Reading Time: 3 minutes The battle between Netflix and TikTok is furious because they divide the people and engage with their services.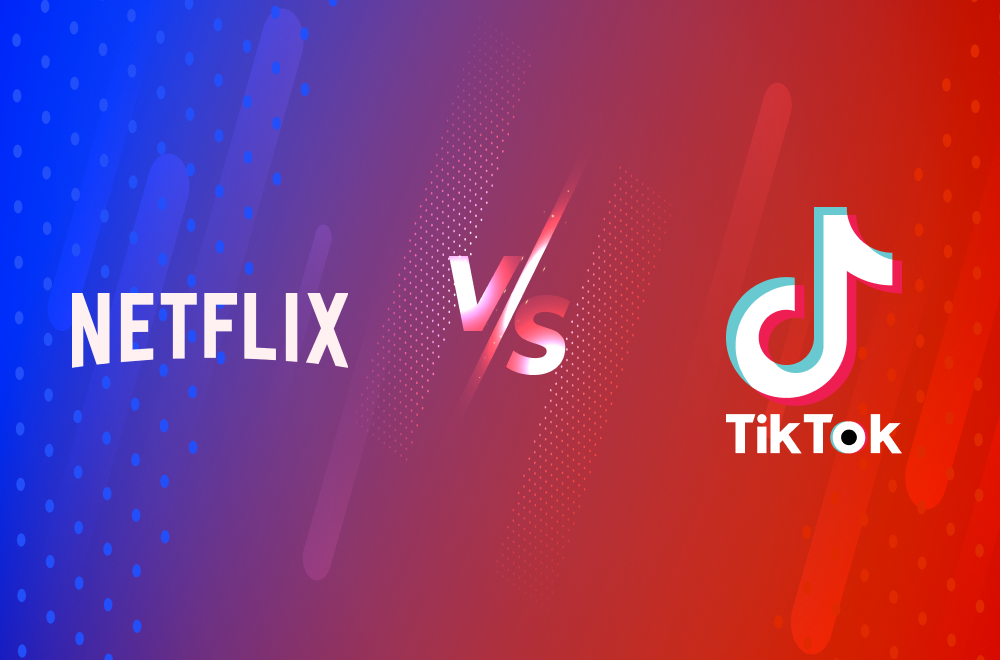 Reading Time: 4 minutes If you use ultimate strategies in Personal branding, then it is one of the best ways to reach more audiences, and it helps to create a global persona.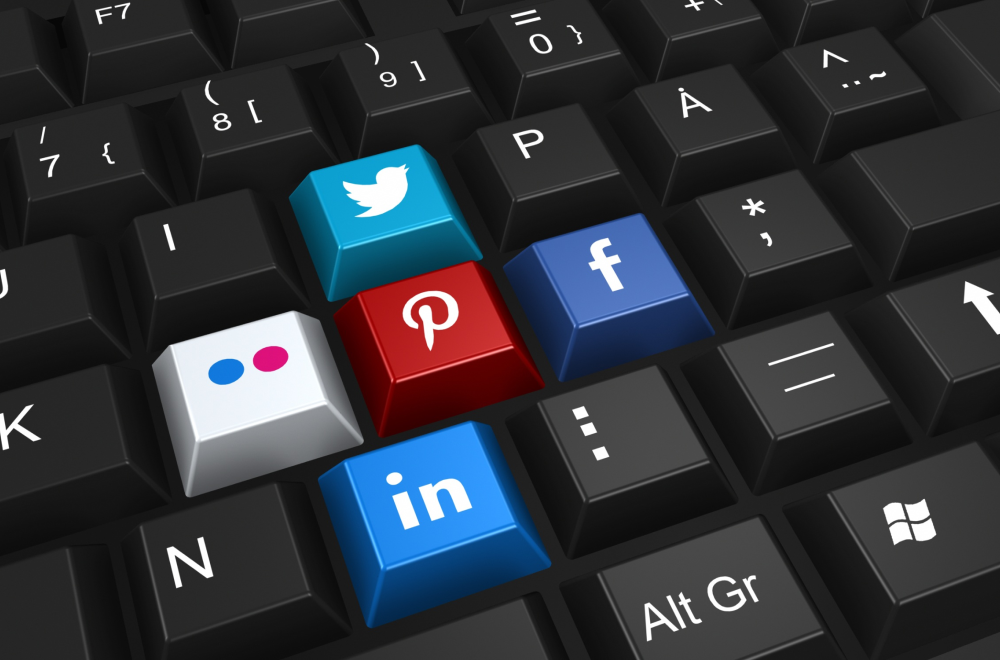 Reading Time: 4 minutes Hybrid work simply means working flexible hours and either working from home or the office; the choice is yours. You can work in the morning or the evening at your convenience.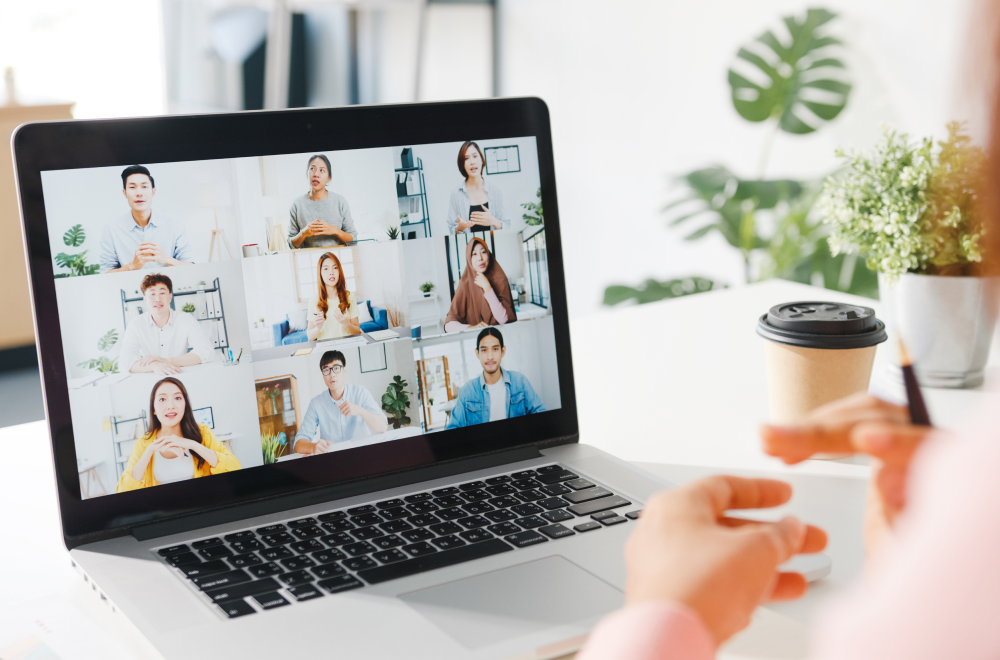 COLCO stands on the key pillars of Talent, Trust & Credibility and we started this to build the whole trust-based social ecosystem where every professional & business get the actual value in terms of earnings, respect, and dignity while building their credibility on the fundamentals of their talent.
Reading Time: 4 minutes Over the years buying property has been one of the best assets people and millennials consider. Especially during the pandemic, the way the price of properties went down; currently, people are encashing the opportunity because the cost of properties won't skyrocket immediately, but it is a good bet for investors and property holders for the…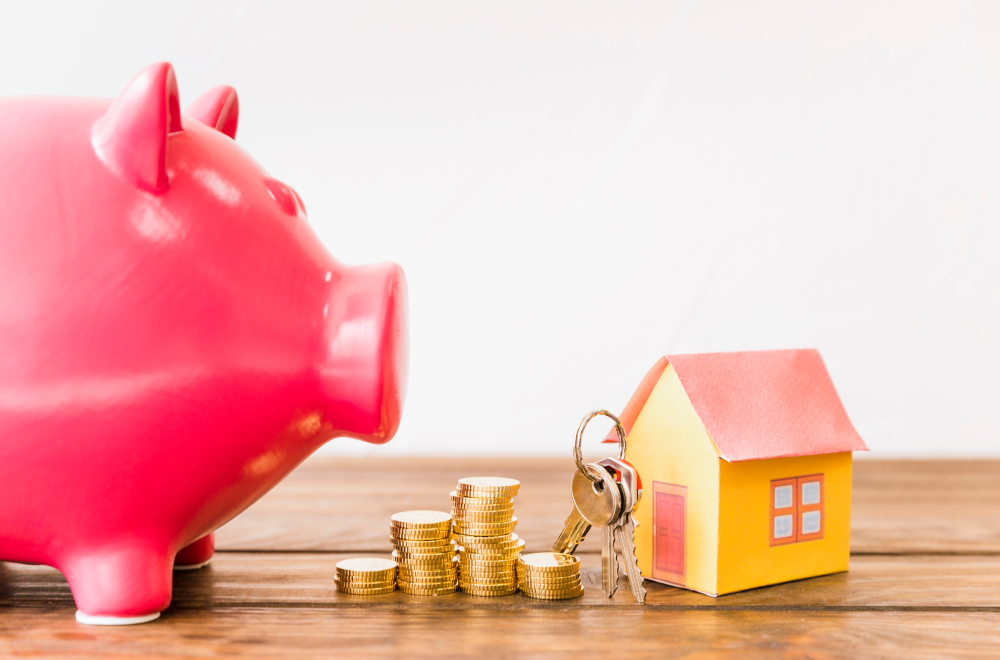 Get Updates To Your Inbox
Corefactors has seen struggles in maintaining leads for a business, tracking the team's progress, and accessing reports in a conventional excel sheet. While all of this led to the inefficiency of the business functioning, it also added the difficulty of juggling between various platforms. Intending to shove away the roadblocks in the way of business sales, marketing, and communication, Corefactors understood the gap. That's how Teleduce emerged into the business as an " Integrated CRM to empower marketing, sales, and support teams with inbuilt cloud telephony."