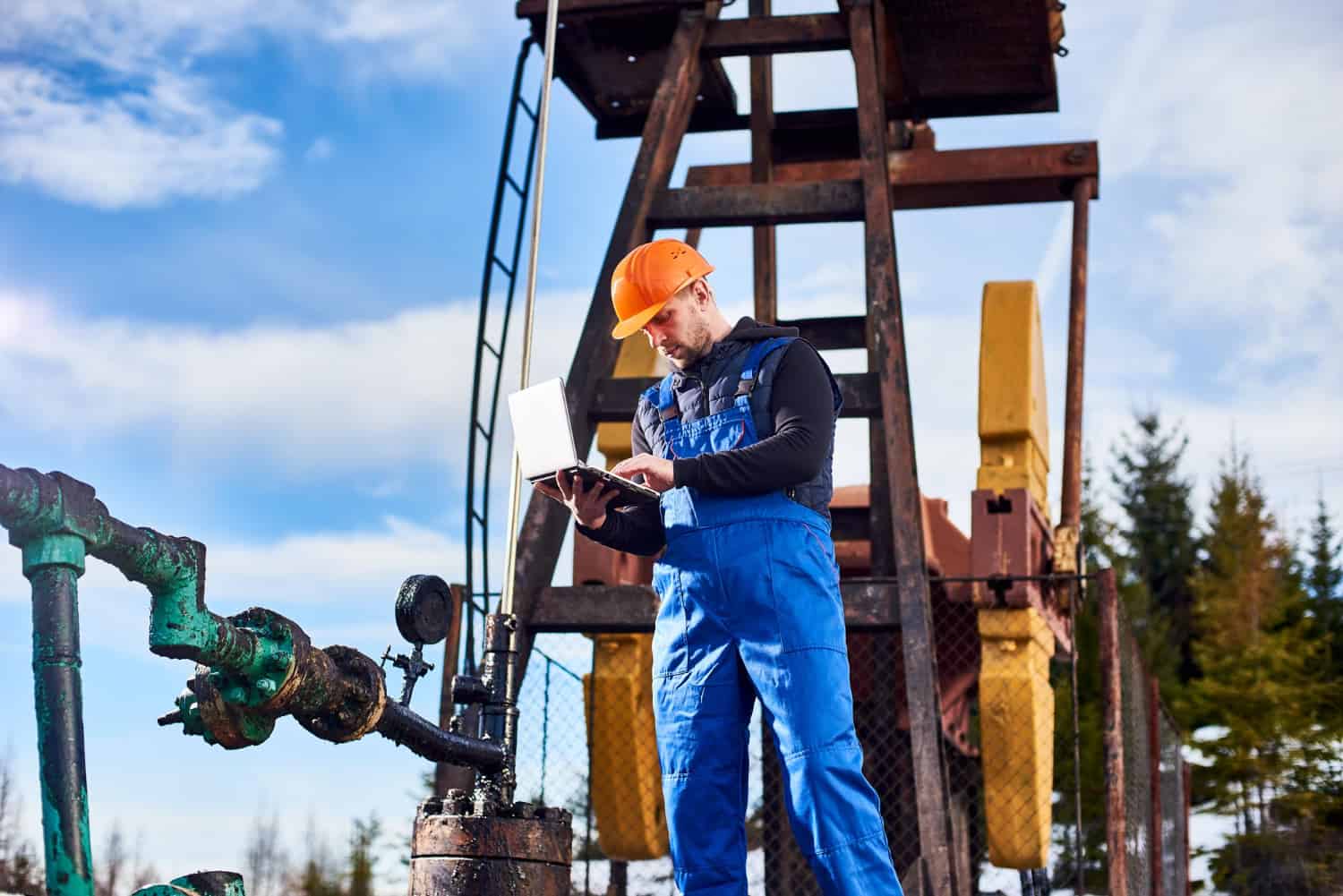 Insider Tips from Industry Experts on Finding Onshore Oil and Gas Jobs
Reading Time:
4
minutes
The onshore oil and gas industry is one of the largest employers in the world, providing numerous job opportunities for people with a range of skills and experience levels. However, finding a job in this competitive field can be challenging, especially if you are new to the industry. To help you in your search, we have gathered insider tips from industry experts to give you the best chance of securing a position in onshore oil and gas.
One of the first things to consider is utilizing the services of a recruitment consultant. Recruiters like Rowe & Co can help you find a job that matches your skills and experience, and also provide you with valuable insights into the industry. They can also assist you in preparing for interviews and negotiating job offers.
Here are some other insider tips from industry experts on finding onshore oil and gas jobs:
Build a Strong Network
Networking is crucial when it comes to securing a job in the onshore oil and gas sector. Building and nurturing your professional network can greatly increase your chances of hearing about job openings before they are publicly advertised.
Attending industry events is one of the most productive methods to network. Conferences, trade shows, networking events, and association meetings are all opportunities to meet and connect with other professionals in the field. You can also gain insights into the latest trends, challenges, and best practices in the industry.
Another way to network in the onshore oil and gas industry is by utilizing LinkedIn. It is an effective platform to build professional connections, and you can use it to reach out to people in your field, join industry groups, and even apply for jobs.
Be Prepared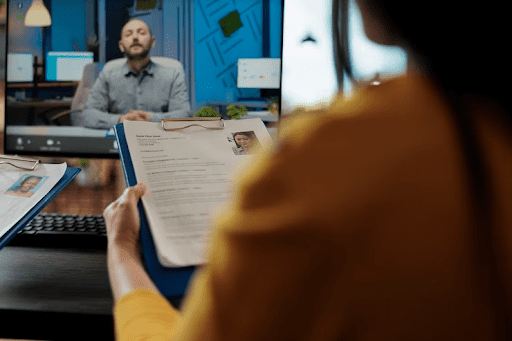 Being well-prepared is critical when applying for a job in the onshore oil and gas sector. Your resume should be current and tailored specifically to the job you are applying for. This shows that you have taken the time to understand the requirements of the position and have tailored your application accordingly.
Having a strong understanding of the industry and the company you are applying to is also important. Before submitting your application, take the time to research the company's mission, values, and current projects. This will not only demonstrate your interest in the company, but it will also help you to better understand the company culture and determine if it's a good fit for you.
Focus on Transferable Skills
It's common for individuals who are searching for onshore oil and gas jobs to have prior experience in industries such as mining or engineering. However, it's essential to understand that having direct experience is not the only way to break into the field. If you don't have direct experience, don't let that discourage you. Instead, focus on highlighting the transferable skills you have acquired throughout your career, such as project management, problem-solving, and communication. These skills are highly valued in any industry and can help demonstrate your capability to work effectively in the onshore oil and gas sector.
Look for Internships or Apprenticeships
Gaining hands-on experience and making valuable connections in the onshore oil and gas industry can greatly increase your chances of finding a job in the field. Internships and apprenticeships are fantastic ways to do this. These opportunities allow you to work alongside experienced professionals, learn the ins and outs of the industry, and develop a network of contacts that can be invaluable when searching for a job.
Utilize Job Search Engines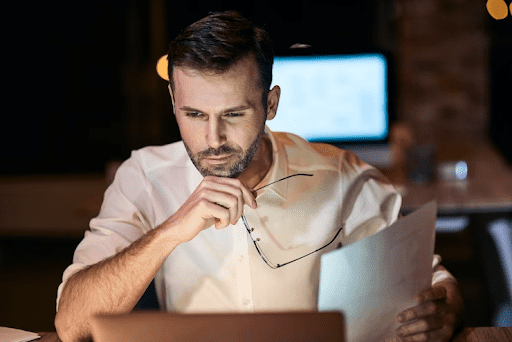 In today's job market, it's important to have a diverse range of resources at your disposal when searching for onshore oil and gas jobs. Job search engines are valuable tools that can help you find relevant job listings, save time and effort, and increase your chances of landing your dream job.
One of the main advantages of job search engines is that they offer a wide range of job listings in one place, making it easier to compare different opportunities and find the one that best fits your needs. These engines are also typically user-friendly and allow you to search based on specific criteria, such as location, job title, and experience level.
Some popular job search engines for the oil and gas industry include:
Rigzone

OilCareers

Energy Jobline

Oil and Gas Job Search

Simply Hired

Indeed

Monster

Glassdoor

LinkedIn Jobs

DrillingJobs
Offshore oil and gas jobs encompass a range of positions in the exploration, extraction, production, and transportation of oil and natural gas from undersea locations. 
Some common offshore oil and gas jobs include:
Rig workers (drillers, roughnecks, etc.)

Platform maintenance and operations personnel

Offshore installation managers

Marine biologists

Geologists and geophysicists

Offshore safety personnel

Supply chain and logistics coordinators

Catering and support staff

Divers and underwater welders

Offshore drilling engineers
Conclusion
Finding a job in onshore oil and gas requires preparation, persistence, and the right resources. By following these insider tips from industry experts, you can increase your chances of landing a job in this exciting and rewarding industry. And remember, recruiters like Rowe & Co can help you find a job that is a perfect fit for your skills and experience.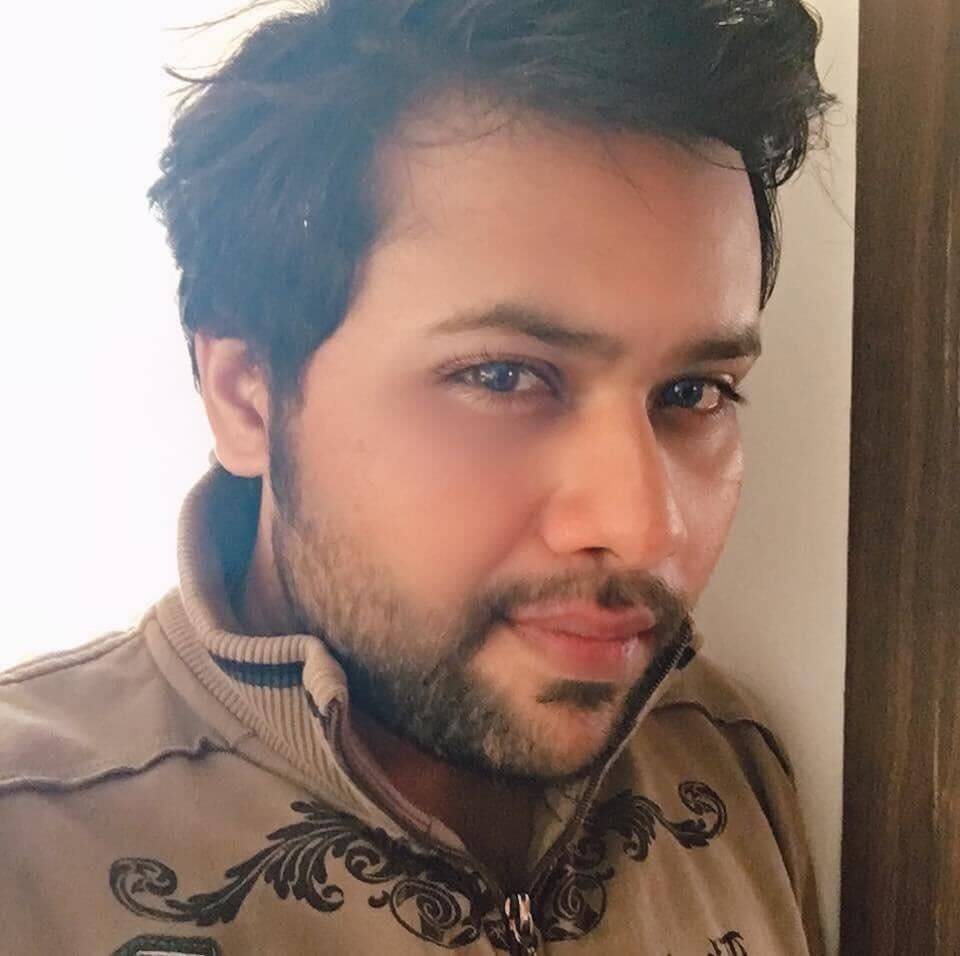 Suprotik Sinha is the Content Writer with Synkrama Technologies. He writes about technologies and startups in the global enterprise space. An animal lover, Suprotik, is a postgraduate from Symbiosis Institute of Mass Communication (SIMC) Pune. He carries 6+ years of experience in Content Writing, and he also worked in mainstream broadcast media, where he worked as a Journalist with Ibn7 ( now known as News18 India) and Zee Media in Mumbai.
Get Updates To Your Inbox
Twitter feed is not available at the moment.