Get Updates To Your Inbox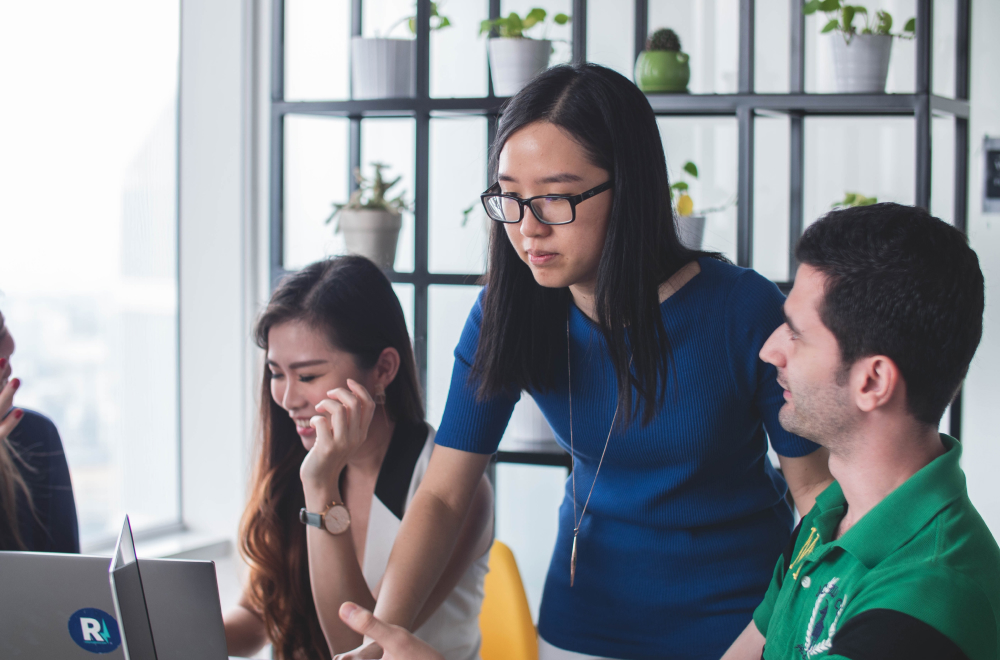 What makes an Inspirational Leader? When it comes to inspiring others, we always follow our role models. ...
Read More

→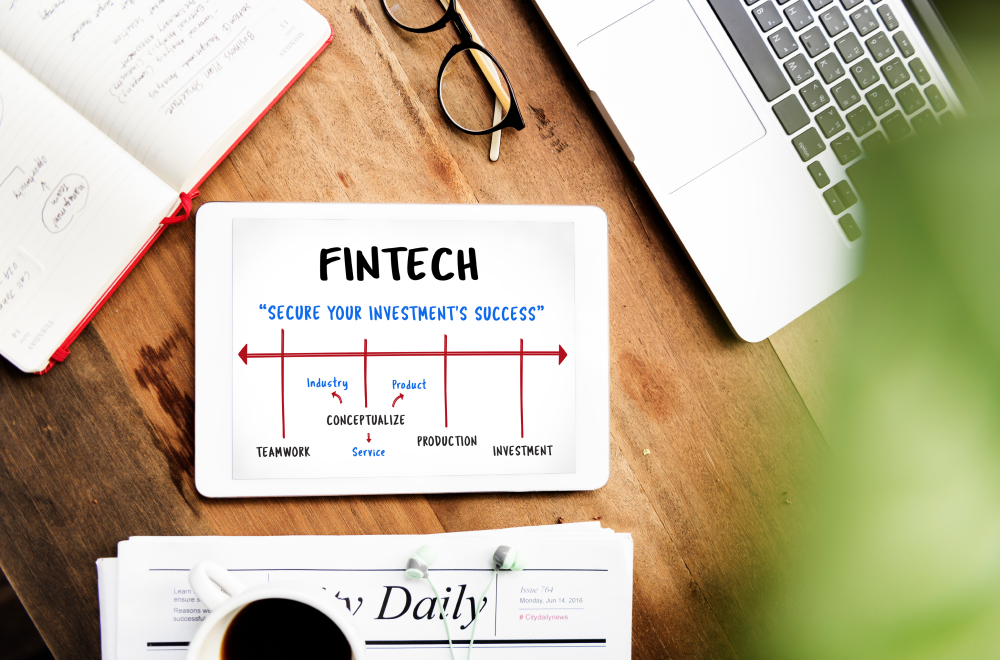 FinTech companies have ensured that outstanding services are provided to MSMEs at the most reasonable cost. One ...
Read More

→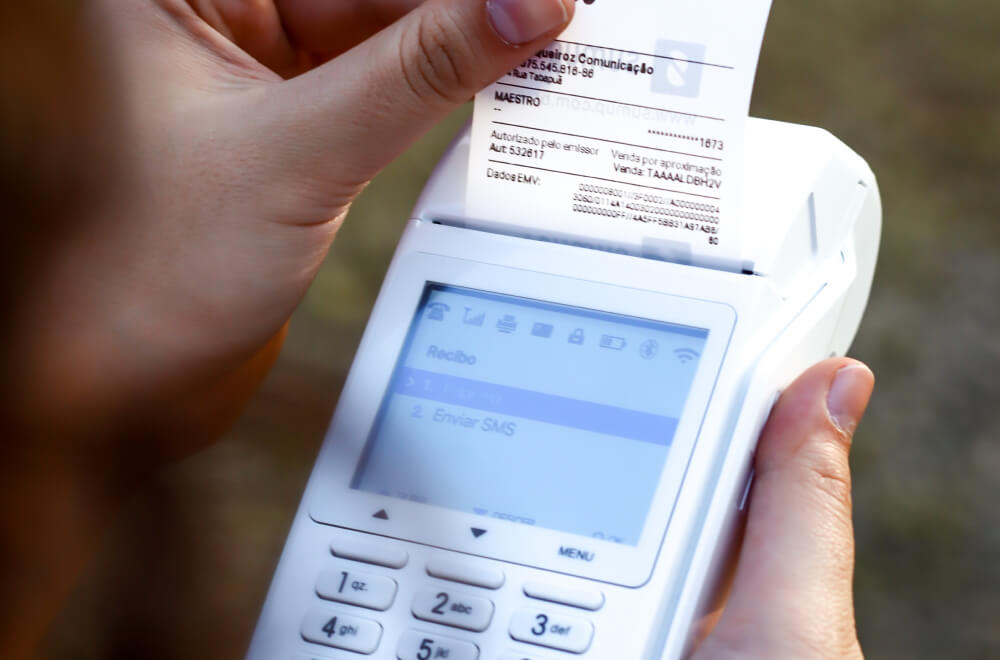 We've said it before, and we'll repeat it - small business/startup entrepreneurs, we salute you. Having the ...
Read More

→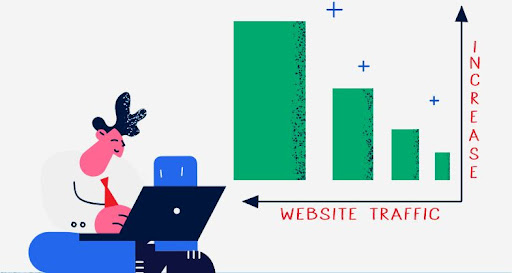 The number of online businesses is increasing dramatically in this era. However, many companies manage leads and ...
Read More

→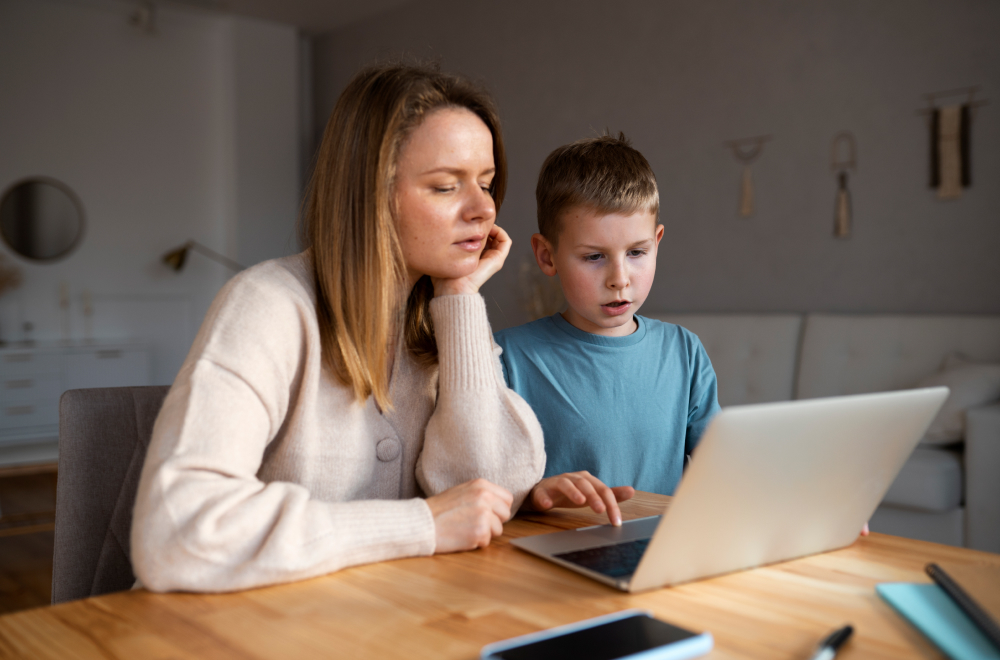 In our previous article, we had already covered 'What Makes Women a Better Decision-Maker in a Company?' ...
Read More

→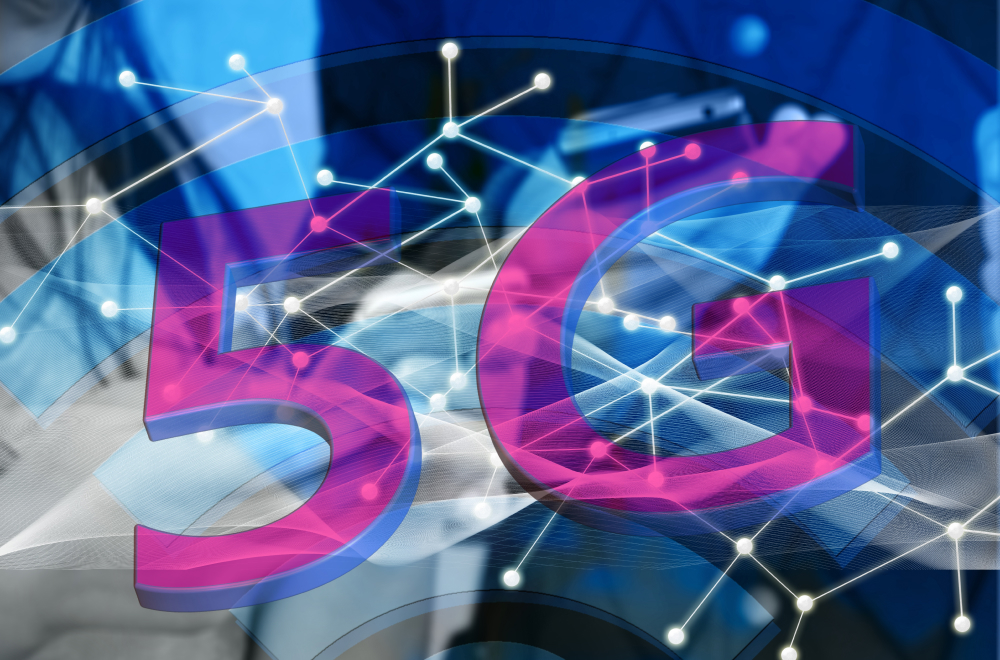 The world is waiting for the 5G network; countries like the US, China, Japan, Germany, South Korea, ...
Read More

→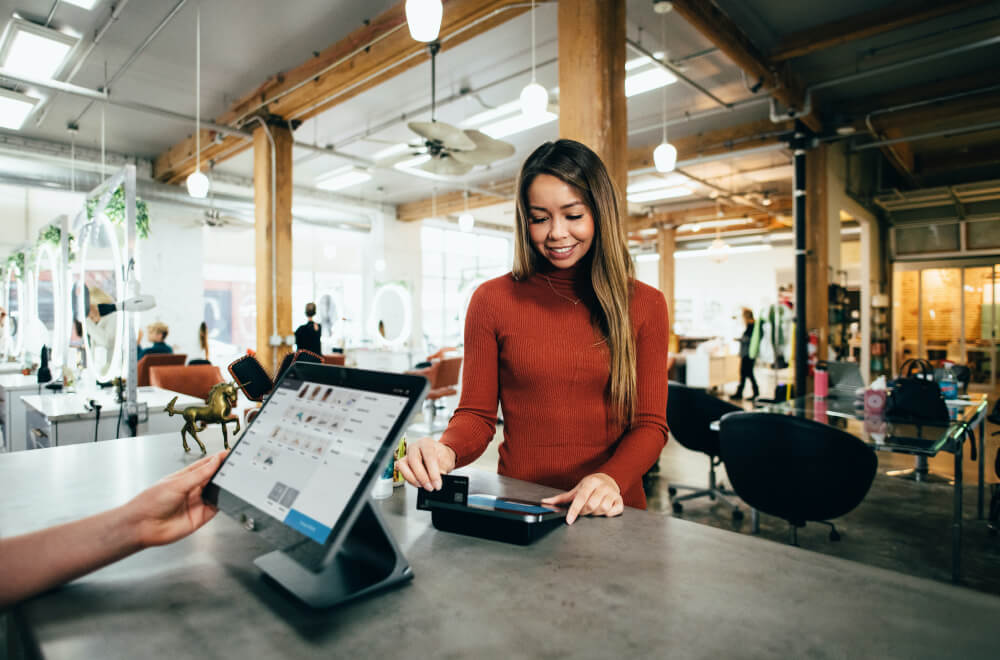 What is Point of Sale (POS)? 'POS' or 'point of sale' is the name given to the place ...
Read More

→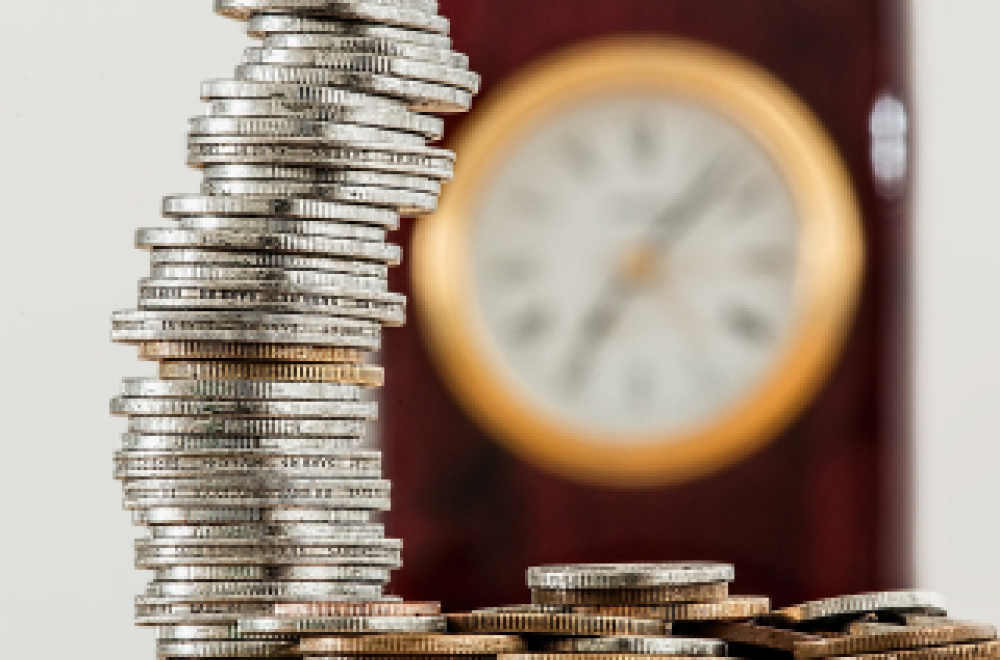 One of the most effective ways to improve your financial situation is good money management. We all have ...
Read More

→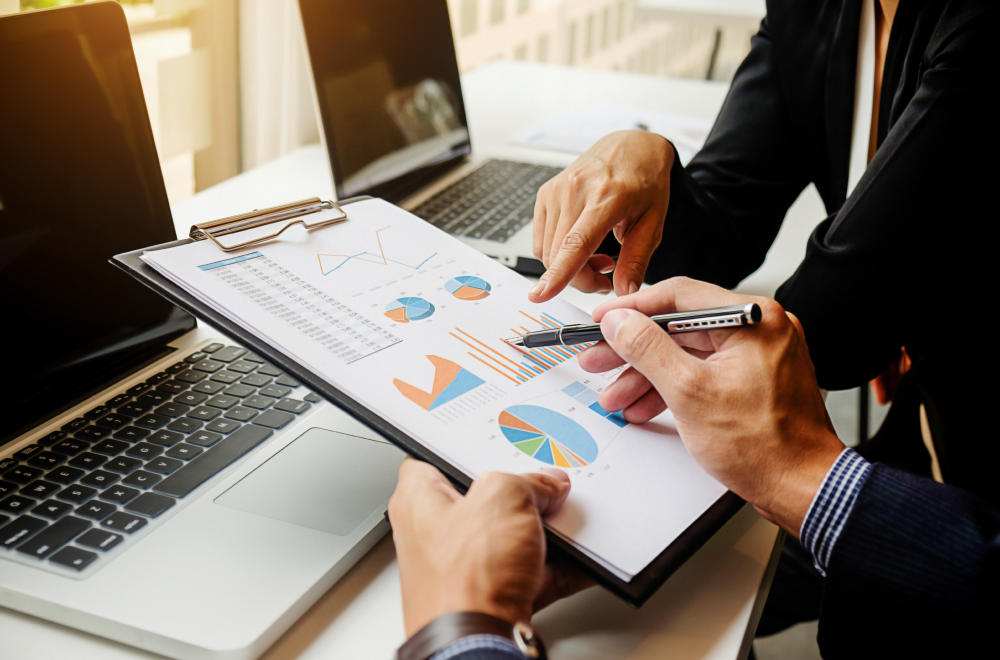 A financial plan creates a roadmap or a blueprint for your hard-earned money and helps you achieve your ...
Read More

→
GET UPDATES DAILY TO YOUR INBOX