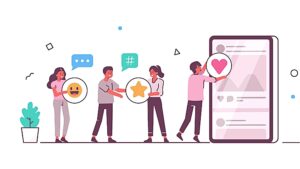 |
Suppose you want to promote your business/startup. In that case, you should know the importance of social media marketing for ...
Get updates daily to your inbox
Get Updates To Your Inbox
Corefactors has seen struggles in maintaining leads for a business, tracking the team's progress, and accessing reports in a conventional excel sheet. While all of this led to the inefficiency of the business functioning, it also added the difficulty of juggling between various platforms. Intending to shove away the roadblocks in the way of business sales, marketing, and communication, Corefactors understood the gap. That's how Teleduce emerged into the business as an " Integrated CRM to empower marketing, sales, and support teams with inbuilt cloud telephony."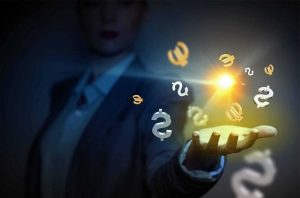 |
successful startup, the are a number that fails, taking down investors as well as the company itself. This doesn't mean that startups are a poor investment; however, it does indicate that they generally work best as part of a diversified portfolio.