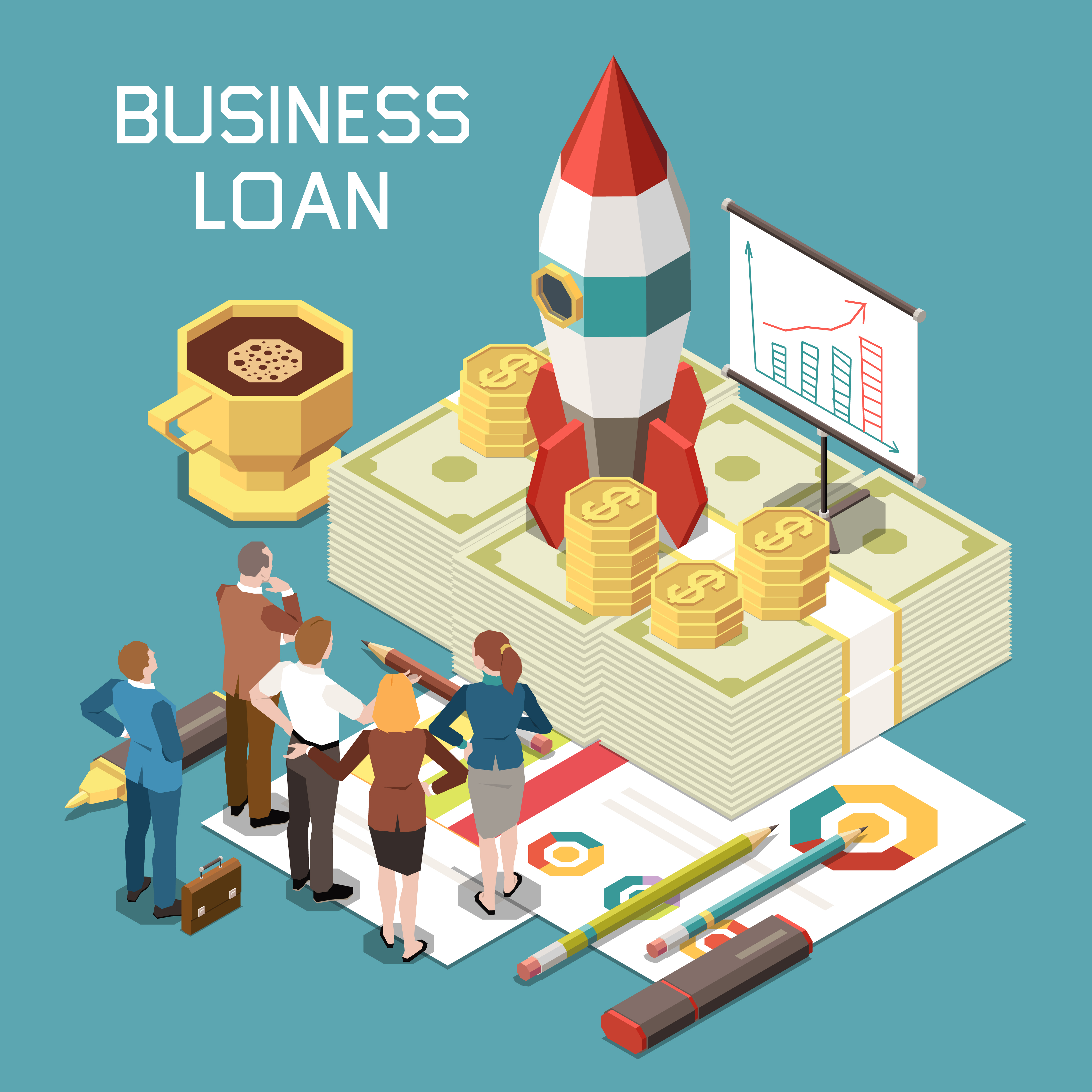 Should You Take a Personal Loan to Fund Your Small Business?
Reading Time:
3
minutes
However small or big, starting a business is a courageous career move. From the idea's conception, creating a working enterprise and eventually making it profitable – is not easy. In your entrepreneurial journey, you may find yourself in need of financial support more than once.
Apart from investors, venture capitalists, and fund-raising platforms, there are also various business loan options. All you need is a proper understanding of how to take a business loan and the financial aptitude to make the right choice.
What is a Personal Loan & a Business Loan?
A personal loan is an unsecured loan with no specific rules about how you may use the amount. As the name suggests, the loan is personal. It means that the money can be used to fund any cost essential to your personal circumstances. It could be home renovations, wedding expenses, emergency expenses, medical bills, or anything else.
On the other hand, a business loan is designed to offer entrepreneurs financial support for any expenditure they need to fulfil to run their businesses. There are various forms of business loans that are meant for different purposes.
Can You Use a Personal loan for business?
In a word, yes. Personal loans can be used as the borrower sees fit. Some lenders impose restrictions on personal loan use for business, so it makes sense to check the terms and conditions before applying.
When to Take a Personal loan for business?
A personal loan is tied to your personal credit history, so the sensible thing to do is to take a personal loan for business when you are sure you can repay it on time without any defaults. It is advisable to make a budget and plan before you avail of a personal loan for business.
What to Consider When Applying for a Personal loan for business?
When looking around for a personal loan for business, keep in mind that different lenders have different terms and regulations for using personal loan funds for business purposes. Think about the
Principle Loan Amount
Interest Rates
Lender fees, if any
Repayment Terms
Your Credit Score
Speed of Funding
Pros of Personal loan for business
There are many positives to make most of your personal loan for business. Here is a look at some of them –
Personal loans are easier to process as they require less documentation.
Personal loans are unsecured and don't require any collateral or security.
Getting funding through a personal loan is quicker, as the approval is faster.
Personal loans are credited to your account in a lump sum, while business loans may be credited in instalments.
 Cons of Personal loan for business
Now let's consider the downside of taking out a personal loan for business. Here's what you should know –
Personal loans reflect on your personal credit records. Even though the funds are for your business, the debt is in your name.
If your business incurs a loss and you are unable to repay, it may affect your personal credit score.
Business financing options may be able to offer more considerable funding as compared to personal loans.
A personal loan will not enhance your business' credit score.
Other Options Available
Apart from a personal loan for the self-employed, there are many options available for small businesses to get funding. Here's a look at the options –
Outside Investment – Connect with venture capitalists, angel investors and other investors through your network or LinkedIn to get outside investment for your business.
Credit – Credit cards are a convenient way of getting a short-term cash injection in your business.
Government Grants – Government grants cover a broad spectrum of businesses and can offer a valuable lifeline to small businesses needing funds.
Crowdfunding – Check platforms like Kickstarter or GoFundMe with a set financial target; you may find many people willing to fund your business.
Save Your Disposable Income – Savings are always the best way to fund your life or business expenses. Save your profits as much as possible to add to your business.
Personal loans are an effective way of financing your small business. Every business is unique in its financial requirements and goals, so it depends on the business owner if they find a personal loan best suited to their needs. Keep the practical details in mind and plan ahead to control your finances.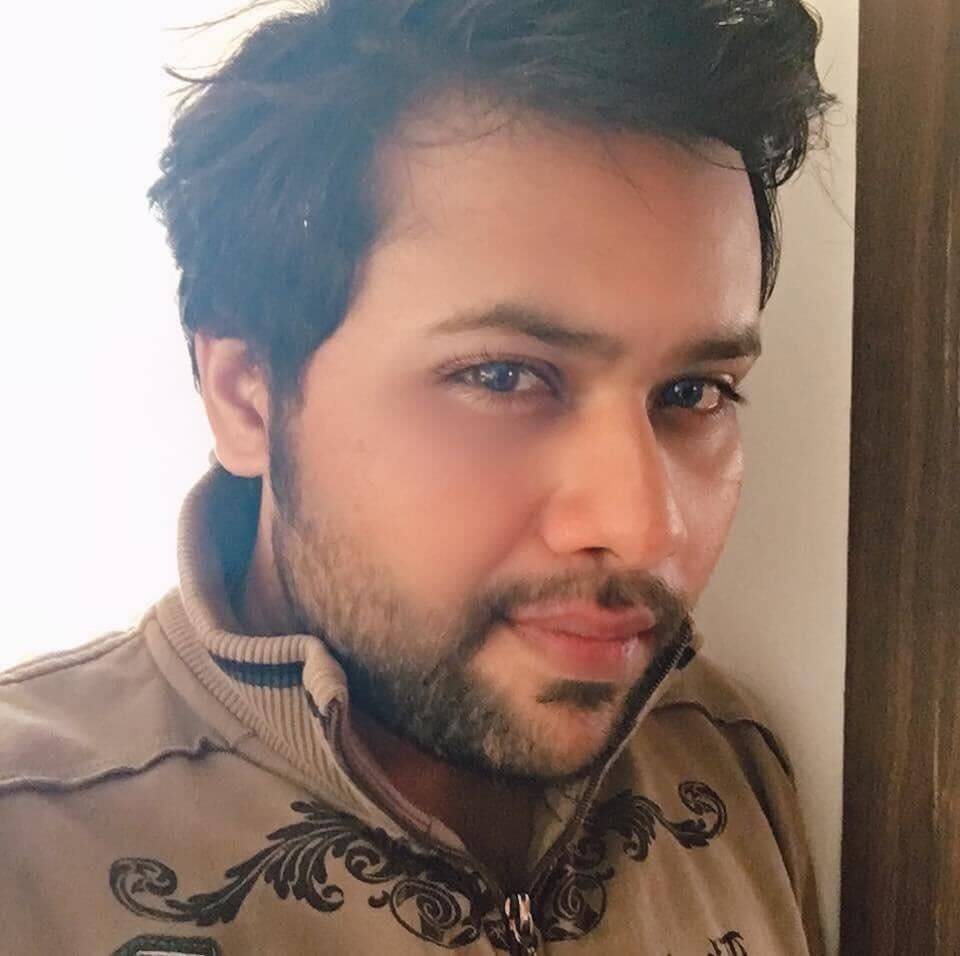 Suprotik Sinha is the Content Writer with Synkrama Technologies. He writes about technologies and startups in the global enterprise space. An animal lover, Suprotik, is a postgraduate from Symbiosis Institute of Mass Communication (SIMC) Pune. He carries 6+ years of experience in Content Writing, and he also worked in mainstream broadcast media, where he worked as a Journalist with Ibn7 ( now known as News18 India) and Zee Media in Mumbai.
Get Updates To Your Inbox
Twitter feed is not available at the moment.