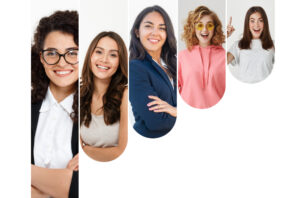 |
Reading Time:
4
minutes
women entrepreneurs were always undervalued, but time has changed. Women are exceptionally doing an outstanding job by managing their company.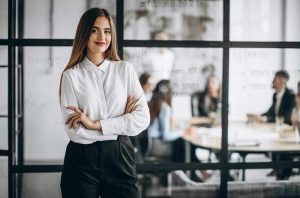 |
Reading Time:
4
minutes
Though women own 40 percent of U.S. businesses, making real money is oftentimes more the exception than the rule. Here are some things getting in our way. Read here some mistakes women entrepreneurs make in business and how to avoid them. Every business comes with a challenge and to start a business from scratch takes…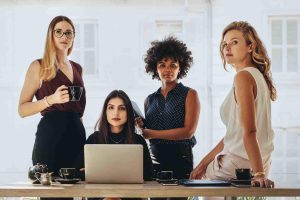 |
Reading Time:
5
minutes
If your eyes are set on success in the business arena, it's a smart move to pick up the cues from the best – and the fairest – of the world's famous self-made entrepreneurs of the 21st century.
Get Updates To Your Inbox
Corefactors has seen struggles in maintaining leads for a business, tracking the team's progress, and accessing reports in a conventional excel sheet. While all of this led to the inefficiency of the business functioning, it also added the difficulty of juggling between various platforms. Intending to shove away the roadblocks in the way of business sales, marketing, and communication, Corefactors understood the gap. That's how Teleduce emerged into the business as an " Integrated CRM to empower marketing, sales, and support teams with inbuilt cloud telephony."