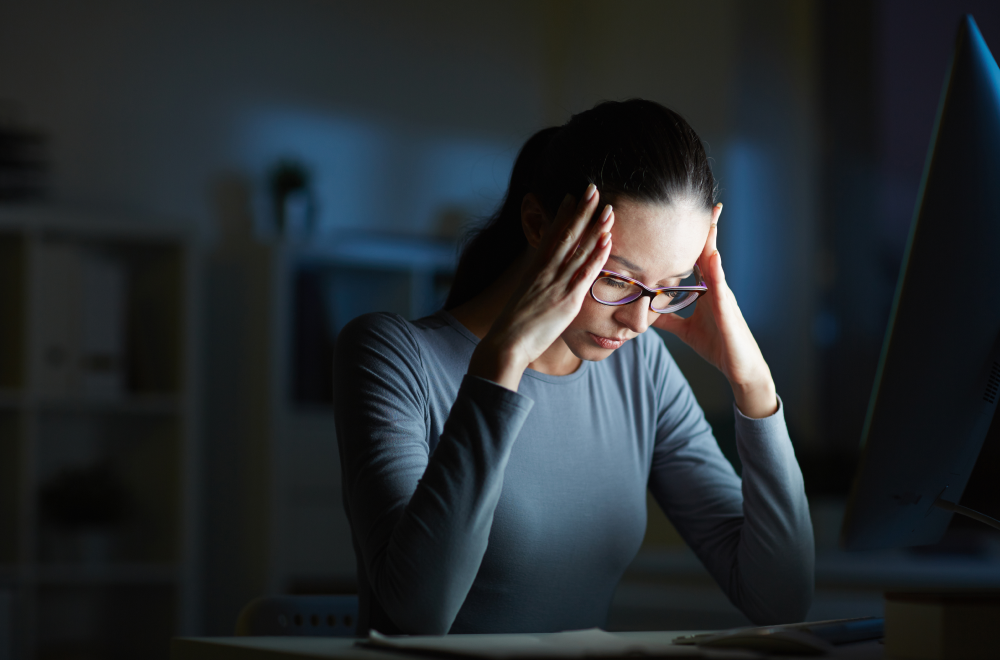 5 Major Challenges Faced by Women Entrepreneurs in India: Unboxing Startups
Reading Time:
3
minutes
Women entrepreneurs face extra challenges it could be any like family, health, mental pressure, and a lot more than this. Men's entrepreneurs have limited pressure and they feel freer while taking or managing any company. But a woman needs to consider a lot of things in the entrepreneurial journey. Hats off to those women entrepreneurs who live larger than life and who overcame problems.
Also Read: 5 Valuable Lessons You Can Learn From Self-Made Women
In this article, we are going to talk about five major challenges women entrepreneurs faced in India. This article is dedicated to every women entrepreneur and woman who wants to be a future entrepreneur. Listing below the major challenge faced by women entrepreneurs.
5 Major Challenges Women's Faced in Businesses in India
1. Limited Funding
Not all business people are lucky enough to have an investor or financier for their business. Investors don't see confidence in investing in her company when a female entrepreneur opens up for funding because she is a lady. There is still a lot of gender bias in the market, they think women can't take the company up to that level, which is totally wrong.  Therefore women entrepreneurs struggle when it comes to funding. In reality, you check, there are a lot of young female entrepreneurs in India who turned the table. Many Young Women Entrepreneurs in India, had inspired millions of women in India and Globally. They had proved that women can be a good and successful entrepreneur.
You can read the article, "5 Inspiring Young Women Entrepreneurs in India." Click here.
2. Balancing Responsibilities
We all know apart from careers women also take care of their family, husband, children, and many others. Demand from person to person can put them under pressure. The family expects her to be a good wife, a daughter expects to be a good mother and business requires to be a good decision-maker. Sometimes it becomes difficult for women to manage all at once. Some women can balance these two spheres of their lives, while others are overwhelmed. Whereas, a man can majorly focus on his career or business.
3. Gender Inequality
What do you need to know about gender inequality? It's not only about differences between males and females. Laws, cultures, religion, and politics are built upon a patriarchal foundation.
Although laws and policies have attempted to create a favorable business environment for everyone, the actual changes have not yet been implemented. Gender lens investing, which refers to strategies that address gender disparity issues and/or analyze gender issues to illuminate investment decisions, is gaining traction.
4. Fear of Failure
We all know running a business is risky and entails unexpected circumstances. No one can claim and go into business with a guarantee of success. Fear of the known and the unknown is a major issue for women. Their trepidation failed, especially if the people surrounding them were skeptical of their capability in business. This fear is perilous, because women may end up operating from a place of fear instead of confidence. As a result, they will fail in business even when they were meant to succeed.
5. Insufficient Support System
What if anyone gets ample support, how he/she performance would be? It will be great right? But unfortunately, women don't get that support from the community, they generally face a lot of challenges in getting support emotionally and financially. They also need mentors and sponsors to guide them in this new path. The support system is often expensive, forcing women to delay starting their businesses.
Last but not least,
Bottom Line
Owning your success as a woman motivates you to work harder and achieve more in your business/company. It inspires millions of people who are struggling, your success becomes the hope. Sheryl Sandberg (COO of Facebook) has inspired women to come out and take a place in corporate boardrooms. Falguni Nayar and Michelle Obama are among those who have motivated other women to work toward their entrepreneurial dream. Confidence is an important part of prosperity and growth. When a woman leads, others follow.
There are many self-made women entrepreneurs who had contributed to many companies and are also listed in the top ten most influential entrepreneurs of all time. We call them Self-Made Women Entrepreneurs.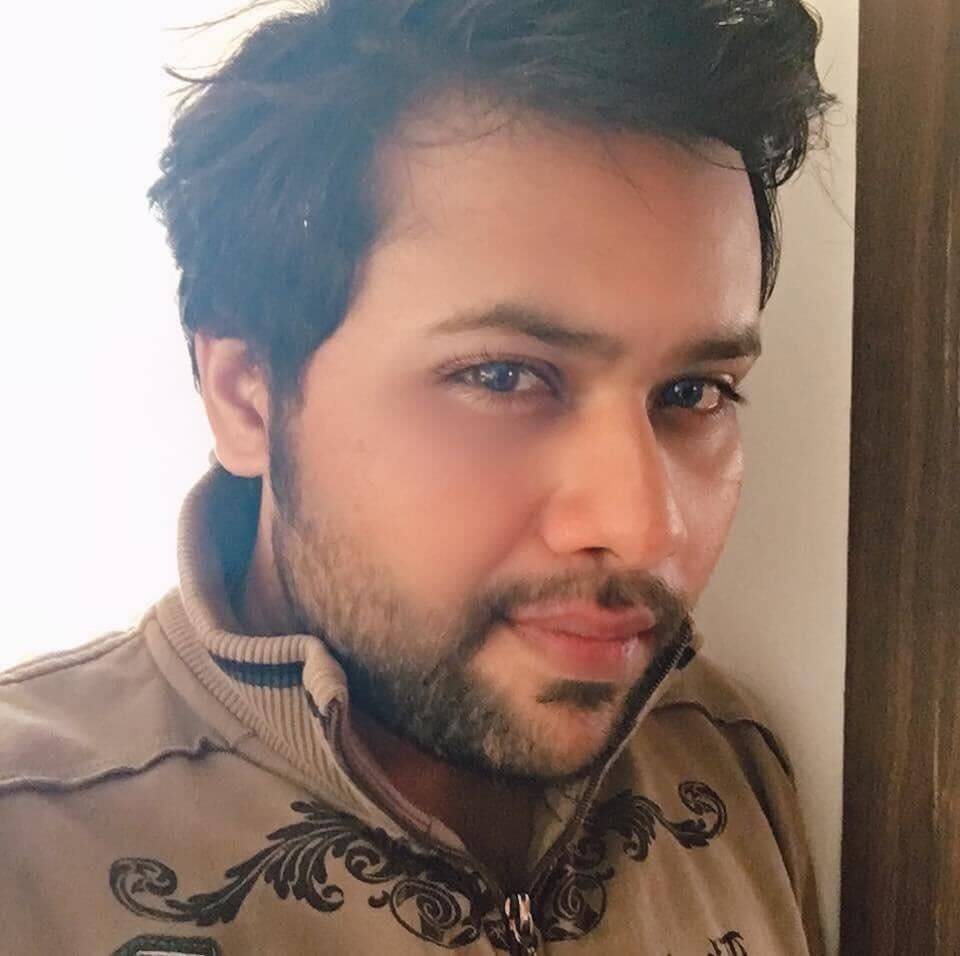 Suprotik Sinha is the Content Writer with Synkrama Technologies. He writes about technologies and startups in the global enterprise space. An animal lover, Suprotik, is a postgraduate from Symbiosis Institute of Mass Communication (SIMC) Pune. He carries 6+ years of experience in Content Writing, and he also worked in mainstream broadcast media, where he worked as a Journalist with Ibn7 ( now known as News18 India) and Zee Media in Mumbai.
Get Updates To Your Inbox
Twitter feed is not available at the moment.