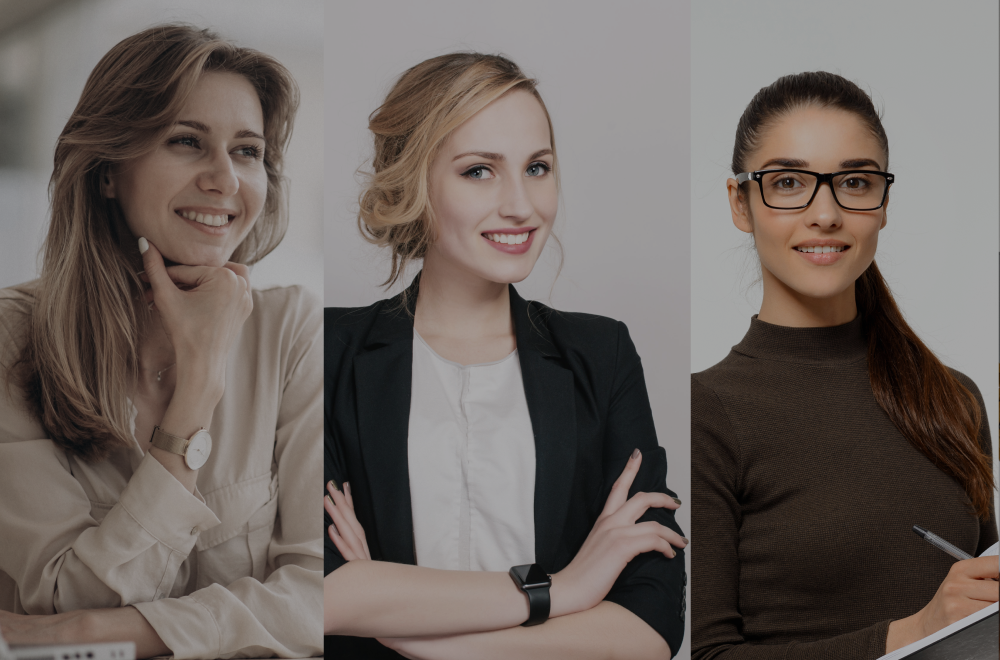 7 Lesser-Known Successful Women Entrepreneurs in India to Look Up To
Reading Time:
4
minutes
India is known for its vibrant culture and many battles fought on this land. India is one of the top growing/emerging nations of the 21st century. We all know Indians are dominating the multibillionaire companies globally. When we talk about Microsoft, Google, Twitter, and many other companies, Indians glorify the country's name, and we all are proud of that.
Today, we present a new blog that will be all about the Women Entrepreneurs who are changing the game of Indian Startups from the back door. Or we can say lesser known Women Entrepreneur who are contributing to the nation. Of course, we all know Falguni Nayar, Vandana Luthra, Indra Nooyi, Ekta Kapoor, and many other well-known entrepreneurs. Very one must have covered them. Previously, we had covered a blog, 'Valuable Lessons You Can Learn From Self-Made Women Entrepreneurs.' This time, we will cover lesser-known Women Entrepreneurs in India.
Women entrepreneurs are breaking the taboo and proving wrong that male entrepreneurs are the better leaders only. Women entrepreneurs are not only marking a mark; they also prove that they are better than the male entrepreneurs and turning out to be better leaders.
Now the time has come to know about the 7 lesser-known female entrepreneurs in India that have changed startups' outlook over the past few years.
1. Hemalatha Annamalai, Ampere Electric
Coimbatore-based Ampere Electric, a company that locally manufactures electric vehicles like e-cycles, e-trolleys, e-scooters, special-purpose vehicles for waste management, and differently-abled people, was founded by Hemalatha Annamalai. Emerging as an innovative technology creator in India's promising e-vehicle industry, Hemalatha has made a name for herself in a field that was strictly limited to male entrepreneurs. Ampere has over 150 dealerships across India with a presence in 14 states. The startup has now tied up with diversified engineering company Greaves Cotton. An Omni-channel two-wheeler used consumer brand.
2. Jyoti Naik, Lijjat Papad
Jyoti Naik was 12 years old when she joined her mother to make papad (a thin, crisp, round flatbread) in the seventies. The brand they worked for, Shri Mahila Griha Udyog Lijjat Papad, was started by a group with only seven women way back in 1959 with a loan of just ₹ 80.
Under the leadership of Jyoti, Lijjat Papad has become a successful startup story employing over 44,000 and has 82 branches across the country. It also includes a turnover of over $110 million.
If you live in India, you must know about 'Lijjat Papad,' the brand is famous, but there are still people not aware much about Jyoti Naik, so that's why we covered her in this segment. She had also received the PHDCCI Brand Equity award by Late Dr. APJ Abdul Kalam.
3. Kanika Tekriwal, JetSetGo
Kanika Tekriwal knew early on that she could become an entrepreneur. So with JetSetGo, she knocked the opportunity and became an entrepreneur. In 2014, she founded a startup named JetSetGo it's like a Uber ride in the sky. Headquartered in Delhi, it is an Aviation service that offers people to travel to multiple cities in a day.
In 2018 JetSetGo expanded to have its SkyShuttle service, and they currently offer jets and helicopters to individuals who wish to live larger than life.
4. Rashmi Daga, FreshMenu
Rashmi Daga passed out from IIM-Ahmedabad, and she began her career as a business manager at IBM in 2003.
In 2014 she founded a startup named FreshMenu that offers unique recipes and flavors worldwide. It includes Low carb meals, Keto-friendly, and salads. The startup mainly targets people who are health conscious and live a healthy lifestyle.
In 2018 she won Economic Times's Startup award in the Facebook Woman Ahead category.
5. Chayaa Nanjappa, Nectar Fresh
When it comes to pure honey, you might be familiar with some brands. Established in 2014, Nectar Fresh produces monofloral pure honey, founded by Chayaa Nanjappa; she is committed to offering one of the purest honey in the country and abroad. The startup is one of the largest bulk suppliers in the country, and it goes far to Europe and the United States. The startup also employs tribals and poor people in Mysore and statewide.
6. Chetna Gala Sinha, Mann Deshi Bank
Chetna Gala Sinha (60) is one of the oldest female entrepreneurs in India and on this list too. Well, don't go on the age. She proved that you could be an entrepreneur at any age. All you need is determination, commitment, and hard work.
Chetna Gala started the Mann Deshi Bank back in 1996. She mainly aimed at women's entrepreneurial skills and providing them access to land and much more. Mann Desi Bank is the largest microfinance bank in Maharashtra state.
She was invited as a speaker at the World Economic Forum a few years ago by her dedication and success.
7. Kalpana Saroj, Kamani Tubes
Born to a Dalit family in Roperkheda village in Maharashtra, Kalpana Saroj was the eldest daughter. At 12, she was married off in a Mumbai slum. She started working in a garment factory to support her family. She successfully started a tailoring business using government loans for Dalit for backward caste people and launched schemes to help the unemployed.
Her most successful company is Kamani Tubes, based in Mumbai. She is credited with steering the company back to profits and is currently the Chairperson of the company.
In 2013 she got the prestigious Padma Shri Award for Trade and Industry. In addition, she was appointed to the board of directors of Bhartiya Mahila Bank, a bank primarily for women, under the Government of India.
Final Words
Many entrepreneurs want to start a business and succeed in their lives, but these successful Women Entrepreneurs (mentioned above) are the Unsung Heroes of Indian Startups. We want everyone should know about them and their effort towards the Indian startup ecosystem. The sad part is media/websites only cover those entrepreneurs who become or who are famous.
Unboxing Startups support every entrepreneur who is not so well-known (lesser-known), but they are doing an outstanding job and helping people with their services. So we are standing with them, and we also want readers to know about their startup and appraise them for their hard work.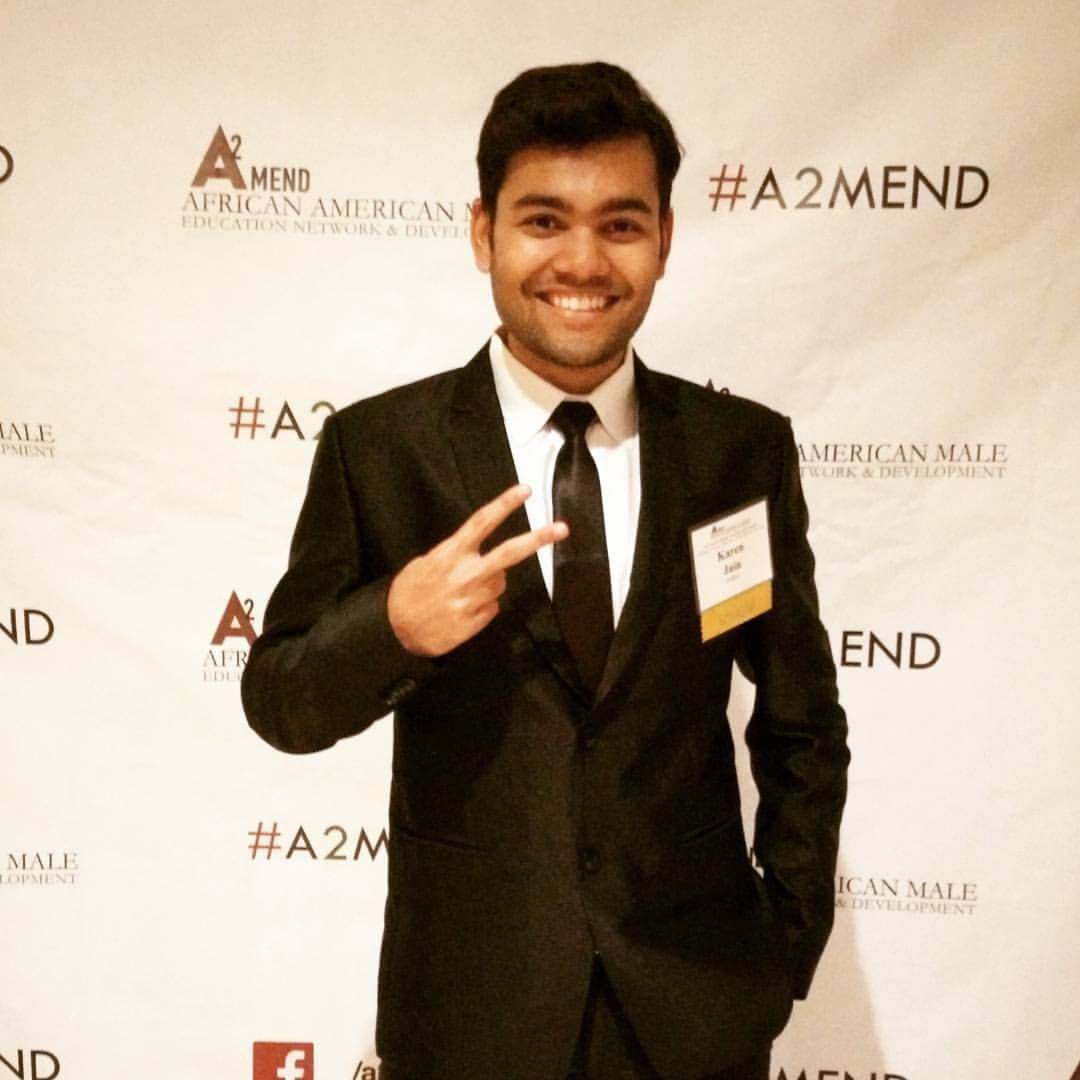 Born in the family of entrepreneurs and have inherited the same. Started building applications in order to pay for my tuition. Later founded a tech company, marketing agency, and media outlets.
Get Updates To Your Inbox
Twitter feed is not available at the moment.