COLCO stands on the key pillars of Talent, Trust & Credibility and we started this to build the whole trust-based social ecosystem where every professional & business get the actual value in terms of earnings, respect, and dignity while building their credibility on the fundamentals of their talent.
Reading Time: 4 minutes You are probably always writing on your job – memos to senior executives, proposals to clients, and emails to colleagues. Despite writing so much and regularly, how do you ensure that your writing is crisp, clear, and succinct? What can you possibly do to make your communications stand out? Business writing skills do not naturally…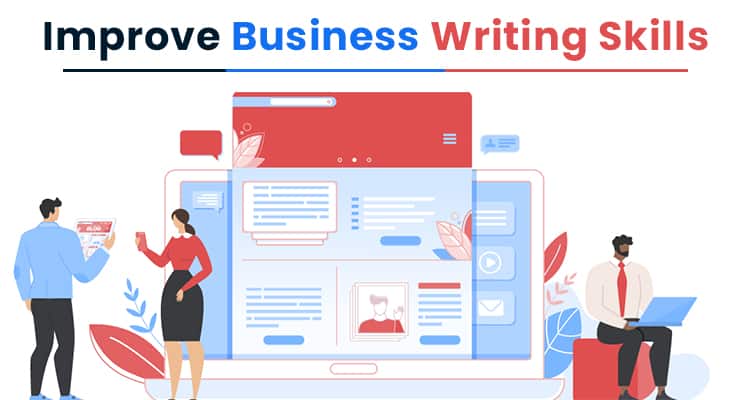 Get Updates To Your Inbox
Twitter feed is not available at the moment.