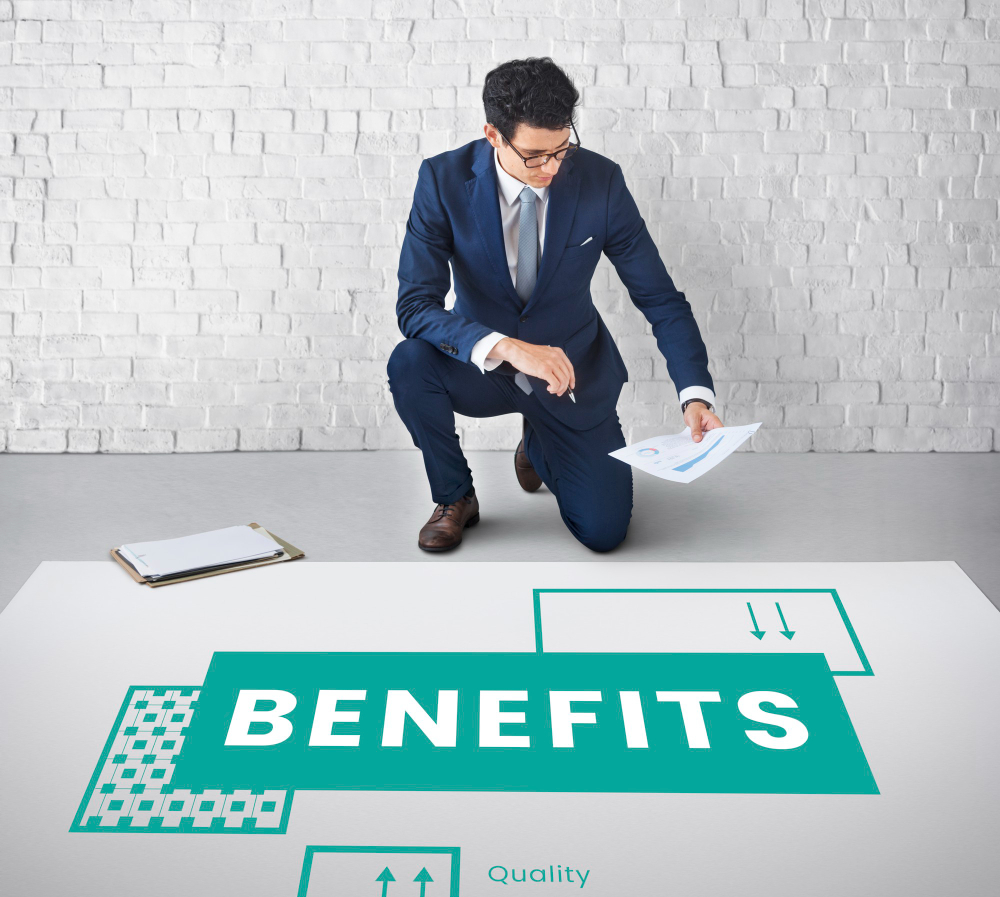 Tips For Reinventing Executive Compensation
Reading Time:
2
minutes
Not that long ago, basically all it took to get – and keep – an executive was a fat paycheck and generous benefits. While that approach isn't completely out of favor, the issue of executive compensation has become much more dynamic, particularly since the pandemic. The labor market is tight, for one thing, and employees are pickier about where and how they want to work. 
What's more, things have changed from employers' perspectives as well. Organizations are being increasingly pressured by employees and other stakeholders to prioritize efforts that promote a better society. Initiatives having to do with diversity, equity, and inclusion (DEI), for example, or those that support environmental, social, and corporate governance (ESG), are now widely expected. 
More and more, executives are expected to lead such efforts. And to make certain they're successful, organizations are increasingly tying outcomes to financial rewards. And that's in addition to the traditional operational and financial results that have long been part of the executive pay calculus.
So, things have been shaken up. Big time. But the best way to view the disruption is as an opportunity, a chance to produce an executive rewards approach that is in line with your objectives, talent strategy, and organizational performance. To that end, here are tips for reinventing executive compensation – and more.
Build an Agile Rewards Infrastructure
In this still-evolving business environment, it's crucial that you're able to quickly pivot. That can be accomplished through the integration of financial, ESG, and ESG concerns into your executive compensation plan. You need the flexibility to tailor your rewards in purpose-driven ways.
Enhance Your Ability to Attract, Motivate, and Retain Key Talent
You can achieve this through a reshaped cash and equity executive compensation program that is rooted in data and is still fair and generous. As we say, employees are more eager than ever to toil for an organization that prioritizes societal contributions. If they have a chance to help you achieve that AND get a nice rewards package, there will be wins all around.
Remain Compliant with Regulatory, Legislative, and Shareholder Requisites
While you're putting together your executive compensation plan, you must still have an eye on what is demanded from you by regulatory agencies, lawmakers, and shareholders. Otherwise, you may not have a company from which to pay executives. You likely will need outside help to keep all these balls in the air.
Align Pay with Performance
So, employees increasingly prefer to work for organizations that are keen on contributing to society, right? Well, once your priorities are duly reshuffled, and initiatives regarding ESG and DEI and the like are in place, you can call executives' bluff. In other words, if they want these kinds of initiatives, put them in charge of making them happen. Then reward them generously for doing so.
Rely on More Than Data, Though
It's vital that your decisions are evidence based. However, that won't cut it alone. You must consider the competitive landscape as well as the perspectives of shareholders, board members, your employees, and your organization when putting together a new executive compensation program.
Now that you have some tips for reinventing executive compensation, you can move forward and put in place a rewards package that links purpose-based goals to financial rewards for executives' own good, society's good, and your organization's good. If you need external help – and you likely do – Mercer has experienced compensation consultants that can lend their expertise and put together a customized data-backed program for you that pulls everything together. Don't get caught flat-footed here. The time to act is now.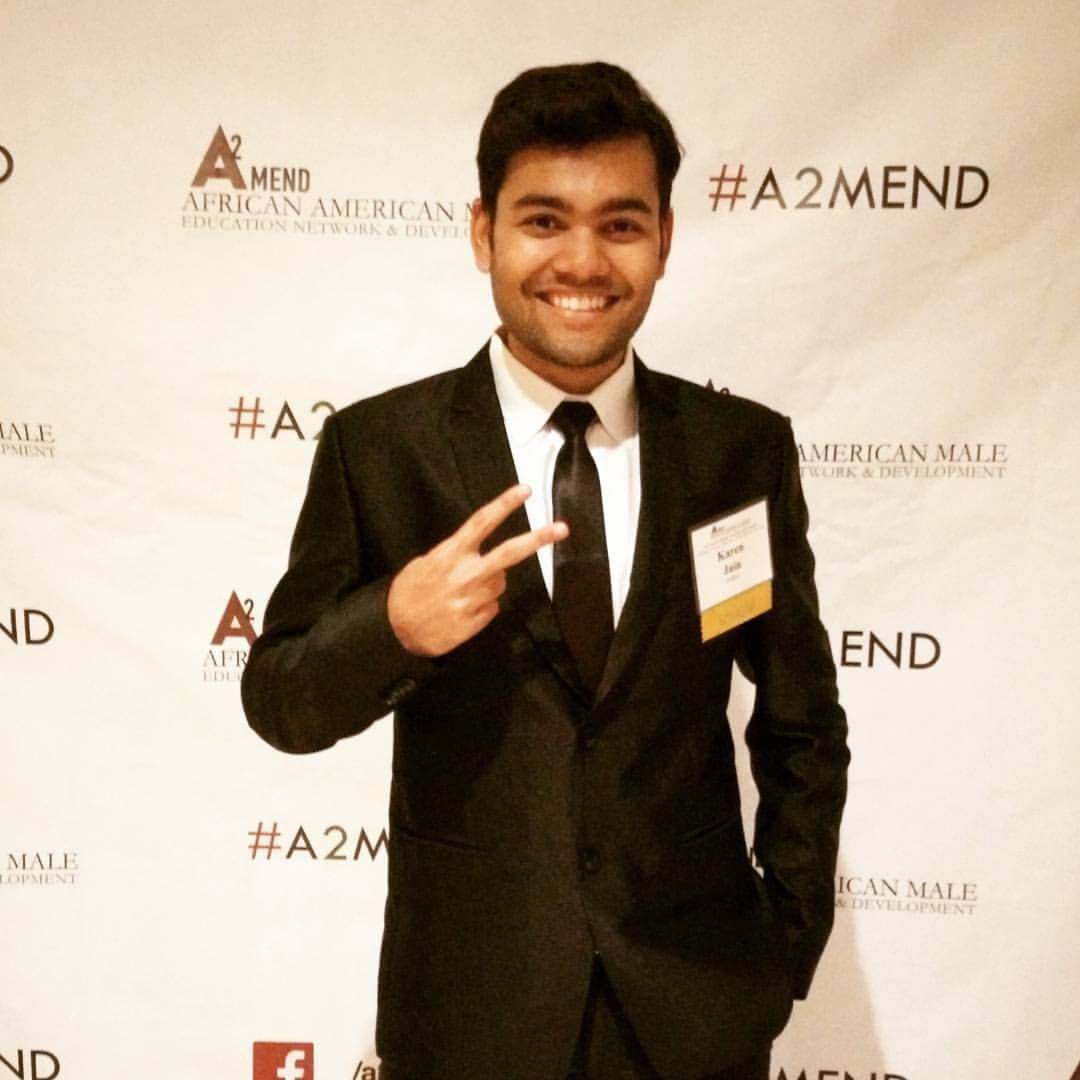 Born in the family of entrepreneurs and have inherited the same. Started building applications in order to pay for my tuition. Later founded a tech company, marketing agency, and media outlets.
Get Updates To Your Inbox
Twitter feed is not available at the moment.