COLCO stands on the key pillars of Talent, Trust & Credibility and we started this to build the whole trust-based social ecosystem where every professional & business get the actual value in terms of earnings, respect, and dignity while building their credibility on the fundamentals of their talent.
Reading Time: 4 minutes Cyberattacks have become more frequent as businesses use digital platforms to store their data. Even though we've seen large firms fall victim to these attacks, ultimately leading to a damaged reputation or closure, startups remain the most vulnerable. Most entrepreneurs just starting are so focused on growing their businesses that they usually forget to include…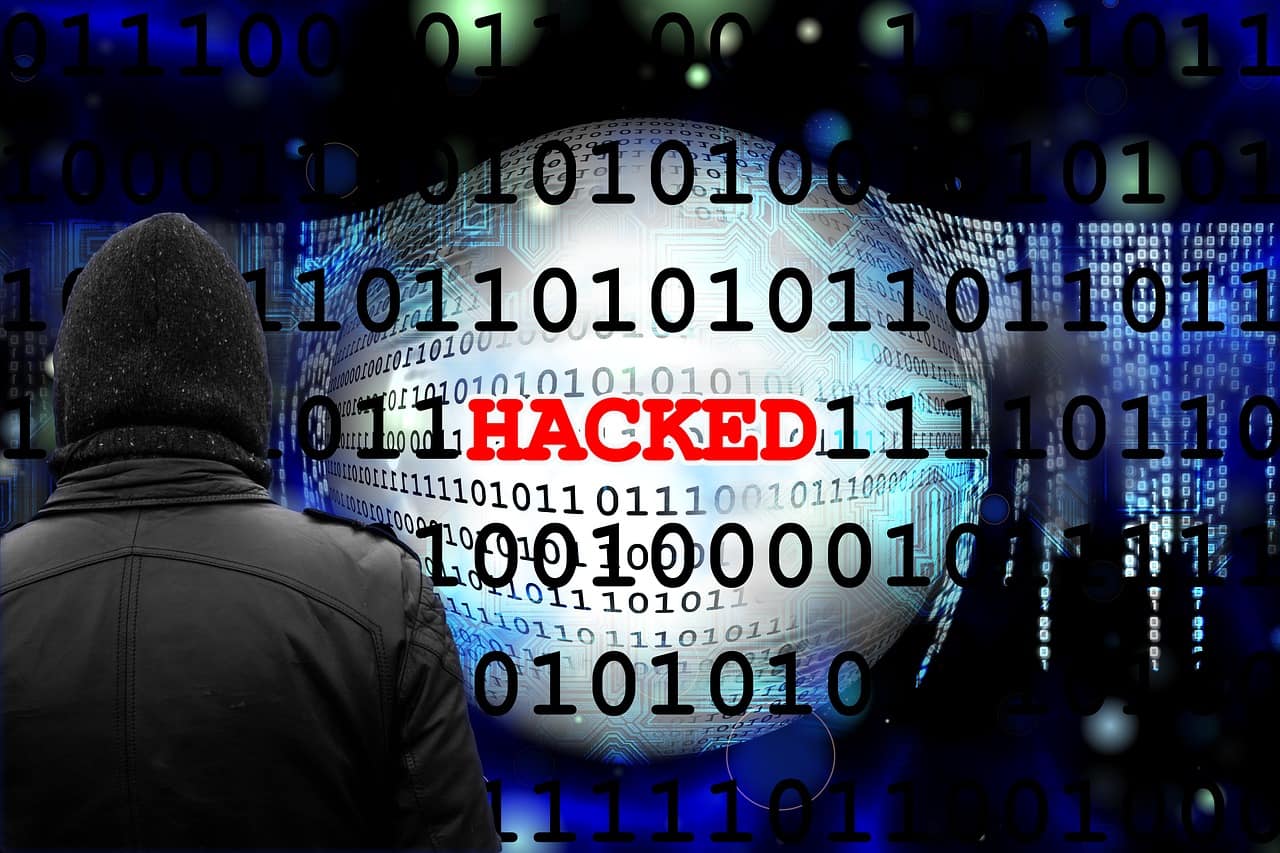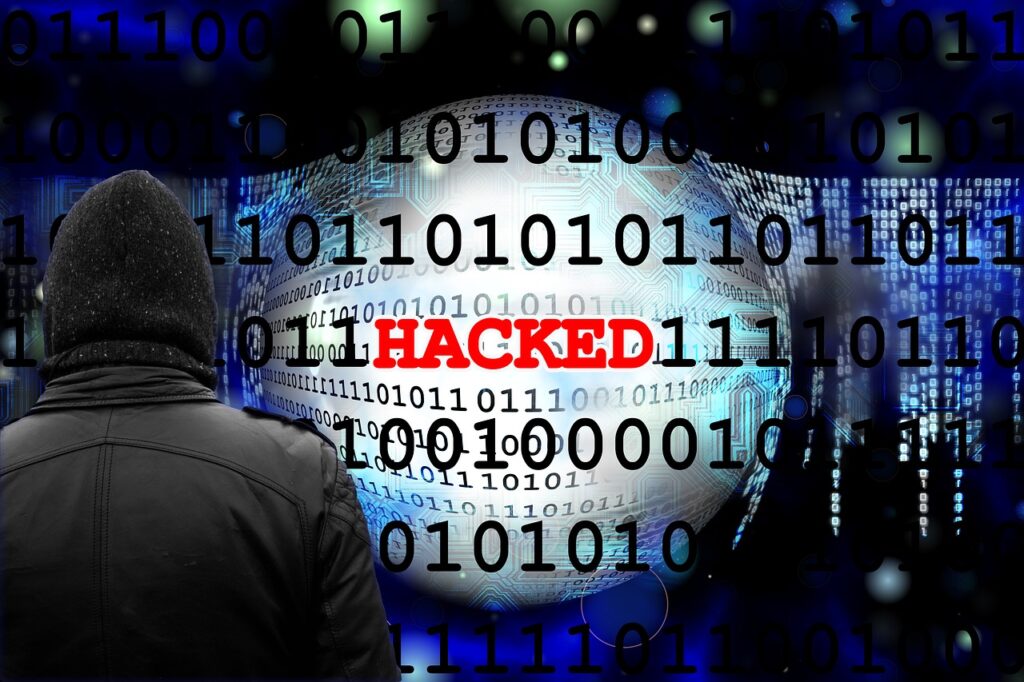 Get Updates To Your Inbox
Twitter feed is not available at the moment.