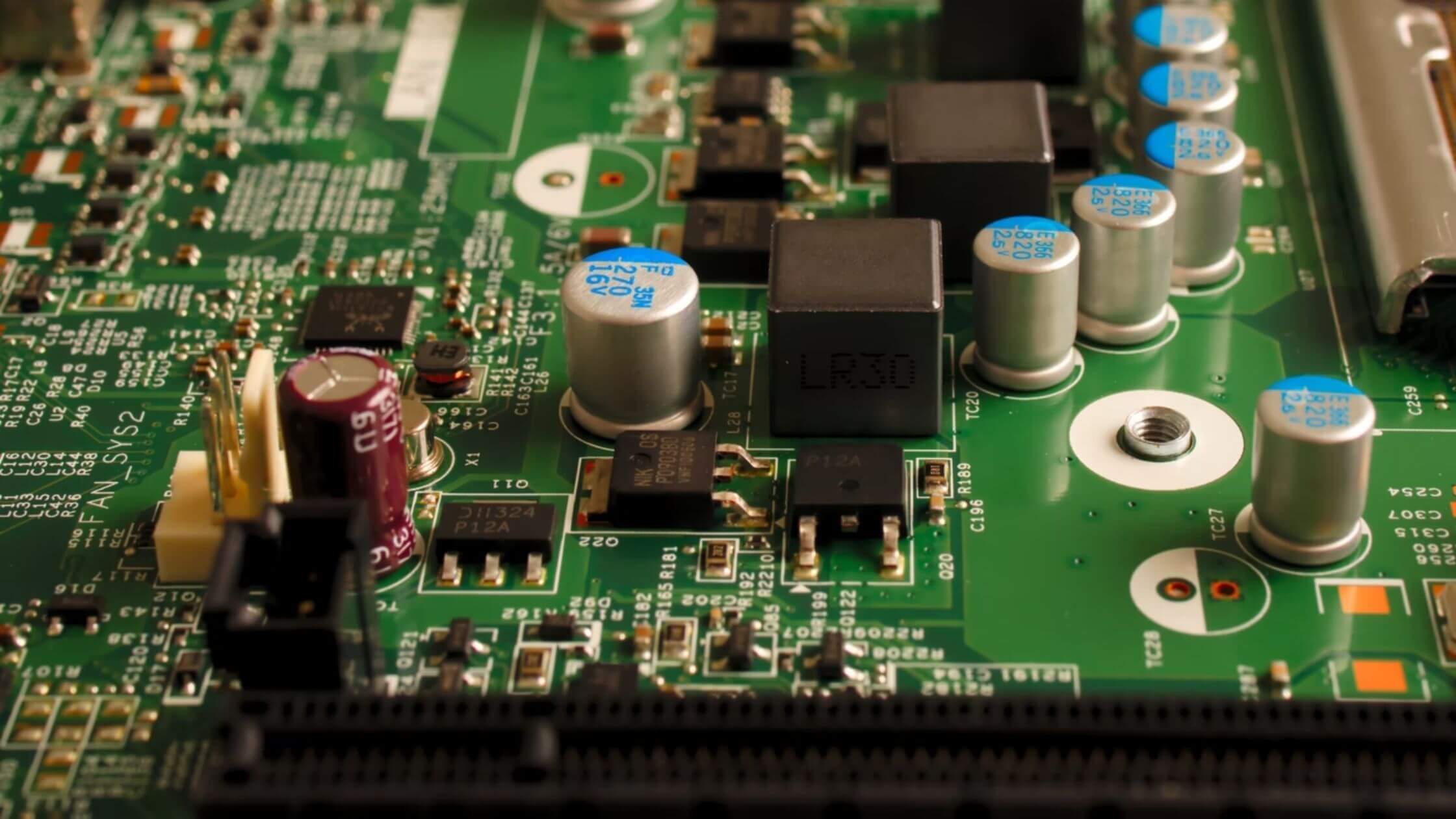 How Startups & MSMEs Can Leverage Artificial Intelligence?
Reading Time:
3
minutes
Artificial intelligence is definitely changing the world, on a regular basis we see and observe industries. From day-to-day lives to business to manufacturing units everywhere, we can see the presence of AI. Overall we can say human advancement pass-through this technology.
When it comes to small businesses or even multinational firms, the time has come to leverage AI and go ahead of your competitors in the market. AI helps businesses in growth and gives the maximum output; not only this, it unlocks previously unavailable productivity and results.
As per reports, 48% of companies use data analysis, machine learning, or AI tools to address data quality issues. In 2020, 39% of large organizations invested in AI technology.
Before we step further let's have a look into some Insightful facts you don't know about Artificial Intelligence.
Most AI Bots are Female

AI Recognises Emotions

AI Will Become Smarter than Humans

AI can Repair Itself

Humans can Develop Romantic Relationships with AI

AI will Recognise people by Voice

AI has Nationalities and Passports (Sophia robot is a great example)
Let's further delve into the eight different ways Artificial Intelligence can help your small business to grow.
1. Develop Marketing and Sales with an AI-Infused CRM
Integrating and centralizing the customer hub consolidates all customer data, like contact details, social media activity, and service history. This provides an outstanding understanding of every customer that is available in real-time. Some crucial insights from this analysis and data can be used to target special offers, create personalized experiences, resolve service issues, improve customer satisfaction, and inform marketing strategies.
CRM vendors such as Microsoft, Perxi, Oracle, and SAP are all rolling out CRM products with more advanced AI-enabled features.
2. Automate Customer and Employee Communications/ Automate repetitive tasks
AI-powered chatbots can handle multiple manual tasks, troubleshooting, and interacting with potential customers. In addition, these bots can share some raw data, helping a large number of customers 24×7 with supervision. With the help of data, your business understands actual customer needs to identify complex problems by proactively starting conversations with customers.
3. Streamlining Human Resource Tasks
AI eases Management easily through effective training, on-target performance review, and genuine employee feedback. AI also helps the recruitment process by extracting Candidate exaggerations, company exaggerations, thus creating ideal and genuine candidates.
---
Related Post: 5 Machine Learning (ML) Startups to Watch in Q3 & Q4 2021
---
4. Competitive Intelligence and Analysis
Sentiment analysis and research, officially referred to as opinion mining, leverages machine learning and natural language processing (NLP) by analyzing social media posts, reviews or news and gauging public opinion about a product or a service you offer.
AI-powered software tracks your competitors' activity across various platforms, identifies their strengths in which they are superior and weaknesses that they are lacking and exposes product and service gaps.
For instance, Airfare insights help air companies keep tabs on relevant fare changes in the marketplace and adjust their pricing strategies accordingly for more profit margins.
5. Boost and Improve Your Cyber Security
Artificial Intelligence relies on multi-factor authentication to prevent unauthorized access. In addition, AI ensures all systems are fixed and updated, creates backup copies, and generates VPNs if needed for executing mobile devices' protection.
AI can launch apps, check email, move or back up files, upload or download, and send an email.
6. Increase Overall Productivity
AI automates tasks and enhances the ability to perform complicated tasks. Automating some tasks allows employees to maximize more on important areas of their profession.
For example, a startup company collects data related to consumers purchasing trends and patterns but requires resources to sift through all the information or details without taking much time away from daily operations.
Specializations of this technology in agriculture such as greenhouse automation, modeling, simulation, and optimization techniques are necessary because of the increase in population and the growth of demand for food. As a result, there will be at least a 71 percent increase in yields from agriculture to fulfill the new demand.
7. Legal Analysis
AI has become a mainstay component in law-related professions. This analytics crunching technology uses algorithms and machine learning and does work that was previously done in law firms by entry-level lawyers.
8. Reducing Costs
AI in transport provides safe, efficient, and reliable transportation, which minimizes the impact on the environment and communities. For example, AI-based driver-assist features such as self-parking and advanced cruise controls have optimized traffic management applications, thus reducing waiting times, fuel use, and emissions.
---
Final Thoughts
We have to agree Artificial Intelligence is a vital part of modern tech, and businesses are accepting and believing in AI to tackle future challenges. AI plays a crucial role when it comes to business survival. To give your competitors tough competition, you should implement AI in the running of your startup. Fortunately, there is no restriction on how you can use AI to drive business growth. The secret lies in determining what works ideally for your MSME before putting it into practice. Therefore, why not leverage the power of AI and watch as it works wonders for your business!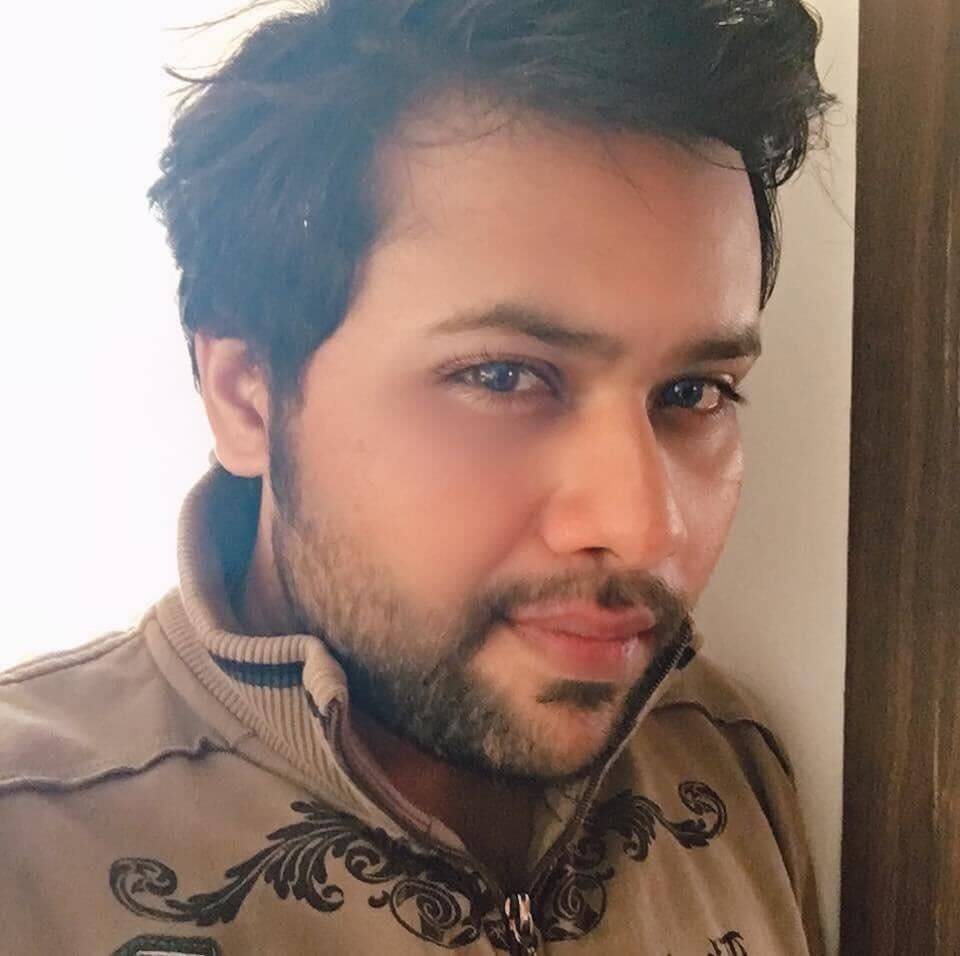 Suprotik Sinha is the Content Writer with Synkrama Technologies. He writes about technologies and startups in the global enterprise space. An animal lover, Suprotik, is a postgraduate from Symbiosis Institute of Mass Communication (SIMC) Pune. He carries 6+ years of experience in Content Writing, and he also worked in mainstream broadcast media, where he worked as a Journalist with Ibn7 ( now known as News18 India) and Zee Media in Mumbai.
Get Updates To Your Inbox
Twitter feed is not available at the moment.