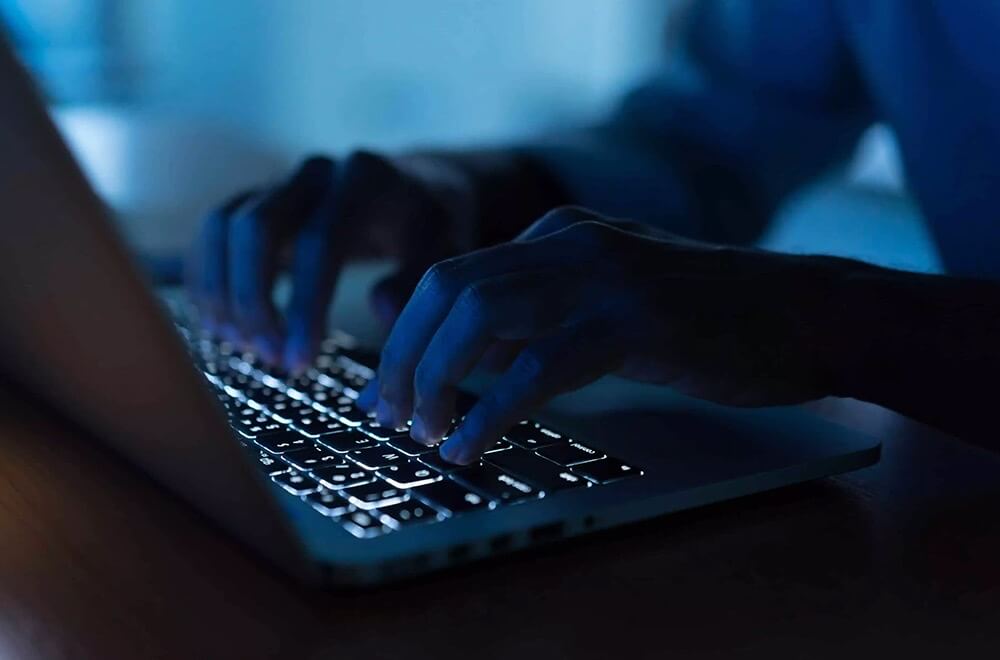 5 Cyber Security Startups to Follow in 2023
Reading Time:
4
minutes
Cybersecurity and privacy & security startups raised $10.7 billion in 2020, five times more than was raised throughout 2010 ($1.7 billion), according to

Crunchbase

, a platform for finding business information about private and public companies.
From network and data security to I.T. governance, risk measurement, and policy compliance, cybersecurity is a growing industry estimated to be worth over $300B by 2025, according to C.B. Insight's Emerging Trends Cybersecurity Report.
Overall, cybercrime costs are expected to reach

$10.5 trillion annually by 2025

, up from $3 trillion in 2015, according to Cybersecurity Ventures. As a result, security is expected to more than double in size to $300 billion by 2025.
The methodologies evolve due to AI, machine learning (ML), and nation-state hackers. Security startups are receiving a lot of funding to develop products that can secure application access for remote workers, provide real-time visibility into cyber attacks and protect data as it travels from the cloud to IoT devices.
---
In this article, we will cover the top five cybersecurity startups to follow in 2023.
Top 5 Cybersecurity Startups to Follow In 2023
We developed this list based on multiple factors, among them growth rates, recent funding rounds, and innovations in new and emerging technologies. Kindly sit back and read till the end to know more about the top five cybersecurity startups in 2023.
Jump ahead:
1. Confluera
2. Cybereason
3. Illumio
4. OneTrust
5. Perimeter 81
---
 1.
Confluera
The Confluera product has a strong focus on autonomy, another attractive factor for remote workforces. Its extended detection and response (XDR) solution tracks the complete network traffic and automatically combines the whole information with machine-comprehended threat detection. It uses this data to show a complete narrative of an attack in real time, rather than solely logging isolated alerts to help teams intercept threats before they are able to do damage.
Confluera raised $20 million in series B funding last year (2020). They expect to see growth in the company as they use the money to expand their team.
2. Cybereason
Endpoint detection has never been more in-demand due to remote work. Cybereason offers endpoint detection and response (EDR), antivirus, and managed detection and response services. It has an automated hunting engine that looks for unusual behavioral patterns, blocks any kind of attack, and aggregates good and bad behavioral data to simplify investigation. 
Its behavioral approach earned it another $200 million in funding from Softbank, bringing its investment total to almost $400 million. This money has been used to expand its core platform into a full endpoint protection portfolio. Additionally, the startup has prolonged its partnership network into regional markets such as Brazil, France, and other European countries as well.
3. Illumio
Illumio developed adaptive micro-segmentation technology to establish a zero-trust framework that prevents the spread of breaches inside any data center and cloud. It ensures the precise provisioning of security policies by understanding and adapting to changes in infrastructure.
It has raised $332.5 million in funding from an impressive roster of investors: J.P. Morgan Asset Management, Andreessen Horowitz, General Catalyst, Formation 8, BlackRock Funds, Accel Partners, and Data Collective, as well as individual investors such as Microsoft Chairman John W. Thompson, Salesforce CEO Marc Benioff, and Yahoo Co-founder Jerry Yang. The company received several industry awards, added container support, and was recognized as a leader in Forrester's Zero Trust eXtended (ZXT) Ecosystem Providers Report.
---
You can also Read:
4 Successful Remote Working Businesses That Covered the Way for Modern Startups
---
4. OneTrust
OneTrust is an extensively used security, privacy, and data governance technology platform. The company's suite of products includes AI-powered discovery and classification, ethics, third-party risk exchange and compliance software, privacy management software, and more. The purpose is to provide a comprehensive solution to managing security in an increasingly complex regulatory environment.
In December 2020, OneTrust secured $300 million in Series C funding. That makes a whopping $710 million in total funding the company has secured in just 18 months. Their valuation now sits at $5.1 billion, making the company a unicorn five times over.
5. Perimeter 81
They are headquartered in Tel Aviv, Israel. Perimeter 81 offers multiple security products, but its current garnering attraction is its new Zero Trust Application Access solution. This product offers agentless, zero-trust accessibility, capitalizing on the least privileged access trend.
In 2019, the company integrated with SentinelOne, another startup on this list, to ensure that endpoints are fully compliant and protected before they're granted access to the Perimeter 81 cloud-based network. Perimeter 81 also teamed with SonicWall in 2020 to make it possible for businesses to connect to a single secure network and gain access to physical and cloud resources from multiple locations.
The company received $40 million in Series B funding in 2020. Gartner also named Perimeter 81 on their Cool Vendor list in 2019.
---
What are investors/financiers looking for in cybersecurity startups in 2023?
Some of the major factors venture investors are looking for in startups are uniform across the board for any technology vertical. However, some factors are unique in 2023, namely due to the pandemic.
Startups With Scalability And Research
Scalability will always be one of the most significant factors for those looking to invest in a successful startup. When there are growth opportunities, startups should be ready to capitalize on them immediately.
Investors are also looking for startups that can continue to improve their products without the need for substantial capital investment. Lean research shows efficiency, even with limited resources. This will also allow investors to watch the product and business model evolve before investing even more capital.
Startups With an Outstanding Business Plan
Another factor investors have always looked for is an air-tight business plan. They want assurance before investing that everything that has been told to them is real and authentic. Investors also want to see financial reports and projections of revenue growth backed up by market analysis.
Note- As per research in the US, investors are interested in investing in those startups whose products solve the customers' problems.
Startups That Support Remote Work
Remote work is and will continue to be for the foreseeable future, a top-of-mind factor for venture capitalists. Even though vaccines are starting to be administered, a largely remote workforce is likely here to stay.
Startups that can immediately impact the remote worker ecosystem will garner a lot of attention. Specifically, startups with SaaS (software-as-a-service), those that provide automation, and products that include endpoint protection will fall into this category.
---
How has the Pandemic impacted cybersecurity?
The impact of Covid-19 on the cybersecurity industry is reportedly expected to hit $230 billion this year, exhibiting a CAGR of 12% during the forecast period. This report also expected that endpoint security is expected to grow at the highest rate of any cybersecurity segment because of the boom in remote work.
Products like Endpoint Protection Platforms (EPP) and Endpoint Detection and Response (EDR) solutions secure the devices spanning a remote ecosystem and will continue to be invaluable.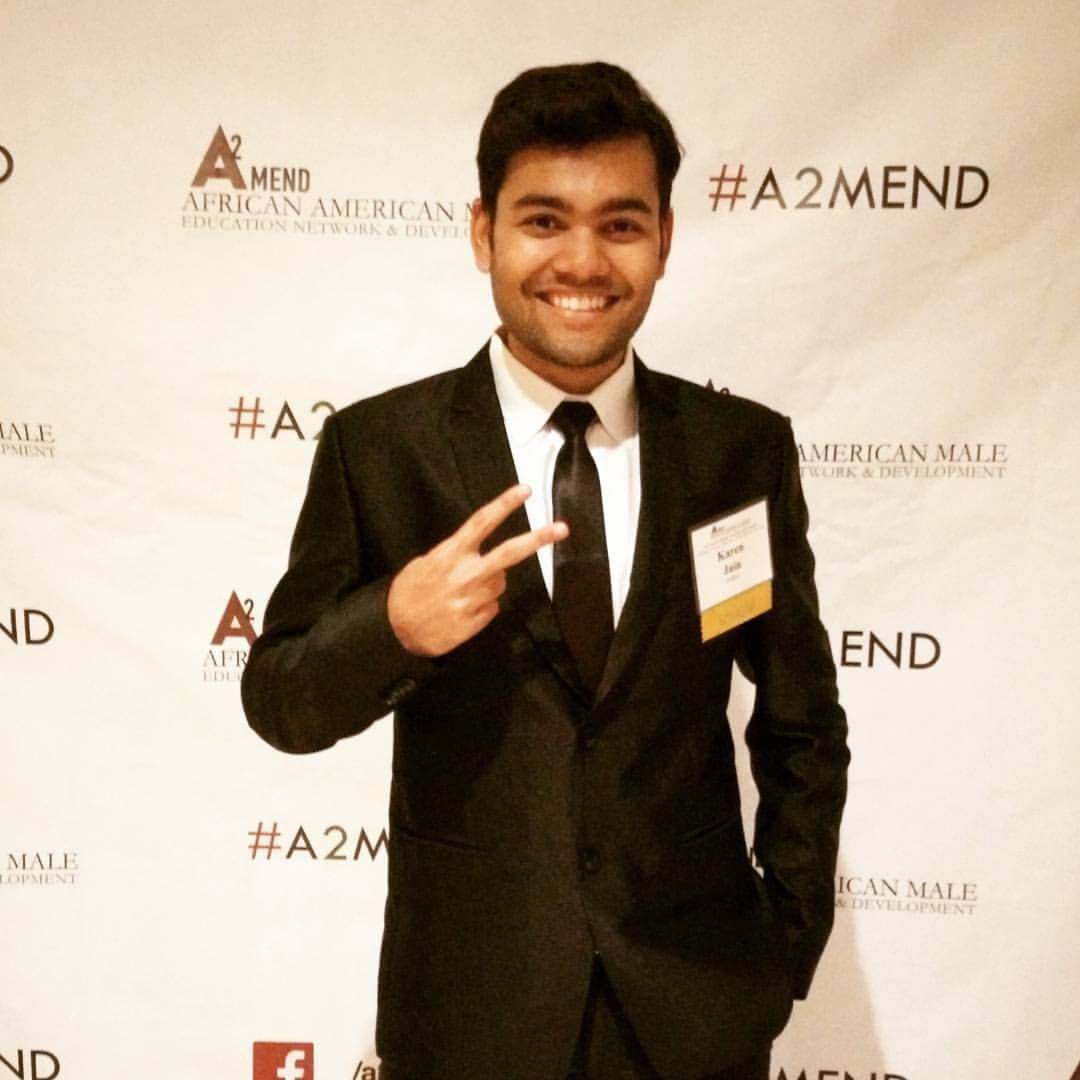 Born in the family of entrepreneurs and have inherited the same. Started building applications in order to pay for my tuition. Later founded a tech company, marketing agency, and media outlets.
Get Updates To Your Inbox
Twitter feed is not available at the moment.