Unexpected Things To Prepare for When Launching a Startup
Reading Time:
5
minutes
Starting your own business can be an exhilarating and rewarding experience, but it's also fraught with potential pitfalls. After all, there are countless things that need to be done in order to get the ball rolling, and it's easy to overlook important details. While researching how best to prepare for launching a startup, many entrepreneurs focus on making sure they have the right financial resources secured and look into legalities. However, what often goes overlooked is the other key elements which must come together prior to creating a successful venture. 
In this post, we will look at unexpected things that should be prepared when launching a startup – from how you'll handle PR announcements to having well-defined stakeholders involved – so that regardless of whether it's your first time or tenth time starting up a business; you'll have all of your T's crossed and I's dotted.
This article will cover some of the overlooked details that are often forgotten about when embarking on a business venture. 
Time Management 
Time management is a critical element of any successful business. You will find yourself juggling multiple tasks at once and having to prioritize which ones need to be done first in order to meet deadlines. 
As such, when launching a startup, time management should be of utmost importance to you. With limited time and capital, entrepreneurs must prioritize tasks both important and mundane to ensure that the business output is efficient and cost effective. 
Knowing your own capacity, capability and limits is essential in managing your workload effectively. Time management allows you to focus on sales activities or research and development initiatives as soon as possible, instead of some administrative tasks or other minor activities. 
Establishing a timeline for each task also helps to keep operations organized and saves time trying to figure out what needs to be done next. Ultimately, safeguarding time through proper management gives entrepreneurs the momentous opportunity of featuring their new businesses faster than those who don't practice proper management.
It's important to plan ahead and make sure that you are allocating enough time for each task so that none of them get neglected. Additionally, it's essential to give yourself breaks throughout the day so that you can remain productive and motivated in the long run. 
Preparing for Unexpected Issues 
When launching a startup, there's nobody more invested in its success than the people who put money and time into it – that's why it's so important to plan for anything that could go wrong. 
Having a contingency plan means you'll always be one step ahead and ready to tackle any potential pitfalls that may arise on your journey to success. By creating contingency plans beforehand, you have the adequate time and resources to effectively prepare for an unexpected event while also having plans in place to prevent said events from happening. 
Contingency plans can be comprehensive and take care of almost all of the risks associated with launching a startup, or they can be tailored specifically for high-priority areas where extra protection is needed. 
No matter what approach is taken, developing contingency plans is an essential part of setting up a business for successful growth and development.
Handling Dissatisfied Customers 
No matter how hard you try, there will always be customers who are unsatisfied with your product or service – regardless of your industry. The key is how you handle these complaints and turn them into opportunities for improvement. Handling these complaints professionally can drastically change not only your customers' opinion of your product, but it can also change the public's perception as well. 
Taking responsibility for an issue and doing everything in your power to make it right helps build trust between you and your customers – so that when things go well down the road, they come back for more. Moreover, taking feedback from these customers seriously gives companies valuable insight into what needs improvement – giving them the opportunity to refine their products or services before they reach a larger audience. Ultimately, taking this approach keeps everyone happy – allowing companies to thrive in startup culture. Keep in mind that even the biggest and most successful companies have warranties and return policies to keep people happy, engaged, and interested in new products moving forward.
It's essential to remain professional yet approachable when dealing with dissatisfied customers as this can help cultivate loyalty and trust between both parties involved in the transaction. Additionally, taking the time to understand their concerns and address them adequately is crucial for maintaining a positive relationship with your customers.  
Focus on a Sustainable Future
Starting up any type of business is a big undertaking and often requires major financial investment; however, there are other investments businesses should consider. Taking the time and resources to focus on sustainability is key for proper growth– not just in terms of profit but long term viability as well. 
By making conscious decisions about how to use resources carefully and prudently, in addition to cutting back where possible, businesses can be better poised for success. 
Furthermore, customers are increasingly looking into companies' social responsibility practices and will reward those that make lasting commitments to protecting our planet by either returning as loyal consumers or recommending services/ products more readily. 
In the end this could even increase your competitive edge! So why not invest the extra effort into sustainability? It is sure to pay off in the long run.
Cash Flow Management 
Every startup needs to establish cash flow management for their long-term success. Without actively managing your cash, you won't have the necessary funds to sustain and grow your business. 
A startup's biggest problems usually come from a lack of financial planning and cash flow management: it leads to issues such as late payments and eventually shortening the lifespan of any new company. 
That is why having a clear understanding of your expenses and properly budgeting them ensures that nothing will slip through the cracks—giving you peace of mind and allowing you to focus on what really matters: turning ideas into reality. 
Taking charge of your finances is essential if you want to secure a successful future in business.
Conclusion:   No one ever said running a business was easy – but it doesn't have to be impossible either! By preparing ahead of time for potential pitfalls such as unexpected issues or dissatisfied customers, you will put yourself in the best position possible for success when launching your startup venture. With proper planning and dedication, anyone can make their dreams come true!
Marketing Strategies 
Startups need to stand out from the crowd and that's why effective marketing strategies are so important. Having a good idea is only the first step; without proper marketing, no one will be able to find out about your product or service. Startups have to break through the noise and inform their customers of what they're offering, or risk losing out to their competitors. Creating an effective marketing strategy that distinguishes your brand and communicates its mission can not only dramatically increase sales but also create a passionate group of loyal customers who will help tell its story. So don't wait any longer – start planning your marketing strategy today!
Starting a business takes lots of hard work and dedication, but it can also be incredibly rewarding when done right. Being prepared for the unexpected challenges that come with launching a startup will help ensure that you don't get overwhelmed by potential pitfalls along the way. From managing cash flow to preparing yourself for dealing with unsatisfied customers, having the right strategies in place from the start can make all the difference in achieving success with your new venture!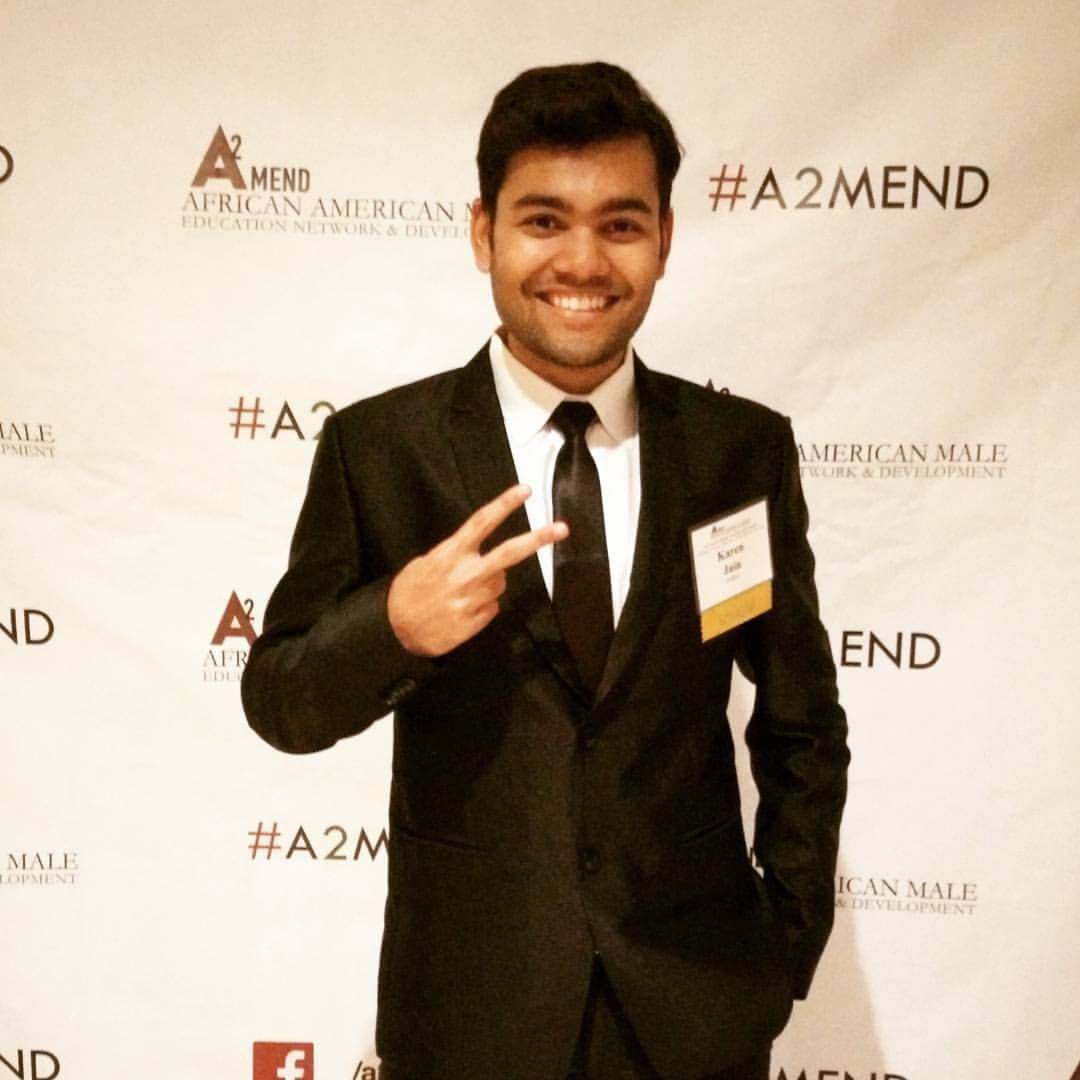 Born in the family of entrepreneurs and have inherited the same. Started building applications in order to pay for my tuition. Later founded a tech company, marketing agency, and media outlets.
Get Updates To Your Inbox
Twitter feed is not available at the moment.