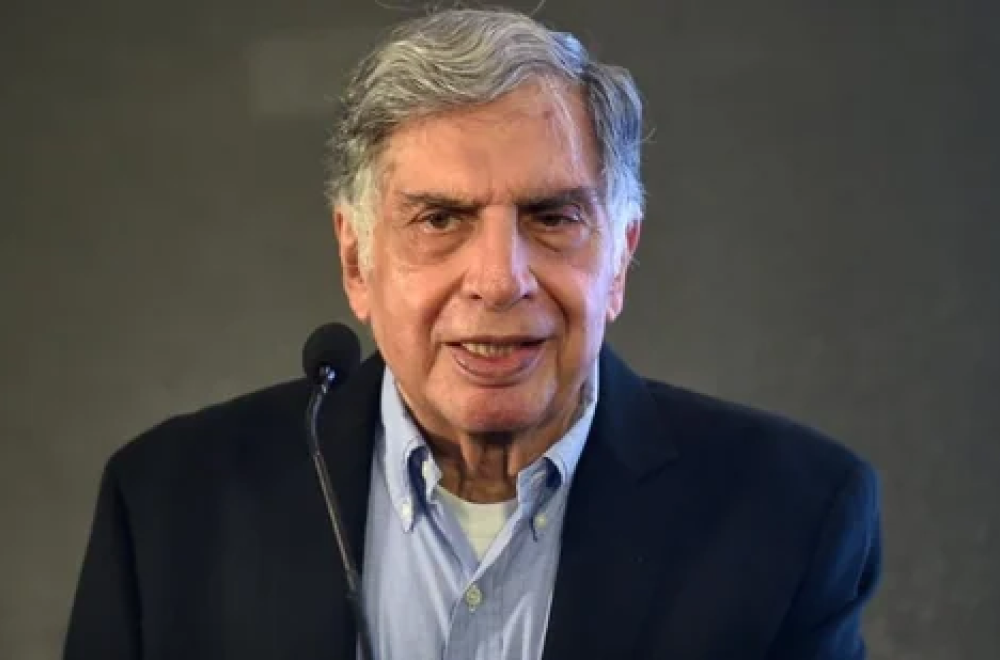 10 Top Startups Funded By Ratan Tata
Reading Time:
5
minutes
Ratan Tata needs no introduction. He is one of the most outstanding entrepreneurs. Tata Group works for the country and contributes majorly to the nation's development. The former chairman of Tata Group received the Padma Bhushan in 2000 and Padma Vibhushan in 2008, the third and second highest civilian honors awarded by the Government of India. In 2021 he received the highest civilian award of Assam 'Assam Baibhav' for his outstanding contribution towards cancer care in Assam.
The Tata Group had strongly shown its presence in almost every sector, from Steel, Automobiles, FMCG, to Telecom. But, they are not into the liquor and two-wheelers business. Ratan Tata once said that keeping safety in mind two-wheelers is not safe is why we made Nano for everyone. And liquor is damaging people's lives, and he doesn't want to offer anything that spoils the life and spoils the future of the nation.
The country is observing a tremendous rise in the digital revolution; surprisingly, the market did not go down as expected after the demonetization, and many multi-billionaire companies invested in companies in India. But when it comes to 'Nations First,' Ratan Tata had invested crores in startups and encouraged young entrepreneurs to expand businesses.
Startups Funded by Ratan Tata
Here is the list of some of the startups which emerged as successful giants and were funded by famous business industrialist Ratan Tata, therefore without any delay, let's focus on ten startups funded by the former Chairman of Tata Group.
1. Paytm
Ratan Tata invested in Paytm in 2015. The platform offers to make money transfers, pay bills, recharge, etc., and currently, they are also offering Digital Gold loans. By the time they had expanded their services in many other things. But they witnessed massive growth after the demonetization. People started to use pay via Paytm across stores.
Ratan Tata invested around ₹1 crore in March 2015 for One97 Communications- the parent company of Paytm. Ratan Tata investment in startup helped the company to grow and expand its services with millions of subscribers. Currently, the company's gross merchandise value is over $1B. The company is one of the leading Fintech startups in India.
2. Ola
Ola is a unicorn tag startup company and was founded in the year 2010. The founders of the unicorn company are Bhavish Aggarwal and Ankit Bhati. The company is headquartered in Bengaluru, India. The ride-sharing company offers its services in countries like Australia, the UK, New Zealand, and India of course. Ratan Tata invested in the company in the year 2015. Tata's venture capital firm RNT Capital Advisors also invested ₹400 Crore in Ola.
3. Nestaway
This startup works to provide room rentals to people in 16+ cities. The startup claims to offer rental flats with minimum brokerage cost in sixteen cities in India, including Bengaluru, Delhi, Faridabad, Ghaziabad, Greater Noida, Gurugram, Hyderabad, Noida, Mumbai, and Pune.
During the initial days, the startup was mainly for single people, but as the business is expanding, they are fulfilling the needs of couples and families.  NestAway Technologies has raised about ₹332 crores from investors, including Goldman Sachs and a joint venture firm of noted industrialist Ratan Tata.
4. CarDekho
The procedure of selling a car was never easy before, thanks to CarDekho, where you can sell your vehicle or buy a car at the best price. Founded by Amit Jain and Anurag Jain in 2008, the company had shown its potential. It also experienced expert reviews, with full detailed car specifications and price comparisons of the models available in India.
Ratan Tata invested an undisclosed amount in GirnarSoft – the parent company of CarDekho, BikeDekho, and PriceDekho portals.
The company deals with many automobile manufacturers across the country, more than 5000 car dealers, and various financial institutions to simplify the purchase of selected vehicles.
5. Dogspot
Founded in 207 by Rana Atheya, Dodspot is one of the leading online stores for dogs, birds, fish, and other pets. In addition, they offer food and accessories for dogs. The Gurugram, India,  based startups had got much attention when Ratan Tata invested in the startup. However, Rana refused to mention the amount invested by the former Chairman. The annual revenue of the startup is ₹10 lakhs, along with 20 employees working under this brand.
Indian Entrepreneur Ronnie screwvala had also invested in Dogspot.
6. Firstcry
When we go out, we see the market for baby products and kidswear. One of the reputed brands is First Cry, based in Pune, India. It was founded in 2010 by Supam Maheshwari and Amitava Saha; the platform mainly offers baby and maternity products across India (online and retail stores).
The startup raised an undisclosed amount in a round funded by the former chairman Ratan Tata. The owner of First Cry is BrainBees Solutions Pvt Ltd. The annual revenue of the First Cry in 2020 was around ₹897 crores.
7. Urban Clap
The service marketplace company Urban Clap was founded in 2014 by Abhiraj Bhal, Varun Khaitan, and Raghav Chandra. Initially, the company offered expert beauticians for women (personal service at home), but now the service has expanded to cleaning titles, appliances (AC cleaning), electronic repairs, and much more.
In 2018, Ratan Tata invested an undisclosed amount in Urban Clap. The startup serves in six major cities, including Delhi NCR, Bengaluru, Mumbai, Chennai, Pune, and Hyderabad.
8. YourStory
In 2008, Shradha Sharma founded a platform named YourStory. The platform is one of the largest media-tech companies for startups, entrepreneurs, investors, innovators, and change-makers where they cover and unfold the stories of entrepreneurs, startups. Overall it gives you insights about the entrepreneurs and company.
YourStory raised an undisclosed amount from Ratan Tata, chairman emeritus of Tata Sons.
9. Lenskart
Faridabad-based startup Lenskart was founded by Peyush Bansal and Amit Chaudhary in 2010. As per reports, till 2019, they had stores in more than 70+ cities across the country. It comes to lenses, contact lenses, sunglasses, spectacles, and eyewear accessories. People trust Lenskart because, for the past three years, robots are made lenses with precision, and there won't be any chances of human errors.
In May 2016, the company announced that it had raised a Series D round of investment of ₹400 crores from World Bank arm IFC, Ratan Tata, and Infosys co-founder Kris Gopalakrishnan.
10. Invictus Oncology
The startup was founded by Dr. Raghunath Mashelkar & Dr. Shiladitya Sengupta in 2011. It is headquartered in Delhi, India.
Ratan Tata had invested in Invictus Oncology Private Limited, an innovation-driven oncology company developing next-generation cancer therapeutics. This comes on the heel of the first B2B start-up, Moglix, one of Tata Group's latest investments.
Final Words
Ratan Tata is a man who thinks about the country; he doesn't focus on increasing his own wealth. He prioritizes the nation first. So whatever is possible, he does for his country. He helped the Government of India in many projects; most of the metro stations are made up of Tata Steel.
Overall, we can say his vision is simple: investment and development. First, he invested in around 70+ startups that have full potential to grow, innovate, and can boost the economy if you have a great business idea and have started a business but lack Startup funding. Then Ratan Tata helps in those kinds of startups that can change the future and help grow the nation.
As per reports, Ratan Tata donates 90% of the monthly income to charity. So we can say the future of Indian Startups will flourish more when we have a leader, entrepreneur, and investor like Ratan Tata.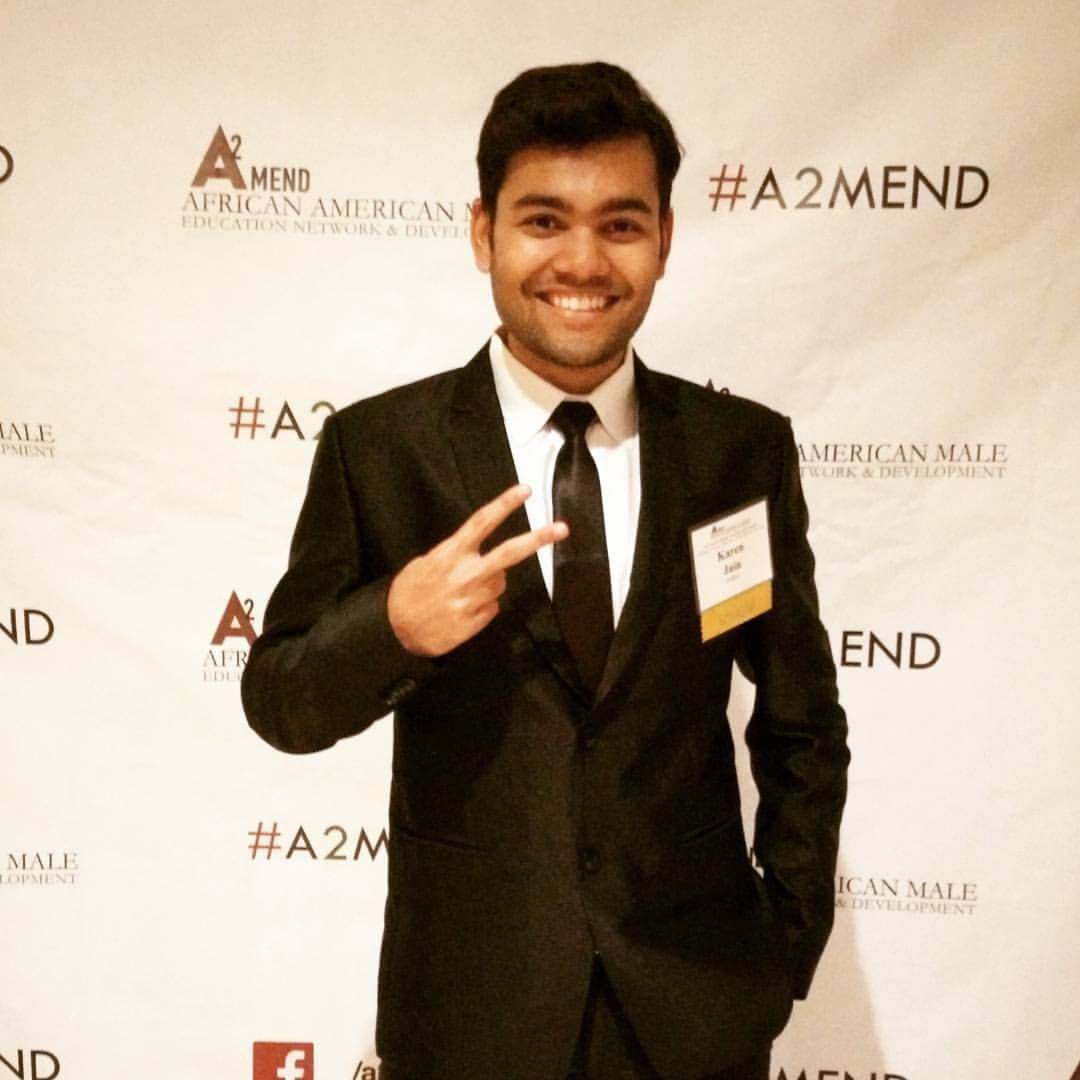 Born in the family of entrepreneurs and have inherited the same. Started building applications in order to pay for my tuition. Later founded a tech company, marketing agency, and media outlets.
Get Updates To Your Inbox
Twitter feed is not available at the moment.