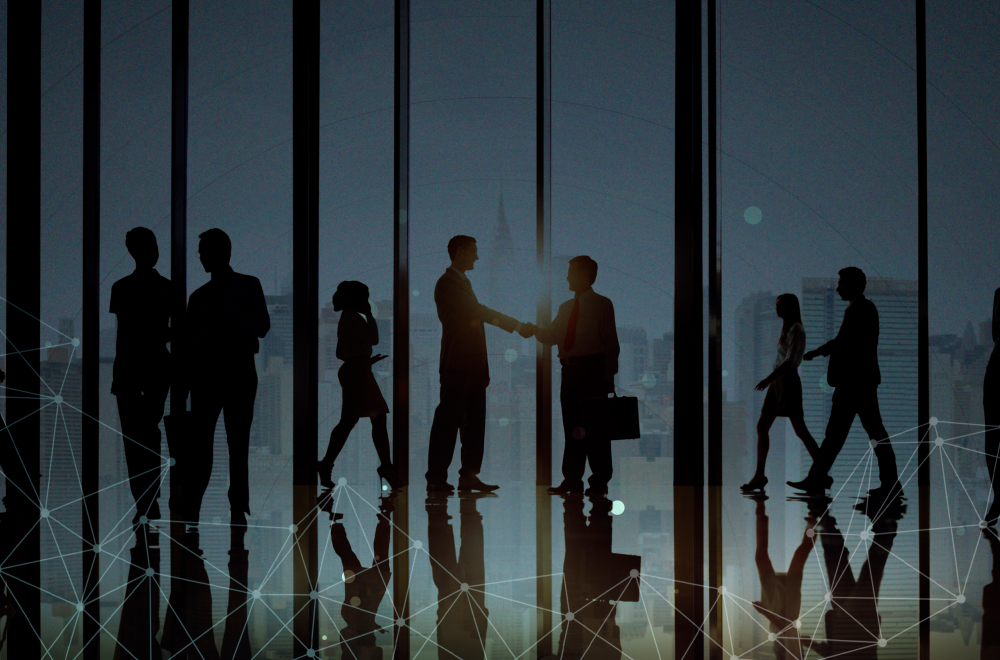 5 Techniques to Lead Your Business When Your Business is on Next Level
Reading Time:
3
minutes
Establishing a business might be easy, but running a business is tough, and it's not a cakewalk for everyone. Once you open your startup, the next things that come are some of the most crucial steps because those steps and decisions will decide the future of your startup.
If you own a startup and are struggling to grow your business, you came to the right platform; at Unboxing Startups, we help startups from every angle, leading to growth. It has been observed that entrepreneurs approach consulting firms, brainstorm, hire experts, and many other things, but still, they don't get the results that they expected. So you need to think and strategize your plans and execute accordingly. We are not saying these steps are wrong but plan it according to your business model to observe growth.
Being an entrepreneur, your target/goal is to take your business from zero to hero. But this can not happen overnight; it needs time to flourish. Typically, there is always a trial and error thing that happens in every business, which is actually a ladder towards your success.
If you are an entrepreneur wondering how to take your small startup to the next level, we mentioned five super strategies for your business that will help grow your business startup quickly and efficiently.
Let's begin with the five success mantras.
1. Finding New Ways to Reach Customers/Clients
If you notice that your sales are flattening off, then you should look into new ways to reach your customers. The same strategies need an upgrade after some time, and you need to exercise your new strategies. Apart from this, with the rise of the internet and its users' businesses, they are now establishing their foot to the target audience online. And it makes business easier to promote their services globally. For example, opening an e-commerce store can instantly boost your sales by giving you access to a wider pool of customers if you run a retail business.
If you want an engaging and responsive online store, then you should consider hiring a professional web agency to design an e-commerce site for you. Email and social media campaigns are other easy ways to capture new sales and build your customer base. In addition, higher sales mean that you'll have more funds to invest in expanding your business globally.
2. Create an Outstanding Employee base
If your customers are happy with the products or services you offer, then the credit goes to the employees working under you, who give it their all to make your business a success. When you hire your workforce (employees), make sure that you focus on recruiting efficient and loyal employees who will bring more productivity to your business, thus helping your Business move towards the next level. You also need to ensure that every employee working under you knows the responsibility and works according to the requirement.
To give them a morale boost, you can provide rewards and recognition to feel appreciated.
3. Appropriate Use of Social Media
Although many businesses use social media, many don't achieve the best results due to many reasons. Social media is an effective marketing tool, but you should avoid making sales your primary goal. Instead, the best approach to social media is to focus on building long-lasting connections with your audience and hold them with your engaging post. This will help you create a positive and increase your popularity, increase conversions, and improve your bottom line. You must also be active online and consistently engage your followers on social media channels.
4. Build and Leverage Strong Cybersecurity
Businesses and startups need to prepare and strengthen their cyberinfrastructure to avoid any cyberattack and data breaches. In this digital world cyber-attacks, hackers take leverage of the technology and make cyber attacks on big companies. So whether it's a big or small company, everyone should strengthen cybersecurity.
Businesses need to challenge themselves to harden their business's information security infrastructure and strengthen their business to be ready for the requirements expected from government entities. Consider information security not so much protection against a threat but as an investment to grow in a digital economy.
5. Build and Retain a Skilled Team
A lack of skilled employees is a common reason businesses struggle to grow and increase revenue. On the other hand, a strong team will help you expand your business startup naturally and achieve your planned goals. Therefore, you should concentrate on your employees and prioritize training with that in mind.
Keep in mind that there is fierce and cutthroat competition for the competitors. You can help make your company stand out by creating a positive workplace culture, outlining a career path, and offering substantial compensation. In addition, you can encourage your team to help you grow your business by recognizing your employees' contributions and offering some financial incentives. Some studies predict that losing an employee costs 6 to 10 months' salary on average.
Conclusion
If you find yourself stuck, you must look at the above information and work accordingly. Fortunately, there are many steps and multiple ways for businesses to increase productivity, sales, streamline operations, and many others. Try these steps, and we are sure you will get success and growth in your business, leading your small business to the next level.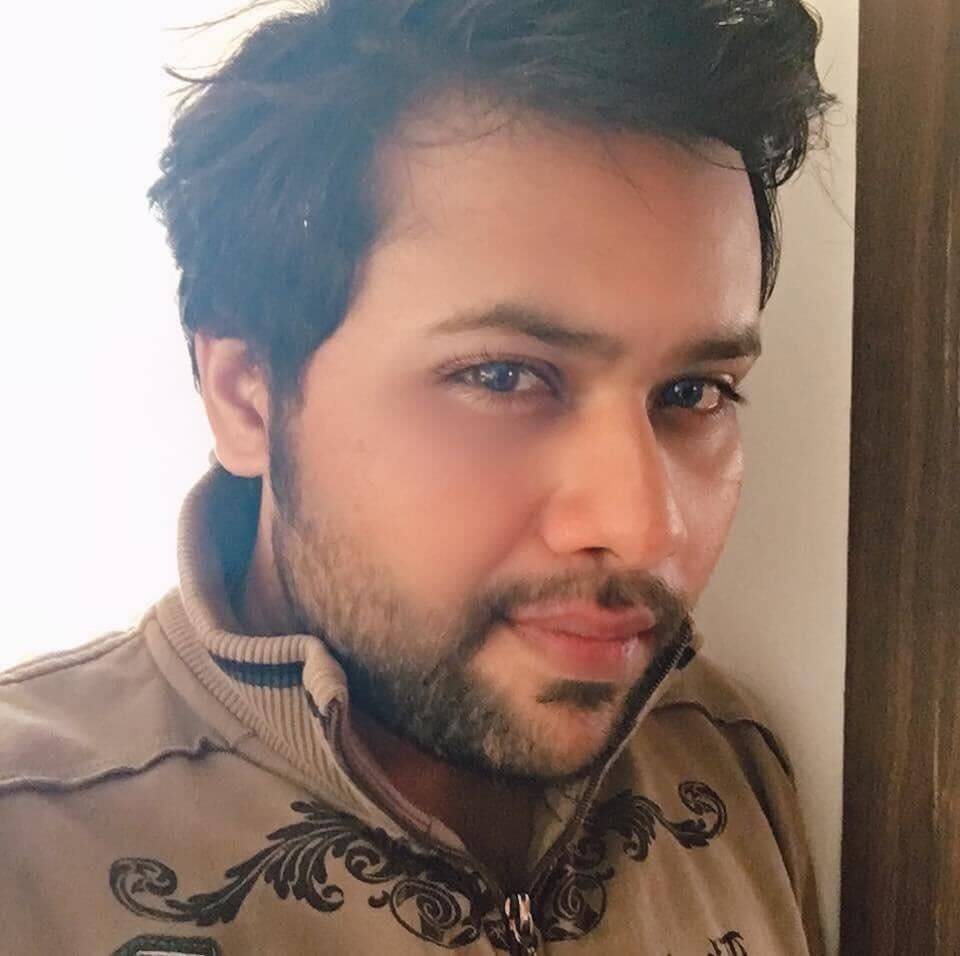 Suprotik Sinha is the Content Writer with Synkrama Technologies. He writes about technologies and startups in the global enterprise space. An animal lover, Suprotik, is a postgraduate from Symbiosis Institute of Mass Communication (SIMC) Pune. He carries 6+ years of experience in Content Writing, and he also worked in mainstream broadcast media, where he worked as a Journalist with Ibn7 ( now known as News18 India) and Zee Media in Mumbai.
Get Updates To Your Inbox
Twitter feed is not available at the moment.