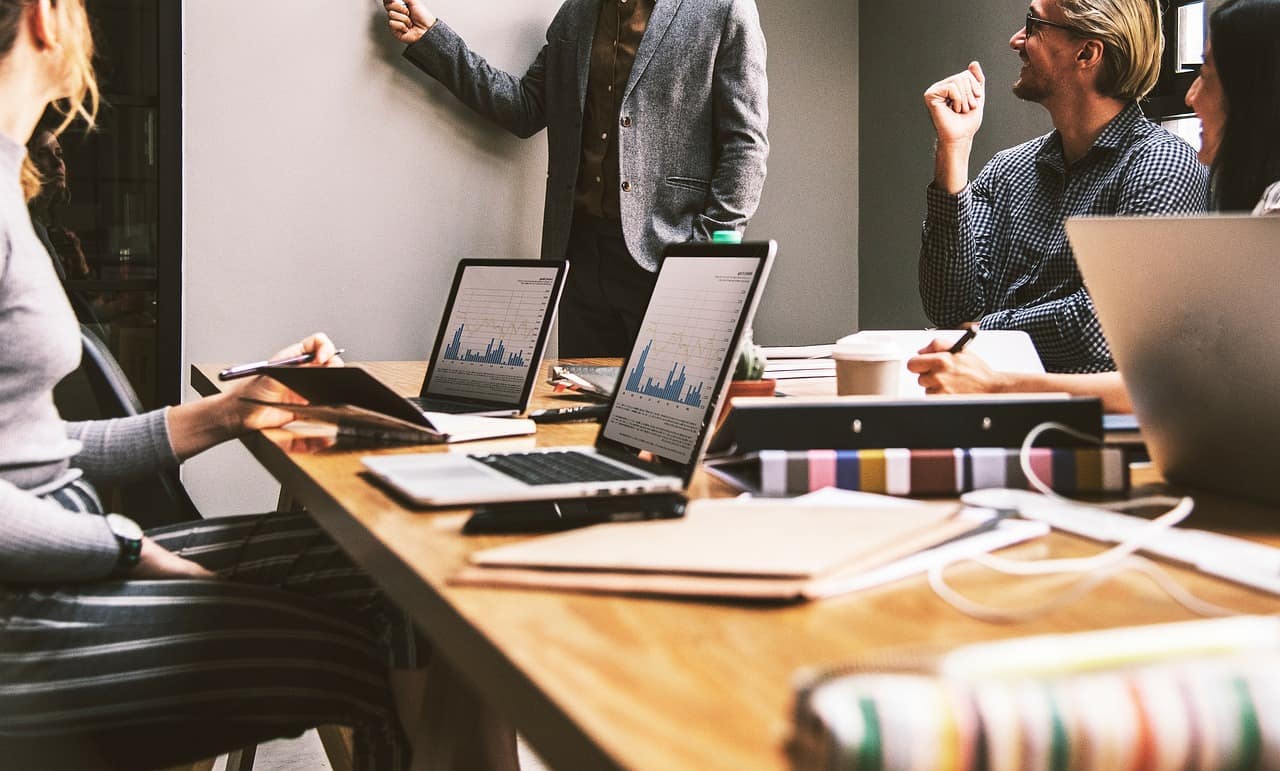 Business Systems: The Key To Successful Businesses Without Burnout Risk
Reading Time:
4
minutes
When you're a newly debuted business owner, you'll immediately realize that it's all about figuring out how to do things and get them done. Naturally, everything is initially disorganized and all over the place, so don't get discouraged. As your business matures, things will settle, and you'll naturally systematize your business process.
While it is great for some business systems to fall into place accidentally, you should rely on a more scalable strategy. It is ideal to actively research and finds ways to create your business system. For those a little lost, here is a guide on how to systematize a business.
What Is A Business System?
A business system is made and created to connect all of the intricate parts of a business or organization, including the interrelated steps needed for everyone to work together to achieve the business strategy. It comprises detailed and comprehensive procedures that business owners can copy or replicate for consistent and measurable results.
Business systems are a group of interdependent tasks or elements that meet a business's primary objective. It is typically a documented procedure outlining the processes in a company.
It is an organized system that connects a company's departments, strategies, and steps – turning all the internal operations into a flawless, well-oiled machine. With a cohesive business system, all parts of your organization can effectively work together to achieve the overall business strategy.
Why Do You Need To Systematize Your Business?
Many small companies and businesses make the mistake of not prioritizing business systems because they deem it unnecessary. It is especially true for those that are still in the start-up phase. They'll want to shift their focus to the more pressing tasks that must be dealt with.
The thing is, without business systems, you can't say that you own a business. In this case, you are the business itself.
Without having a properly documented process, your business obligations and procedures will only remain in the mind of the person who knows how to do them. You can imagine how much of a disaster would be in the long run.
What happens if you get sick? Does the company stop functioning optimally as well?
That is something you'll need to avoid. By delegating, automating, and systematizing the functions and activities of a business, you can gain more leverage, which is key to scaling to a more high-growth organization.
Don't wait for your company to hit a crisis or spin out of control. Creating a business system to help your company run and operate would be much safer and easier.
How Do You Create A Business System?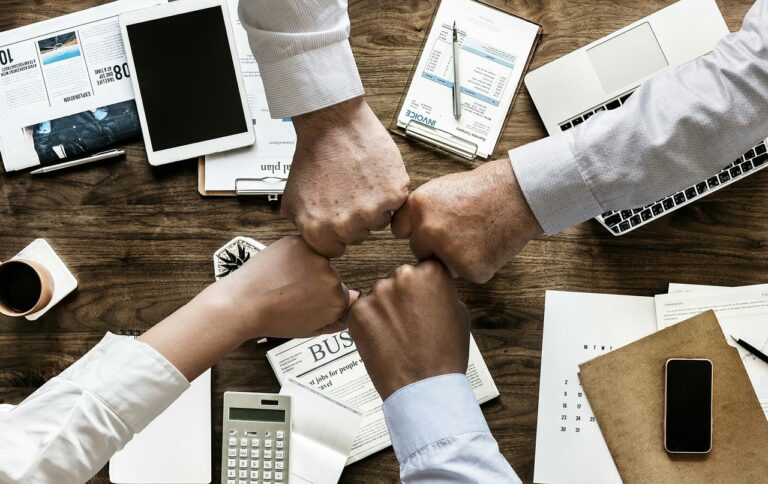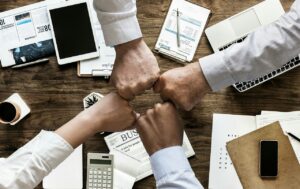 Creating a business system might seem daunting, but it'll be more manageable if you take it slowly. Use what you know works and make it easy to repeat to employees to reach business outcomes. To help, here are five simple steps you can follow:
1. Make a List
Refrain from diving straight into business systemization. Take a step back and comb through your daily and weekly tasks.
Write down those tasks and obligations and include how long they take to complete. Next, organize the list by duration and go through each point. Determine which ones you can delegate and to who.  
2. Brainstorm and Create The Process
Gather your team and discuss what method would be best to use. In this session, determine the goal and gold standard.
Aside from discussing which tasks will be assigned to certain people, you will also need to decide how to deliver the final product. Also, note all the tools needed for each task, determine the techniques and skills required to complete the job, and decide if it's individual or group work.
3. Document It
Once you and your team have identified which tasks to delegate, be ready to document the methods and procedures. It is undeniably time-consuming, but it's merely a fraction compared to how much time you'll save in the future when training new employees.
Outline how the task is completed, step-by-step and as detailed as possible. You can include screenshots of complicated steps to make it easier for them to understand. Also, refrain from using deep and complex terms.
Be simple, concise, and straightforward. Everything should be clear if you want your employees to do the job correctly.
4. Implement The Plan
Now that you outlined the system, you can start implementing them. It is mostly about following the procedure and steps you wrote sequentially.
If your employee has questions, it could only mean that the system needs to be more thorough and requires further explanation and more details. Instead of explaining, make the necessary adjustments to the procedure and ask them to try again.
You should add another step or include another screenshot for further clarification. Regardless of what it is, go back and make the correct modifications.
5. Track, Evaluate, and Improve
Once you have a good enough draft, the heavy lifting is mostly over. What's left is ensuring that the business system incrementally improves over time.
As you go on, you might find better tools along the way. That is why your business system should be open for adjustments and improvement to remain effective and efficient.
It also helps if you allow your employees to suggest how to improve the system.
Conclusion
Processes and systems are essential building blocks of any business. Every facet of a company, from the shop floor to the office, is part of an organized system that can be maintained and improved by applying the proper principles and the correct procedure.
With business systems, you can streamline the various tasks needed to reach a favorable business outcome. Moreover, it brings consistency to your business activities. It truly brings procedural change that can transform daily efforts for the better and help yield great results.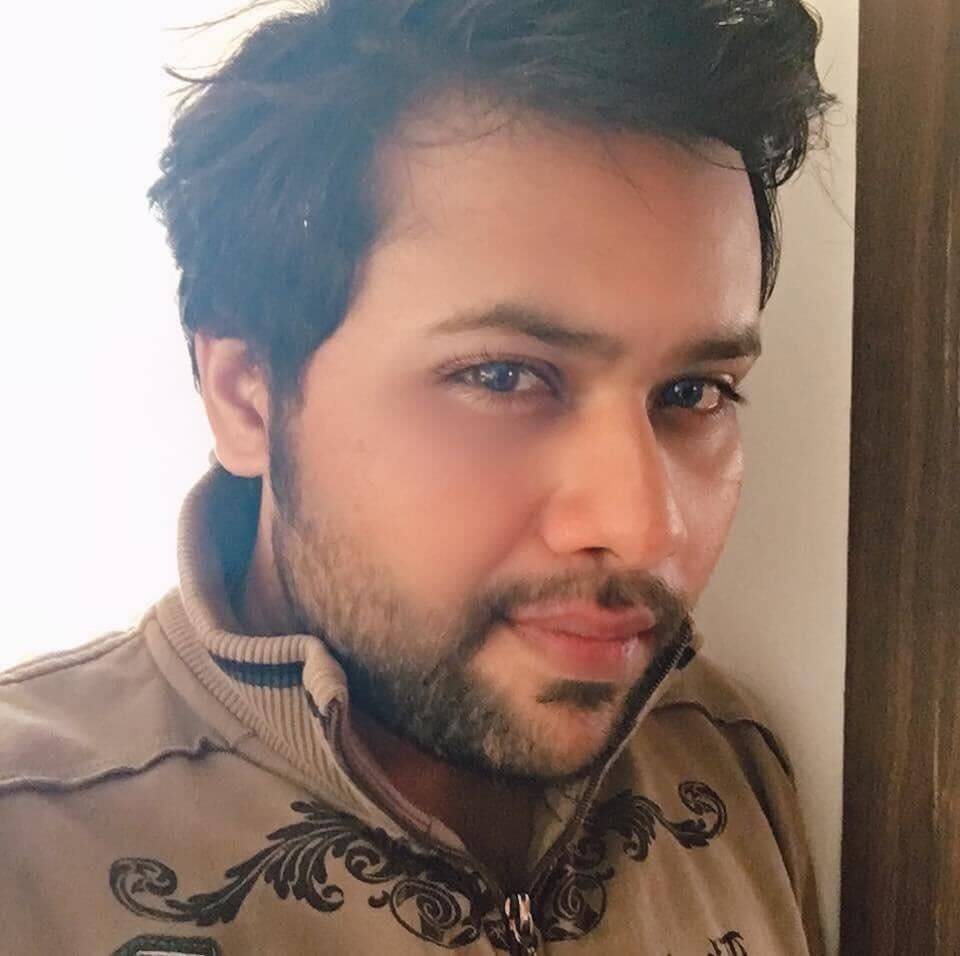 Suprotik Sinha is the Content Writer with Synkrama Technologies. He writes about technologies and startups in the global enterprise space. An animal lover, Suprotik, is a postgraduate from Symbiosis Institute of Mass Communication (SIMC) Pune. He carries 6+ years of experience in Content Writing, and he also worked in mainstream broadcast media, where he worked as a Journalist with Ibn7 ( now known as News18 India) and Zee Media in Mumbai.
Get Updates To Your Inbox
Twitter feed is not available at the moment.