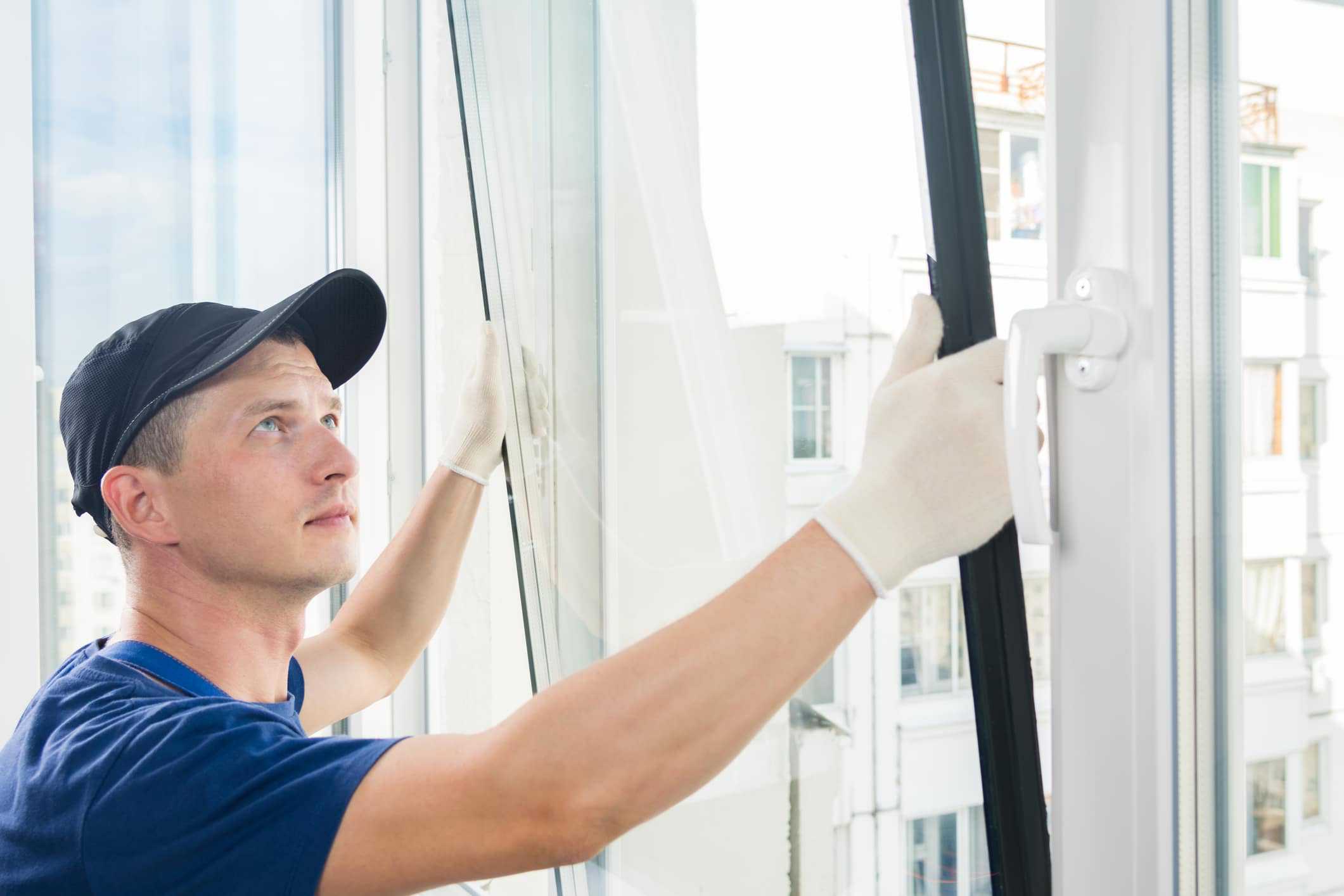 Starting a Glazier Business: Essential Considerations
Reading Time:
2
minutes
The construction industry is one of the strongest in the UK, especially as larger-scale building projects in the UK kick back up in the aftermath of the coronavirus pandemic. 
The high demand for property, coupled with the ongoing shortage of skilled tradespeople, has led to a lucrative environment for vocational workers looking to build their own businesses. Glaziery is one such discipline – but what would one need to consider to grow a glazier business logistically?
Working Environments
While glaziers-in-the-making is under no illusions as to the various requirements of the role, it is nonetheless important to understand the nature of the environments in which you and your staff will be working. Glaziers take on a variety of projects from numerous clients that run the gamut, from private homes and landowners to businesses and construction companies. This presents a wide range of potential working environments, from rural domestic builds to urban structures and even interior design.
Tools
The wide range of glass products and potential jobs available to you as a glazier business necessitates access to a wide range of suitable tools and equipment. Glazing tools in the form of window knives, chisels, and scrapers are the bread and butter of the glazing professional, but there are also diamond-cutting tools and jigs for more bespoke install projects.
All on-the-job tools should be close by and readily available, whether in tool boxes in the back of your van or attached to your tool belt with a tool safety lanyard. Lastly, you will naturally need ladders to access windows and frames and will benefit from creating close partnerships with equipment rental firms for access to boom lifts.
Safety Clothing
Glaziers also encounter unique hazards owing to the brittle nature of even tempered glass panes. Eye goggles and gloves are necessary to protect against sharp edges and flying shards; boilersuits may also be a shrewd choice to protect the body from slice injuries. Steel-toe capped boots are important to protect the feet from heavy glass panes, which could be dropped in transit.
Working From Height
While the vast majority of smaller-scale glaziers work on residential, commercial, and light industrial premises, there are certain businesses that might set out to operate on large-scale industrial and commercial premises, such as high-rise buildings. Glaziers hoping to take on these higher-profile contracts would need to be familiar with more than a boom lift in order to work at height safely and effectively.
During the construction of new high-rises and skyscraper buildings, cranes are used with a window installer attachment, that allows glaziers to deliver and install glass to the relevant floor and frame. Maintenance of finished buildings can be carried out in the same way, or through the use of a BMU (building maintenance unit) – the platform commonly seen used by window cleaners.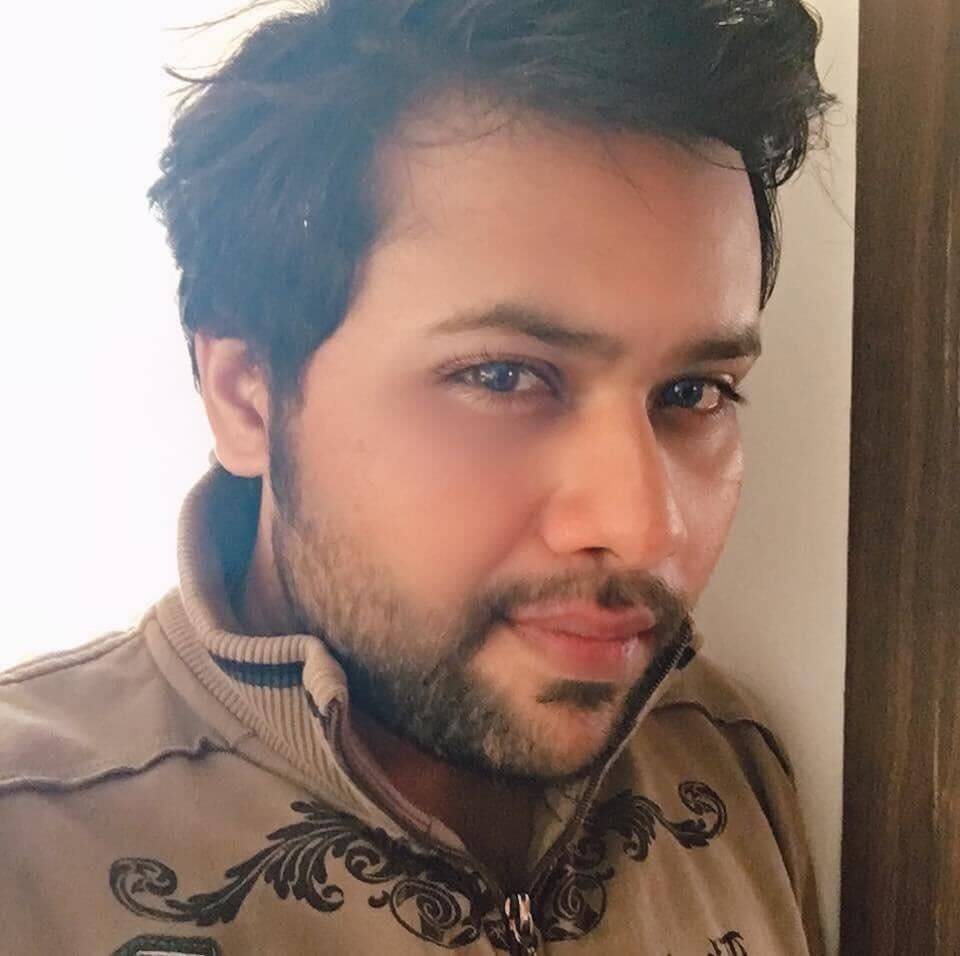 Suprotik Sinha is the Content Writer with Synkrama Technologies. He writes about technologies and startups in the global enterprise space. An animal lover, Suprotik, is a postgraduate from Symbiosis Institute of Mass Communication (SIMC) Pune. He carries 6+ years of experience in Content Writing, and he also worked in mainstream broadcast media, where he worked as a Journalist with Ibn7 ( now known as News18 India) and Zee Media in Mumbai.
Get Updates To Your Inbox
Twitter feed is not available at the moment.