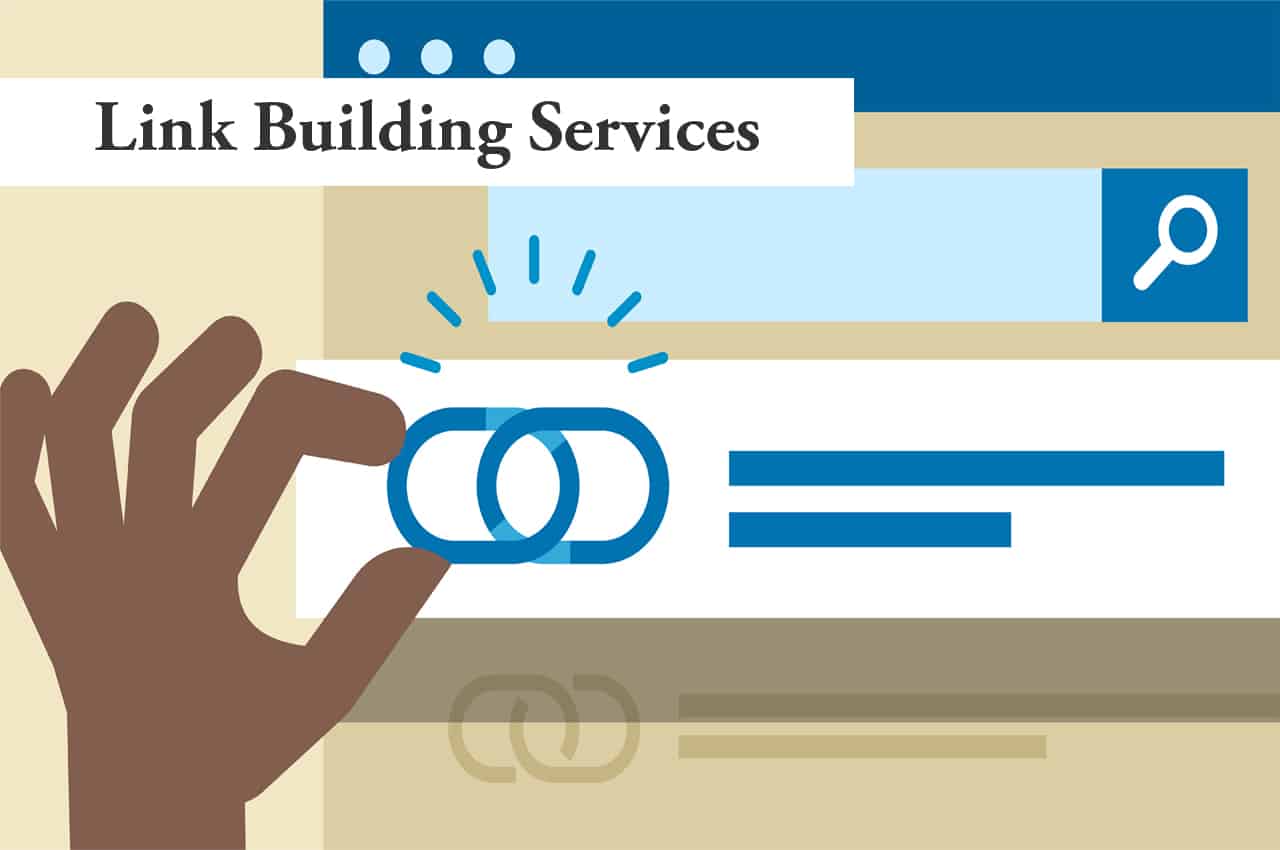 Why Do You Need Link-Building Services For Your Website?
Reading Time:
4
minutes
Creating good content can have an impact on your website's rankings. Though your content may be good enough, one of the top factors for ranking is the search results are high-quality links. Links lead people to your website from other websites.
Links are signals that help search engines to determine whether the website is a reliable source of information. If your content is better than your competitor's but it will still lose in the search results if it does not have any links pointing to it.
Your website may have the best design and architecture but if it does not have any links then you will have to struggle to get traffic from the search engines. Link-building helps to improve your rankings and achieve brand ownership. Links also help the users to navigate between websites to get the required information. Link-building is an important part of SEO.
The more the number of high-quality links pointing to your pages the more the people will learn about what you have to offer. These links are called 'Backlinks' in SEO. Backlinks from reliable websites can help to improve your website's authority and are essential for driving organic traffic to your website. Backlinks are important to improve the rankings of a website.
Backlinks
Backlinks are the "Vote of confidence" from one website to another. Backlinks to your website tell the search engines that others endorse your brand/content and website. When multiple links drive traffic to the same web page or website it tells the search engines that the information is worth lining to and ranking in the SERPs. Backlinks help to improve the visibility and rankings of a website.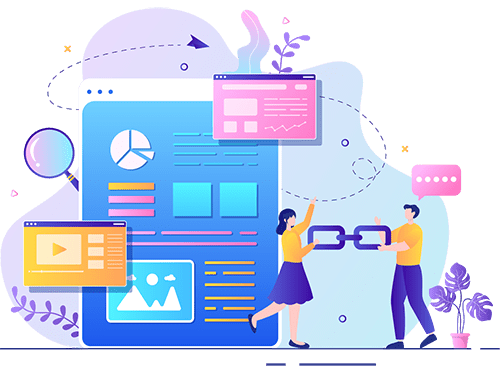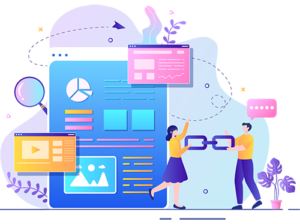 Image Source-
supramind.com
You should implement link-building strategies as they help to increase your page authority and domain authority. Domain and page authority affect your rankings. The increased visibility can help your website get a more prominent voice and allows you to reach your customers at critical points in the journey.   
The process of getting valuable backlinks to your domain is called link-building. Link-building strategies should be based on your objectives and help your business to succeed.
Strategies Followed to Build Backlinks
It is important to build a high-quality pathway from the relevant platforms to your website. You should follow effective link-building strategies to link to the well-known website in your niche. The following strategies are followed while building backlinks:
No connections should be taken from websites not related to your topic.

No spamming and no thematic links.

Regular monitoring of linked websites.

Verified vetting of content pages and links placed.

Diverse links with different C-class IP addresses for over 80% of linkages.

Thorough and transparent reporting of all links with their precise location.

Reliable inner page links for deep links.
Benefits of Link-Building
When finding information online one of the most important factors people look for is reliability. If the platforms that offer routes to your website are not reliable or relevant then it will directly impact the reputation of your website.
One of the solutions is to create a digital map leading back to your website from organic sources. Organic link-building requires an in-depth understanding of the market and intense focus. The benefits of link-building are as follows:
Link-building is one of the most important factors for ranking in search results. Search engines including Google consider links as a critical factor.

The trusted pathways leading to your website help to build customer trust and this will also affect how they view your brand. Organic links can help to build a positive image of your brand.

High-quality backlinks can directly influence your keyword rankings which can result in more organic traffic to your website.

When you build one-way links from websites with better domain authority, page authority, and domain rating your products and services get greater attention. Organic links are considered to be an essential web tool for organizations.

Link-building will help increase the traffic to your website and lead to an increase in sales and revenue.
Importance of Domain Authority
The Domain Authority is a score given to the overall quality of a website and its potential to get ranked in the search results. The score ranges from 1 – 100 and with 100 being the highest. The websites with higher scores are more likely to rank in the search results and rank quickly. 
The domains with a higher domain authority will pass the valuable link juice to your website. The domains with a lower domain authority are not worth paying attention to.
Outsourcing Link-Building to India
Link-building is a specialized process and takes time. You need inside routes to popular publications and directories in your industry. If you outsource the link-building then you will get enough time to focus on the other areas of your business. The advantages of outsourcing link-building are as follows:
When you employ professionals they will take care of the entire process. You will get access to qualified staff and you will get cost-effective results. 

Working with a skilled team in India will ensure that you get the right links and that your website will be associated with the right content.

If you hire a freelancer then there is no assurance of consistency and reliability. With professional and trustworthy service the results will be constant and the links will be authentic.
The results of link-building depend on the type of website, its authoritativeness, and other factors. Usually, it takes about six months for the results to show. Once the results start showing it will lead to an upward rise.
We offer budget-friendly and Google-friendly packages for link-building. Our link building services are based on the needs of your business. We prioritize the essential services to achieve outcomes within your budget. We review your current link profile and develop a natural link-building strategy.
We offer outreach building, article submission, Web 2,0 submissions, social bookmarking and image links, question and answer (QnA) links, and local listings. 
A few of the tools we use for link-building are Ahrefs, SEO Moz, SEO SpyGlass, Google Search, Google Keyword Planner, and Wayback Machine.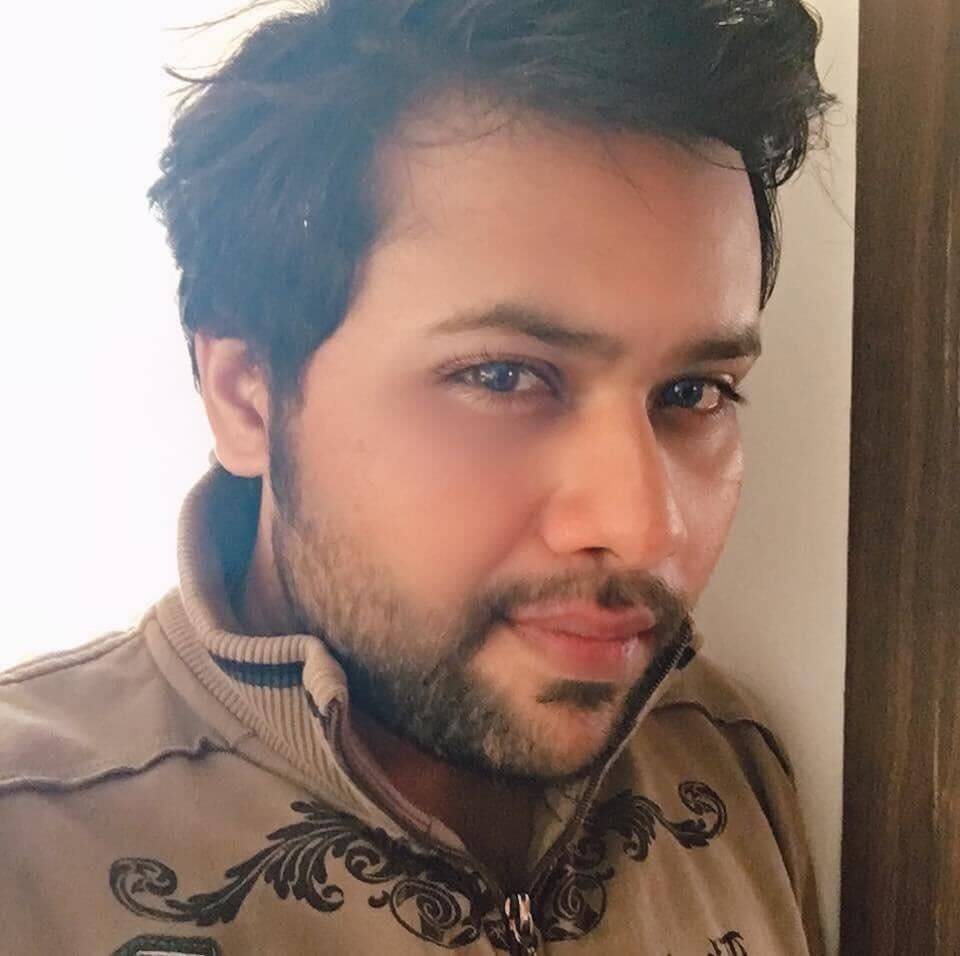 Suprotik Sinha is the Content Writer with Synkrama Technologies. He writes about technologies and startups in the global enterprise space. An animal lover, Suprotik, is a postgraduate from Symbiosis Institute of Mass Communication (SIMC) Pune. He carries 6+ years of experience in Content Writing, and he also worked in mainstream broadcast media, where he worked as a Journalist with Ibn7 ( now known as News18 India) and Zee Media in Mumbai.
Get Updates To Your Inbox
Twitter feed is not available at the moment.