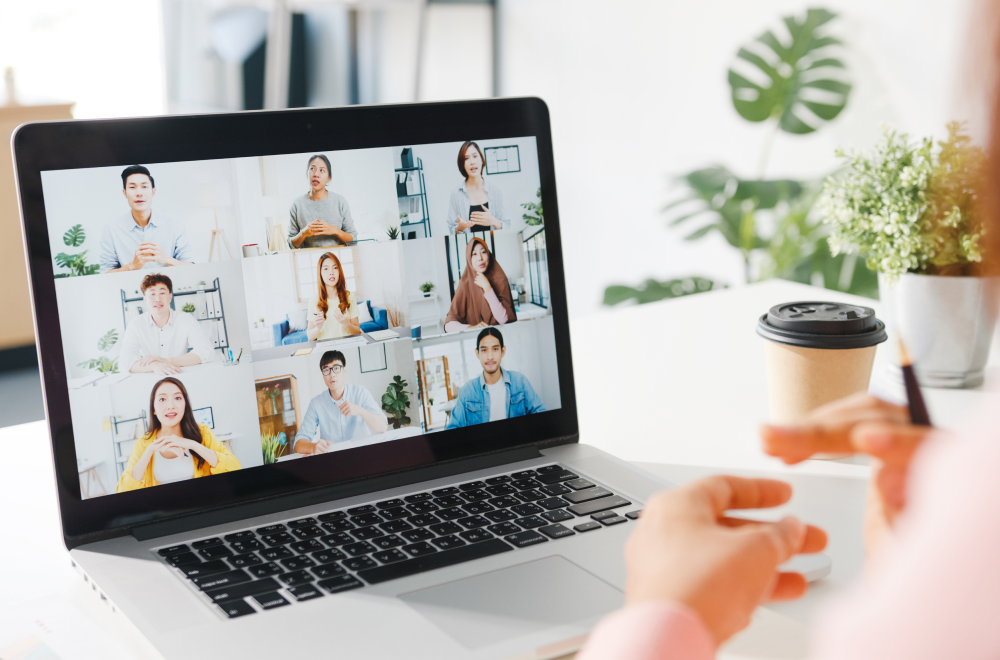 Five Simple Ways To Create The Hybrid Workplace
Reading Time:
4
minutes
Three years back, before the pandemic, people did not know much about the hybrid workplace team, and even entrepreneurs never thought about this work culture. But as per the current situation, a hybrid workplace is a need by keeping the future in mind.
Now the question is, what is the definition of a Hybrid Work?
Hybrid work simply means working flexible hours and either working from home or the office; the choice is yours. You can work in the morning or the evening at your convenience. The pandemic forced employers and employees to adapt to the virtual workplace.
According to a recent study, only a 29percent of surveyed employees want to be back in the office full-time, and a 56percent would quit or look for a new job that offers flexibility when they work.
After following the work-from-home policy, many organizations have understood the importance of a Hybrid workforce as it helps to reduce office expenses and additional costs.
Yet, despite the benefits of a hybrid work environment, the way employees see culture and how organizations build it is evolving. Therefore, organizations must connect with their employees to create an incorporated cultural experience with a discrete workforce.
Below, we will discuss five ways to create a hybrid workplace to help your organization overcome challenges from an offline discrete workforce.
1. Create Healthy Boundaries
If you are working online, it is obvious that you won't be sitting straight for eight hours in front of your desk.
Instead, take regular breaks throughout the day. If you control your work hours at home, they don't have to mirror those you keep in the office. Set your work timings, for instance, start and end time for your day and discuss boundaries around evenings and weekends with your manager or ask HR. Clearly define what constitutes an "emergency" versus something that can wait until the next business day. Establishing agreements like these will make you more productive and prevent you from exhausting yourself.
2. Ensure Employees Feel Connected Like a Family
The major challenge in hybrid work is that sometimes employees may face difficulties coordinating with other team members. Sometimes they work with those teammates who they have never met.
Executive leadership or management should be encouraged to integrate their remote teams with those in the office by hosting remote-first meetings. For example, tell your employees to turn on their videos, interact during calls and after the official work talk, and interact with them casually by asking about their family or weekend plans. This will encourage and will make them feel secure.
Besides, host regular team meetings, build relationships and conduct activities every Friday. This will keep the happiness amongst co-workers, and team culture is preserved
3. Schedule Meeting in One App
Sometimes conducting meetings on multiple platforms might raise confusion amongst employees, so it is recommended to use one app for conferences and office conversations. Also, avoid changing the meeting timings frequently; this will be easy for everyone to attend the meeting simultaneously. Finally, to simplify it, avoid late-night meetings and give space to employees after work hours. This will help to balance their personal and professional life.
4. Prioritize Mental Health & Wellness
A lot has happened since March 2020. Organizations across the globe closed their doors and had to adjust the way their employees worked. The guest bedroom, dining room, or basement couch became the home office for many working remotely. Millions of individuals were unfortunate to lose their jobs globally. That was one of the most challenging decisions companies had made because they were losing clients, and no one was ready to pay heftily to clients and employees due to the lockdown. Currently, life is back to the new normal. Therefore, it's important to think about mental health; companies should give health benefits, mainly focusing on mental health and wellness.
Creating an environment where employees feel that their mental health is a priority can go a long way in building a positive culture.
5. Conduct Morale Boosting Events for Employees
Organizations understand that employees may feel disconnected because they cannot meet with their colleagues in person every day. As a result, these same organizations take actionable steps to build programs and events to promote employee interaction in a fun environment.
In 2021, Sharp took the initiative to boost employee morale in a hybrid culture by creating the Good Vibes committee. Since Good Vibes started, Sharp has hosted recipe exchanges, meditation, art exhibitions, Take Your Child to Work Day, National Ice Cream Day, etc. Through these events, employees in-office and at home have felt included while participating and having fun.
Conclusion
When you're following the hybrid work culture, it becomes crucial how well you coordinate with your team and balance your life. Overall it is important to find tools that promote productivity, flexibility, and continuously assessing and adapting to maintain the hybrid work culture.
Also, try to finish the work on time, whichever work time you're following, because always remember your body and mind also need rest. Working from home could make you feel exhausted; therefore, you should be extra cautious about mental health. Therefore, managing the new hybrid workplace is a big challenge for organizations, but reading the above information could make the procedure easy.
Pro tip: Before starting your work, set the target of today's work and begin.
Recommended Posts: 
What Leadership Will Look Like in a Post COVID-19 World
7 Most Successful Entrepreneurs That Started With No Experience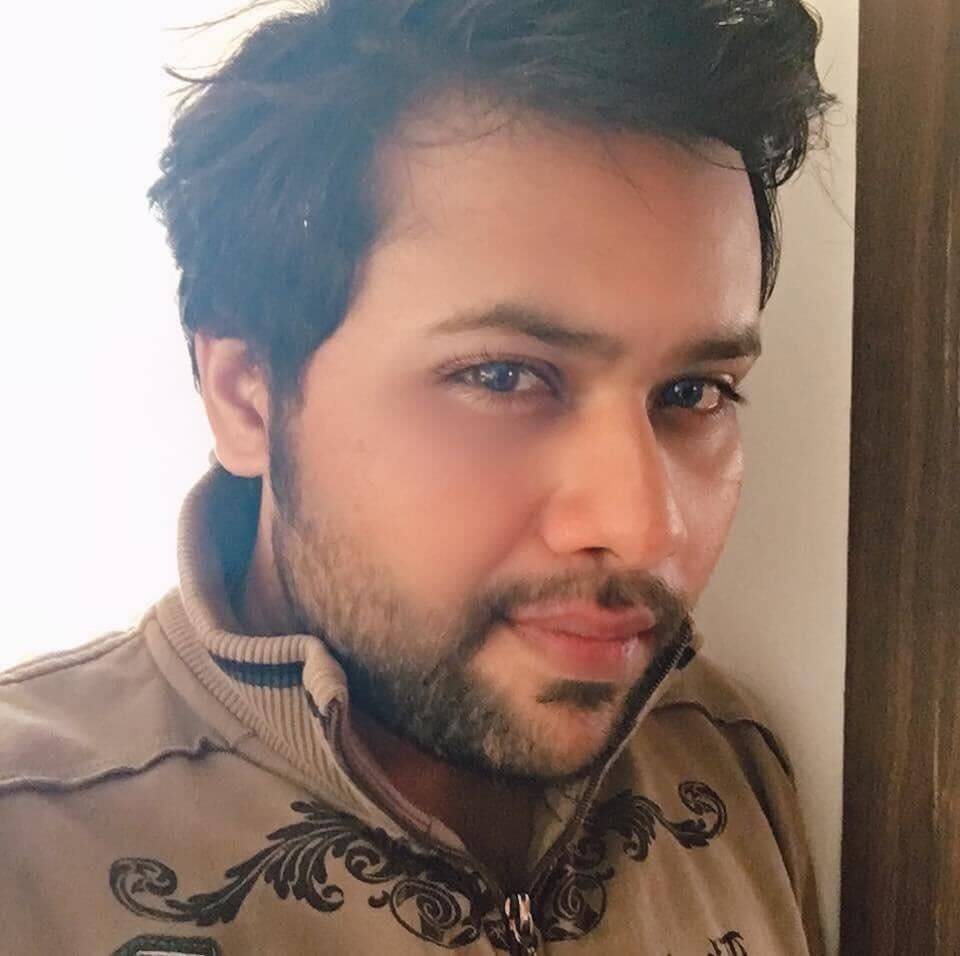 Suprotik Sinha is the Content Writer with Synkrama Technologies. He writes about technologies and startups in the global enterprise space. An animal lover, Suprotik, is a postgraduate from Symbiosis Institute of Mass Communication (SIMC) Pune. He carries 6+ years of experience in Content Writing, and he also worked in mainstream broadcast media, where he worked as a Journalist with Ibn7 ( now known as News18 India) and Zee Media in Mumbai.
Get Updates To Your Inbox
Twitter feed is not available at the moment.