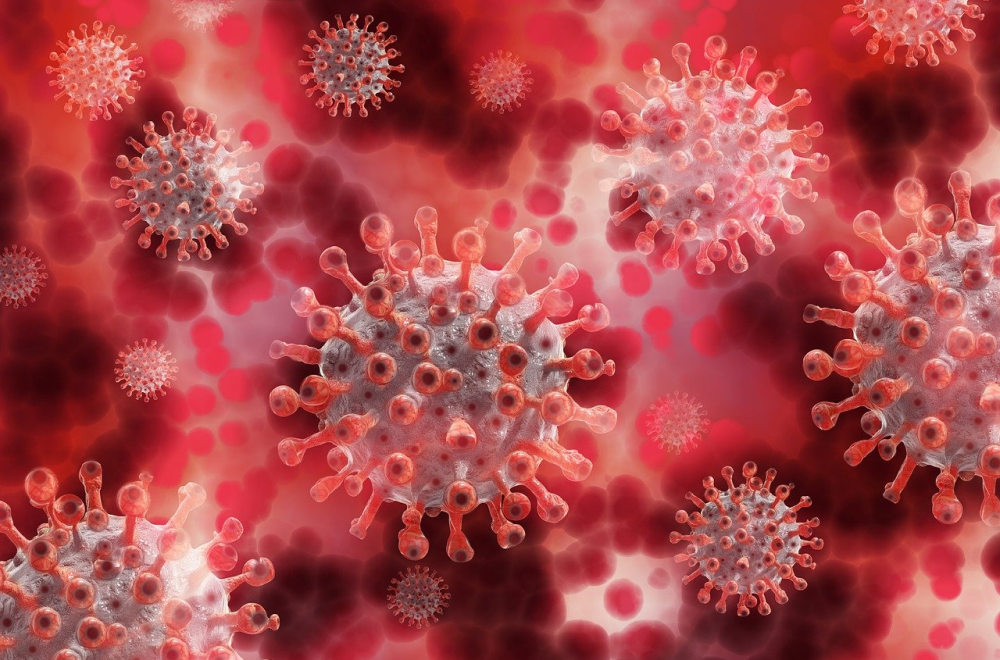 What Leadership Will Look Like in a Post COVID-19 World | Unboxing Startups
Reading Time:
3
minutes
Post pandemic, we had started getting back to normal life, but few things teach us during the pandemic, like online grocery orders, wearing a mask, working from home culture, hybrid work, and much more.
As of 2022, the responsibilities and skills have been changed; it is not exactly what it was till 2019. As we told you, life is getting back to normal, but few things will stay.
Also Read: 7 Greatest Business Leaders of All Time I Unboxing Startups
We are talking about Hybrid work. Hybrid work means when employees are allowed to work in flexible hours; some employees say they are more productive in the morning, and others say evening. In addition, some employees want to work from home, and some want to attend the office.
Therefore, this flexible work culture is known as hybrid work. As per a report published by Accenture, over 83% of employees stated that a hybrid work model in which they can work from home between 25% and 75% of the time is favorable to them.
The future of leadership depends on how we grow and manage the challenges and situations today. Therefore the time has come when we need to think about the world in the post-pandemic.
In this article, we will talk about what traits successful leaders should have in 2022 and beyond.
1. Good communicators
Communication is the key pillar to success in most aspects of our lives, if you have good communication, it means you're making things clear, and you will be successful by minimizing doubts. Good communication leads to business success, and poor communication leads to failure. Stellar communication forms bonds with team managers and employees; as a result, clients get satisfied with your work and keep the connection with the clients for the long term.
2. Prioritize health, family values
Millions lost their loved ones due to COVID-19. Post pandemic employees are very much in doubt about their job; that's why job security is paramount. A leader should understand the needs and assure them about the job; this doubt will boost the employees' morale.
After working hours, if it's not urgent, employees should get enough space to spend some quality time with their families. In addition, collaboration, empathy, and understanding are now required skills that augment an executive's command presence in the boardroom.
The new type of collaborative leadership that promotes corporate success also promotes health, family values, learning, and commonality of lifestyle interests.
3. Focus on customers' needs and desires
Knowing our target audience and the latest trends is key to success. If you're hitting on the bull's eye, you will get the desired results. If you're not fulfilling the customers' needs, why will a customer buy your product? Solving the problems with your products assures the success of your product.
4. Challenge yourself and your team
"To maintain confidence in your expertise, you need to find ways to challenge yourself. Like other soft skills, confidence needs to be invested in and grown. This can happen by taking on tasks that challenge, frustrate, and teach you new things," says Cory Williams, CEO of EPIC Health Partners.
Sometimes preparation is vital to check the potential of your team, and you can find how well your team can tackle challenging situations. Therefore challenge yourself and your team; this will help to boost your confidence and prepare you for future challenges.
5. Honesty
If you're into business, honesty is the first thing you must carry. Recognize your strength and weakness this will go a long way to earning employees' trust.
"In 2022, as more people and companies are using social media to get the same pool of clients, having an authentic message, authentic personality, and authentic results will keep your clients coming back to you for years to come," says Vito Glazers.
Employees and customers are naturally becoming more selective in choosing their workplace and service providers. Business leaders who embody honesty, integrity, curiosity, prioritize their employees' and customers' well-being, work collaboratively with all stakeholders and love a good challenge will rise to the top.
Verdict
We know post-pandemic most things are changed, so we should adapt to the change. If we refuse, we might fall short; the same goes for leaders with the abovementioned points they can consider and implement in the organization.
With the above information, the leadership after COVID will look like in a post-pandemic.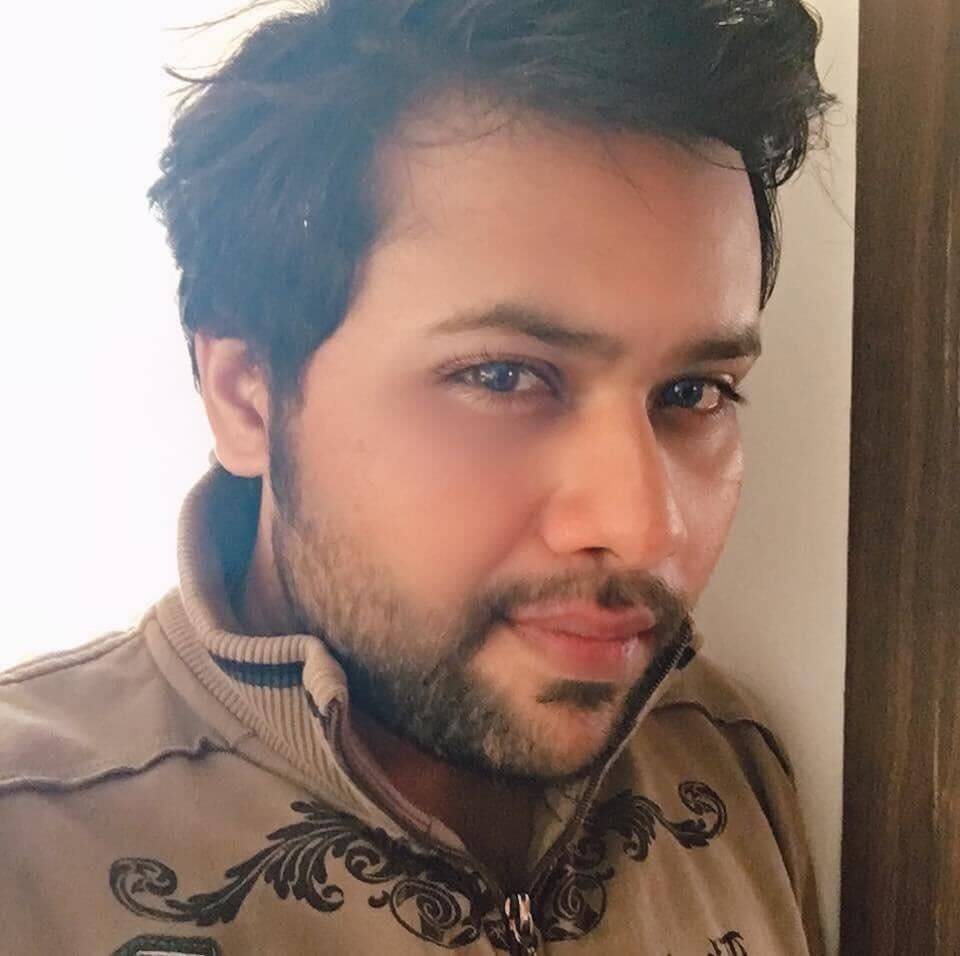 Suprotik Sinha is the Content Writer with Synkrama Technologies. He writes about technologies and startups in the global enterprise space. An animal lover, Suprotik, is a postgraduate from Symbiosis Institute of Mass Communication (SIMC) Pune. He carries 6+ years of experience in Content Writing, and he also worked in mainstream broadcast media, where he worked as a Journalist with Ibn7 ( now known as News18 India) and Zee Media in Mumbai.
Get Updates To Your Inbox