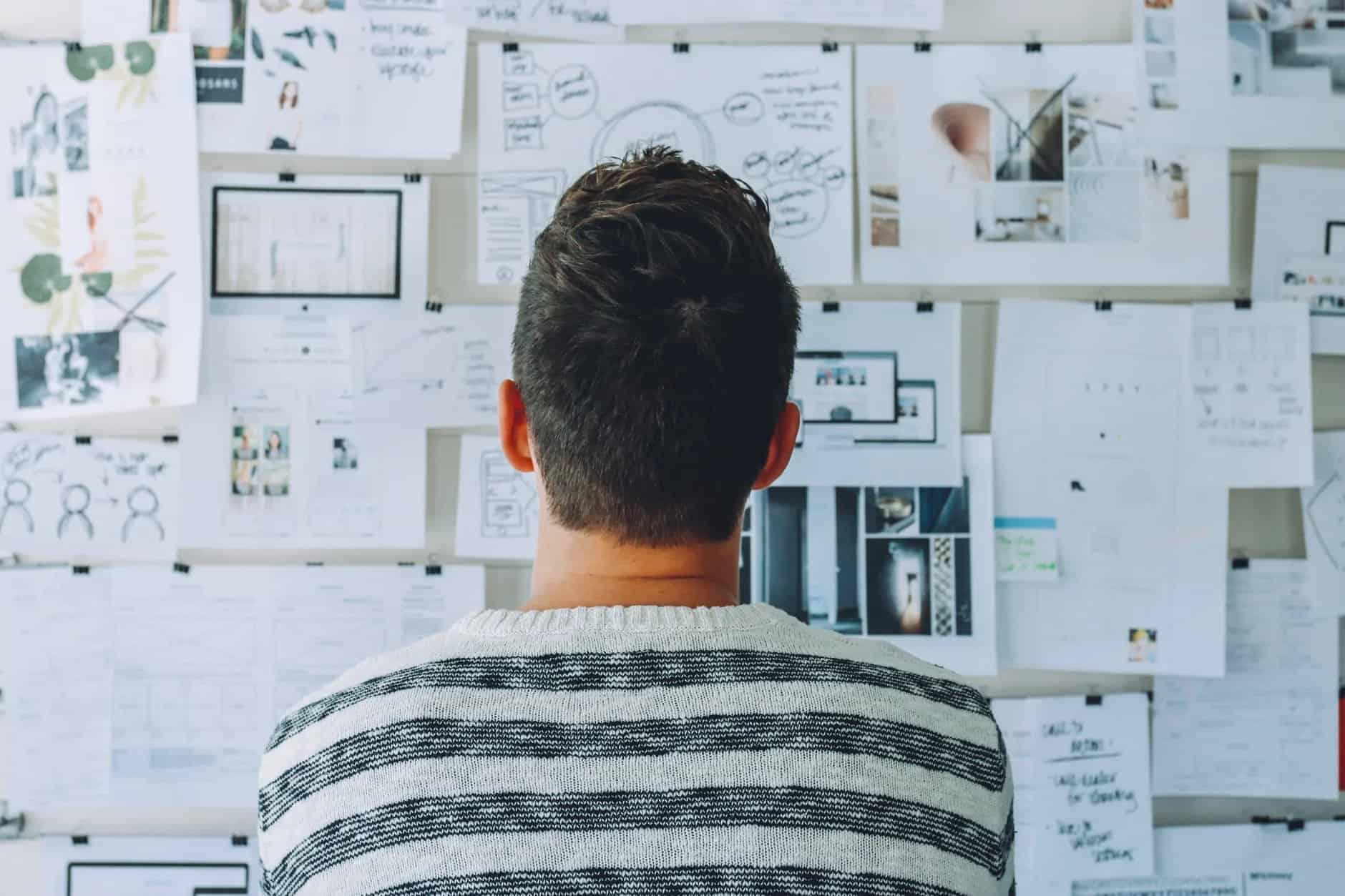 5 Startups Tricks Every Entrepreneur Should Follow After Lockdown
Starting a startup and running it successfully for long years are two different things. According to the latest data provided by the US agency Tyson Heinz stated that approximately 20% of the new businesses fail during the first two years of operation, and also half of the businesses don't survive past the fifth year. Read here tips for startup mistakes to avoid after lockdown
From 2019, December, Coronavirus attacked the whole world where every country is facing huge crises of money, food, medicine, and all essentials required. Not only this, but thousands of peoples are also losing life, and the businesses are shutting down during the pandemic situation. It becomes challenging for companies to survive without finance, and whereas if we talk about startups the situation is getting worse. Without adequate finance and earning, small startups are wrapping up their businesses during the lockdown.
What an Entrepreneur should do after COVID-19 Relief –
1. Make a new business plan
Because of this pandemic, the market won't remain the same and you might need to revamp your business strategies and make new plans. A startup should map out a business plan; even if it is for the execution of the policy. It should include how much it would cost to operate for the maximum outcome- how much they anticipate selling, who would buy the product, and why.
These are a few crucial points you need to take care of while starting the business again after COVID-19 lockdown, remember to make a blueprint and don't spend too much or too less in business operations. The continuity of business relies on when there is a properly planned business structure made, along with adequate funding.
2. Understand your market and target audience
The market and target audience might change after the COVID-19 recovery. As a result, it becomes crucial to take time and research the market and the potential buyers of your product or service. It is important to recognize that coming up with a great product does not mark a sure shot guarantee of success. Things to keep in mind is that most of the businesses will start from the bottom again, therefore it becomes imperative to identify your target audience and work for them. Also, many firms find themselves focusing on a market that's simply too small to build a big business in.
3. Do not hesitate to take risk
If you had decided to start a business then you should know that without taking a risk you cannot move forward. But things would have been changing after lockdown; entrepreneurs' should start their business with a risk. Risk doesn't just mean investing heavily; in fact, we are talking about investing in the company's strategic planning, blueprints, identifying target audiences, research, and hiring. Investing too much or too less will affect the business and both the scenarios will have its share of risk.
4. Business with the right investors
For every business organization, it's important to have the right investor for the long term who not only invests in the business but also establishes a business partnership. The investors' positive attitude towards the business approach helps to redefine the coordination between the two. Suitable partners or investors encourage confidence in business operations and as a result, it assures growth & stability.
5. Implement a proper bookkeeping process
The most common mistakes entrepreneurs make is not following the bookkeeping process, if you want to establish a smart business you should follow the method. Good bookkeeping habits will help you to make great business decision making, grab opportunities, and prepare for future business threats. Understanding your financials helps to keep a pulse on your business's financial health. A good bookkeeping process enables us to solve issues like tax, insurance payments and minimizes financial mismanagement- otherwise putting great businesses into trouble.
With the above information, these are the few effective measures every entrepreneur should adopt and elevate their startup ecosystem after COVID-19.
There are several startups mistakes you would like to avoid while edifying your startups, occasional mistakes are inevitable and manage your expectations accordingly. Also, don't be afraid of the failure, learn from your mistakes, and spindle your new business model as needed. Acquire feedback options so you can tweak your product to better meet consumers' needs.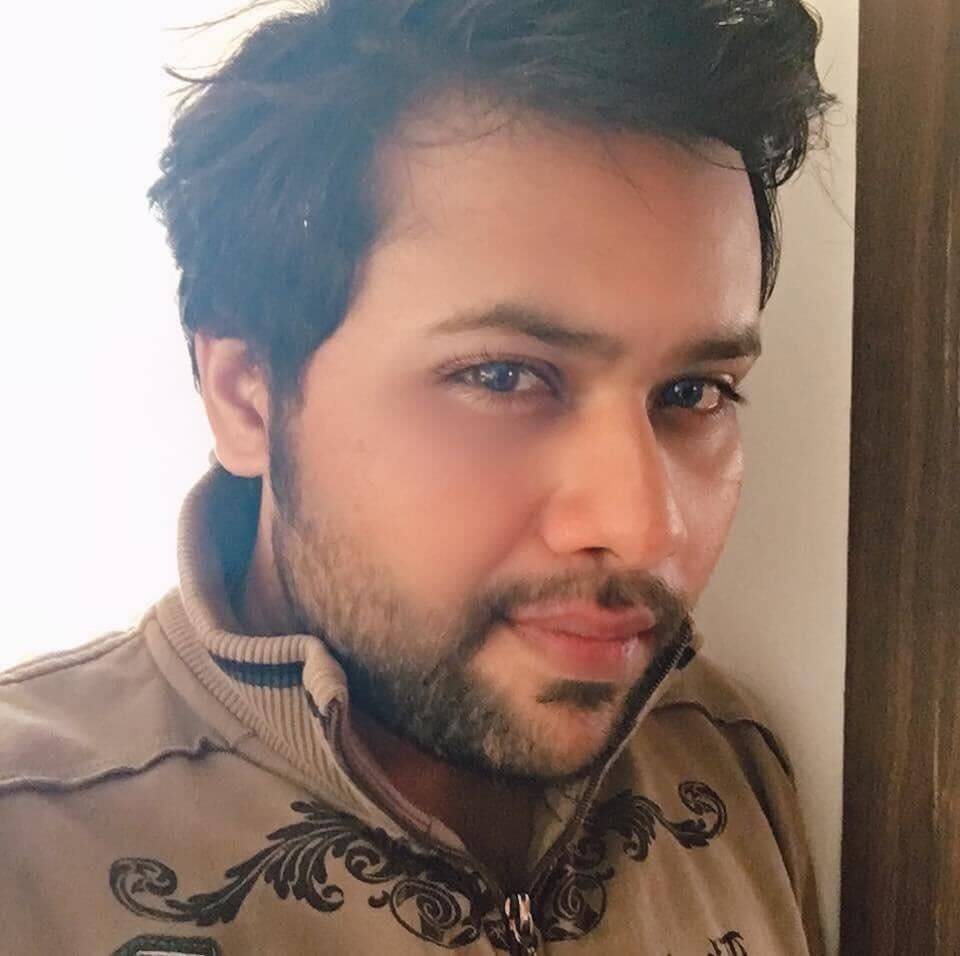 Suprotik Sinha is the Content Writer with Synkrama Technologies. He writes about technologies and startups in the global enterprise space. An animal lover, Suprotik, is a postgraduate from Symbiosis Institute of Mass Communication (SIMC) Pune. He carries 6+ years of experience in Content Writing, and he also worked in mainstream broadcast media, where he worked as a Journalist with Ibn7 ( now known as News18 India) and Zee Media in Mumbai.
Get Updates To Your Inbox
Corefactors has seen struggles in maintaining leads for a business, tracking the team's progress, and accessing reports in a conventional excel sheet. While all of this led to the inefficiency of the business functioning, it also added the difficulty of juggling between various platforms. Intending to shove away the roadblocks in the way of business sales, marketing, and communication, Corefactors understood the gap. That's how Teleduce emerged into the business as an " Integrated CRM to empower marketing, sales, and support teams with inbuilt cloud telephony."