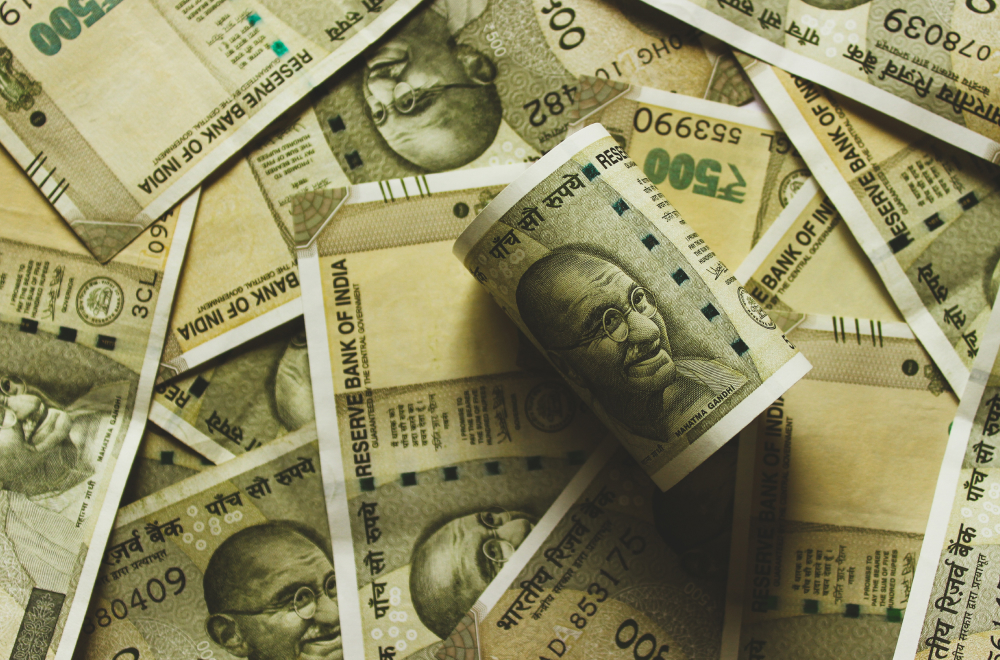 Which Indian State is Most Ideal for Startups?
Reading Time:
3
minutes
Introduction
According to the 2020 report by the Government of India, the country has over 62,000+ startups. Out of this number, 20,000 startups are tech-based, followed by financial, healthcare, logistics, and much more. With the initiative by PM Narendra Modi, the market leader companies had started the businesses in India, and on regular basis on an average 30-50 MSMEs are starting a business in India. Initiatives like Make in India and Startup India have raised the nation's bar, and India is the third-largest nation with the most number of startups.
India is giving tough competition to Silicon Valley because the country is providing better value, a business-friendly environment, and ease of doing business in India is now possible. However, we should not forget the massive market they are getting in India.
Now we discussed India; in this guide, we will discuss which Indian state is ideal for startups?
You have to understand that every state tries to give most of the facilities, but some states have surpassed other states by a margin. And 60percent of the startups are operating in five states; this means you can see the domination of these five states in India. Thanks to entrepreneurs in India, they took the startups to a whole new level.
Let's Begin
Gujarat has again emerged as the best performer in developing a startup ecosystem for budding entrepreneurs, according to the department's ranking of states and union territories (UTs) to promote industry and internal trade (DPIIT).
Gujarat was the best performer among all states and Delhi, barring north-eastern states and other UTs.
Except for Assam and all UTs except Delhi, Andaman, and the Nicobar Islands, all the northeastern states have emerged as the best performer.
The ranking will be based on states' and UTs' work towards institutional support to startups, simplifying regulations, easing public procurement, incubation support, seed funding support, venture funding support and awareness, and outreach-related activities.
After the successful first edition of States' Startup Ranking in 2018, where 27 States and 3 Union Territories participated, the Department for Promotion of Industry and Internal Trade (DPIIT) released the second edition of Indian Startup Ranking for 2020.
The ministry said that DPIIT had prepared the framework after multiple discussions with state and UT governments.
The framework had evolved distinctly from last year as the primary focus. This time is on getting feedback from startups and other essential stakeholders from the startup ecosystem.
The government also proposed recognizing states and UTs for their exemplary performance in seven pillars. "As part of the Ranking 2020 exercise, DPIIT will recognize innovative Startup programs and initiatives from State/UT Governments," the ministry added.
So far, 25 States and UTs have set up their respective startup policies to promote the local startup ecosystem.
In the inaugural ranking last year, Gujarat was ranked as the best state in developing a startup ecosystem for budding entrepreneurs, followed by Karnataka, Kerala, Odisha, and Rajasthan, which were regarded as the top performers on the list.
DPIIT examined 14,565 startups across India in the ranking. Maharashtra had the most significant number of startups (2,787), followed by Karnataka (2,107), Delhi (1,949), Uttar Pradesh (1,201), Haryana (765), and Gujarat (764).
The current number of nodal institutions/startup incubators promoting the growth of startups under the state government scheme is 33.
Verdict
No matter which state secured the top position, what matter is overall, India is growing, and these states are contributing to the nation's economy. Overall, let's talk about Gujarat, Maharashtra, and Delhi/NCR (Union Territory). These states have the highest numbers of startups because they provide one of the best business environments and ease of doing business.
But if we talk about the multi-billionaire companies like Apple and Samsung, they have their factories in Chennai and Noida. So we can say India has developed the infrastructure where startups from any part of the globe can start a business in India.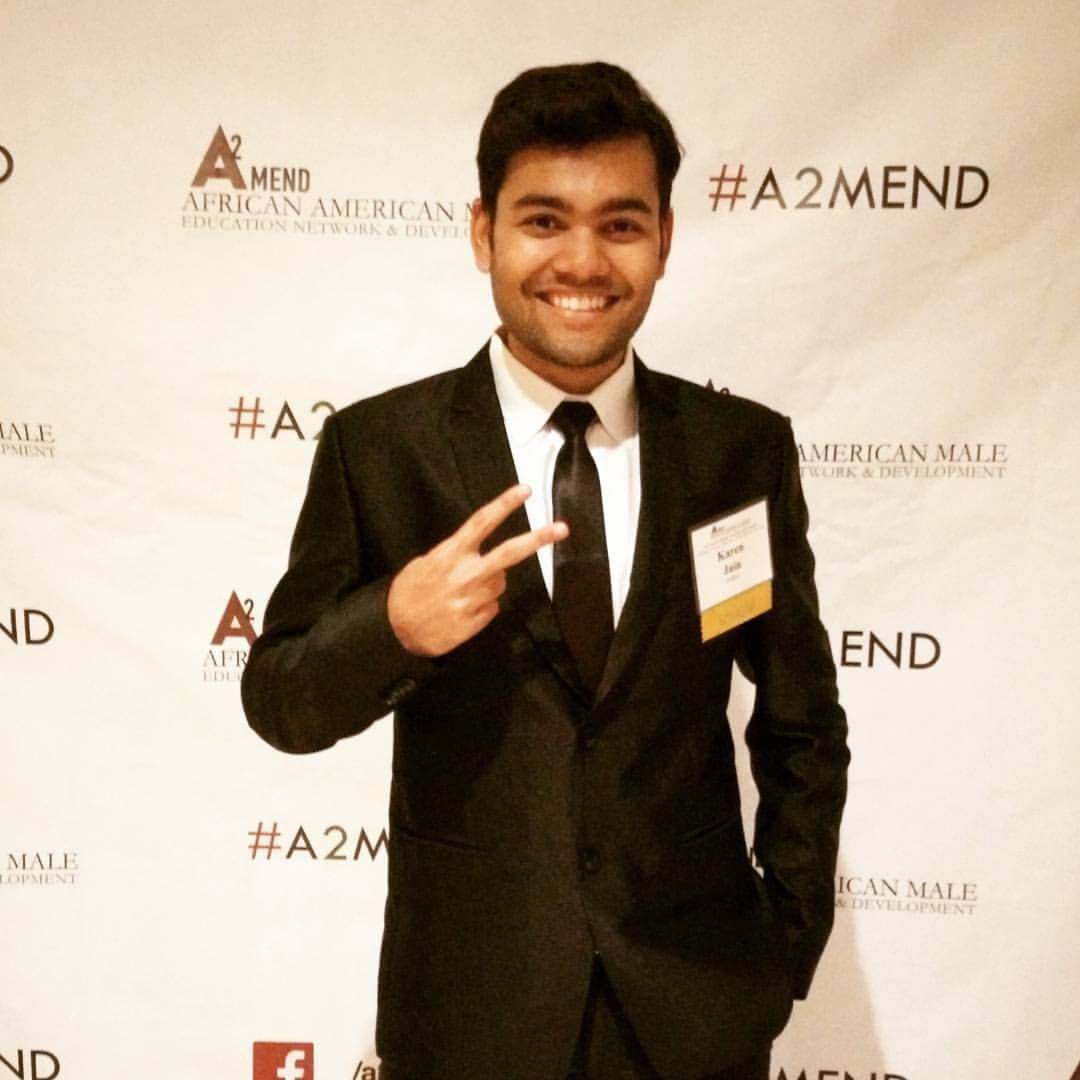 Born in the family of entrepreneurs and have inherited the same. Started building applications in order to pay for my tuition. Later founded a tech company, marketing agency, and media outlets.
Get Updates To Your Inbox
Twitter feed is not available at the moment.