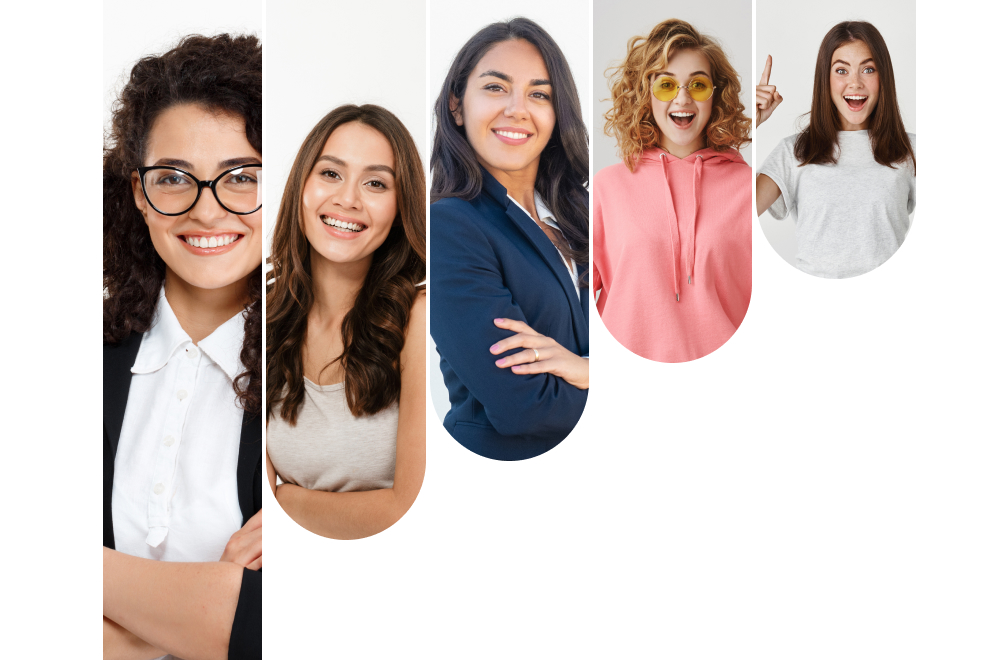 5 Inspiring Young Women Entrepreneurs in India- Unboxing Startups
Reading Time:
4
minutes
When it comes to entrepreneurs, two things generally come into the mind of common people. These are Silicon Valley and male entrepreneurs. In this article, we are not going to talk about them.
We all know India is an excellent launchpad for entrepreneurs; if you have the market knowledge and unique product offering, the nation could be one of the best options to start a startup journey. Unfortunately, women entrepreneurs were always undervalued, but time has changed. Women are exceptionally doing an outstanding job by managing their company. Our previous blog covered 'Lesser-Known Successful Women Entrepreneurs in India.' Today, we will discuss the young inspiring women entrepreneurs in India.
With the increasing awareness regarding female education and acceptance of women in the business, there is a considerable growth observed in the women entrepreneurs graph. With the presence of young female entrepreneurs in India, it could be the table turnaround in the economy. According to the latest reports, out of 58.5 million entrepreneurs in India, approximately 14% are women.
There are around 8.20M total women entrepreneurs, including young female entrepreneurs in India. And this figure is very astonishing for a male-dominant country like India. The figure is commendable.
Young female entrepreneurs in India have understood the real problem of the generation, and they know what the market needs, and according to that, they are starting their startups to solve and ease the life of people like us. In the age of digital marketing, female entrepreneurs are coming forward as a founder, CEO, and managing directors of their companies.
Here are the 5 young female entrepreneurs in India who have impacted other entrepreneurs and women today by their vision and hard work.
1. Aditi Gupta
Co-founder of Menstrupedia
Menstruation is a topic that is still taboo in Indian society, and even women are not so open to discussing it publically that it could raise awareness. But, as we all know, women entrepreneurs choose those tough paths and for society's development. A girl during the menstruation cycle faces a lot of mental challenges and physical change; in some parts of India, women are not allowed to visit worship places and few other restrictions. But everyone has their rituals, so we don't want any controversy by defending or going against rituals. But a woman indeed goes through severe challenges during those few days, mentally and physically.
Aditi Gupta realized the unawareness regarding menstruation and started with a comic book having three young girls and a doctor as central characters. After its success, she co-founded Menstrupedia along with her husband in 2012. This site grew to provide digital content regarding puberty, sexuality, menstrual health for teenagers, and removing their myths ever since.
Co-founded by Aditi Gupta and backed by a team of passionate individuals, Menstrupedia guides and educates young girls and women on menstrual hygiene.
2. Pooja Dhingra
Founder of Le15 Patisserie
If you like cakes and pastry and live in Mumbai, you must have heard about Pooja Dhingra. She is known as the Queen of Macaron. In the year 2010, she had opened India's first Macaron store (French confectionery) as the brand became popular. The macaron range expanded to a full café menu across many locations.
In 2020, the pandemic blew the food industry, and Le 15 Patisserie was also affected. During the crucial situations, Pooja revamped the product line to include ready-to-use premixes and expanded the brand's reach to customers across India. She had studied hospitality and business management at Cesar Ritz, Switzerland.
Related Article: 4 Mistakes Women Entrepreneurs Make in Business and How to Avoid Them
3. Ashwini Asokan
Co-founder of Mad Street Den
Ashwini Asokan led a mobile team in the US, which made her realize that she is interested in technology like Artificial Intelligence. So she started a startup with her husband in India named Mad Street Den, the video and image recognition platform that modifies traditional stores and online retail businesses with retail automation. In short, the AI platform provides services like detecting facial expressions and emotions of buyers, which helps businesses identify the peak time and facial behavior of the customers in the stores.
She is also a founder and CEO of Vue.ai, and all of this has given her a feature in Fortune's 40 Under 40 List.
4. Neha Behani
Co-founder of Moojic
They are based in Mumbai, India. Neha Behani started a startup named Moojic. As the name says, music, you can easily recognize what the company is all about. In addition, they help retailers and brands who want in-house music exclusively for their customers to set the mood and connect more with the brand.
This was not at all an easy task at the time Moojic was launched. They curated the tailored radio content and music to give the best retail ambiance.
Today they have around 5,00,000 daily listeners. Hats off to a small-town girl who achieved such heights aspire to all the young female entrepreneurs in India. With Moojic, you can have In-store radio, voice-overs, varied audio controls, and schedule your playlists. You could also schedule jingles with Moojic.
5. Minnat Lalpuria
Founder of 7vachan
Everyone around the world wants to attend an Indian wedding once in a lifetime. Although a wedding in India is treated and celebrated like a festival, it takes months to prepare for the wedding. India is famously known to have a big fat wedding with lavishing scene with an exotic destination wedding.
With that keeping in mind, Minnat Lalpuria started an online wedding portal, a one-stop solution for wedding services, be it deciding the menu for food or the themes, decorations, and location.
Every person wants to save some money and wants quick solutions, and we know women are great with ideas. She provides all the solutions to the customers on a budget. The 7vachan.com has gathered a lot of trusted vendors easing the task of going through lots of service givers while planning a wedding.
With the above information, we are sure you have understood the capability and potential of young female entrepreneurs in India. They could be the future decider of the nation. The Government of India initiative startup India and Digital India are also supporting Indian startups and promoting the ease of doing business in India.
With the growth of startup culture, we can see the dominance of women entrepreneurs globally in the coming days. As per new reports, it claims that women are best in decision-making, which is beneficial to its growth.
Unboxing Startups is proud to promote and support women entrepreneurs globally, and the presence of women in business could be a game-changer in the industry.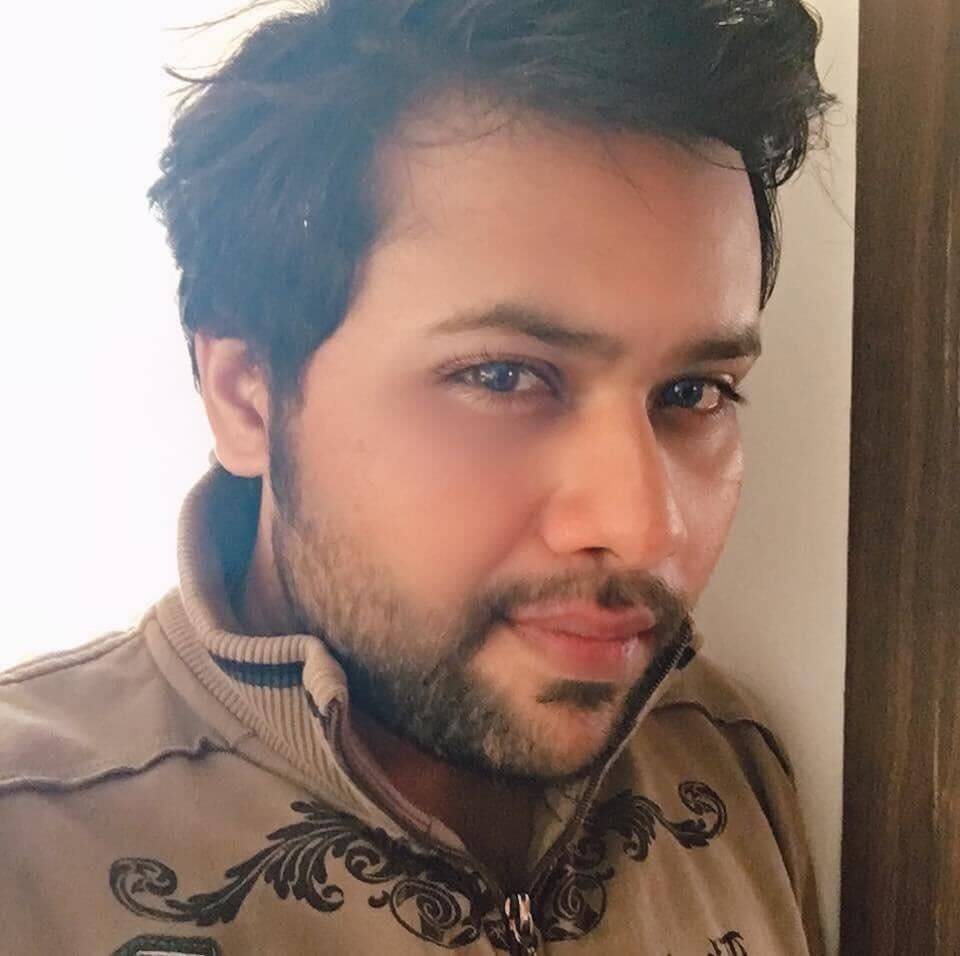 Suprotik Sinha is the Content Writer with Synkrama Technologies. He writes about technologies and startups in the global enterprise space. An animal lover, Suprotik, is a postgraduate from Symbiosis Institute of Mass Communication (SIMC) Pune. He carries 6+ years of experience in Content Writing, and he also worked in mainstream broadcast media, where he worked as a Journalist with Ibn7 ( now known as News18 India) and Zee Media in Mumbai.
Get Updates To Your Inbox
Twitter feed is not available at the moment.