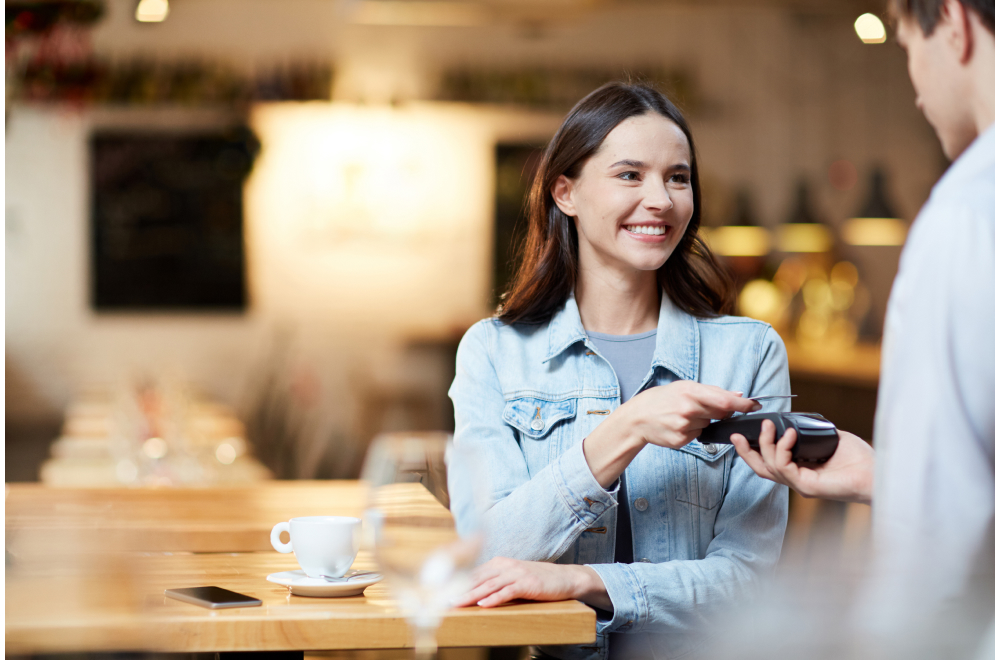 5 Best Phone Systems for Small Businesses
Reading Time:
5
minutes
As your business expands, your business phone system today must grow with it. With each stage of business growth bringing more clients, more employees, and more complex communication goals, your small business needs are no longer small. And as you start competing in the big leagues, you have to level up your customer experience to stand out.
Buying a new desk phone or mobile device for every employee may have made sense in the past, but there comes the point it's no longer the most sustainable or strategic choice. The best phone systems for small businesses are the ones that are simple to scale, feature-rich, and allow you to get the full context of every conversation with customizable features.
The small business phone systems in this rating all rely on Voice over Internet Protocol (VoIP) phone technology, allowing you to use an internet connection for your entire business phone system. VoIP phone systems have no special equipment to buy or staff to manage them. You need to download a mobile or desktop app to have a fully-featured phone system at your fingertips.
Related: Best POS Systems for Small Businesses
VoIP providers also have advanced business phone systems considerably, allowing you to add unified communications features like video conference, team chat, and voicemail-to-email.
Here are the Best Small Business Phone Systems of 2023, listed below.
1. GrassHopper
GrassHopper offers virtual phone numbers through the voice-over-internet protocol (VOIP), great for solopreneurs and small businesses. A virtual phone number means it can forward calls to any phone number or mobile device. However, you will still need a regular phone line for outgoing calls.
They offer intuitive web and mobile apps to manage your account and phone service. You can use multiple extensions for your number, and you can choose from local, toll-free, and vanity phone numbers. It offers US, Canada, and UK-based local and toll-free numbers. Their plans start from $29.99 per month with one local number and up to 3 extensions. You can increase the number of users and add multiple local phone numbers on their higher plans.
Key features
Free unlimited calling and texting in Canada and the continental US (doesn't include Alaska or Hawaii)
Desktop and mobile apps
Voicemail transcriptions
Custom greetings
Virtual fax
2. Dialpad
It is an AI-powered business phone solution that offers plenty of modern features like shared phone numbers and business app integrations. It can even tell you when your team members speak too fast or slow. However, Dialpad may cost more than it initially appears. Dialpad charges customers who want to port more than one existing number into the system and requires an upgrade to access more than one number per user.
Like Slack and Zapier integrations and international SMS, many other vital features are similarly locked behind higher tiers.
Key features
Free unlimited calling and texting in the US and Canada
Desktop and mobile apps and Chrome extension
Shared phone numbers
3. Ooma
Ooma ties with Grasshopper as our highest-rated small business phone system. With a robust set of features and an affordable price point, Ooma is an excellent cloud-based VoIP service provider. In contrast to Grasshopper's service-tier model, Ooma charges a monthly fee per user. Its prices are the lowest among the providers in our ratings.
Ooma offers two plans: Office and Office Pro. The Office plan costs $19.95 per user per month and includes many key features. For example, calls in the U.S., Canada, Mexico, and Puerto Rico are unlimited, and users can choose between a local number or a toll-free number.
Key features
Free calling in the US, Canada, and Mexico
Texting (SMS only) in the US and Canada
Mobile app (desktop app with upgrade)
4. Vonage
It is a VoIP business phone service that offers tiered pricing plans based on the features you need. Monthly pricing is also affected by the total number of users. Therefore, small businesses that need more lines will see more significant discounts on their monthly per-user fees.
Vonage's Mobile plan features unlimited calling and texting through mobile and desktop apps rather than traditional or IP desk phones. In addition, it includes unlimited domestic calling and SMS (SMS not available in Mexico), the whole team messaging, and integrations with more than 20 third-party platforms. Small businesses with 50 or fewer employees will find pricing between $14.99 and $19.99 per user per month, depending on the number of lines needed.
Key features
Free unlimited team messaging
Desktop, web, and mobile apps
Call recording (upgrade required)
Voicemail transcriptions (upgrade or add-on required)
5. Sideline
It is a virtual phone that allows you to make calls through your phone, but it's the only option on our list that's not a valid virtual VoIP app. Whether you're dialing your client's number or receiving a call, Sideline uses your existing cell phone service, which means you'll still need to pay for a traditional phone plan on top of your Sideline plan.
You'll mainly get business texting features like auto-replies on Sideline's basic plan. But as you look at the higher-tier Sideline plans, you'll see no matter how much you upgrade; not all features are available with a single one of their plans. Confusing, right?
Key features
Free unlimited calling and texting in the US
Web and mobile apps
Shared phone numbers (with Team Number plan)
Business hour settings (upgrade required)
FAQs
Is Business VoIP Phone Service Cheaper Than a Landline Phone?
VoIP business phone systems are cheaper than on-premise landlines because they use your existing internet connection rather than require a separate system or hardware. VoIP business phone service also lessens internal IT and support burdens by simplifying the overall workflow.
Typical landline phone providers charge extra for advanced call features like call queuing, call transfer / automatic call forwarding, music on hold, extension dialing, conference bridge, etc.
How Do I Choose the Best Small Business Phone System?
Buying a business phone service can be an overwhelming process. The choices are vast, and you have much to consider, from system types and features to cost and even your customers' expectations.
The number of providers selling these services has grown as well. "Right now, over 500 companies are selling hosted phone systems in the United States," says Phillip Sherman, president of Telecom Advisors Group, which helps companies find phone solutions to fit their business needs. "A new one or two pops up just about every day."
Do Small Business Phone Systems Work Well for Remote Employees?
According to a Gallup poll, 45% of full-time U.S. employees currently work from home, so a small business phone service offers essential flexibility needed to support remote workers. If you have remote employees, you will want to consider a cloud-based service instead of an on-premise PBX system. A VoIP phone service can connect your remote workforce from anywhere using mobile apps.
Using your cell phone, your business phone service mobile app can allow your team to connect to your company's business phone system to make calls and sync their contacts from the office network.
What Are The Disadvantages of VoIP Business Phone Systems?
VoIP business phone services make phone calls over the internet. The most significant disadvantage is that if you do not have a reliable internet connection, your customer call quality will not be as good.
Also, if your business experiences a power outage, it likely means that your internet router will also lose power. This can lead to call dropping. We recommend using a battery backup with your internet router to avoid call quality issues.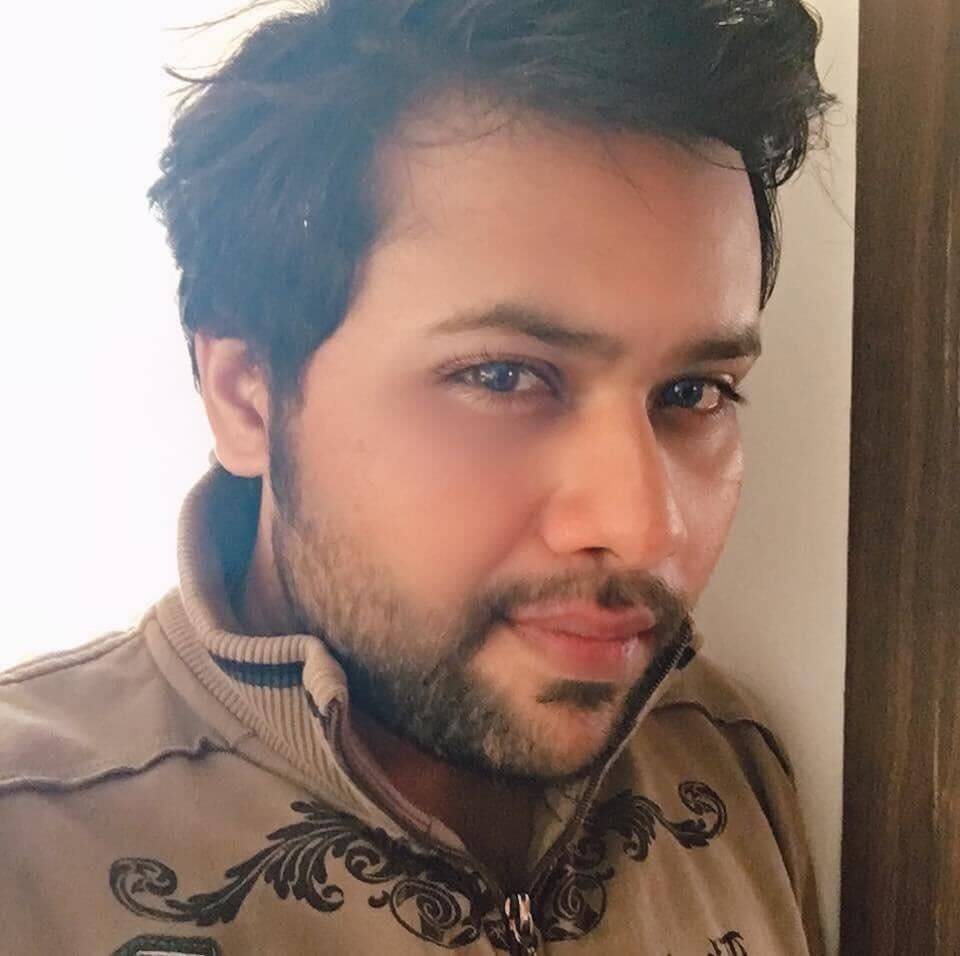 Suprotik Sinha is the Content Writer with Synkrama Technologies. He writes about technologies and startups in the global enterprise space. An animal lover, Suprotik, is a postgraduate from Symbiosis Institute of Mass Communication (SIMC) Pune. He carries 6+ years of experience in Content Writing, and he also worked in mainstream broadcast media, where he worked as a Journalist with Ibn7 ( now known as News18 India) and Zee Media in Mumbai.
Get Updates To Your Inbox
Twitter feed is not available at the moment.