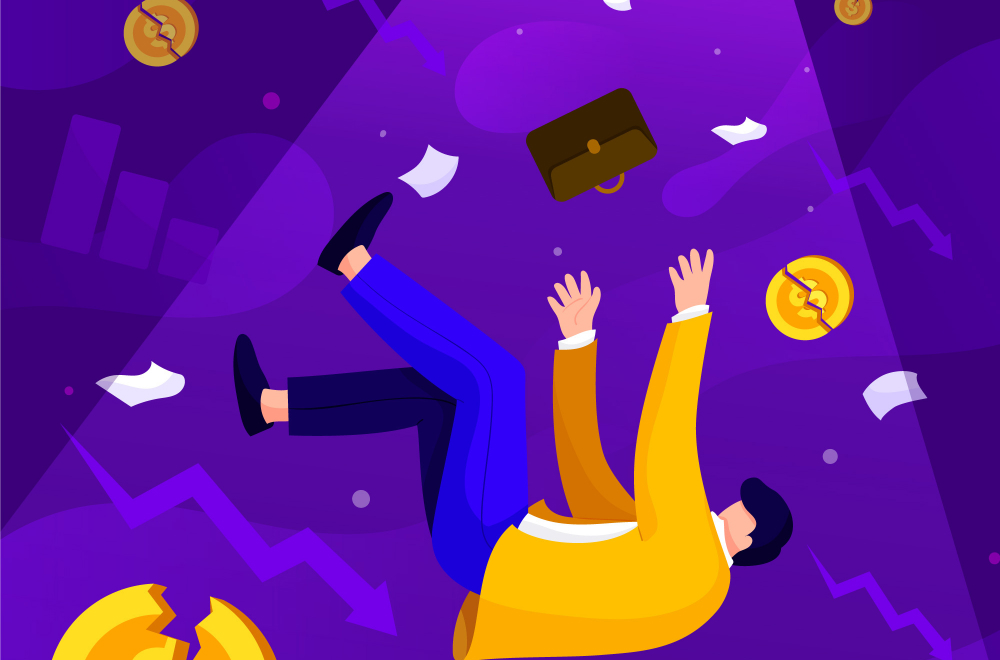 How to Manage Your Startup During an Economic Downfall?
Reading Time:
3
minutes
If you're an entrepreneur, you must be aware of the economic fall down. It can not be avoided, but a few crucial measures can minimize the risk of recession and economic downfall in your startup.
Managing your startup is crucial; therefore, analyzing your past experience and situations as a founder can highlight some factors that can help your startup survive when the economy is down. Business strategies during a recession need to be backed by analysis, experience, and solid judgment.
To highlight the previous situation. Let's turn back.
There have been more than 40+ recorded recessions in the United States, each unique. Some last for months; others last years. The Great Depression was the worst in U.S. history. The financial crisis of 2007-2009 was the worst of our lives. Each happened for different reasons, and the next recession will have its catalyst.
It's impossible to predict when the economy will fall. Therefore, it's better to safeguard your business from such situations or better prepare it. Here are the five strategies to help your business sail through tough economic times.
1. Examine your business's health
In the months leading up to a recession, consumer spending and available capital can cause both declines, which can cause a business to feel a pain in their budgets.
This means difficult decisions regarding product pricing, hiring, benefits, marketing initiatives, and even new launches may have to be made. Although every business experience a recession in unique ways, the common challenges faced by startups include:
The enticement to cut product size and quality– or raise prices. When lagging sales no longer pay for the cost of doing business, businesses may look to products to find jiggle room in the operating budget.
Not enough money to pay employees. Companies come to this stage very quickly, which leads to layoffs.
Frequent layoffs and employees being asked to do more within a limited time can lead to a culture of uneasiness. Productivity can suffer when employees feel uncertain and unmotivated by bad news.
Data is the best way to meet these challenges head-on. Understanding what the metrics say about your day-to-day operations is vital, even when showing that your company may suffer.
2. Keep alternative funding options
For many startups, it is essential not to rely on one funding option. Alternative funding options are suitable for startups. Therefore it is one of the best Financial Management for Startups.
The increasing recession poses an existential threat, with more VCs set to control the new deal activity. One option is to turn to revenue-based financing, a model for proven growth-stage startups. Under this model, startups can raise capital from a financier who claims a percentage of their future revenue. Trajectory-based financing takes this approach one step further, with capital firms using it to provide nonsecured loans, guided by predictions of future business trends.
Most important, executives should be cautious of who's offering capital. Taking on excessive amounts of money is not worth it for your business at this moment. Moreover, not all loans are created equally; debt services can sink companies during economic downfalls. Therefore, managing during an economic downturn is a big challenge for entrepreneurs.
3. Focus on marketing
Marketing in a recession can be tricky and might cost you high. The simple reason is many consumers try to spend less during unfortunate incidences. Although, if you can afford it, offer discounts or let customers pay by installments. In advertising and on social media, recognize that people are going through crucial times, and understanding their situation and offering some discounts will positively impact them. In addition, please focus on the value and quality of your product or service to remind loyal customers why they chose your company.
4. Recession-proof your business
Business founders understand that economic downfall is normal and should be expected after a certain period. Those who plan for all possible outcomes are best dignified to survive.
Actions to take:
Plan long-term: Planning can take much of the unknown out of the equation. Give leaders training, communication, productivity, and mitigation tools long before they need them.
Conduct regular checkups: Instead of entering crisis mode once an economic downfall hits, use every opportunity to gauge the health of your business. Use data to guide how you build efficient teams, foster new leadership, and support your employees' well-being.
5. Create a plan of action with your strategic business partners
How you approach and manage your supplier relationships during this downfall can determine how well you navigate them.
Call your suppliers and partners to gauge how they're handling the downturn and to develop a clear plan of action for meeting the moment together. This will shore up trust and is especially likely to bear fruit if the conversations are built on robust, long-standing relationships.
Conclusion
Economic downfalls are unavoidable, but if you plan, your business can survive, grow more robust, and give positive results no matter the situation.
Examine your business's health
Keep alternative funding options
Focus on marketing
Recession-proof your business
Create a plan of action with your strategic business partners
Following these five strategies will make your business better prepared to survive economic conditions.
However, the economic downfall isn't the only disaster that can impact your business. Any outside variables could have adverse effects if you're not prepared.
Recommended Posts:
How 5G Technology Will Change The Game For Startups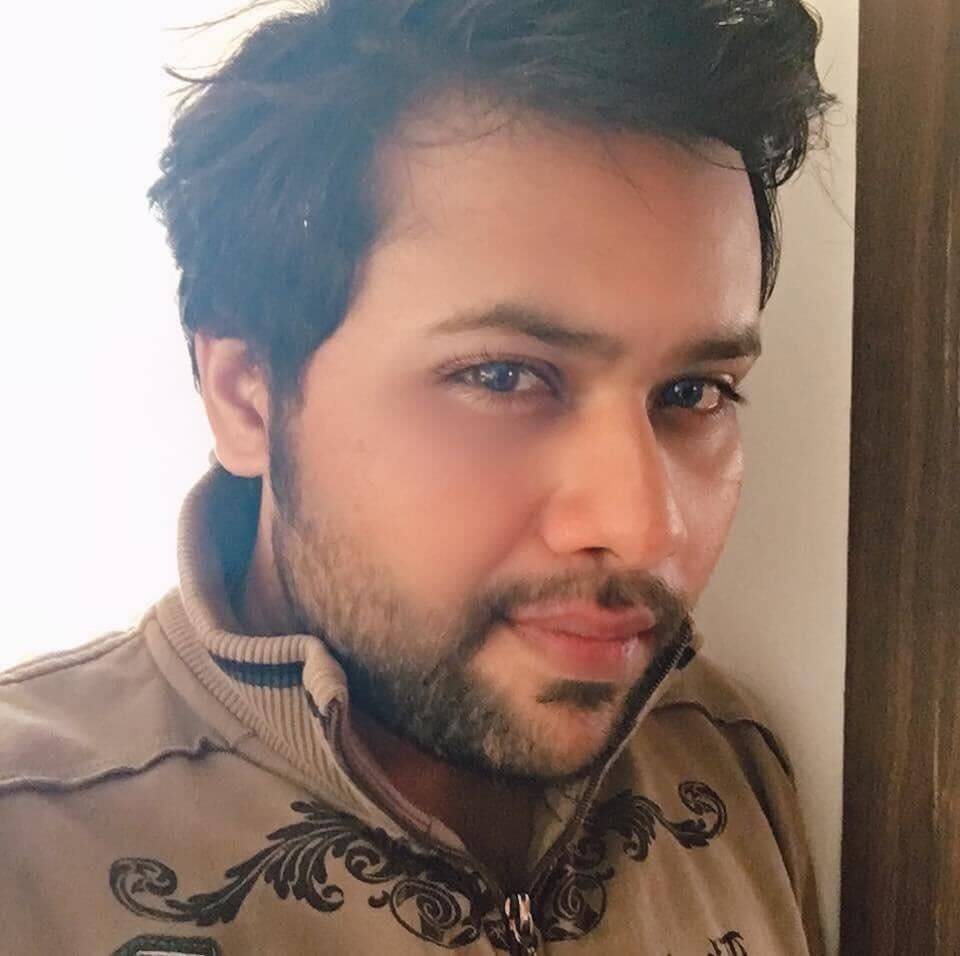 Suprotik Sinha is the Content Writer with Synkrama Technologies. He writes about technologies and startups in the global enterprise space. An animal lover, Suprotik, is a postgraduate from Symbiosis Institute of Mass Communication (SIMC) Pune. He carries 6+ years of experience in Content Writing, and he also worked in mainstream broadcast media, where he worked as a Journalist with Ibn7 ( now known as News18 India) and Zee Media in Mumbai.
Get Updates To Your Inbox
Twitter feed is not available at the moment.