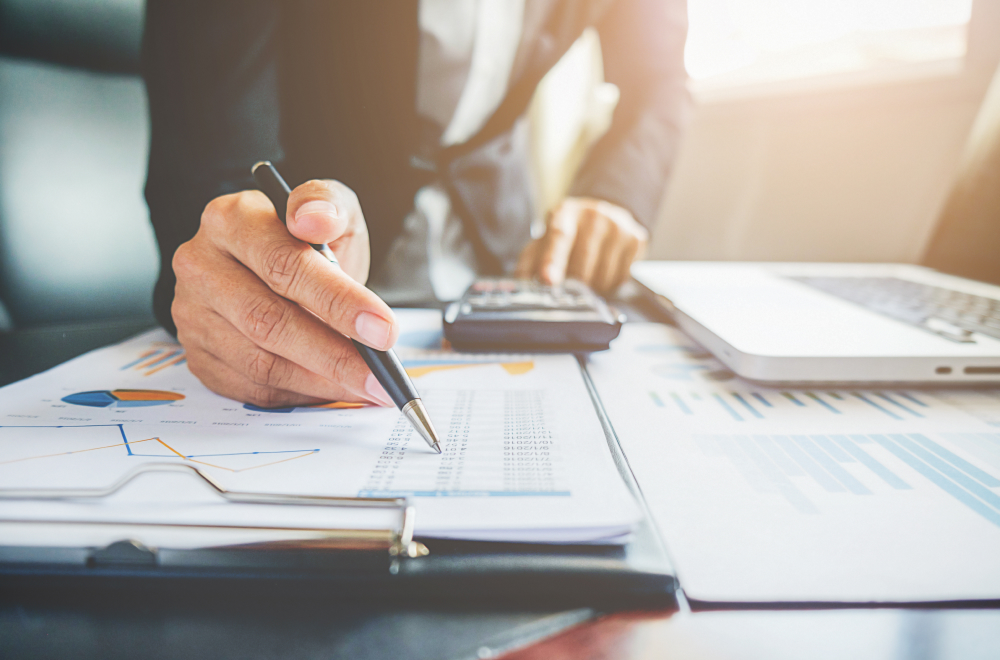 5 Insanely Easy Steps to Manage Small Business Finances
Reading Time:
4
minutes
Being an entrepreneur starting a business feels so amazing. But unfortunately, as we know, around 80% of businesses shut down or startup fails within the first three years of operations. There could be many reasons like limited funding, inappropriate strategies implementation, lack of focus, and many other factors.
Therefore managing your finances is extremely crucial and important to continue your business operations. Being a startup founder is not easy; where you need to hire employees and pay them. Not only this, but you also have to add other expenses like internet connectivity, additional bonus, etc. Limited funding and overfunding both could be dangerous for startups. This article will give you an idea of how you can Manage Small Business Finances?
There are a lot of factors that can contribute to your new business' chances of success, but none are as important as financial management. You have a great idea to start a business and have a great plan ahead, but it's of no use if you fail to manage your finances. Therefore to avoid such loss, kindly read the blog till the end.
Here are five ways for entrepreneurs to manage their small business finances.
1. Create a Budget and Stick With the Plan
The first and foremost thing that comes is to create a budget. If you don't have a budget, you can't plan anything further. A budget can change and manage your small business valuation to accomplish your business goals.
A budget can help you accurately forecast your business's revenues and even identify unnecessary expenses.  Ideally, you should first create an operating budget amount that shows you the projected revenues for the financial year, including all the essential details about your small business initial costs, variable costs, and operating expenses.
2. Use Financial Planning and Forecasting
It is essential to develop a financial plan or framework to keep continuous track of finances coming into your company. For instance, one model for your business might be to spend:
50 percent of revenue on expenses (such as payroll or supplies)
30 percent of revenue on building the business (such as the expansion of equipment or recruiting costs)
20 percent of revenue in the future, for developing new products and services
The above information was just to give you an idea. We recommend you talk to your accountant and check what is best for you.
We know business market changes, and you might face some circumstances. It's better to think practically rather than follow your emotions. Be realistic and estimate how much you will sell and how much you will spend. Plug these numbers into your financial plan and see if the results will still work for your business. If not, you may need to change your plan. 
3. Chart Your Cash Flow
Good accounting software can create charts of inflows (sales of goods or services) and outflows (accounts payable) for your business. It will let you change the period so you can understand what's happening. If you look at these charts over weeks and months, you'll get an idea of the rates of flow of money into and out of your business.
Obviously, you need the inflows to be more significant than the outflows to make a profit. But the size of the difference is what's important. It will vary over time because few businesses make a consistent profit day in, day out. Some months or weeks will be good, some not so good. The charts will help you see the pattern as these values change.
4. Choose Your Business Partners Mindfully
As a small business, it can be very tempting to take every other deal that comes your way. However, going into business with people who have a bad credit history can prove to be more harmful than profitable in the future. So make sure to check the companies' credit history and the individuals (if possible) who offer to partner with your business. After all, you wouldn't want your business partner to default on the supply of goods or on the payment of the goods after they receive them from you.
5. Create a Separate Business Account
Do not mess your personal account with the official income. To avoid confusion, it is always recommended to create a separate account, one for personal and another is a corporate accounts. Make sure all the corporate transactions should be from your official company account. Not only this you can also be facilitated by many benefits like a corporate credit card, introductory offers, and exceptional customer support for VIPs and Corporates.
Also,
It will also help build a good relationship with the bank, a significant plus point for small businesses looking for additional finances or loans to meet their financial requirements.
Bonus Tips:
6. Boost Your Credit Score
Nowadays, people talk about Credit scores; you might have heard that you need to maintain a good credit score to secure loans. Else you won't get the loan from a bank. Not only this your credit score says about your business performance
So check your credit report regularly and get it analyzed by an expert to help figure out ways to increase the score.
7. Create Your Emergency Fund 
Unforeseen circumstances can happen anytime, any day; you never know. To avoid trouble, you should always keep some emergency funds to tackle during the worst circumstances. Maybe your employee is detected with a long-term illness, or suddenly the weather is not favorable – that you were not prepared for, both mentally and financially. Having funds for a rainy day is an underrated but excellent tip for managing finance in business.
Conclusion
After researching startups and their financial structure, we can say that the most challenging part financially of running your own business is the unpredictability of client payments. In the beginning, when clients aren't paying on time, you find yourself paying out everyone else, leaving you with just enough to keep your doors open.
Running a business is not an easy job at all. Successful entrepreneurship requires focus, a decision-maker, passion, and a few ways to deal with the ups and downs of your cash flow. With the above information, we're sure that you won't repeat the mistakes after reading the article, or if you're starting to manage your business, kindly read the entire blog, and then you're good to go.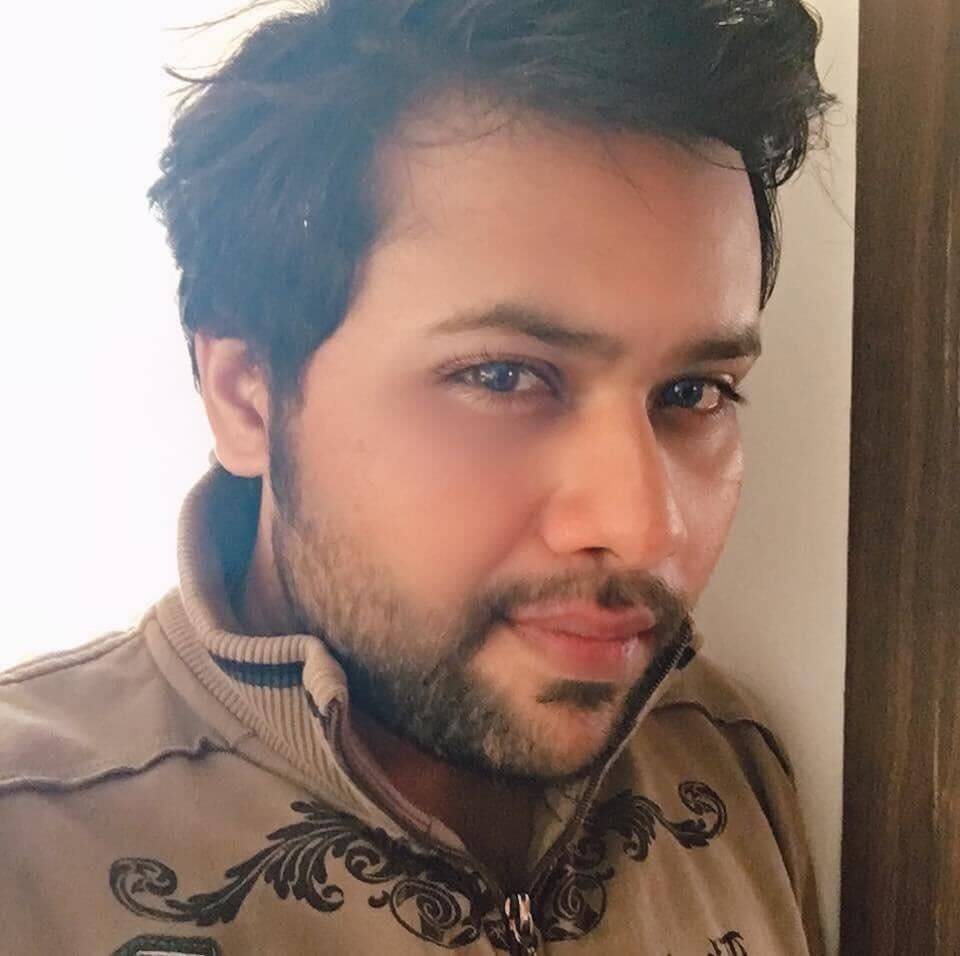 Suprotik Sinha is the Content Writer with Synkrama Technologies. He writes about technologies and startups in the global enterprise space. An animal lover, Suprotik, is a postgraduate from Symbiosis Institute of Mass Communication (SIMC) Pune. He carries 6+ years of experience in Content Writing, and he also worked in mainstream broadcast media, where he worked as a Journalist with Ibn7 ( now known as News18 India) and Zee Media in Mumbai.
Get Updates To Your Inbox
Twitter feed is not available at the moment.