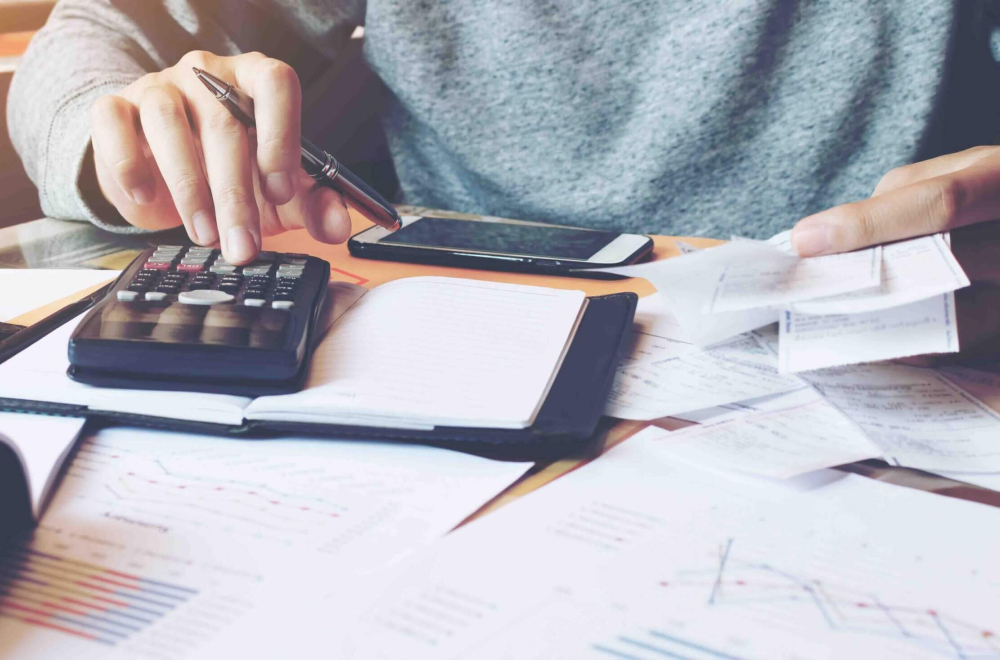 5 Essential Ways to Reduce Small Business Initial Costs
Reading Time:
4
minutes
90 percent of the startups fail in India in the first five years, according to a new study by

IBM

Oxford Economics found that 90 percent of startups fail due to a lack of innovation being the main reason.

In India, 1300+ tech startups were added in 2019, as reported by NASSCOM, an IT industry body.
---
Introduction
Are you a startup entrepreneur who has a limited budget? If so, many other entrepreneurs in the same position as you want to get more bangs for their buck. Startups are great with their innovation. They allow individuals to follow their passions and build their ideas from the ground up. They also support and contribute to the one-fourth economy. Every startup has limited funding so to measure the Small Business Initial Costs you need to take a few precautions and the advice we are going to mention down below.
Money is one of the most important needs for entrepreneurs to fulfill the company's basic needs (setup). But the question arises, do you have enough funds? Unfortunately, most startups will answer with a 'NO.' It is basically a situation where there is very little chance to save costs on a limited budget.
Everyone knows where they have to stop; everything has its limitations. In the same way, startups are like a 'Hit or Miss' experiment. They have their limitations. However, the main struggle is with funds.
Therefore, we will not give up; we will support every startup and find solutions for them. So, after a few days of extensive research, we found a few crucial steps. If you follow them, you might end up with some extra savings.

1. Choose Your Workplace As Per Requirement
Your workplace can become one of your most significant business expenses. Unfortunately, most startups can't afford to buy business premises, so they have to look for alternative locations to work from. It is not necessary to work from any business IT hub.
First, it's a good idea to work from home, if feasible, or choose a flat where you and your team can create a dream. Every successful company is known for its work, not the location from where they work. Even the e-commerce giant Alibaba began to form a small room. So choosing the workplace could save you a lot of money in the long run.
2. Equipment
Every business needs several types of equipment for their business; for example, if you open a restaurant, you'll need stoves and other kitchen equipment. The equipment can be costly depending on your industry, especially if multiple employees need their own equipment. Likewise, there is no need to buy computers for your startup; you can get them on a rental basis. However, the buying option can dig a hole in your pocket. Therefore, you can raise the number of PCs per your recruit. And you can take leverage of business insurance to ensure the cost of your equipment is protected.
3. Marketing & Advertising
Using digital tools would help a startup to grow its business. If you want to use these tools, make sure you learn all you need to know about digital marketing. Without investing in marketing, you won't be able to accumulate sales. But still, to keep costs low, we prefer utilizing social media sites like Facebook, Instagram, and Twitter to advertise your new startup. Today's businesses require a high-quality website. However, you may not have the funds to develop the exact type of website you want. The good news is there's an affordable way to create a website without spending a large amount of money when your website is being set up. Web design companies can build a professional website for you and charge a monthly fee for the service instead of one large upfront sum. 
In this way, you can market your business for free until your business starts generating sales! It would also help you save a lot of money.
4. Hiring Cautiously
It is well said, too much or too less always creates a problem. This also applies when an entrepreneur hires employees. If you had planned to grow your business, hiring prudently is important to save costs. But, don't be in a hurry to recruit the candidate. First, you need to understand, do you actually need someone who can finish the work for you? And, if there is a requirement, hire a candidate who can work on multiple projects. This will save costs and restrict unnecessary spending on the hiring process.
5. Do Your Task on Your Own
In the end, you need to understand that you have just started a startup, and you need to save as much as you can. This means that you can start by doing the tasks in the company that you, as an owner, can do on your own. For example, taking care of your tasks instead of hiring a personal assistant. And a few other things that you could do on your own would help you save money as well.
Conclusion
Starting a startup is a great thing and to make it successful is not difficult if you follow a few guidelines. But for you to do that, you have to focus on the cash flows in the Start a High-End Small Business. Moreover, when cash begins to flow in, it would be a great idea to invest most in the company's growth.
It seems tantalizing to spend cash on things that do not matter or take the money in your pocket. But, doing such things would put you in a much more challenging situation, especially when you seriously need funds. But, on the other hand, when you make mistakes, do not get disappointed- life is a road where you will find twists and turns in every corner.
Use these mistakes as learning stones to learn from them and move forward toward success. And, if you follow the tips shared above for your cash issues, you will be able to dodge any significant money challenges that could have come your way.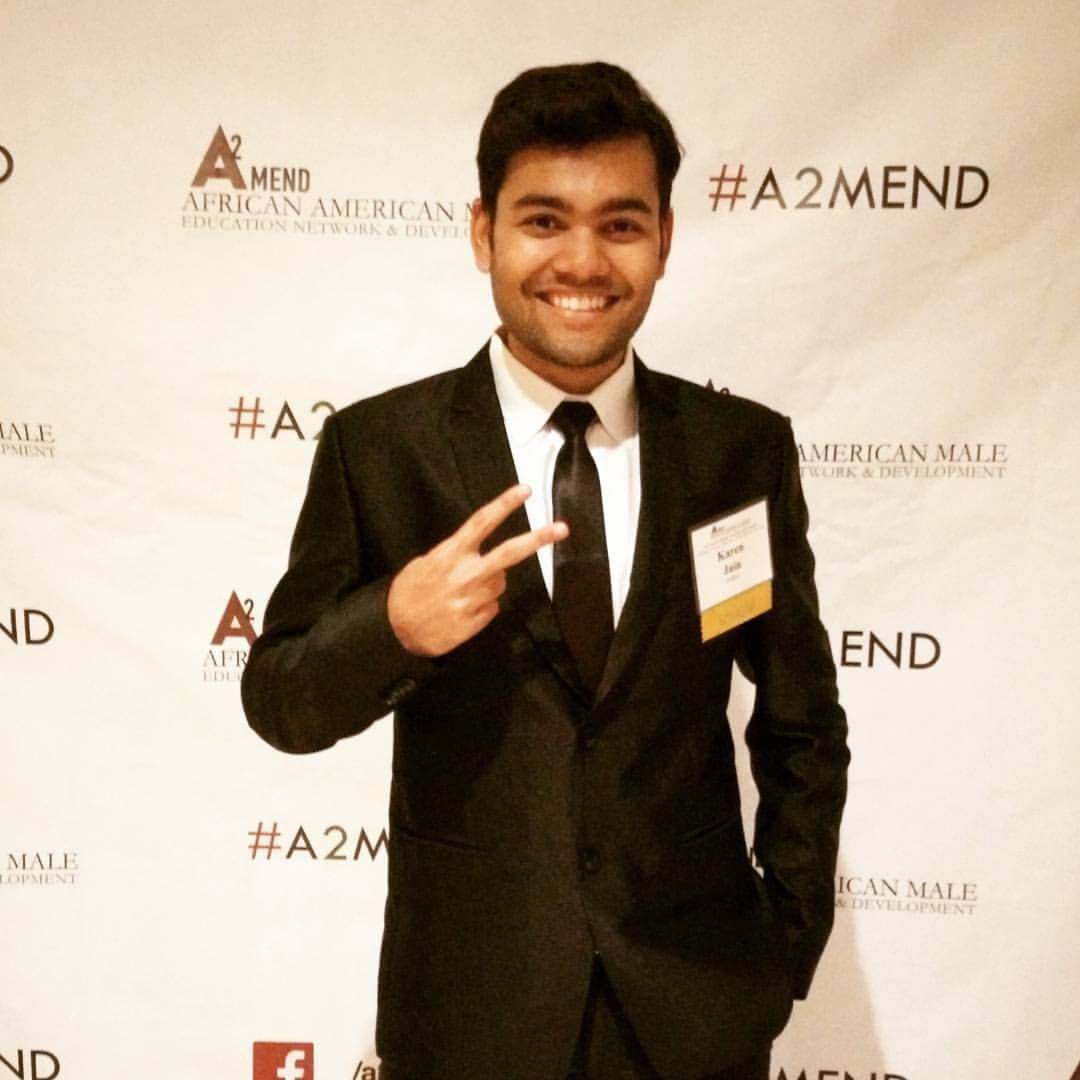 Born in the family of entrepreneurs and have inherited the same. Started building applications in order to pay for my tuition. Later founded a tech company, marketing agency, and media outlets.
Get Updates To Your Inbox
Twitter feed is not available at the moment.