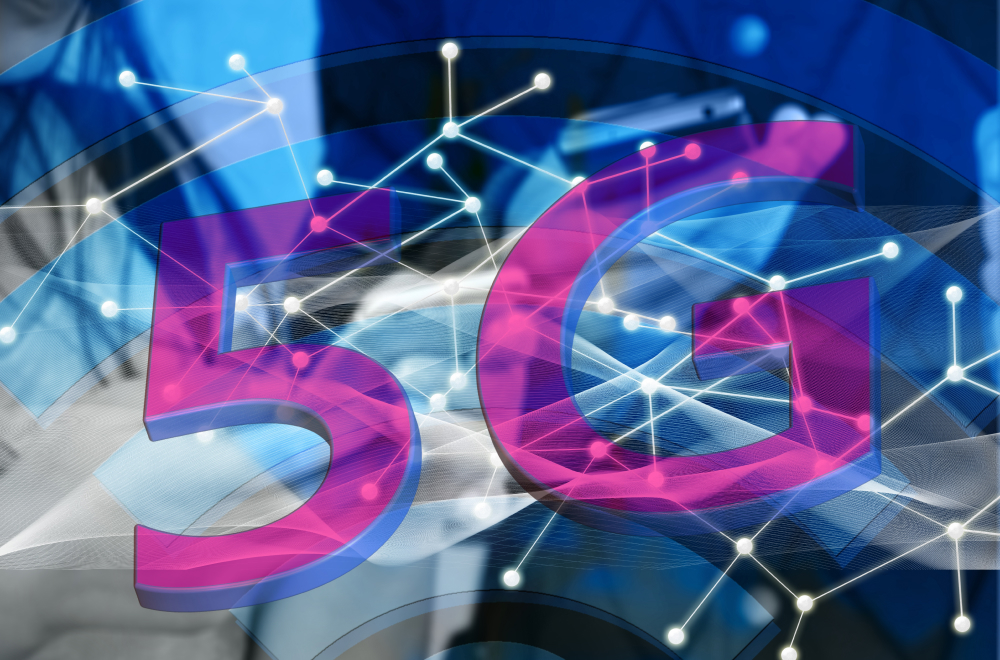 From Metaverse To Drones: How 5G Technology Will Change The Game For Startups
Reading Time:
3
minutes
The world is waiting for the 5G network; countries like the US, China, Japan, Germany, South Korea, etc., have started rolling out the 5G network, but still, it is not widespread like the 4G network. 5G network is limited to a particular location. In contrast, countries like India are all set to launch the next-gen network. The 5G network will have the potential to change several industries and transform their industries with its speed.
Large companies in manufacturing and infrastructure segments and startups at the other end of the spectrum are also set to derive many benefits from the 5G services.
This technology will have a thoughtful impact on new-age companies, including transport and logistics, health services, online education, insurance, and banking & financial services.
The Advantages of 5G Services Can be Sketchily Summarized as Follows:
5G services can be of immense use for IoT applications and control of remote devices by industries
A 5G network is about 100 times faster than a 4G
While 4G networks can only support 1,00,000 devices per square kilometer, 5G can connect up to a million devices.
High bandwidth connections enable AI-driven applications.
It allows the application of machine learning algorithms on massive data.
India's Prime Minister Narendra Modi recently inaugurated a 5G testbed project, a DoT-funded multi-institute effort to develop a 5G research and startup ecosystem in the country. The project aims to develop all components of a 5G system from the ground up in a production-grade standards-compliant manner and open up these components to researchers and startups in India for their use in R&D efforts.
Once the pricing issues were being resolved, network providers like Airtel, Jio, and VI are likely to roll out 5G network services in India; possibilities are in October-November.
The Metaverse Will Be Closer With 5G
5G applications are many for new-age IT businesses. The ultra-low latency of 5G networks throws up a slew of possibilities, especially in the augmented reality (AR) sector. Business opportunities in Metaverse are tremendous; every industry must adopt the technology when available.
"Low latency and high-bandwidth communication are required to produce rich media content across experiential technologies such as augmented reality, virtual reality, and Metaverse." As a result, 5G will play a key role in enabling the seamless development of new content," said Shourya Agarwal, creator of Flam, an Indian social Metaverse network.
It will also be important in supporting Web 3.0 integration, edge computing, and storage, establishing the groundwork for a seamless metaverse experience.
"In the virtual world, 5G will open the road for better cooperation prospects. According to Agarwal, it will enable systems to analyze more significant amounts of data in real time and with greater mobility, resulting in a high-quality 3D experience.
Drones Will Benefit Considerably From Ultra-Low Latency
The drone industry is another primary industry that will benefit from the 5G technology.
"We've already made progress…we've constructed a 5G drone that has been registered with the DGCA." The Evolve 5G," claimed Karan Kamdar, CEO of 1 Martian Way Industries, a major industrial drone producer.
"From first-hand experience, I can say that is a very different ball game setting," he added, adding that many trials are already underway. As you may know, 5G is around 100 times faster than 4G. And drone uses are considerably expanded here."
In private 5G networks, drones are expected to play a vital role. However, because a private 5G network can have very low latency, direct line-of-sight connectivity for drones may not be required.
Advantages of the New Technology
5G has now reached a level where it can be implemented on a broader scale after years of research. Today, countries like the US, the UK, South Korea, Japan, etc., have rolled out 5G services in select areas. India is expected to be fully operational by the end of 2022 or next year.
According to Reports and Data, the Metaverse market size was USD 48.12 Billion in 2020 and is expected to register a revenue CAGR of 44.1% by 2028. Industry observers believe a level-playing field in rules is a must for most of them to thrive in the segment. Additionally, from a technology point of view, it is still very urban-centric.
What's Next?
The 5G network rollout will add ₹40 lakh crores to the Indian economy, increasing the pace of development and creating jobs. It will bring positive changes in the country's governance, ease of living, and Ease of Doing Business (EoDB) in India. Agriculture, insurance, online education, infrastructure, and logistics sectors will have the maximum growth. We are expected that the spectrum auctions will be conducted successfully and that 5G services will be rolled out before the end of 2022. Overall, 5G is the next-gen network, and most industries will get wings and grow with the speed of 5G. Trust us, 5G Technology Will Change The Game in the next few years. Today the way we see a company will entirely be different in the next 3-5 years.
Related: 
5 Biggest Technology Trends you Should Watch in 2022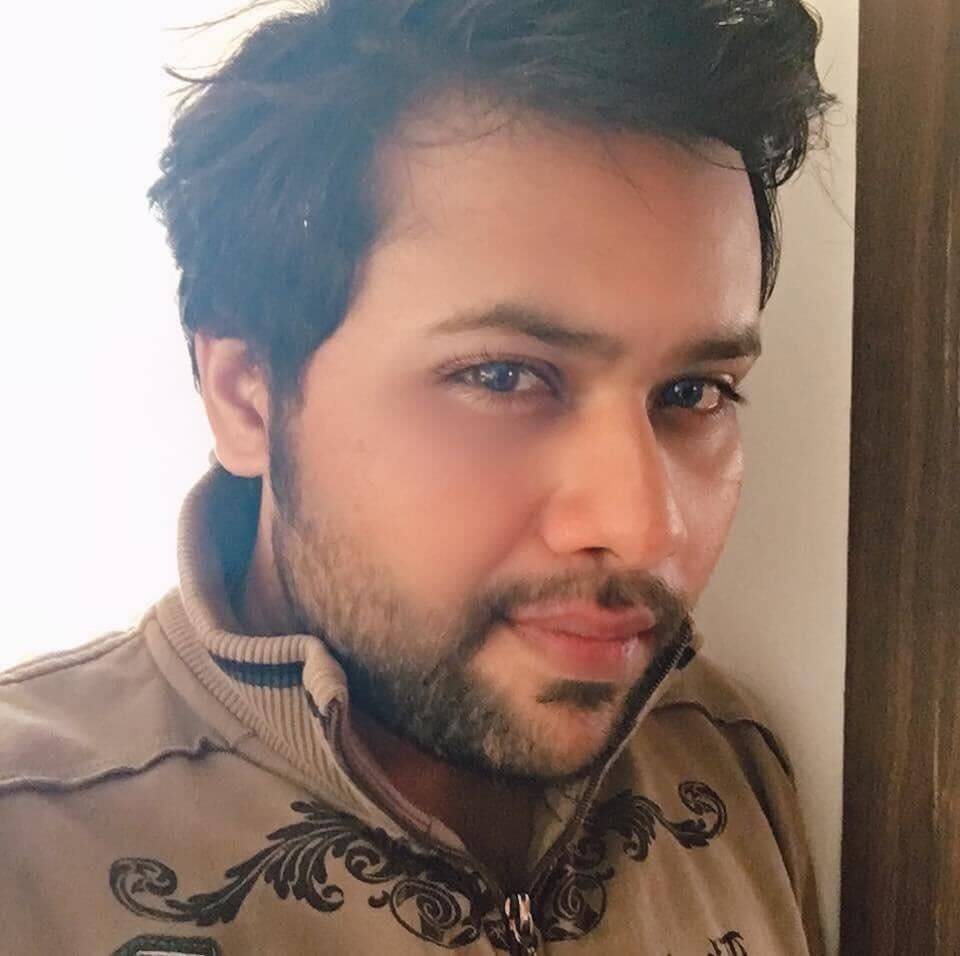 Suprotik Sinha is the Content Writer with Synkrama Technologies. He writes about technologies and startups in the global enterprise space. An animal lover, Suprotik, is a postgraduate from Symbiosis Institute of Mass Communication (SIMC) Pune. He carries 6+ years of experience in Content Writing, and he also worked in mainstream broadcast media, where he worked as a Journalist with Ibn7 ( now known as News18 India) and Zee Media in Mumbai.
Get Updates To Your Inbox
Twitter feed is not available at the moment.