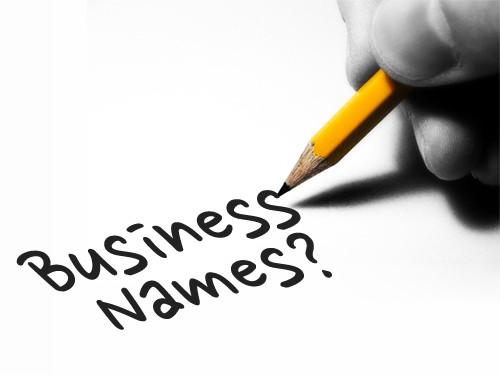 Catchy and Creative Business Names: How to Stand Out from the Crowd
Reading Time:
4
minutes
Business names are the first thing potential customers hear when they see your business. If you choose a name that doesn't stand out from your competition, you won't get any attention from them. That's why it's so important to be creative and careful when coming up with names for your business. There are lots of resources to help you brainstorm the perfect name, but these tips will help ensure you don't forget any steps along the way.
Do Your Research
It would help to reflect on a few things before deciding on your business name. You want it to be catchy, easy to remember, and something that sets you apart from other businesses in your industry. There are multitudes of free tools online that will help you brainstorm different names (check out online Name Generators).
It would be best if you also researched premium domains for sale to get a good idea of how much they cost. Start by looking in the direction of domain extensions like .com or .org because those are most commonly used for websites. A great website with a variety of premium domains for sale is Squadhelp. With an ocean of creative business names in its archives, you're bound to find the perfect match for your company's name. 
Examples of Brands That Use Simple Business Names
Some of the best business names are short, simple, and easy to remember. If you're struggling with finding a good name for your brand or business, here is a list of brands that have stuck with simple and unique names.
Expedia

Apple

Bank of America

Zappos

Domino's Pizza

IBM
By contrast, some names can be overly complicated to understand. It may take your prospective clients some time to figure out what you do. In some cases, clients might feel intimidated by a business name they don't understand. It is profitable to opt for a catchy and memorable name.
The better your brand name, the easier it will be for you to expand your business later on. For example, if you've always wanted to open a retail store but didn't want to compete against established chains, consider opening an online store instead.
A premium domain name such as "PremiumBrandStoreOnline" tells customers immediately that you provide premium products and services. However, if you buy generic domains like "DomainNameForSale," consumers won't know exactly what type of goods or services your website offers until they visit it.
Brainstorm and Shortlist Business Names
The first step in coming up with a catchy, creative name for your business is brainstorming. Think about what you're selling, your target audience, and what you want your company to be known for. Then start coming up with names that match those ideas.
Once you have some names in mind, it's time to choose one! If you don't already own a domain, check out premium domains for sale to see if any of them suit your needs. If none of them work for you, there are plenty of online resources to find available domain names.
You can post on social media asking people to help out with a name for your business or ask friends and family members. You never know when inspiration will strike! Interestingly, at least 46% of consumers don't mind paying higher prices if they are buying from a brand they trust and have bonded with. Such a bond can only be formed if your brand name is easy to identify and your philosophy is appealing to customers.
Avoid Jargon
The name of your business is important because it's often one of the first things people associate with you. That's why coming up with a catchy, creative, memorable name can be difficult. 
 Here are tips for choosing a name that sets you apart from the rest:
Keep it short and simple. You want your customers to remember your company without thinking too hard about what it stands for.

Stay away from abbreviations or acronyms.

Avoid names that sound like other companies or products in the same industry.

Check whether there are any restrictions on registering domain names.
If you're planning on selling products online, having a top-level domain like .com or .net will make it less stressful for potential customers to find your site. A premium domain for sale is worth considering if you're looking to create a new website and have yet to come up with a good name.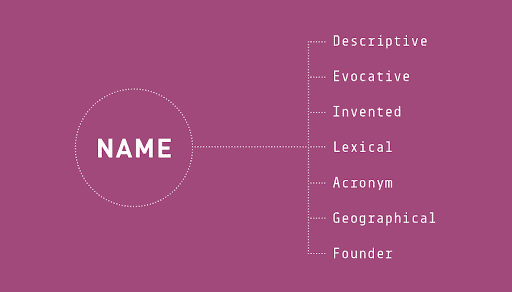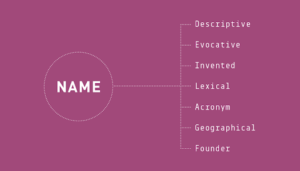 It'll give you more options when creating a brand identity and enable visitors to easily locate your site without forgetting the URL. It takes about 0.05 (50 milliseconds) seconds for consumers to make a decision about your brand. You should let any of that go to waste by not investing enough time in researching your brand name.
Get a Second Opinion for Validation
This is a perfect chance to get a second opinion on your business name. You can ask friends, family, or even strangers what they think. You should also search for a premium domain for sale to see if it's available. If it is, don't sit on your hands. Buy it before someone else does!
Once you have purchased the premium domain for sale, you will want to set up an email account for your business using your new domain email address. Next, head to Google Analytics to ensure everything has been set up correctly.
After you are done there, go back to your website builder and add the premium domain for sale and a brief description of the site. Add any contact information, including email address, phone number, mailing address, social media links, etc. These will help you establish a strong online presence and build a reputable brand name and image. Think SEO!
Conclusion
If you're struggling with coming up with a catchy name, start by trying out premium domain names. A premium domain is both memorable and unique and a great way to stand out from the competition.
Take time to consider if this is an appropriate investment for your business; it could very well pay off in the long run. Remember that a premium domain has value even if you don't use it as your company's website address.
For example, if you own pets as a premium domain, even if someone else already owns www.petstogo as their website address, they would have to pay you each time they want to purchase it from you or transfer it over to their ownership.
Grant Polachek is the head of branding for Squadhelp.com, 3X Inc 5000 startup and disruptive naming agency. Squadhelp has reviewed more than 1 million names and curated a collection of the best available names on the web today. We are also the world's leading crowdsource naming platform, supporting clients from early-stage startups to Fortune 500 companies.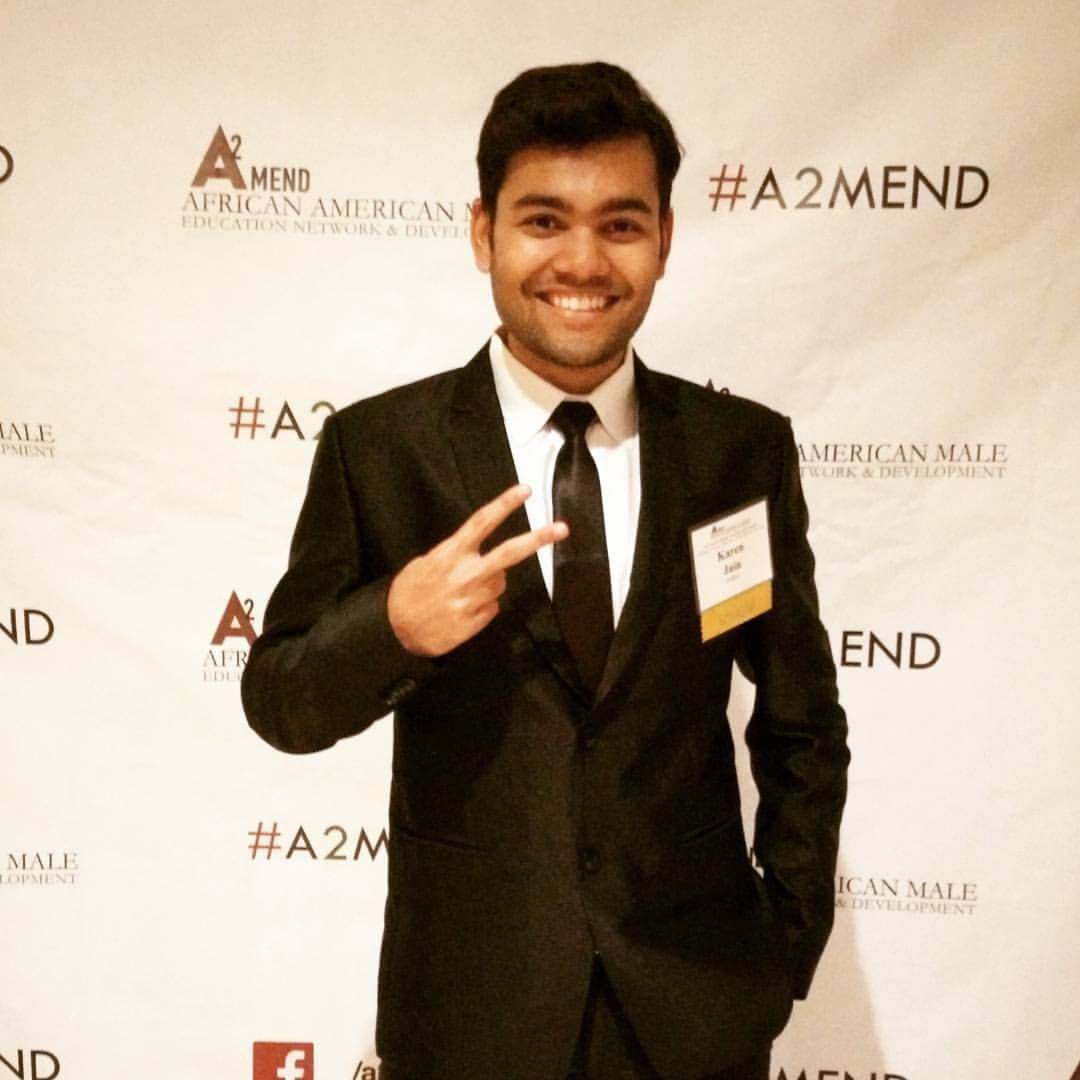 Born in the family of entrepreneurs and have inherited the same. Started building applications in order to pay for my tuition. Later founded a tech company, marketing agency, and media outlets.
Get Updates To Your Inbox
Twitter feed is not available at the moment.