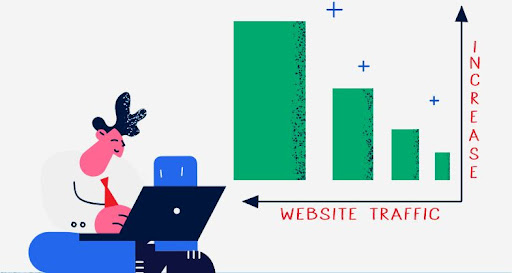 5 Best Tips to Increase Website Traffic for Lead Generation
Reading Time:
4
minutes
The number of online businesses is increasing dramatically in this era. However, many companies manage leads and conduct their business. 
Besides, lead generation is one of the essential parts of your online business. You can collect your customer's name, address, phone number, e-mail, etc. 
Moreover, there are many ways that you can collect leads. You can quickly collect leads through your website. Therefore, you need to increase website traffic for lead generation. 
You also increase it in numerous ways. I will give five practical tips to increase website traffic in this article. So, let's get started on our journey: 
5 Best Tips to Increase Website Traffic for Lead Generation
Websites are mandatory for online businesses. You can also do a lot of advanced work with the website. For lead generation, a work website can help you. 
But you need to gather traffic on your website before creating a lead. Because websites without traffic are like stores without customers.
So, firstly, you need to increase your website traffic. You can use a lead generation tool to gather leads. 
But I prefer to focus the website on generating leads. So, let's check the five best tips to increase website traffic for lead generation. 
1. Create unique and memorable content
There is a proverb that says, "Content is king. "And Content is the heart of any website. But all the Content is not a king. When you go to make Content try to make it unique. However, your website traffic will depend on the content quality. 
The better content you will provide, get more traffic to your website. And similarly, the worse content you will provide, get less traffic to the website. So, don't neglect the content and don't compromise the quality of Content. Try to make unique Content memorable in your audience's memory. 
2. Promote website content on the social media
After creating unique and memorable content, you have to promote it. It is one of the essential parts of increasing traffic for the website. Content promotions, another name is Content Marketing. If you can't promote the content in the right place, you can't get traffic to your website. 
Moreover, social media is an effective place for promoting content. Because in social media, there is a lot of traffic that you can grab. And most people pass their time on social media. There are many niche-based communities on social media. And you can collect leads from that community or take traffic for your website. 
3. Do SEO for your website
SEO is one of the powerful sources of organic traffic. SEO means search engine optimization. It is the process of increasing the quality and quantity of traffic to your website through organic search engine results. SEO is perfect if you do not have a budget to increase traffic from a paid source.
Moreover, firstly, you have to research keywords for your content. Then find a similar topic of LSI keywords. After that, write engaging, SEO-friendly content, and optimize and publish content. Then do an on-page SEO and take a backlink from another site. 
However, SEO is a long process. But when your content goes to the first page of the SERP, you will get massive traffic. 
4. Rank videos on Youtube
Youtube is another platform where you can gather traffic and pass it on to the website. People spend a lot of time on Youtube. And if you can make interesting videos on youtube, everyone will watch your video. You can give your website links to your Youtube video description. 
Those who like your video will visit the website from the description. For this, you have to rank your videos on Youtube and SERP. And Youtube SEO can help you in this case. You can quickly increase website traffic if you rank in any keyword. But your content needs to be attractive
5. Paid Advertising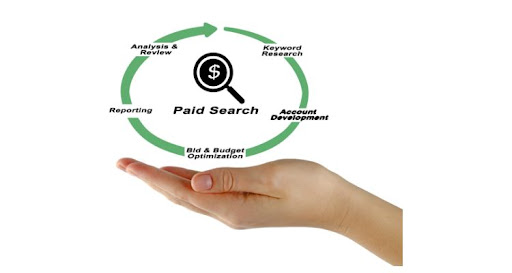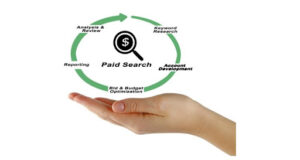 Paid Advertising is the ultimate solution for increasing your website traffic. But you have to spend money on it. However, this is a guaranteed method of gain traffic easily. You can give advertising to the search engine. You can take traffic to the website by advertising on various social media platforms.
Moreover, paid advertising is not for everyone. Because you have to spend money regularly. You can take traffic through the paid method without being organic if you have money. In the paid way, you want to hold your audience on your website and make eye-catchy content. 
So, these are the most effective tips for increasing your web traffic. However, this five are the proven method for generating traffic for your website. You need to use them properly with engaging push content. Also, you can purchase website traffic for instant visitors to your site. 
FAQ
1. Is it safe to increase traffic using the black hat method?
The black hat method is never safe. If a search engine detects that you use a black hat method, it can ban your website. It also affects the rankings in search engines.
2. What is the shortcut way to increase traffic quickly? 
There is no shortcut way to increase traffic to a website quickly. All the forms are long. But in the paid method, you can increase traffic quickly if you spend a lot of money. 
3. Which is the most popular way to increase traffic?
There are many ways to increase website traffic. But the most popular way is social media. However, you can run advertising or promote the website in the community through social media. It is possible to promote your website on social media through an influencer. 
4. Is the website mandatory for lead generation? 
No, for lead generation websites are not mandatory. Because most of the lead generation workers use the lead generation tool for this work. But through the website, you can do some advanced work that adds extra value. You can use CPA networks for a lead generation without a website. 
Ending Thought
Lead collecting is essential for all kinds of online businesses. However, It can help you to engage with your audience more closely. 
But many people collect lead in many ways. And some are collecting it with their website. You can collect leads, retarget them with advertising, and many more things through the website. 
Moreover, your website needs enough traffic to collect leads and retarget. Most people don't know the process increase website traffic for lead generation. 
That's why I am writing this article. And told you the five best tips for increasing your web traffic. So, follow the tips and improve your website traffic.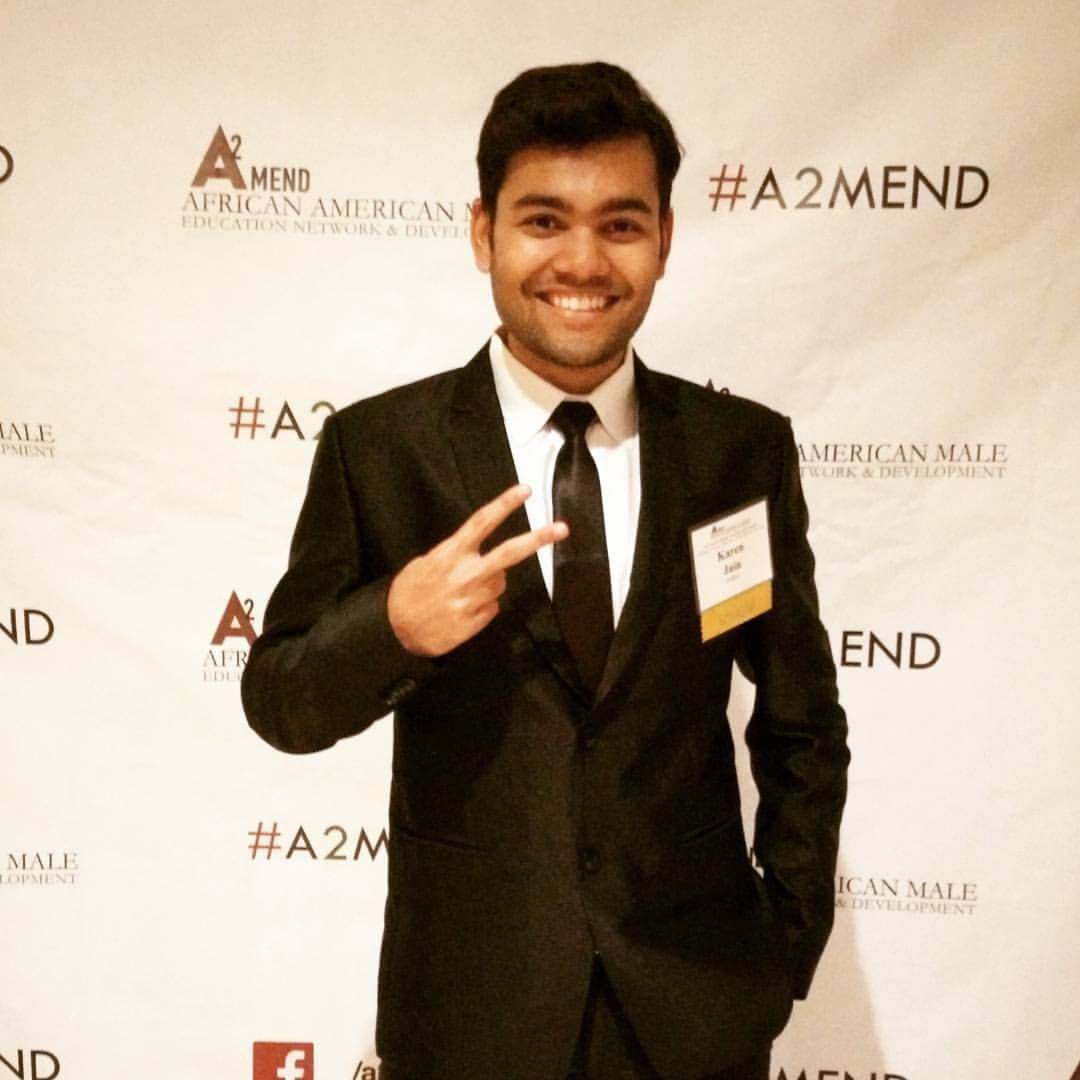 Born in the family of entrepreneurs and have inherited the same. Started building applications in order to pay for my tuition. Later founded a tech company, marketing agency, and media outlets.
Get Updates To Your Inbox
Twitter feed is not available at the moment.