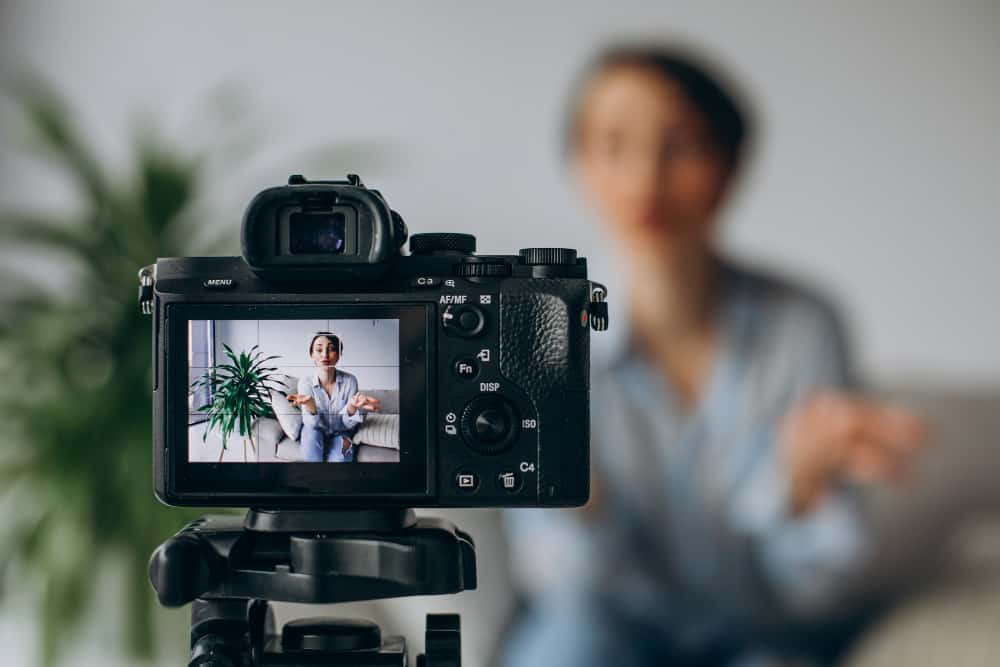 Why Is Video Content An Inevitable Part Of Your Business Strategy?
Reading Time:
4
minutes
In this highly competitive era, businesses face a tough challenge from their counterparts to dominate the market. They follow various ways to promote their business and achieve the feat. Since maximum people are connected digitally, marketers now implement different digital techniques to advertise their products or services to a larger audience. Digital marketing eclipses conventional marketing and has become the prime choice for marketers to promote their business today. Digital marketing comprises various techniques, and video content is one of them. In this multimedia digital world, video content is crucial in elevating the brand value and driving more sales for a particular product. Consumers trust and prefer video content rather than text or images. This is why marketers increasingly depend on video content marketing rather than conventional marketing. This inspires businesses to adopt video content as an inevitable part of their business strategy. Video content is now primarily used to create awareness among the audience regarding the brand and its products.
Experts expect that video is the future, revolutionizing the entire marketing concept. Statistics show that 63% of businesses have already adopted video content for marketing. Out of that, 82% of businesses accept that video marketing is the most powerful way to showcase products or services to a larger audience. As a result, the popularity and adaptability of video content are increasing like wildfire. This trend is now fueled by 83% of businesses believing that they got good ROI due to video marketing.  
Here are six reasons why video content is an inevitable part of your business strategy.
1. Video content is universally accepted
Marketers want to attract maximum attention from the audience. To attain the feat, they bombard various content on social media. These platforms span different media types, and today video content is widely used to reach maximum people using social media campaigns.
A single video file is a library if an image can say a thousand words. Everyone wants a video for a good reason and using video files. Marketers can infuse pictures, texts, voiceover, background music, and many things that can rightly meet the needs of the business. In addition, video content communicates breaking barriers of age and geography. Due to such features, video content is widely accepted globally, and a business can reach a larger audience using video content.
2. Video boosts conversion and sales
Video content can make serious money for the business. For example, adding a product video on the landing page can accelerate conversion up to 80%. However, video content performs best when it comes to driving more sales. According to a study, 74% of the users who have watched explainer videos become potential product customers. This is why marketers today push video content rather than text or image.
Videos are much more effective compared to text and images. No one would like to go through long blogs. Videos transmit full information through the brain, making it easy to use video content to motivate people.
3. Videos deliver better ROI
If you are concerned about the ROI on videos, it is a well-established fact that now, video contents are more effective than other content. Businesses that have adopted video content strategy for marketing express their satisfaction due to the ROI. 
Today,  with the availability of various tools to produce quality videos, you can edit a video online without spending many resources, create great content, and share it across various social media channels. Additionally, you are wrong if you think of loading the video with the serious effects that movies mainly do.

Video content mainly produced for marketing purposes doesn't have to be loaded with heavy effects. Only content matters! Viewers won't stick with the video till the end if they find anything unrealistic.

Poor design or low quality don't affect their opinion; instead, they want to stick with the excellent content. Viewers will appreciate it if the video is relatively well and caters to quality content.
4. Videos built trust
Trust is the foundation of conversions and sales. This is why marketers emphasize building trust rather than sales in the first place. The entire concept of content marketing is based on how to create long-term relationships enabling trust. So, videos should be made to serve this purpose. Initially, they shouldn't push the viewers for sales; rather, they should emphasize how to build trust among the people.
Videos are effective in building trust among viewers. These contents are likely to engage viewers and ignite their emotions. When choosing the right platform for promoting the video, nothing can beat YouTube in this field. Therefore, if you are serious about content marketing, you have to be serious about the video content in the first place.
Some marketers argue that promotional videos can also foster trust. Unfortunately, some consumers are still not decided about buying the product and services on the internet due to many cases of fraud and cheating. However, with the help of compelling marketing videos, the doubt can vanish effectively, and this is why 57% of consumers agree that the videos inspire them to purchase the products online.
5. Search engines prioritize video contents
Videos are the sole reason that inspires visitors to stay on your website for a long time. The longer retention rate of the visitors on the website lets the search engines like Google, Yahoo, and Bing know how valuable your website is. According to an estimation, the possibility of conversion rate from a viewer to a potential customer increases 53 times when you embed a video, increasing website traffic. Google algorithms have also optimized to prioritize the video content, and your website is more likely to be visible on Google search results. In addition, since Google has become the parent company of YouTube, your YouTube videos will likely be visible frequently in Google search results. As a result, a video can enhance the rank of your website on search engine result pages.
Optimizing the videos on YouTube for SEO is crucial to attaining the feat. To optimize the video, you must add exciting titles, descriptions, hashtags, and thumbnails. Plus, you should also add a link to the website. This way, viewers can directly land at your website without depending on the browser.
6. Video impresses the smartphone users
Video content and smartphones go hand in hand. Almost 90% of video traffic comes through smartphones and other mobile devices. According to YouTube, mobile video consumption rises nearly 100% every year. Since people prefer to watch videos while moving, smartphone users have skyrocketed recently. This way, the video content can easily make the products or services popular across the globe. According to Google, smartphone users are double compared to TV audiences and 1.4 X more likely than desktop viewers to feel a personal connection to the brand that shows video content or ads on the device.
Since the popularity of mobile videos is skyrocketing, marketers are focusing mainly on mobile-friendly video content targeting smartphone users. It gives a great exposure to the brand.
Summary 
Video contents are now the popular choice of marketers. These are best used for brand promotion and popularizing products or services. Therefore, investing in video content will genuinely make a significant contribution to the business.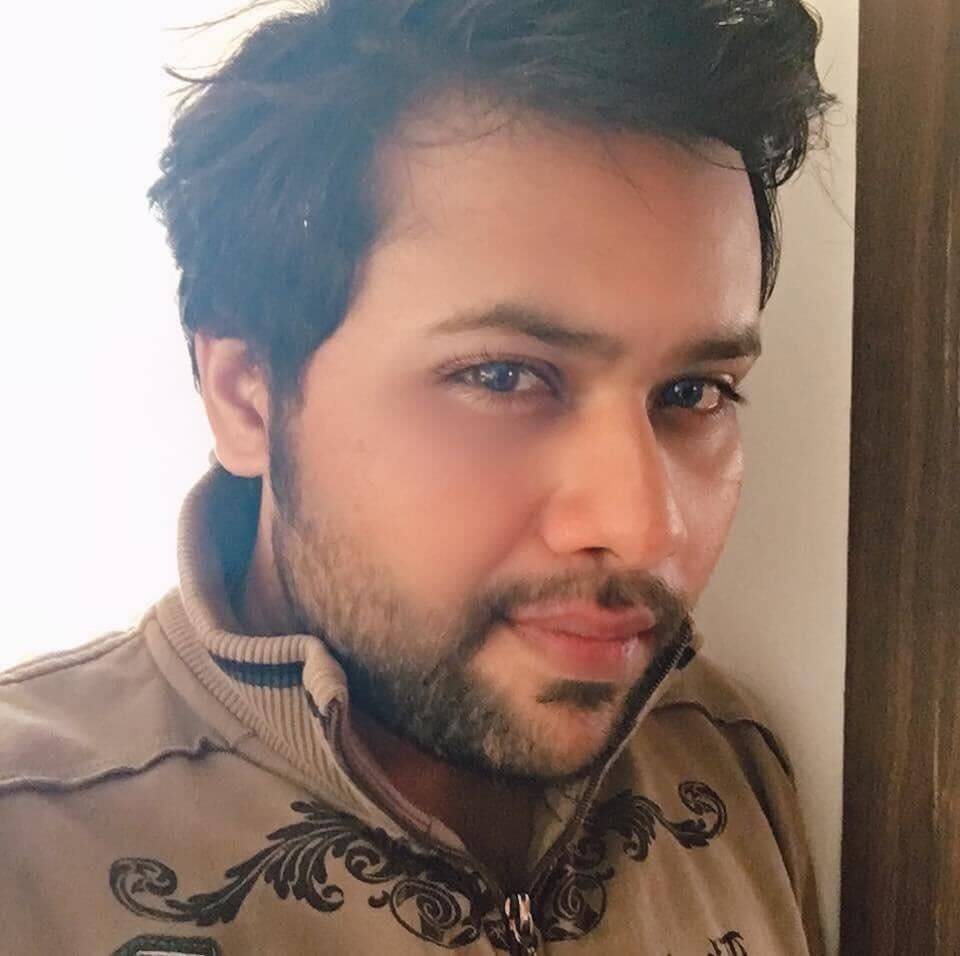 Suprotik Sinha is the Content Writer with Synkrama Technologies. He writes about technologies and startups in the global enterprise space. An animal lover, Suprotik, is a postgraduate from Symbiosis Institute of Mass Communication (SIMC) Pune. He carries 6+ years of experience in Content Writing, and he also worked in mainstream broadcast media, where he worked as a Journalist with Ibn7 ( now known as News18 India) and Zee Media in Mumbai.
Get Updates To Your Inbox
Twitter feed is not available at the moment.