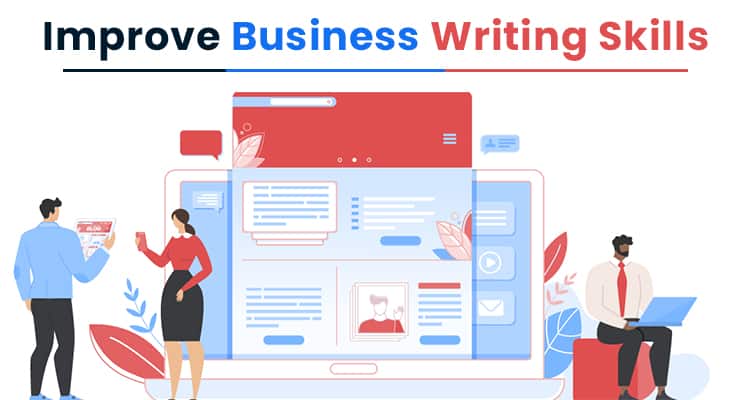 Eight Tips To Improve Business Writing Skills
Reading Time:
4
minutes
You are probably always writing on your job – memos to senior executives, proposals to clients, and emails to colleagues. Despite writing so much and regularly, how do you ensure that your writing is crisp, clear, and succinct?
What can you possibly do to make your communications stand out?
Business writing skills do not naturally come to most people. But, today and even ten years from now, they will hold a significant value in every professional's life.
So, you cannot do with average skills. However, fortunately, business writing is something you can easily learn and develop over time through a business writing course online. Before we discuss some tips and tricks to better business writing, let us address the vital question below.
What makes business writing so important?
You always communicate with someone face-to-face or over call. But, if you wish to give out your messages to the audience, you need top-notch business writing skills. It is imperative in situations you do not see the recipients routinely, for instance, when you communicate with external clients or while working remotely.
Effective business writing works as a representation of you. Thus, correspond in a manner that upholds your reputation.
Moreover, you can appear more credible and professional with good communication skills. It helps amplify your work stands and raise your reputation at work. Your business writing can also impress existing and potential clients.
Tips to improve business writing
Here are some tips to better your business writing skills:
When you convey something, do it straight up front. Often people discover that the writing structure and style they acquired in school do not work well in business school. One of the most prevalent mistakes noted in business writing is postponing the foremost message to the later part of the text. You must strictly avoid this practice and present your main idea in the first 150 words at most. It sharpens your argument and saves your reader's time.
They no longer have to dive through the bulk of the writing to arrive at the central point in the text. It is particularly vital when you write a long-form proposal or memo. You must present the issue and the proposed solution in the first paragraph of the first page.
Further, as a proficient business writer, you must know how to summarize the text. If you do not open well, you will have the reader disinterested.
Do not use too many acronyms and jargon.
When you are used to acronyms and jargon, they unknowingly creep into your writing style. Of course, it can streamline the communication process when communicating with someone well-acquainted with the terms. But, if you use too much jargon with people who do not know them, it can cause unnecessary confusion.
So before you frame your text, please know who you are addressing, and then make a judgemental call. Hence, if communicating with someone new to the industry, it is best to use only words with a universal meaning.
Be aware of your audience.
When you start a business, you will communicate with all sorts of people. Consider everyone you will come in contact with daily – suppliers, customers, investors, employees, and more. The way you communicate with people in varying roles is different. Hence, you must be capable of tailoring your business writing to appeal to the audience.
If you do not know how to do it, you must learn it immediately to avoid losing potential deals, investors, or customers. TangoLearn has some of the best course suggestions to help you get started.
Before you even start writing, consider what the aim of writing this message is? What do you wish to achieve with this communication?
Is the purpose solely to share some information?
Are you trying to explain something to the reader?
Do you wish to nudge your customers into buying something?
It is vital to alter your message's tone depending on what you wish to share or communicate.
Be careful with headings and sub-headings
Any content that follows no structure, format, or style is as good as nothing. Hence, take conscious measures to improve the content's quality. Further, you should be well-versed with the format (if any). So, add the apt heads and sub-heads that make your content look engrossing and lively. The primary reason behind business writing is to engage your readers with the message and not make it look like a dull passage.
Now that you have finished writing, you must mention what you wish for the readers to do once they finish reading the piece. With your writing, you must try to gain your audience's trust and nudge them to act. Do you wish for them to buy your product? Sign up for your newsletter? Schedule a call with you?
Regardless, be precise about the call to action, but do not sound too sales-y or demanding. It is formal business writing. Thus, you cannot make it seem like an advertisement. Your primary goal through your message should be educating and helping the audience. Only after your message provides value to the readers will they feel motivated to oblige you by taking your desired action.
Before you hit the send button, read through your message once. Is it free of grammar, spelling, and punctuation blunders? If your writing has too many errors, it can cause a negative impression on the reader, and they may not take your message seriously either.
So, before you send anything, proofread it. You can also use modern AI-based communication assistant tools, like Grammarly, which has in-built grammar checkers to proofread the text and catch errors that the human eye may easily overlook. Grammarly is one such popular tool.
Enroll in a business writing course
If you want an expert's insight into helping you improve your business writing, you can enroll in one of the best business writing courses online. You can find some top courses on Coursera, Udemy, Skillshare, and other MOOCs. Read the description, compare the prices, check reviews, and then make a selection to ensure that your chosen pick perfectly matches your requirements. You can find both paid and free courses.
So, if you do not want to invest money, you can also enroll in one of the free classes.
So, these are the eight most essential tips to help you better your business writing skills. Have more suggestions to share? Please list them in the comments below.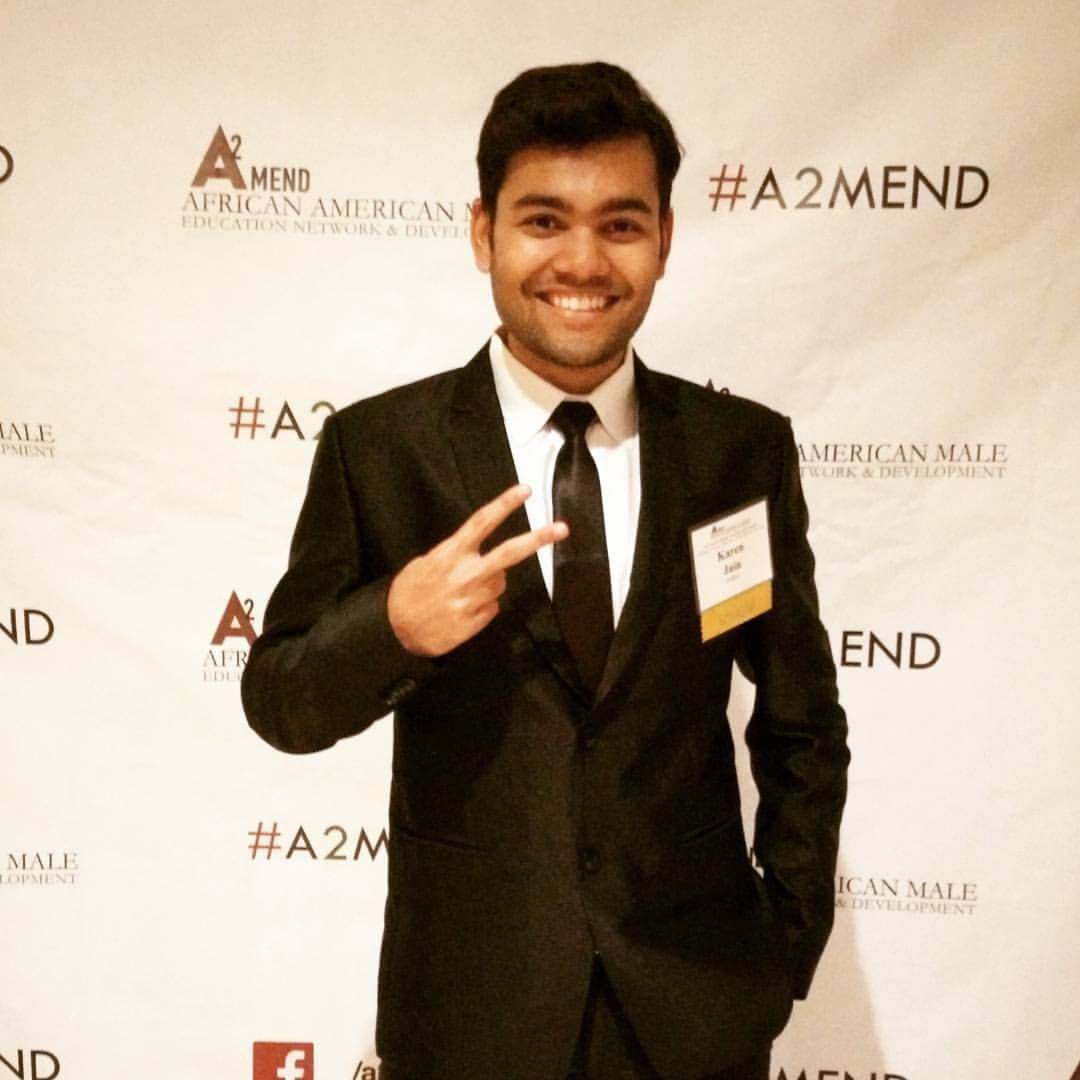 Born in the family of entrepreneurs and have inherited the same. Started building applications in order to pay for my tuition. Later founded a tech company, marketing agency, and media outlets.
Get Updates To Your Inbox
Twitter feed is not available at the moment.