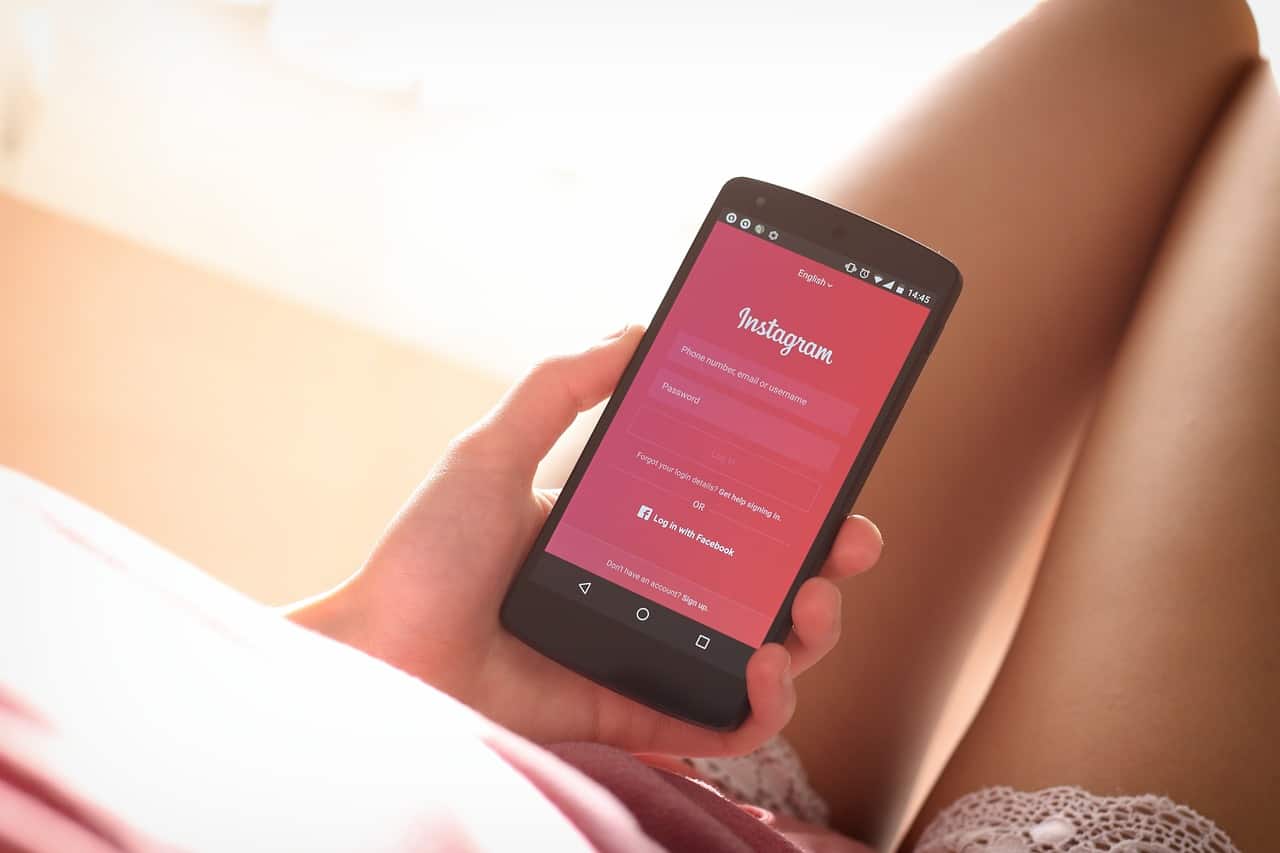 6 Best Ways To Generate Leads On Instagram
Reading Time:
4
minutes
Are you looking for ways to generate leads to grow your business? Instagram Lead Generation is a great way to build relationships and increase sales. With so many users, Instagram also provides an excellent opportunity to reach out to potential customers and establish your brand. 
Look no further if you want to generate more leads and increase conversions. In this blog post, I'll discuss the six best ways to generate leads on Instagram. With the right strategies, you can generate leads on Instagram. So, let's get started.
What Is Lead Generation?
Lead generation is attracting and converting strangers and prospects into someone who has indicated an interest in your company's product or service. In other words, a lead is any person who has shown interest in what you offer. 
Regarding online marketing and advertising, lead generation creates leads that can generate sales. It also involves creating content, ads, and campaigns designed to engage potential customers, capture their contact information, and nurture them further down the funnel until they become paying customers.
Why Should You Use Instagram For Lead Generation?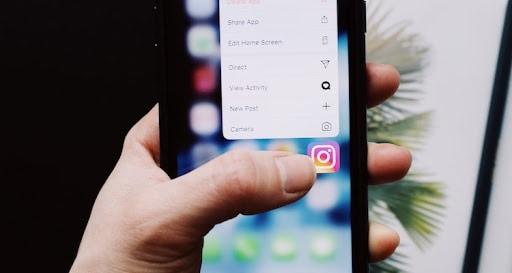 Instagram is a powerful platform that can be used to generate leads and build awareness. With over one billion active users, Instagram provides Online businesses with a vast network of potential customers.
Besides, its user-friendly interface and powerful targeting capabilities make it an ideal channel for lead generation. You can create highly targeted campaigns that reach the right audience and drive conversions. 
Its visual content creates an engaging user experience and allows businesses to showcase their products and services attractively. Its algorithm is also designed to show content to users most likely to be interested in it.
Worthy of mentioning, Instagram Ads allow businesses to create ads that are tailored to their specific goals and objectives and track the performance metrics in real-time. 
With all these features, Instagram is a great tool for lead generation. So you can reach your target audience to grow your business. Also, you can generate a lot of high targeted leads from Instagram using private Instagram scraping tools. 
6 Best Ways To Generate Leads On Instagram
If you are looking for ways to increase your brand's visibility, generate more leads, and convert sales, Instagram is the best platform to get the best ROI. Let's explore the six best strategies for generating leads on Instagram. Keep reading to find out what they are.
1. Instagram Profile Optimization
Optimizing your Instagram profile is essential for successful lead generation. It's the first impression your potential leads will have of your brand, and it's important to ensure that it looks professional and accurately reflects your brand's mission and values. 
To optimize your profile, you should start by crafting a compelling bio, including a link to your website, a call-to-action, and relevant hashtags. You also must include all relevant contact information to make it easy for potential leads to reach out. 
Finally, post regularly and engage with other users to grow your audience. With an optimized profile, you'll engage with potential leads and build relationships that will help you generate more leads.
2. Leveraging Influencers
One of the most effective ways to generate leads on Instagram is to leverage influencers. Influencers are people with a large following who their followers trust. By partnering with an influencer, you can tap into their audience and expand your reach. 
So, you must find influencers with a similar audience to yours, as this will ensure that their followers are interested in what you offer. 
You can also offer incentives or discounts for any followers that the influencer can bring to your business. It is an effective way to generate new leads and increase your customer base.
3. Compelling Content
Creating compelling content is key to generating leads on Instagram. So, you must ensure that your content is engaging and relevant to your target audience. 
Thus, you can use captivating visuals, eye-catching images, videos, stories, and live streams. You can also include relevant hashtags in your posts and use Instagram analytics to track your performance and gain insight into what resonates most with your followers. 
Besides, you can consider using influencers to help you reach a larger audience. Inviting influencers to collaborate with you and share your content can help you generate leads, boost engagement, and build relationships with potential customers.
4. Offer Promotions and Discounts
Offering promotions and discounts is another great way to generate leads on Instagram. The power of discounts and promotions lies in their ability to encourage people to act quickly by taking advantage of the promotional offer.
Once they have taken advantage of the offer, you can use the contact information they provided during the purchase process to follow up with them and convert them into leads.
To maximize your success with this method, you must offer discounts or promotions beneficial to your target audience. You also have to promote your offers often and keep them up-to-date so that your followers know what's available.
5. Utilizing Hashtags Strategically
Using hashtags is one of the most effective ways to generate leads on Instagram. Hashtags are a great way to make your content visible to a wider audience. It also helps you target specifically interested people in your niche. 
However, it would be best to consider a few strategies when using hashtags to generate leads.
First, research relevant hashtags that you should use in your content. 

Secondly, create unique hashtags your followers can use to engage with your content. 

Thirdly, analyze the performance metrics associated with your hashtags and adjust your strategy accordingly. 
You can also use branded hashtags to leverage brand awareness and increase visibility. Using these strategies can help you generate more leads from your Instagram profile.
6. Utilizing Instagram Ads
Instagram Ads are one of the most effective and powerful ways to generate leads for any business. It allows businesses to target their precise audience and help them reach their desired goals. 
You can easily create targeted campaigns to reach the right people with your message. You can also create custom audiences to target their ideal customers with specific ads. 
Besides, you can track the results in real time and measure the success of your campaigns with detailed analytics. It will help you optimize your campaigns for better results.
Final Verdict
Generating leads on Instagram is an effective and efficient way to reach the right audience with the right message. Using the tactics outlined above, you can maximize your lead-generation efforts. With the right approach and strategies, you can successfully generate leads on Instagram and grow your business.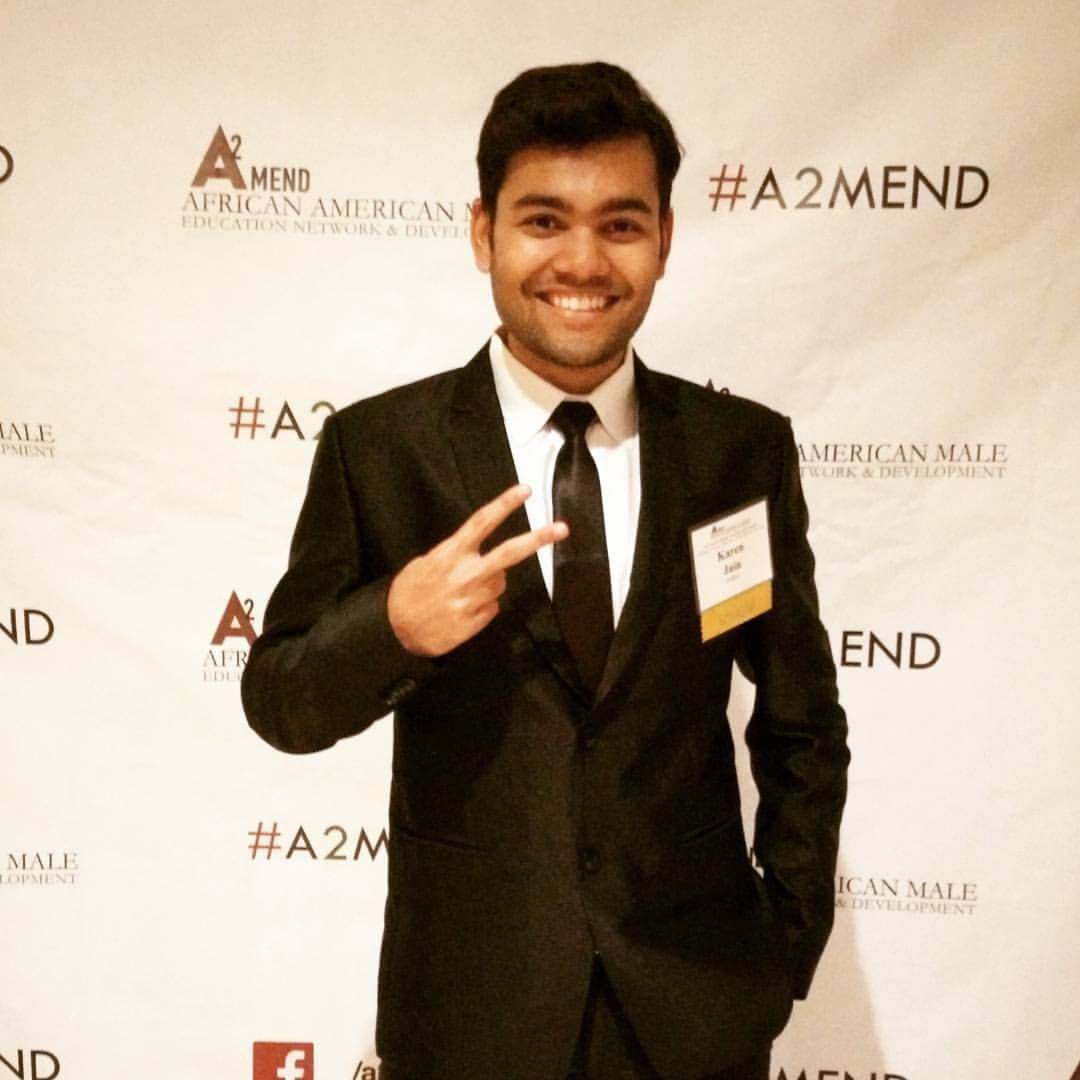 Born in the family of entrepreneurs and have inherited the same. Started building applications in order to pay for my tuition. Later founded a tech company, marketing agency, and media outlets.
Get Updates To Your Inbox
Twitter feed is not available at the moment.