How Companies Are Responding To The WAR in Ukraine?
Reading Time:
5
minutes
The Beginning of the Russian-Ukraine War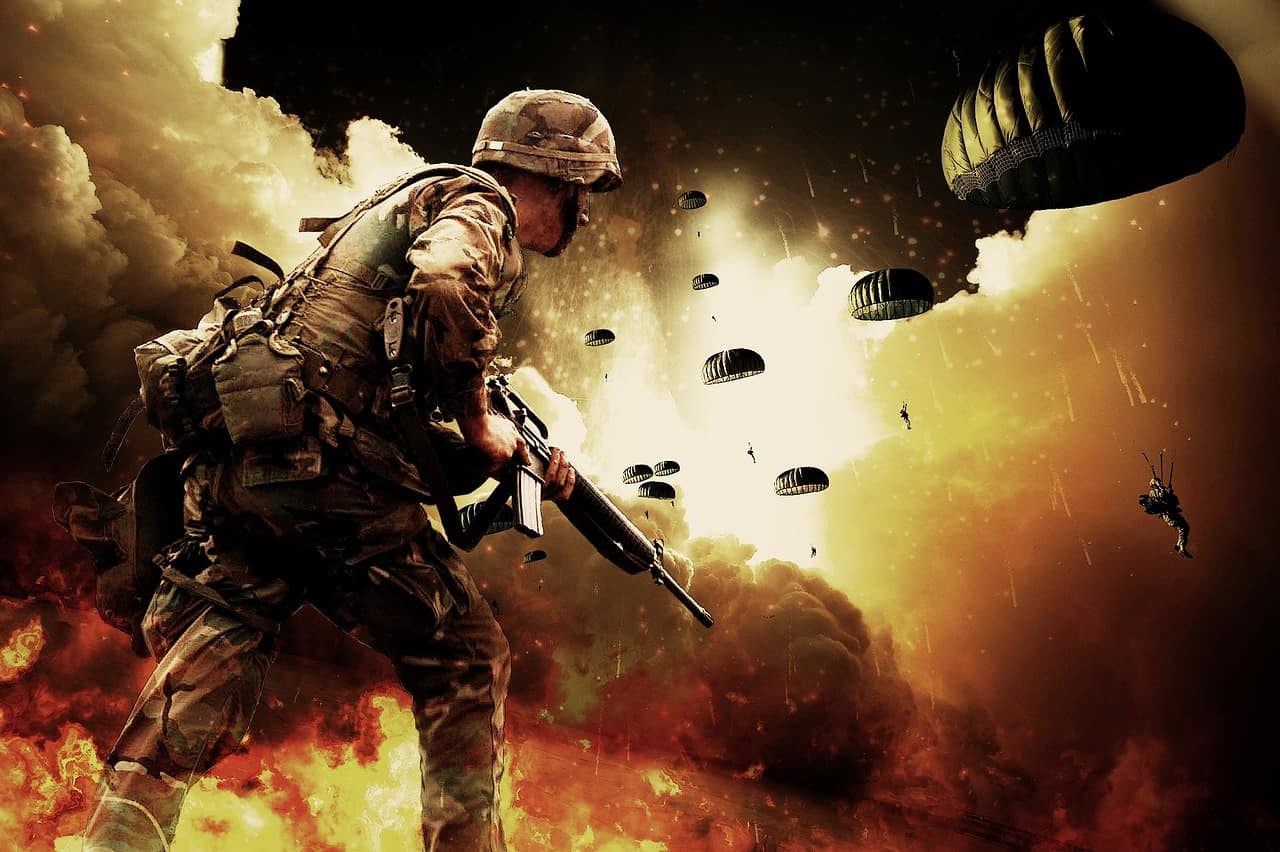 On 24 February 2022, Russia invaded Ukraine in a major escalation and collapsed the entire country. Christmas is around the corner, and the attack from Russian Army is still on. There is no doubt that biggies like the USA, France, the UK, Germany, and the entire NATO (30 countries) are helping Ukraine's Army from the back door. They don't want to face Russia from the front, else it could be the reason for World War III and it will be the nuclear war that could end life on earth.
The situation has also raised logistical and moral questions for retailers and brands, many of which have enjoyed burgeoning sales to Russia. As the uncertainty ushered in by the pandemic ebbs, the war is introducing new unpredictability into the supply chain, the world economy, and consumer sentiment.
In a rapidly evolving response, some recognized companies have decided to stop selling their products or pull back on operations in Russia. Now the question is, How are companies responding to the Ukraine war? Big companies are providing relief to Ukrainian workers, social networks are blocking Russian ads, operations, and state-run media, and the US government with NATO members are taking aim at Russia with sanctions that could put Russia in trouble, especially during the trade.
Apple suspended all product sales to the country, saying it is "deeply concerned" about the invasion and has paused transactions. On the other side, H&M Group temporarily paused all sales in Russia. Stores in Ukraine have already been temporarily closed, according to a company statement. "H&M Group cares for all colleagues and joins all those around the world who are calling for peace," the company said.
Aerospace company Airbus halted services to support and deliver aircraft parts to Russian airlines. Also, Boeing is cutting off its parts and maintenance support for Russian airlines and shutting down its operations in Moscow.
Let's start with how companies handled the situation on ground Zero and how are they responding with their services in Ukraine.
1. Apple
Apple announced it is "supporting humanitarian efforts, providing aid for the unfolding refugee crisis, and doing all [it] can to support [its] teams in the region."  The company has halted product sales in Russia, while services like Apple Pay and Apple Maps are now limited there.
2. AstraZeneca
AstraZeneca has donated $1 million across Project HOPE and International Medical Corps, and it's matching employee donations to UNICEF and British Red Cross appeals.
3. Baker Mckenzie
Baker McKenzie is reviewing and adjusting its Russia-related operations and client work to comply with sanctions. "This will mean in some cases exiting relationships completely," a spokesperson said.
4. Banco Popular
Popular Bank tweeted, "Helping those around us in a time of need has always been a core value for Popular. Through the Red Cross of Puerto Rico, we have donated $50,000 to support the people of Ukraine. Our thoughts go out to the people affected by this crisis."
5. Bank Of America
Bank of America pledged to donate $1 million to the people of Ukraine via five groups: the Red Cross and Red Crescent network in Ukraine and the region, World Central Kitchen, Cooperative for Assistance and Relief Everywhere, International Medical Corps, and Project Hope. The bank also said it would match employee donations to support the relief effort.
6. Google
In a statement, Google said: "The Russian invasion of Ukraine is both a tragedy and a humanitarian disaster in the making."
In Ukraine, the company has updated its Search and Maps services to provide alerts to UN resources for people searching for refugee and asylum information.
7. Meta
Meta said: "In response to Russia's invasion of Ukraine, our teams have been on high alert to identify emerging threats and respond as quickly as we can."
It has blocked access to RT and Sputnik across the EU and following a request from Nadine Dorries is also blocking access to them in the UK.
8. Microsoft
In its statement, Microsoft said it was "following closely the tragic, unlawful, and unjustified invasion of Ukraine" and was working to support humanitarian organizations. The company has stopped all new sales of products and services in Russia.
Why Did Russia Invade Ukraine? Listing a few possibilities.
Ukraine wants to be a member of NATO (North Atlantic Treaty Organization) and Russia objected because they think the NATO army will come close to the Russian border.
Many Ukrainian people want to be part of Russia because they speak Russian and feel like they want Russia to merge with their state.
US setting nuclear weapons in Poland and other NATO countries has raised the security threats for Russia this made him insecure and Ukrainian President Volodymyr Zelenskyy's statement against Russia has turned on the heat.
Russia invaded Ukraine in 2014 when rebels backed by President Putin seized large swathes of eastern Ukraine and have fought Ukraine's army since then. At that time, Russia had annexed Crimea.
Russia and Ukraine had signed the Minsk peace accord to halt the armed conflict in east Ukraine, including the Donbas region. But as the conflict has continued, Russia says it is sending "peacekeepers" to the region where the conflict is brewing. The West calls it a smokescreen by Moscow to occupy sovereign territory.
Few analysts say Russia is on a mission to merge all the Soviet Union countries into Russia, in 1991 Ukraine was independent when the Soviet Union dissolved. Therefore, again Russia wanted to merge all countries into Russia and they started with Ukraine.
Must Read: What is the 5-Hour Rule Used by Bill Gates and Elon Musk?
What's Next
As per the current situation, it's tough to say but as per the current situation the war must end should be the first priority. Ukraine has almost lost everything but still, for self-respect, they are fighting which is commendable but they need to think about their future because the US will help from the back and possibilities are they don't want to face Russia from the front.
The Ukrainian President needs to think about where the future of the people of his country is going. The former Prime Minister of India, Atal Bihari Vajpayee once said, 'You can change friends, not neighbors.' Overall Russia has a strong economy than Ukraine and they have the backup to earn Ruble, by selling Crude oil to the nations like India and the Middle East countries. We are not saying Ukraine quit but they can offer top Russian officials to have a word on the table and settle the issue. It is a record that even ever the US army entered the country they left the country in a miserable condition. For a developed nation like the US, to maintain the demand for weapons they don't want the settlement in the world. Overall it is a business and small nations like Ukraine, Afghanistan, Iraq, etc suffer the most.
Last not least, the most shocking part is there are companies that are benefiting from the war in Ukraine. As per the report, companies like Northrop Grumman, Lockheed Martin, General Dynamics, L3Harris Technologies, and Leidos Holdings—have gained 5.8% in 2022, far better than the S&P 500 index's 24%. It is obvious those companies that deal with arms and weapons will get benefit the most.
Overall we expect the war settlement as soon as possible and it is better for human life and for future generations.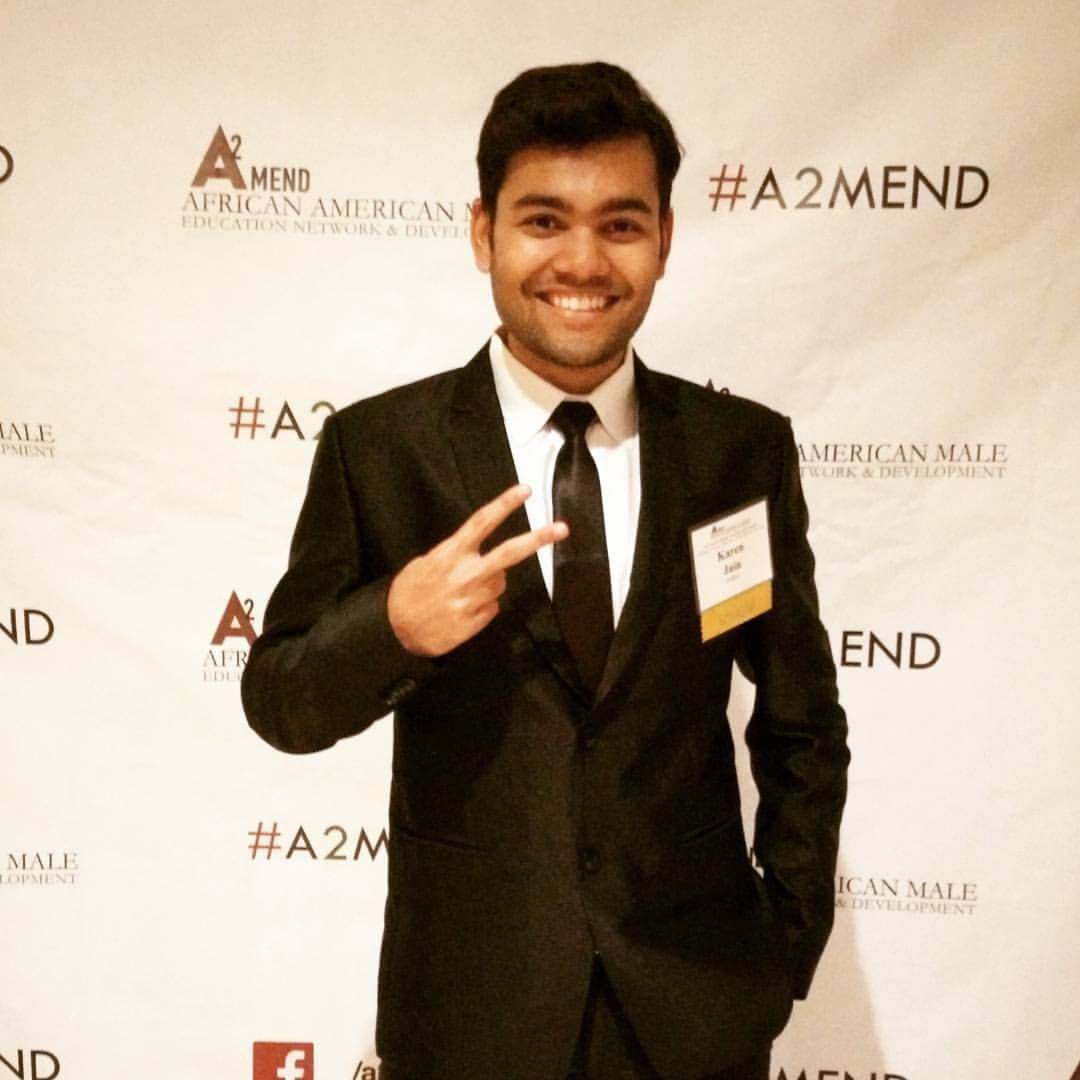 Born in the family of entrepreneurs and have inherited the same. Started building applications in order to pay for my tuition. Later founded a tech company, marketing agency, and media outlets.
Get Updates To Your Inbox
Twitter feed is not available at the moment.