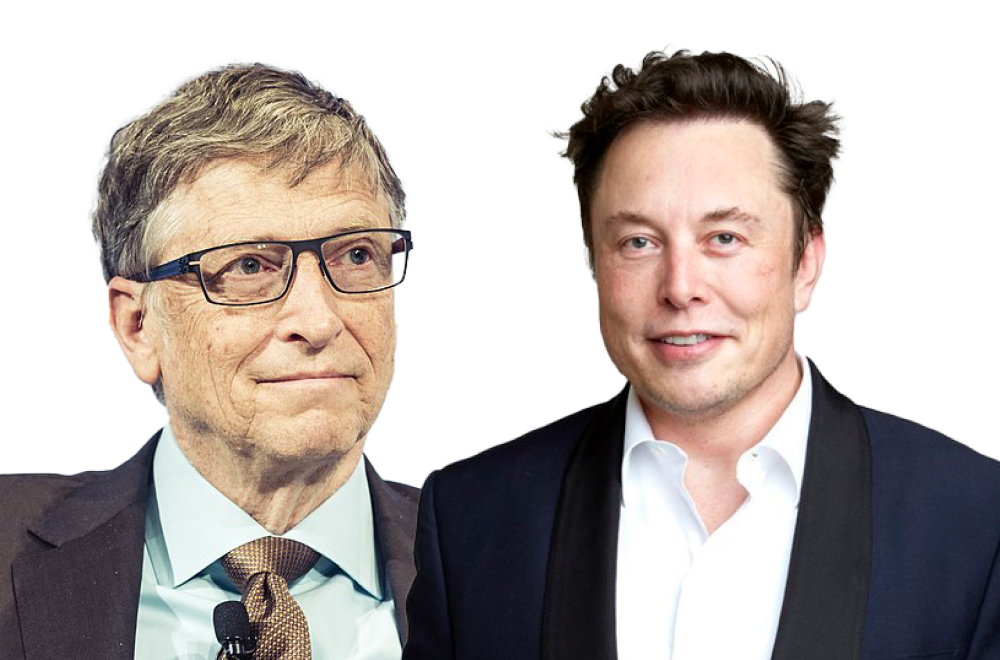 What is the 5-Hour Rule Used by Bill Gates and Elon Musk?
Reading Time:
3
minutes
As entrepreneurs, we try to follow the lifestyle and routine of well-established entrepreneurs and billionaire entrepreneurs like Elon Musk, Bill Gates, Warren Buffet, Steve Jobs, and many other entrepreneurs.
But there is a secret Success Rule Used by Bill Gates and Elon Musk etc., which we call the 5-hour rule. But just following their routine is not everything; you need to follow the 5-hour rule. Now you must be wondering what it means? To know the rule, kindly read the article till the end.
The 5-hour rule is the principle that world leaders follow, and they believe by following the rule, you can be one of them, and your company can take over other competitors.
We all know that the richest men don't waste hours watching series or videos or taking an unnecessary vacation. In fact, Elon Musk says, "whenever he goes on a vacation, the company goes into loss."
They work and think about their own business, and they try to learn new things each day. Therefore we are not saying watching movies or series is terrible, but these world-class leaders don't. But the actual problems arise when you realize that you had wasted the whole day watching movies and videos on Youtube. And those hours are already gone; you can't bring them back. Whereas rich multibillionaires do things differently, Bill Gates, Elon Musk, Barack Obama, or Steve Jobs, a very important aspect of their success was reading books, blogs, and news (which is fundamental to continue learning, growing, and expanding your mind). Moreover, this is something we should all be doing.
It is no more a secret that successful entrepreneurs read two books on average a month. As a result, everyone must-read blogs, fiction, and non-fiction in their spare time to become more knowledgeable and learn something new. If you're traveling, you can listen to audiobooks.
The time has come when we need to know the rule of the Greatest Business Leaders.
What is the 5-hour rule?
Created by Empact founder Michael Simmons, the rule is straightforward: regardless of how busy you are, you keep the specific hours reserved for reading books and studying, including audiobooks. Making a total of 5 hours in a workweek.
Successful entrepreneurs followed the rule since they were not even famous; they accepted and followed the 5-hour rule when establishing their company.
How to use the five-hour rule?
1. Read as much as you can
If Barack Obama could make time to read an hour a day in the White House, anyone could set aside some valuable reading time. If you say you don't have time, you can't do anything in your life. Everyone has 24 hours. It depends on you how you manage things.
"Reading is the gateway skill that makes all other learning possible, from complex word problems and the meaning of our history to scientific discovery and technological proficiency," Obama said.
More often than not, thought leaders spend time turning the pages of non-fiction books, biographies, and news reports, with very little time spent on works of fiction.
2. Reflect
The five-hour rule also includes reflecting and thinking. This could be just staring at the wall or doodling down your thoughts. For instance, Spanx founder Sara Blakely is a longtime journaler.
Focusing on the past gives you a chance to learn from mistakes and get time to assess your thoughts. Then, if required, you can correct them.
As a result, you'll be better suited to achieve your goals. In 2014, a University of Texas study found that mental rest and reflection improve learning.
Need help getting started? Schedule reflection time in your planner. But start small: Allocate five or 10 minutes per day, then work your way up, so you're not overwhelmed.
3. Experiment
Starting reading is just the beginning, and reading means understanding the whole book and asses yourself what new you learned. What have you learned from the book is important? When you have an idea, it is important to try it out. No matter how crazy it sounds. One learns from mistakes and can experiment until he gets what he is looking for.
Conclusion
Last but not least, we are not saying that you strictly follow these rules, but before adopting, analyze what you are doing in life and whether anything has changed positively or are you satisfied with the current growth?
Adopting things and analyzing won't harm you; a few qualities that have in all leaders and these are, that they value time, learn new things daily, sleep and wake up early, and many other things.
Start with baby steps, and soon you will see the change in yourself. Do not expect a massive shift from day one, but gradually things will change, and you will start following a disciplined life.
Recommended Posts:
10 Interesting Facts You Probably Don't Know About Elon Musk
Unfolding Steve Jobs And Apple Story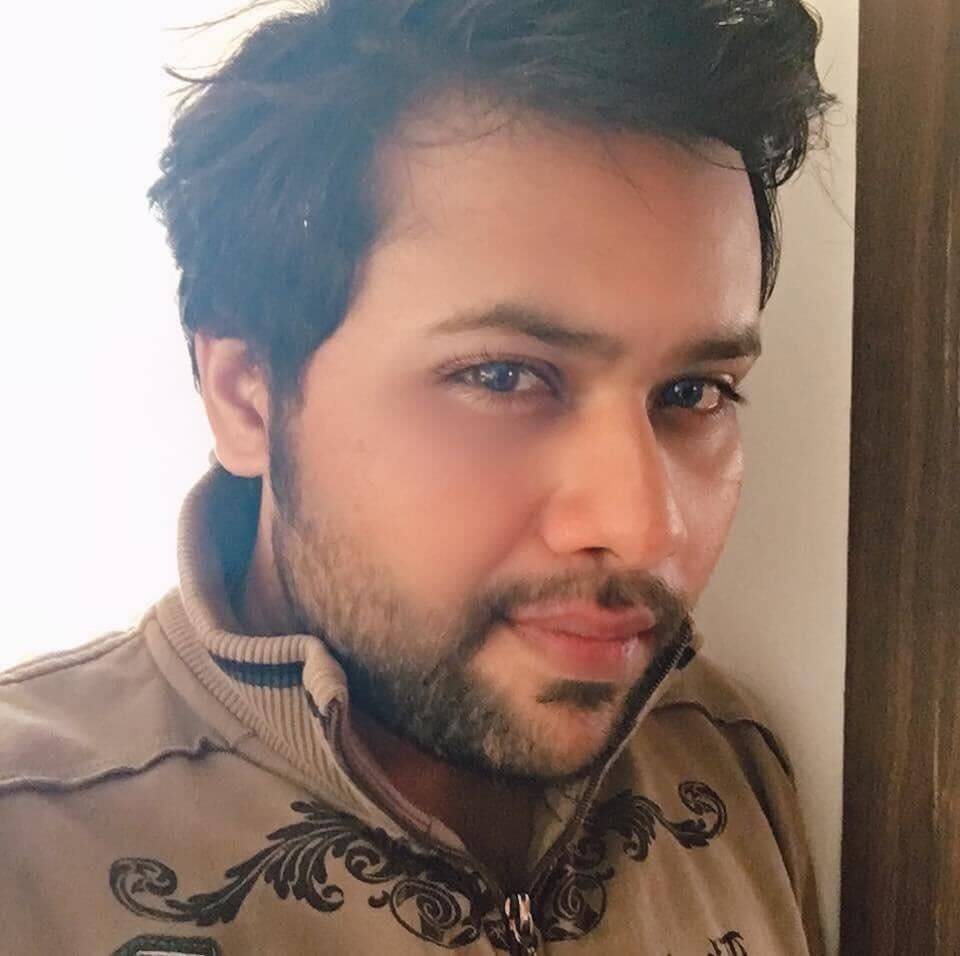 Suprotik Sinha is the Content Writer with Synkrama Technologies. He writes about technologies and startups in the global enterprise space. An animal lover, Suprotik, is a postgraduate from Symbiosis Institute of Mass Communication (SIMC) Pune. He carries 6+ years of experience in Content Writing, and he also worked in mainstream broadcast media, where he worked as a Journalist with Ibn7 ( now known as News18 India) and Zee Media in Mumbai.
Get Updates To Your Inbox
Twitter feed is not available at the moment.