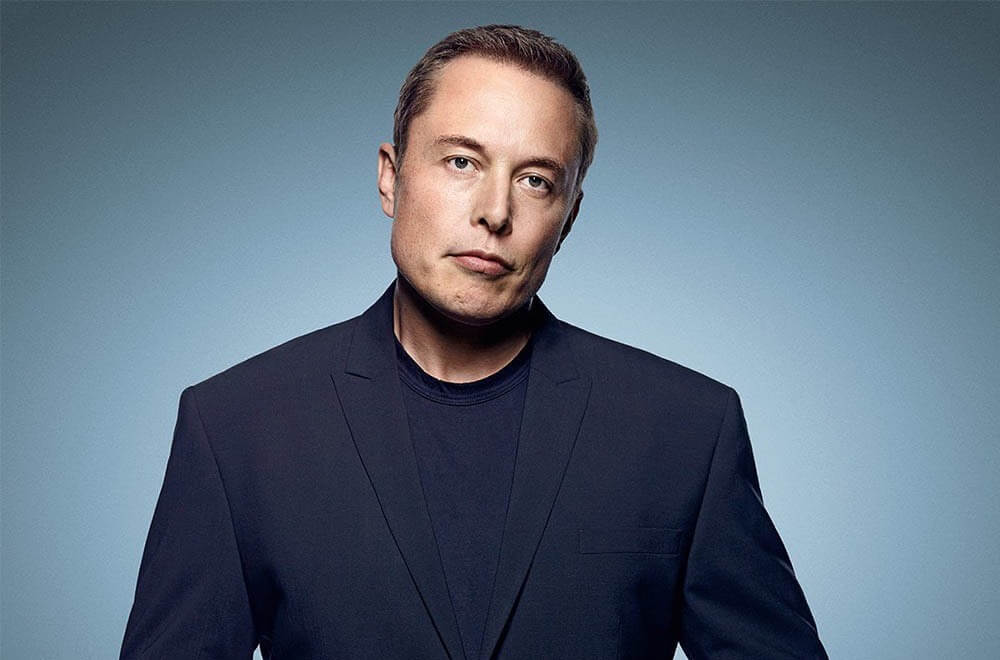 10 Interesting Facts You Probably Don't Know About Elon Musk
Reading Time:
5
minutes
Elon Musk is known for his Tesla electric sports cars,  SpaceX projects and is also considered one of the world's most powerful people but there's much more to know about this electrifying man and facts about Elon Musk.
Introduction
Elon Musk is a name synonymous with many things: money, tech, vision, and innovation. The entrepreneur is well-known for his most successful endeavors, especially electric vehicle company Tesla and space aerospace company SpaceX. He's known for his innovative ideas and, in particular, for his desire to provide clean energy to the world and create a new world for humans on Mars.  Because he thinks we humans should have one more planet where we can live. And as per a close source, he is planning to send the first human on Mars by 2030. We know on planet Mars, the average temperature is (-60°); therefore, he has some secret plans to make Mars much warmer and suitable for humans.
But no matter how many things you may have heard about Musk and his futuristic companies and projects, you may not know all that much about the 48-year-old co-founder and CEO of Tesla. Whether it's about his South African childhood, hidden message on his rockets, or the details of his time eating only hot dogs, there's plenty to learn about the tech kingpin.
In this article, we are going to reveal some interesting facts you never heard before about the world's richest person Elon Musk whose net worth is US$ 209 billion till January 2021. Are you excited to start a journey with us? We know you're much excited as we are. Also, we won't list those facts that are easily available on other sites, therefore, after researching Elon Musk personally and professionally, Unboxing Startups proudly will reveal some interesting facts about the richest man on the planet.
Therefore without any delay, get a cup of coffee, and let's begin the ten facts about Elon Musk you probably don't know.
Musk was born in Pretoria, South Africa, and moved to Canada at age 17.
Struggled in childhood.
He was so quiet as a child that his parents thought he was deaf.
He and his college roommate turned their house into a nightclub to pay rent.
He started the first company in 1995.
If Tesla couldn't secure the rights for the name, Musk would have called the company "Faraday."
The 'Iron Man' we know today is based on Musk.
Musk has been married three times — but twice to the same woman.
He likes to put hidden messages on his rockets for Aliens.
Musk has founded nine companies to date.
Let's Unlock The Mystery Of Elon Musk.
1. Musk was born in South Africa and moved to Canada at age 17.
ELON REEVE MUSK was born on June 28, 1971, in Pretoria, South Africa. His parents were Maye Musk, a model and dietitian, and Errol Musk, an electromechanical engineer. He holds South African, Canadian, and U.S. citizenship. As of 2020, he lives in Los Angeles, California.
2. Struggled in Childhood.
He has described his childhood, at home and in school, as terrible and worst.  He and his brother (Kimbal) were occasionally lectured for hours by their father, and he was regularly bullied at the all-boys high school he attended.
3. He was so quiet as a child that his parents thought he was deaf.
One of his family members revealed that Musk read the entire Encyclopedia Britannica by age nine. Musk taught himself to write computer code at the age of 12 and created a video game called Blastar, which he ended up selling for $500 to PC and Office Technology magazine. It means he keeps himself busy researching and reading books.
4. He and his college roommate turned their house into a nightclub to pay rent.
Yes, that absolutely true, during college days- Musk and his roommate Adeo Ressi at the University of Pennsylvania, recalled that the two rented a big house and would have as many as 1,000 patrons to their nightclub. However, Musk wasn't really interested in partying.
"There were some nights where I'd be like, 'Where's Elon?' and I'd go up to his room and pound on the door, and he's in there alone playing a video game," Ressi in an interview. "And I'm like, 'There are 500 people out there who need our attention!' I'm not even sure that he was aware that the party was going on."
5. He started the first company in 1995.
In 1995, Musk and his brother started their first company, Zip2, which provided and licensed online city guide software to newspapers. Compaq Computer paid more than $300 million for the company in 1999. Elon received $22 million from the sale. This was the phase where he started earning money and became a millionaire at a very young age.
6. If Tesla couldn't secure the rights for the name, Musk would have called the company "Faraday."
Musk has claimed that he would have named the company Faraday if they couldn't secure the rights to Tesla. This name is after British scientist Michael Faraday, who was born in what is now Elephant and Castle in 1791. Tesla sounds better, isn't it, what you think?
8. The 'Iron Man' we know today is based on Musk.
Robert Downey, Jr., modelled his portrayal of Tony Stark on Musk. The film's director, Jon Favreau, met with Musk and they decided to go ahead with the portrayal.
"Elon Musk makes no sense — and that's the reason I know him," Favreau (American actor and director) said in media. "When I was trying to bring the character of genius billionaire Tony Stark to the big screen in Iron Man, I had no idea how to make him seem real. Robert Downey Jr. said, 'We need to sit down with Elon Musk.' … Downey was right. Elon is a paragon of enthusiasm, good humour, and curiosity — a Renaissance man in an era that needs them."
8. Musk has been married three times — but twice to the same woman.
Musk met his first wife, Justine Wilson, at Queen's University in Ontario. The two got married in 2000 but divorced in 2008. He began dating actress Talulah Riley shortly after that, and the two married in 2010 but divorced two years later. However, they remarried in 2013 before divorcing (again) in 2016.
9. He likes to put hidden messages on his rockets for Aliens.
In 2010, the Dragon capsule's first test flight carried a wheel of cheese into orbit. At the time, Musk told reporters that it was a homage to a classic skit from actor John Cleese in the British comedy show "Monty Python's Flying Circus." Most recently, the Tesla Roadster that was launched into space by the Falcon Heavy had a "DON'T PANIC!" sign on it, after his favorite phrase from "The Hitchhiker's Guide to the Galaxy." Elon Musk once told if Alien found our rocket someday, "I always put one message in the rocket so they can contact us back."
10. Musk has founded nine companies to date.
He has founded and co-founded several companies, including Zip2, PayPal (X.com), The Musk Foundation, SpaceX, Tesla, SolarCity, OpenAI, Neuralink, The Boring Company, and Thud.
---
Extra Bite
His old password reveals how much he loves NASA, and the password was "ILoveNASA."
Elon Musk's favourite food and drink are French, BBQ, and whiskey.
Musk owns a James Bond car, Lotus Esprit submarine car from the 1977 James Bond film "The Spy Who Loved Me."
In January 2015, Musk appeared as himself on an episode of one of his favourite animated shows, "The Simpsons."
---
What Entrepreneurs Can Learn From Elon Musk?
If the work is important don't limit yourself, do you know Musk work more than 100+ hours in a week? This is what every entrepreneur should learn from him to be more productive focus more on work rather than counting hours.
Try to think out of the box; entrepreneurs must think differently to tackle every challenge what come in. Musk innovative mindset has driven him successful in his career.
There is no alternate to hardwork, when Musk started his first company in 1995, he struggled, but with his dedication and hardwork he climbed the ladder of success if you are an entrepreneur, start working from today.
Know what is important, if you're stepping into a business, make sure your product holds a value even after 5 years, also start working on the future technology. The way Musk knew that Artificial Intelligence is the future; that's why he started working on the technology ten years ago.
So finally we came to the final note of this article, we hope after reading the full information about some interesting facts about Elon Musk, you are surprised, and we were hoping you could share this blog with your friends and family so they can also know more about Elon Musk.
For suggestions or queries, you can also reach us at hello@unboxingstartups.com.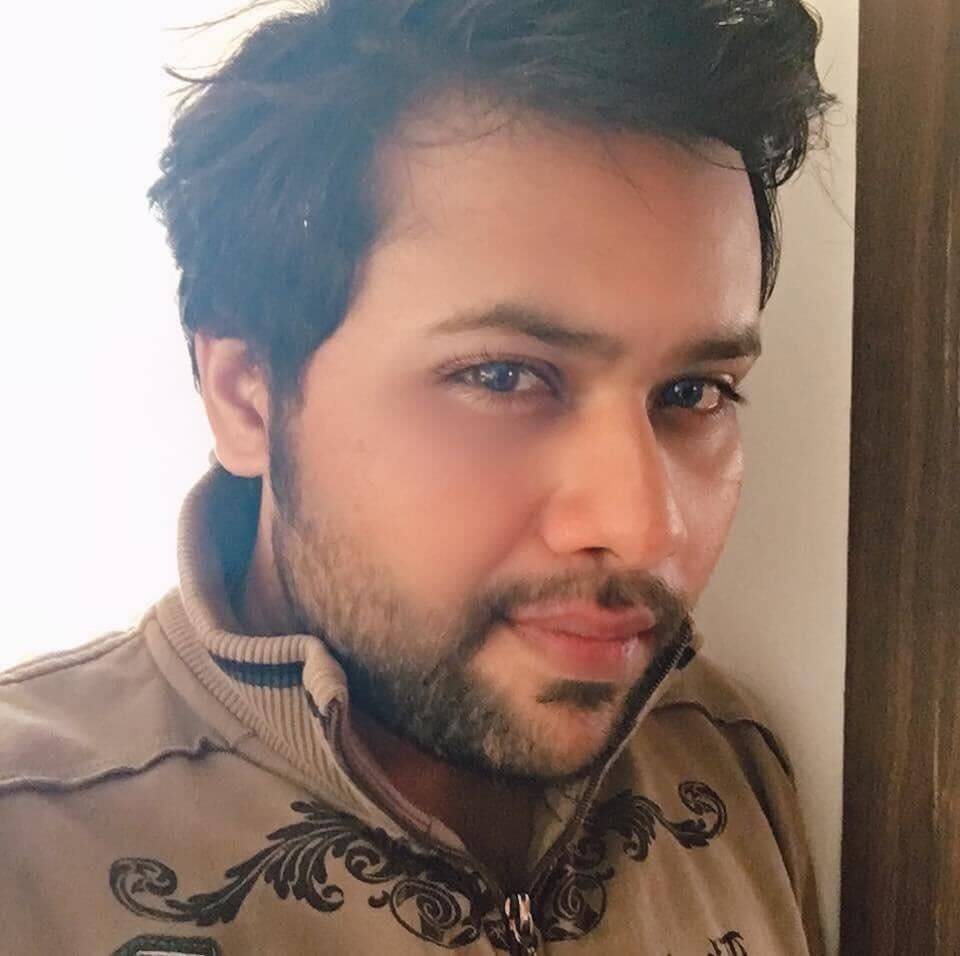 Suprotik Sinha is the Content Writer with Synkrama Technologies. He writes about technologies and startups in the global enterprise space. An animal lover, Suprotik, is a postgraduate from Symbiosis Institute of Mass Communication (SIMC) Pune. He carries 6+ years of experience in Content Writing, and he also worked in mainstream broadcast media, where he worked as a Journalist with Ibn7 ( now known as News18 India) and Zee Media in Mumbai.