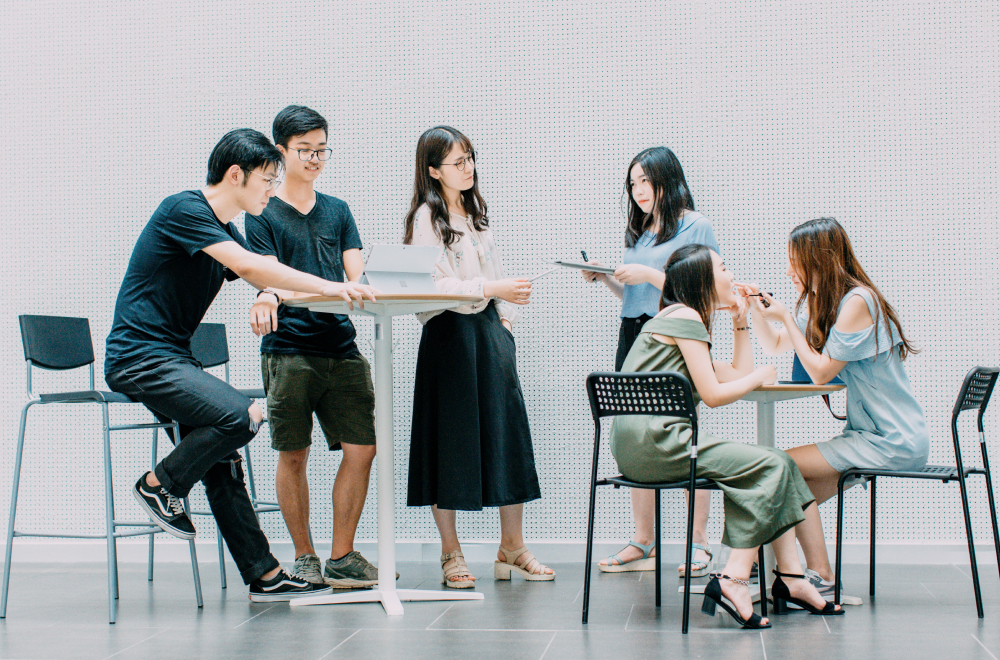 How To Turn A Student Project Into A Multi-Million Dollar Startup?
Reading Time:
4
minutes
It is well said never underestimate anyone. If you want to build a multi-million dollar startup, you just need a vision and opportunity for execution. Founders like Steve Jobs, Mark Zuckerberg, and Bill Gates are college dropouts who launched their startups in college. Facebook, now known as Meta, was just a project when Mark was in college. He had a vision where he wanted to connect the world on one platform.  He was evident in his way of doing a project and turning it into a million-dollar company.
If you are a student with a great idea, a viable market, and a passion for driving you forward, you can also transform your student project into a multi-million-dollar startup.
Without any further adieu, let's dive further.
1. Start Small
Whatever you think and decide, you should start from scratch. Of course, there are no shortcuts, and you have to develop plans for a project turned startup, but it is essential to start small.
Starting small allows you to get validation from the market and your customers that you have a viable startup.
Once your customers start demanding more, you can begin working on scaling up your operations. But, again, demand is an excellent indicator of whether there's room in the market for your products.
If there isn't sufficient demand, you can go back and re-evaluate your idea with minimal loss. Scaling up as much as possible helps ensure that you're meeting market demands while keeping costs down.
2. Just Get Started
Starting small not only gives you a chance to test the market but also ensures that you get started. Unfortunately, far too many entrepreneurs suffer from a lack of analysis. They get so hung up on all of the details or strive for perfection that they never actually get anywhere.
Products are constantly evolving and changing, and your product will be no different. If you're serious about turning your student project into a startup, you must take action.
Get feedback from your customers on your basic version and make improvements. This process ensures that you're developing a product your customers want and need.
Don't waste time building a product when you have no validation of whether you're on the right path. More importantly, consider your customer feedback.
3. Outsource To Professionals
One of the most prominent challenges startups face (aside from funding) is finding the right talent to get the startup off the ground.
You may have a group of talented people working on your student project together, but your group may lack some vital skills you need to make your startup a success. Outsourcing to professionals is a practical way to accomplish tasks when your team lacks specific skills.
If your startup needs software, working with a company like Redwerk, which offers software development for startups, can help you move forward with your project without wasting valuable time. One advantage of outsourcing is that you're handing the task over to an experienced professional who can get the job done typically faster and more efficiently than an in-house team might achieve.
4. Treat It Like A Real Business
If your vision is to transform your side project into a multi-million-dollar business, then you must treat it like a real/actual business. Commit yourself to the business.
Yes, the school/college activities will keep you busy, but find time to commit to your business at least 4-5 times a week. If multiple people are working on your project, ensure everyone can participate in these meetings.
How can anyone else take your startup seriously if you don't take your project seriously?
5. Raise Funding
You'll eventually come to a point when you need to decide whether or not you're willing to allow an investor to purchase equity in your company.
Traditional Loans And Lenders
If you have a solid revenue history and plan, you may be able to seek funding from your bank. The loan will have to be repaid, but you'll not give up any equity or control in your business. A solid business plan and revenue projections may be required to secure a loan.
The Small Business Association also offers micro loans, which have great rates, are backed by the government, and provide financing of up to $50,000.
Private investors may want to invest in your business, but they will have lower capital. Investments from angel investors are usually between $25,000 and $100,000, but this figure may vary depending on your needs.
When working with an angel investor, the investor will often play a more significant role in your business and may also want to have a seat on your board of directors.
If your business is rapidly growing, venture capitalists may be willing to provide investments to help your idea grow to fruition. Funding can be as high as $10 million, but this financing level will require repayment in the form of interest or a percentage of equity in your startup.
It's integral that you sit down and determine whether the equity given up matches the potential investment in the business.
Conclusion
Remember, every Successful Million Dollar Startup started as a small company, but with time and clear vision, they had achieved success. Following the above points, we can say your project can turn into a million-dollar startup.
Whatever you do, do it with passion and never lose hope. Keep faith in your decision and try to build a small team who can take responsibility. Overall, we want to say don't think much start it today.
Related: Ways to Grow Your Wealth Quickly and Effectively
Layoff, Loss, Financial Crunch: Is The Indian Startup Party Over?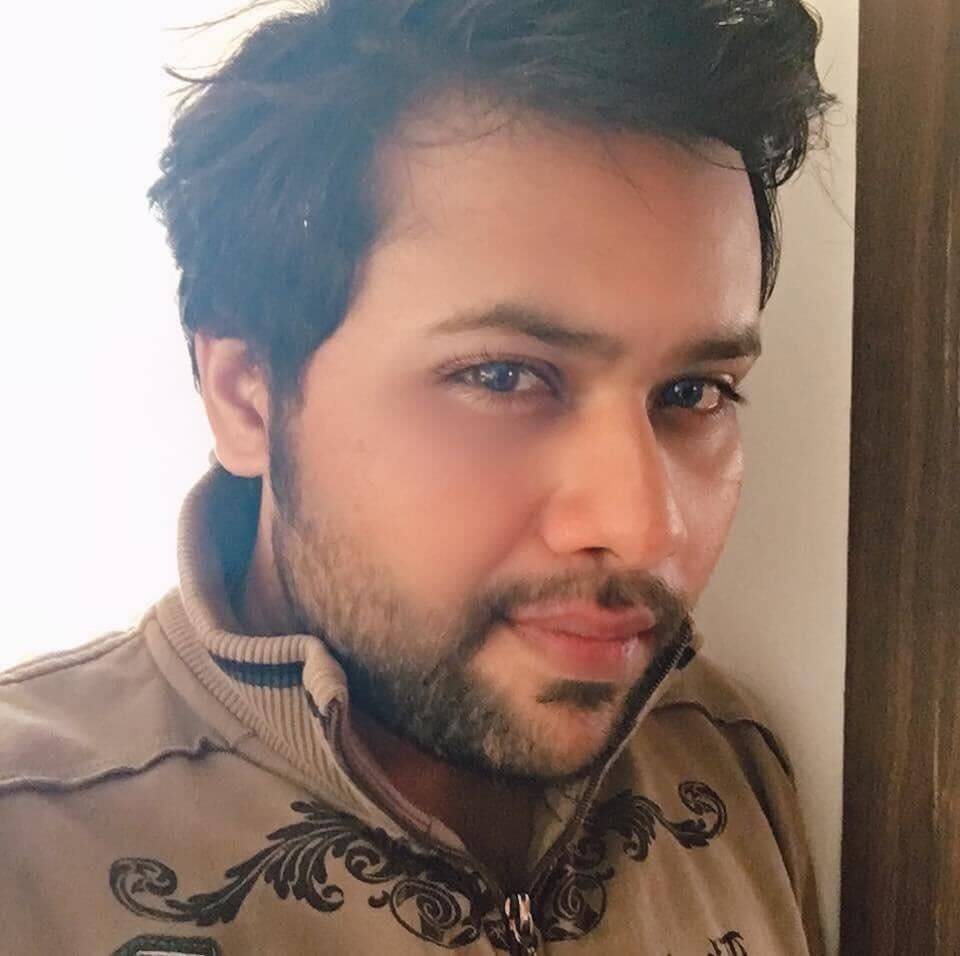 Suprotik Sinha is the Content Writer with Synkrama Technologies. He writes about technologies and startups in the global enterprise space. An animal lover, Suprotik, is a postgraduate from Symbiosis Institute of Mass Communication (SIMC) Pune. He carries 6+ years of experience in Content Writing, and he also worked in mainstream broadcast media, where he worked as a Journalist with Ibn7 ( now known as News18 India) and Zee Media in Mumbai.
Get Updates To Your Inbox
Twitter feed is not available at the moment.