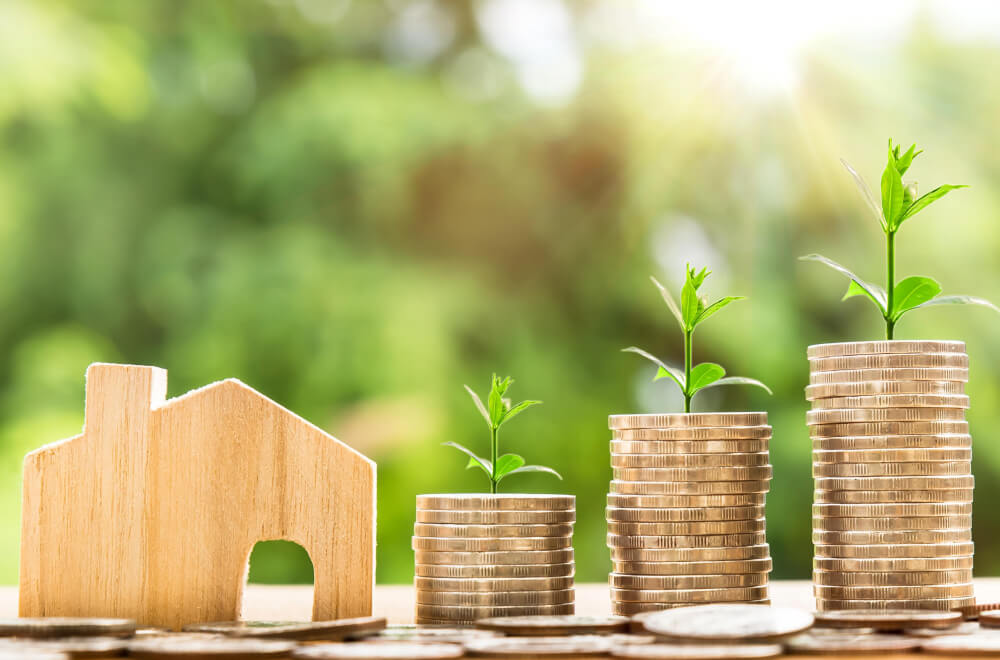 5 Ways to Grow Your Wealth Quickly and Effectively
Reading Time:
3
minutes
When we dream – we usually dream big! We all want money, name, and fame. This article will discuss how you can Grow Your Wealth Fast? Everyone has their dreams and goals; some want to live larger than life, and for all these, we need money.
If you are an entrepreneur or a private job person, this article will benefit everyone; we mean every reader. Whenever it comes to building wealth, people give suggestions via personal meet, WhatsApp, over-call, and other sources. Now the question is, do they work in the real world.
Most people will say No. And that's the fact, but we will showcase 5 Ways to Grow Your Wealth Quickly and Effectively. So that will actually help if you execute them.
It is true wealth can't be created in one day, but it's not hard to build wealth over time if one is regular and disciplined with one's investments.
In this blog, we will talk about 5 ways to grow your wealth quickly and effectively.
1. Think & Save Smartly
You might be heard that our fathers always say to save money. However, saving money doesn't mean the amount left at the end of the month is your saving. When managing financials, do you need to be mature and learn how to manage your expenses? Then, you can save some amount from your income and continue to do the same.
For example, say your monthly salary in hand is Rs 1 lakh, and you want to save Rs 35,000 every month. So for this, first, you put Rs 35,000 away as savings. And then, you manage your monthly expenses with the rest of the money, i.e., Rs 65,000. Also, review your spending habit periodically to check if there is any scope to save some more.
The most important thing about creating wealth is being regular and disciplined with your savings and investment.
2. Pay Off High-Interest Debt
While the stock market and mutual funds can grow your wealth, debt can chip away at it. Student loans, car loans, business loans, credit card bills– these forms of debt could carry high-interest rates that make it exceedingly difficult to save more money. So, if possible, don't apply for a credit card if it's not necessary.
When you can pay down your debt, your savings and investment chances decrease. So as much as possible, it would be best to prioritize paying down debt quickly to free up your money.
3. Start a Side Hustle
Today, around 45% of Americans are working side hustles. That astounding number screams, "Why aren't you doing this, too!?" Hopefully, the reason is that you're earning enough money from your primary occupation that you don't need to work more.
If that's not the case, it's easier than ever to start a side hustle today. Businesses have accepted the gig economy as a great way to find quality labor cheaper than hiring somebody full-time. Regardless of your skills, you can use platforms like Freelancer, Fiverr, or Upwork to market yourself, make connections, and earn some extra money on the side. You can also do some part-time jobs with some companies. In addition, you can contribute to Growing an Established Business if you're into a job.
4. Invest at least 10-15% of Your Monthly Income
In the first point, we talked about savings; now, the question is what portion/percent we should invest in mutual funds, shares, SIPs, etc. Savings and investments should both be made from your salary. If you're keeping 20 percent of the salary in your savings account, save 15 percent for investment. So overall, keep a 35% income reserve for savings and investment combined.
Create a properly diversified portfolio of asset classes that preferably includes passive income generation. Dividend-yielding stocks, income from rent, and bonds are good investment vehicles. Place significant investments in annuities as well.
5. Frugality is the Key
Living below your means is not something to be ashamed of. Many millionaires do it. If you want something, you have to give something. Cut down on eating out, online shopping, or going on a vacation every two years instead of yearly. You won't believe how much spare money you will be left with that you can save.
Conclusion
They say – Vatican city was not built in one day. It needs time and effort to build a city.
But, if you are disciplined in your saving and investment approach and follow a few investment rules, you can create enough wealth over time to live a comfortable life. Apart from these five ways, it would be best if you kept calm and composed. You can not build an empire in one day, keep your own self-discipline, control your purchasing, and keep a discipline habit of savings and investment.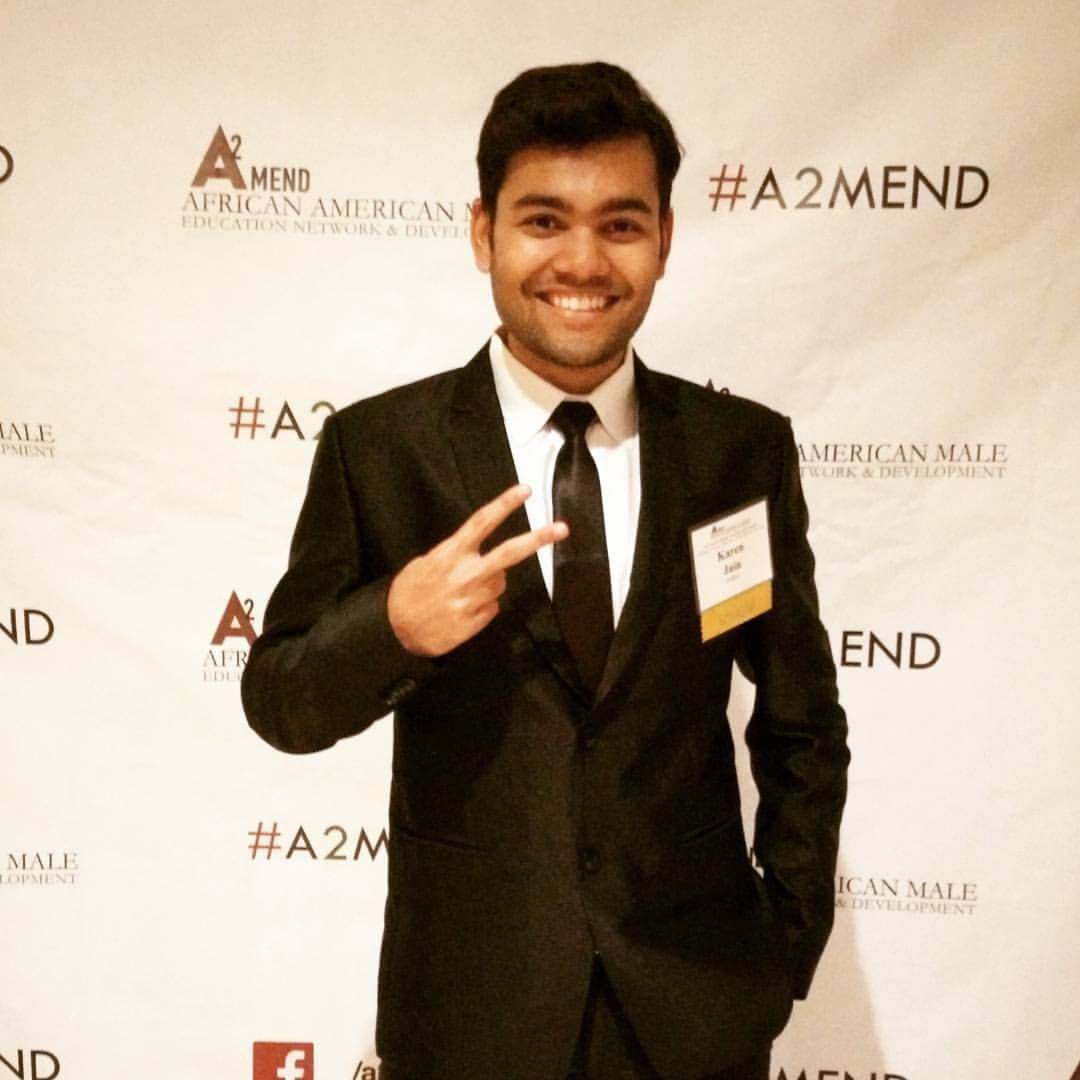 Born in the family of entrepreneurs and have inherited the same. Started building applications in order to pay for my tuition. Later founded a tech company, marketing agency, and media outlets.
Get Updates To Your Inbox
Twitter feed is not available at the moment.