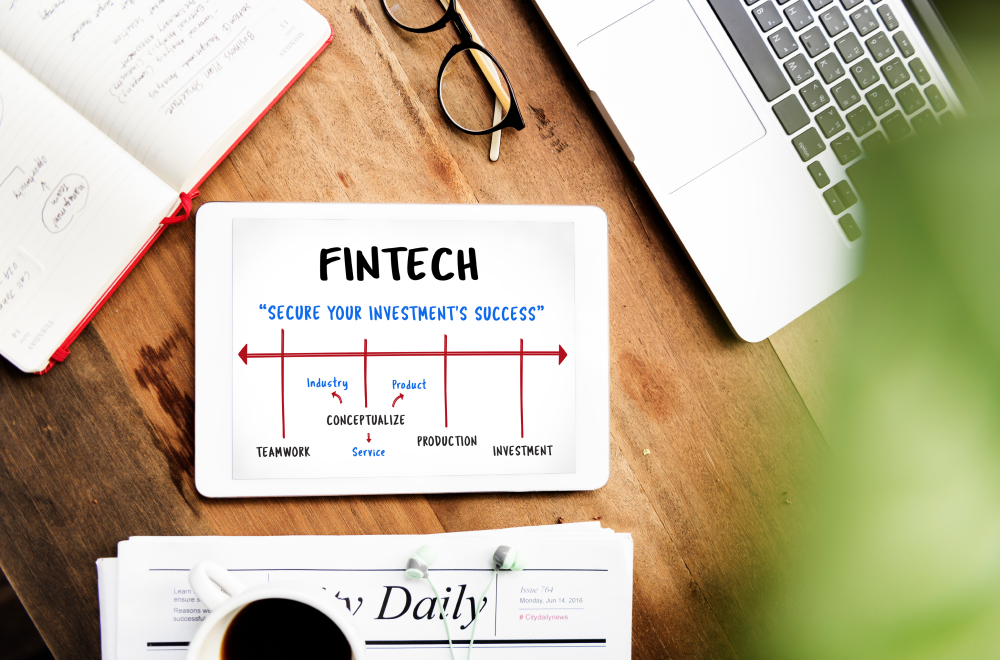 How Are Fintech Companies Helping MSMEs Increase Customer Reach?
Reading Time:
2
minutes
FinTech companies have ensured that outstanding services are provided to MSMEs at the most reasonable cost.
One sector hit the hardest by the pandemic has been the MSMEs. Several entrepreneurs have reported the failure of businesses and been forced to shut down their startups in the last two years.
Small business enterprises have faced a deep crater in business operations, supply chains, and other areas that have led to unparalleled losses and an inability to stay afloat. With the rise in digital payment solutions, many FinTech companies came to the rescue of small businesses, which helped small businesses to manage their operations and clients.
FinTech companies have seen outstanding growth since 2016 due to the introduction one of the most popular digital payment solutions in India – Unified Payment Interface (UPI). On November 8, 2016, PM Narendra Modi imposed a demonetization in India. From that moment, the cashless transaction gained popularity.
The MSME network includes approximately 6.30 crore enterprises, contributing 32% to the Nominal Gross Domestic Product (GDP) and 48% to exports. With such a substantial impact on the economy, there was a solid need to digitize the sector to improve the efficiency and effectiveness of these businesses. FinTech companies have played as innovators in introducing financial products for the MSMEs, which include the following – Market lending or peer-to-peer lending, which seals the funding gap for MSMEs. Increasing customer reach is the latest trend for MSMEs and Investors.
Currently, around 47% of MSMEs in India have incorporated digital tools for business processes, payments, and online sales. As a result, digitization has dramatically impacted the MSME sector, increasing efficiency, profitability, and customer reach.
Fintech businesses act as a single option, supporting financial needs such as instant short-term loans, simplified procedures, low-interest rates, and transaction costs. In addition, the Goods and Services Tax (GST) has helped encourage MSMEs to reach out to fintech startups, thereby offering tax filing solutions.
India is moving towards a cashless economy, and according to the Home Minister of India, Amit Shah, by 2035, India will deal only with cashless transactions. With such high digital conversion rates, the economy has strengthened over time and efficiently coped with the financial crisis that arose during the pandemic and nationwide restrictions. The PayTech industry has created a revolution in the way we transact. Technology advancement has played a vital role in the way businesses operate in the current digital age. With low transaction costs, Fintech is efficiently collaborating with MSMEs to provide the best services to its customers and create a seamless customer experience for years to come.
Recommended Post: Startups Artificial Intelligence, MSMEs Can Leverage Artificial Intelligence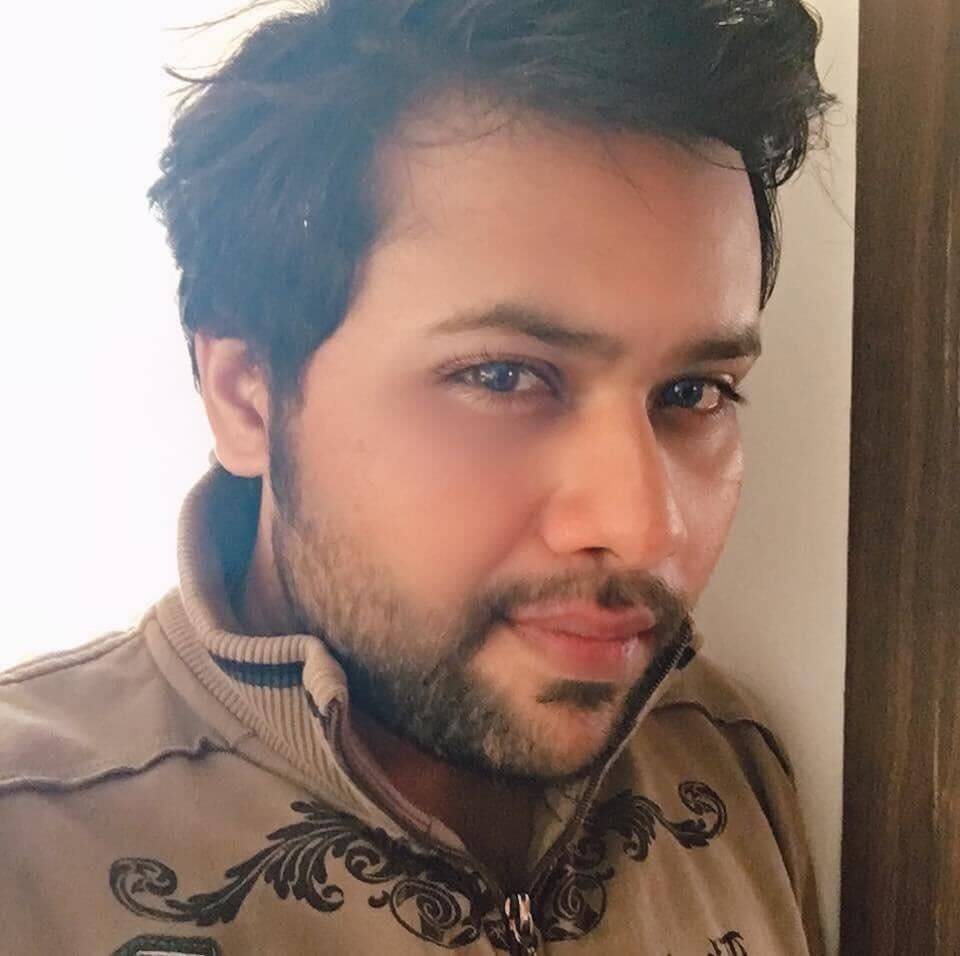 Suprotik Sinha is the Content Writer with Synkrama Technologies. He writes about technologies and startups in the global enterprise space. An animal lover, Suprotik, is a postgraduate from Symbiosis Institute of Mass Communication (SIMC) Pune. He carries 6+ years of experience in Content Writing, and he also worked in mainstream broadcast media, where he worked as a Journalist with Ibn7 ( now known as News18 India) and Zee Media in Mumbai.
Get Updates To Your Inbox
Twitter feed is not available at the moment.