Reading Time: 5 minutes Fund Your Startup With Credit Card is a better option or not. And what things you need to consider while owning a business credit card.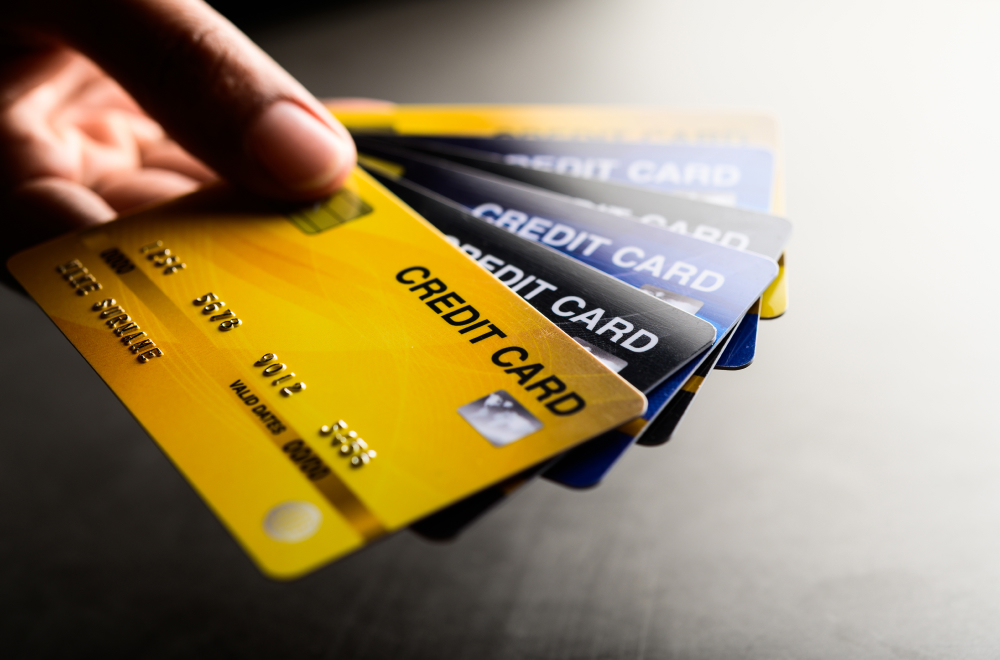 Reading Time: 5 minutes fake followers don't work as a marketing strategy, why are there still so many fake followers? We still live in a virtual world where everyone cares about the number of followers.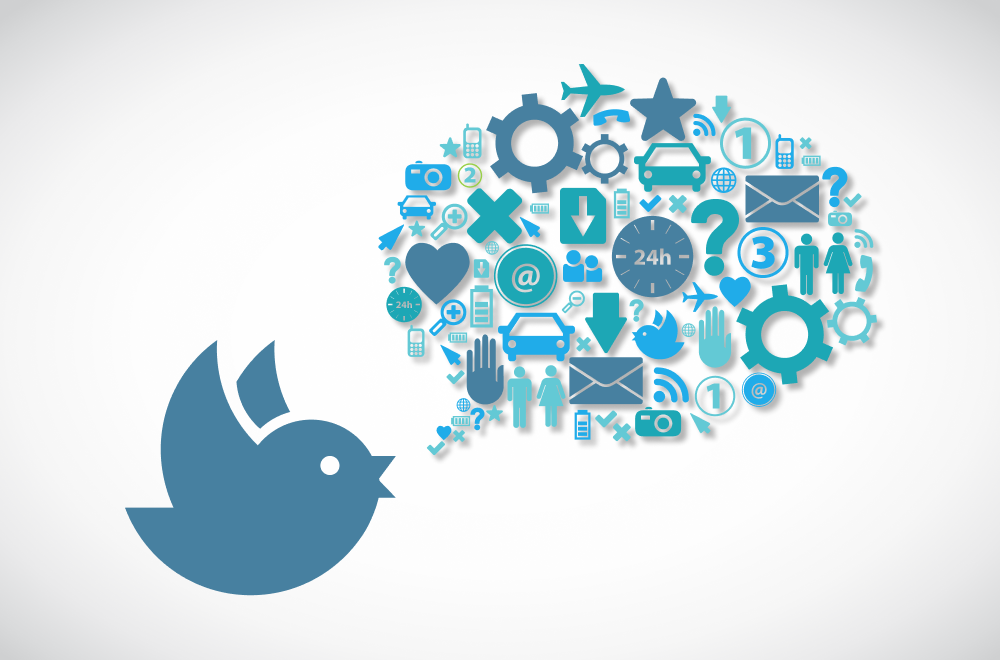 Reading Time: 3 minutes Cyber Attacks could hamper your business, whether you're running a small business or a multibillionaire business.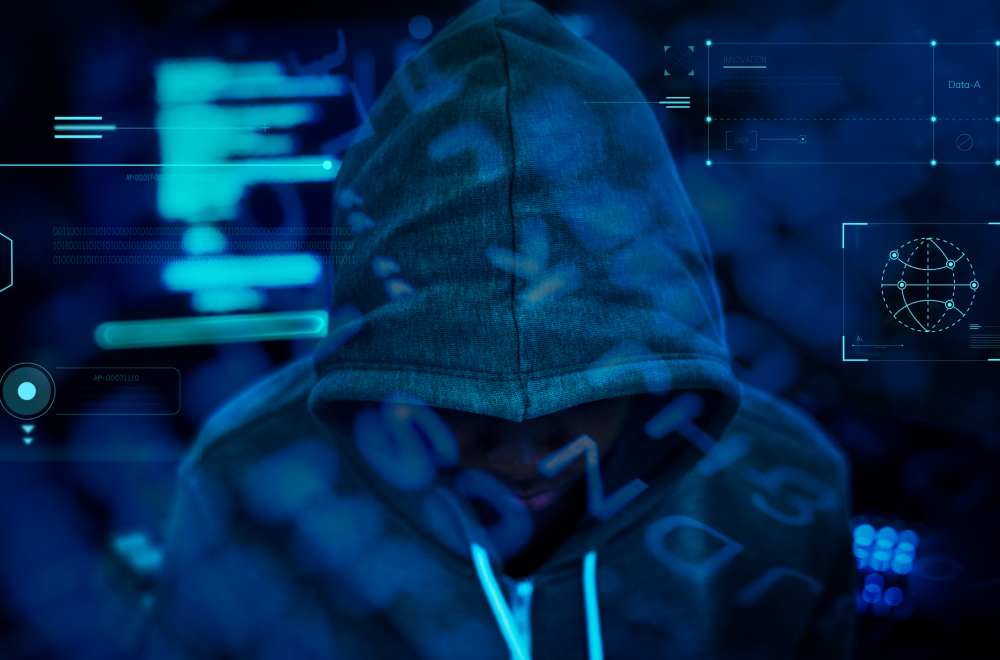 COLCO stands on the key pillars of Talent, Trust & Credibility and we started this to build the whole trust-based social ecosystem where every professional & business get the actual value in terms of earnings, respect, and dignity while building their credibility on the fundamentals of their talent.
Reading Time: 5 minutes The 2022 crisis is the third significant tech downturn of the internet era, following the dot-com bubble and the Great Startups in Recession. Many experts are dispensing advice to founders on how to weather this storm. While this advice is broadly helpful, we must consider that it's been approximately 14 years since the last major…