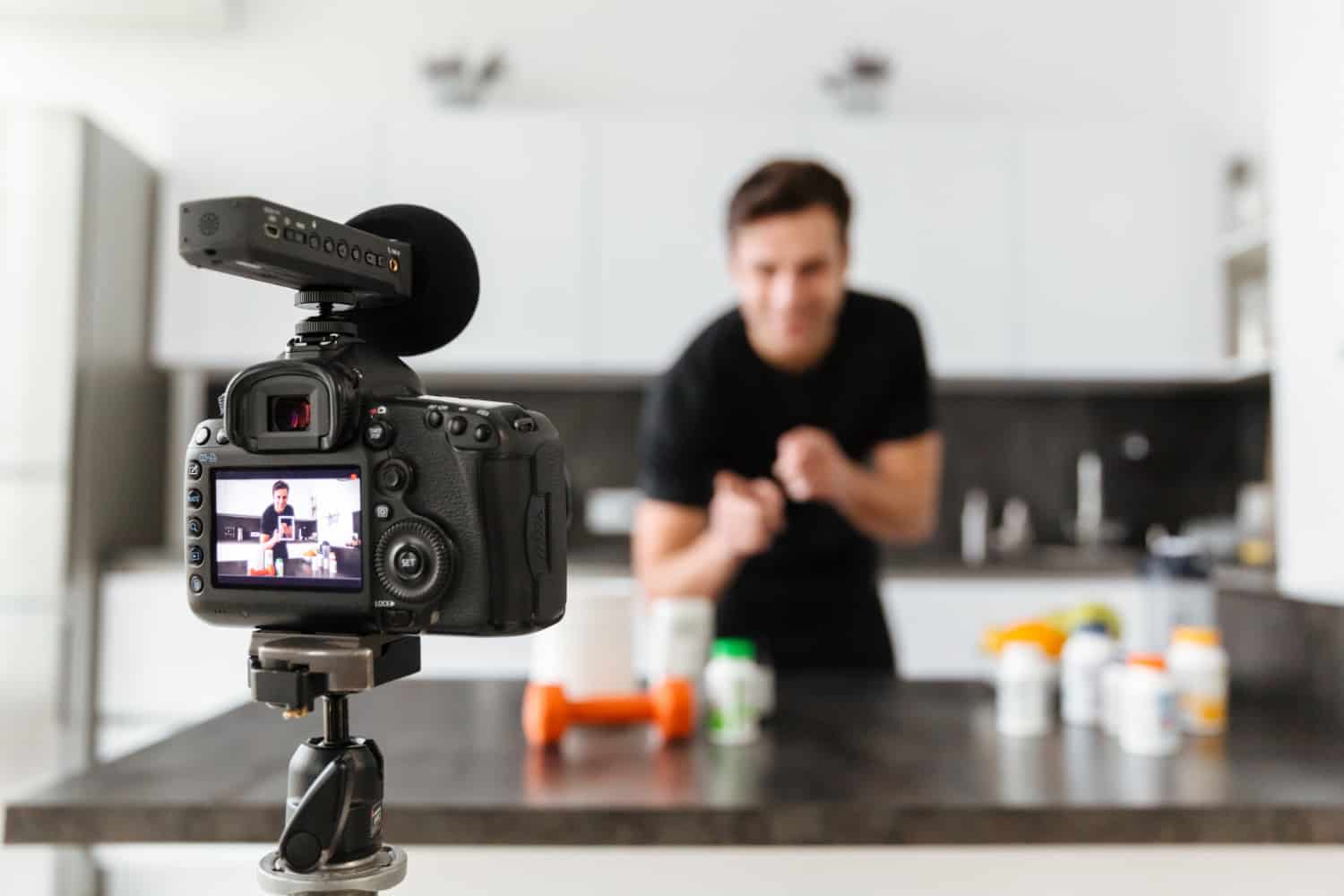 How to Promote Your Business on YouTube?
Reading Time:
3
minutes
Youtube is a household name. It is the second most visited website, the first being its parent site, Google. With 1.7 billion unique monthly visitors, it is safe to say that Youtube is the best place to promote your small business. 
Now, how do you do it? Below is a rundown of how to effectively promote your small business on Youtube, get new subscribers, widen your reach, and gain new customers.
Get Started
Begin by figuring out which format you're going to use. Will it be a talking head, how-to tutorials, interviews, or a vlog format? For example, if you are a brick-and-mortar business, it's best to upload your commercials on Youtube. Don't get caught up in the equipment used in making videos, especially if you're only starting out. You can actually use a smartphone to film your videos. Just make sure you shoot in good lighting and eliminate the unnecessary sound. 
Research Your Competition
Identify which of your competitors are doing good on their Youtube ads, and do what they do, but better. Here are a few things that you can look into when analyzing your competitor's Youtube channel:
Average views for every video

Subscriber count

Quality of their videos

Frequency of posting

Topics they cover

Overall tone and theme of the comment section
Take Advice From Your Favorite Channels
Aside from looking into what your competitors are doing, learn a thing or two about your favorite Youtube channels. Being a content consumer, you know what works and doesn't. So watch their content more closely and note what thumbnails they use, the design and art of the channel, their use of pop-ups and special effects, and how they smoothly link to posts and products. 
Create a Trailer For Your Channel
Make your Youtube channel worth visiting and browsing by uploading quality videos, as well as curating it in such a way that viewers will look for more. It is also best to create a trailer for your channel that summarizes what your business is about and what the audience can expect from your channel. 
Optimize Your Channel
How do you stand out with so many videos uploaded daily to Youtube? This is where optimization comes in. The Youtube algorithm does not work exactly like Google's. Instead, your search results on Youtube are more personalized. Aside from taking into account the usual things, such as the popularity of the video and the keywords used, it also considers your watch history and the videos you might like. So, how do you get more views?
Use the right keywords

. Research which keywords are mainly used. You can use Google Keyword Planner for this. Just type in your topic and see which ones come up on top. Use those keywords in your title, description, and your video tags.

Use timestamps

. You want your viewer to get a good experience watching your videos.

Putting timestamps

on your videos allows viewers to skip to the parts they are more inclined to watch. This increases the chance of them watching your videos. 

Use an engaging thumbnail

. Youtube users are bombarded with many options, so you must immediately snatch their attention. A good, exciting thumbnail is the way to do this. A screenshot of your video would not be enough. Take the time to lay out a photo with your brand elements on them and some texts that will attract viewers. 

Reply to comments

. Nothing says engaging like a lively comment section. After all, Youtube is still a social media platform. Respond to comments to create a sense of community with viewers. This can also up your algorithm game since videos with more comments are deemed more popular.
Partner With Other Youtube Creators
You may also consider piggybacking on the influence of other Youtube creators who were able to grow their following over time. Influencer marketing has been a go-to strategy for many businesses today. If you have budget constraints, you can opt to partner with micro and nano influencers, or those with niche following, as long as they target the right audience for you. The critical thing to note is that this will work best if you give the influencers the liberty to create the video as they know exactly what works best for their audience. 
Analyze, Evaluate, Adjust
Youtube has built-in reports that let you know what is working and what doesn't. Make sure to track your analytics every month, at least. Also, take note of the following elements, as these will be your benchmarks as you go along with your content and marketing strategy.
Subscribers

Top videos

Watch time

Views

Impressions

Your click-through rate (CTR)
Final Thoughts
Promoting your business on Youtube is a learning process. Don't get intimidated by all the details, reports, and logistics. The important thing is to be consistent in uploading your videos and tracking your analytics regularly.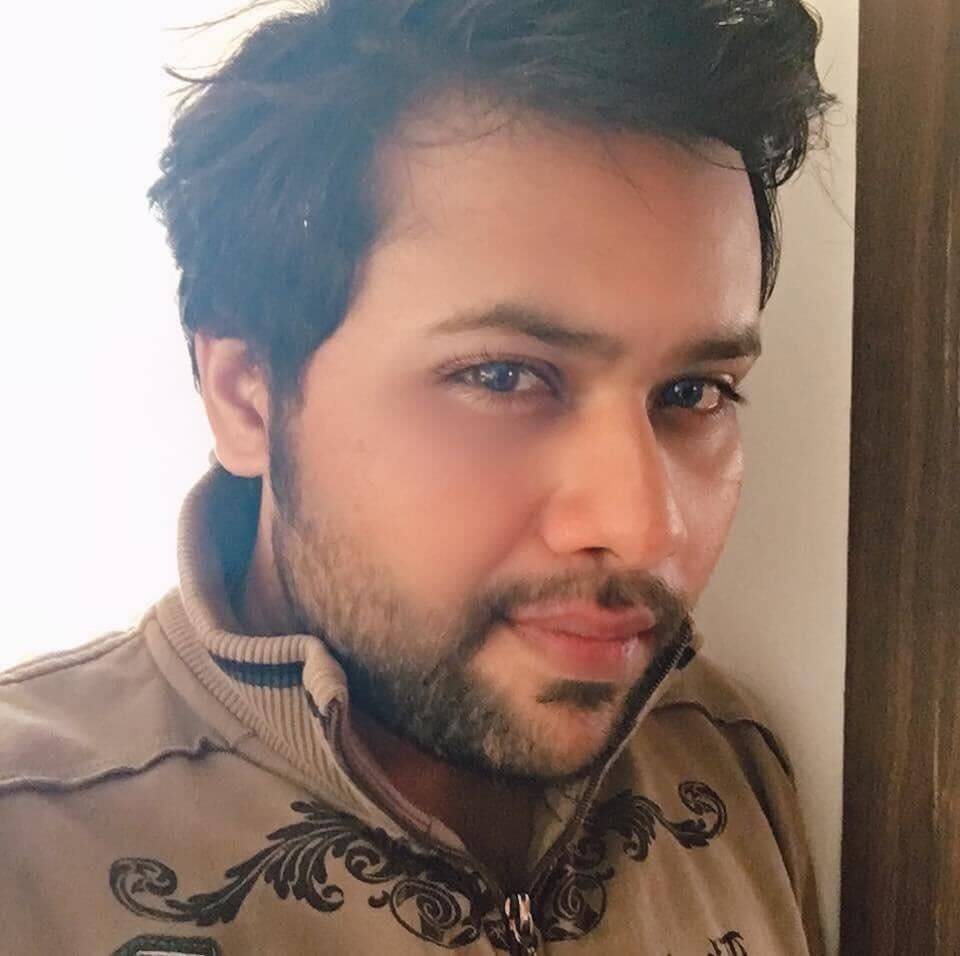 Suprotik Sinha is the Content Writer with Synkrama Technologies. He writes about technologies and startups in the global enterprise space. An animal lover, Suprotik, is a postgraduate from Symbiosis Institute of Mass Communication (SIMC) Pune. He carries 6+ years of experience in Content Writing, and he also worked in mainstream broadcast media, where he worked as a Journalist with Ibn7 ( now known as News18 India) and Zee Media in Mumbai.
Get Updates To Your Inbox
Twitter feed is not available at the moment.