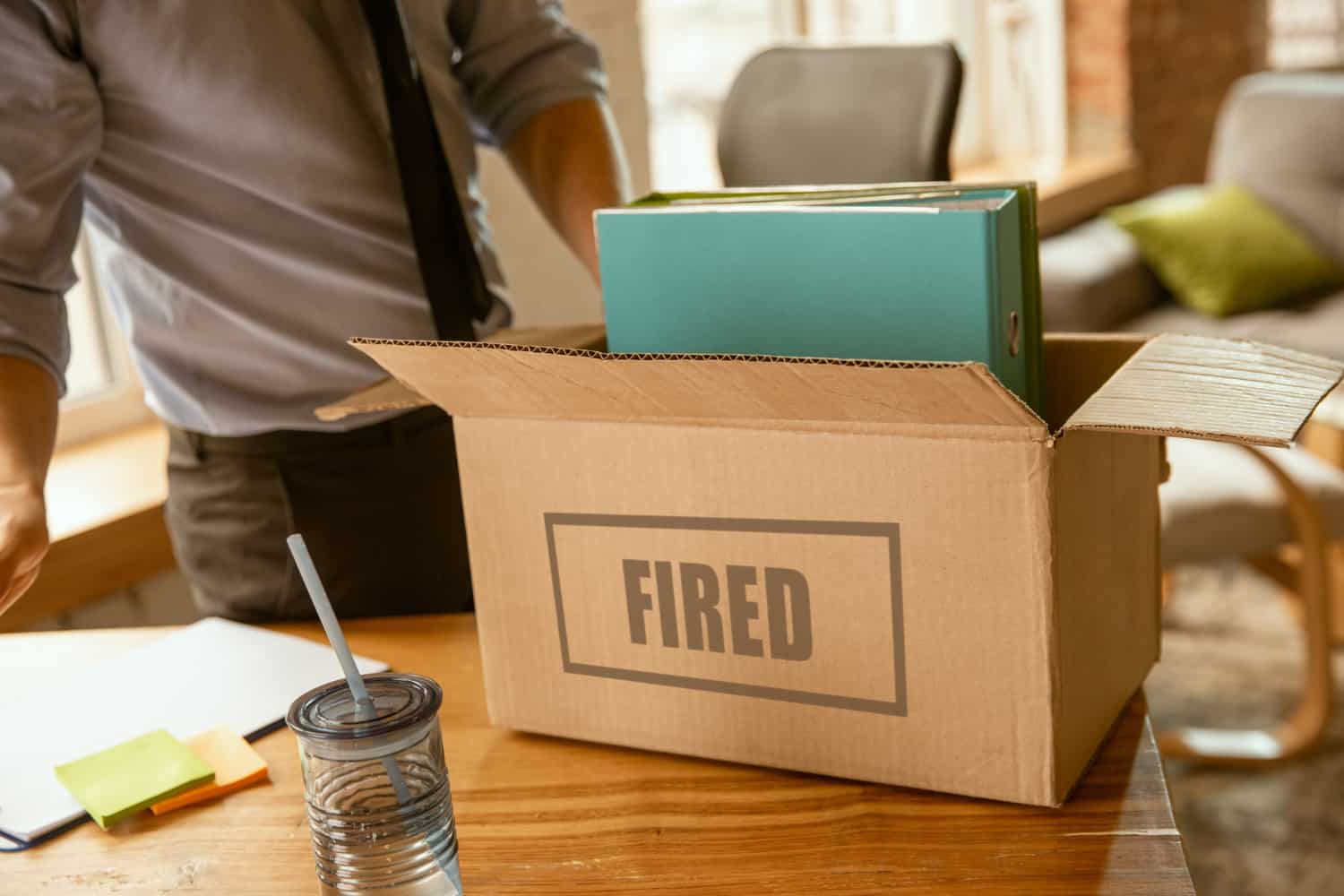 Twitter to Meta: Why Tech Giant Companies Are Opting For Layoffs?
Reading Time:
3
minutes
Key Points:
Facebook's parent company Meta cuts 11,000 jobs which is equivalent to a 13percent of the total employment.
After purchasing Twitter, Elon Musk cuts approx. 3,700 jobs.
Shopify cuts 1,000 jobs which equals 10% of its global employees.
Microsoft slashed 1,000 jobs approx.
In June Tesla cut about 10 percent of salaried workers.
Byju's lays off 2,500 employees.
Every people want to work with Silicon Tech companies, it is their dream job to work with them. But the year 2022 was not in the favor of employees who are working with these giants—companies like Google, Tesla, Meta, Byju's, Apple, Microsoft, and much more.
Those are days when people get fanaticized to work with tech giants like Google, Tesla, Apple, Twitter, Microsoft, and many more. The year 2022 was a nightmare for tech companies and especially employees, who were working with these organizations. No matter how big these companies are, they fire a large portion of employees from the company. From Q1 2022, people were talking about the recession and due to Ukraine and Russia wars still, the market was somehow stable after nine months of the war still the market has not faced any recession, but these companies are giving off by firing the bench strength.
These companies make billions of profit each year and if the market loses support they start reacting immediately by deducting the salary or layoffs employees. How an employee will trust these companies again? On November 10th, 2022, Meta slashed 11,000 jobs immediately. Where these numbers will go? This is one of the major concerns every company should take note of.
We are highlighting a few major companies that lay off employees on a larger level.
1. Meta
Facebook-parent Meta said it will let go of 13 percent of its workforce, more than 11,000 employees, in one of the biggest tech layoffs of the year, according to a Reuters report. The broad job cuts are the first in the company's 18-year history as it battles a weak advertising market and soaring costs. In October, the company forecasted a weak holiday quarter this year and significantly increased costs next year. This wiped off about $67 billion from Meta's stock market, adding to the almost 500 billion in value it already lost this year.
2. Twitter
Musk's takeover began with the firing of Twitter CEO Parag Agrawal, CFO Ned Segal, and legal affairs and policy chief Vijaya Gadde immediately after the completion of the acquisition. Later, Twitter fired nearly half of its 7,500-strong staff on November 4. Employees were first informed about the layoffs in an email sent to them the previous day. Apart from raising questions about the company's ability to deal with misinformation ahead of the US midterm elections, the layoffs also prompted a class action lawsuit from the company's former employees.
Also Read: Interesting Facts You Probably Don't Know About Elon Musk
3. Microsoft
Microsoft has laid off nearly 1,000 employees according to an Axios report citing an unidentified source. The company cut jobs across many levels, teams, and parts of the world. "Like all companies, we evaluate our business priorities regularly and make structural adjustments accordingly. We will continue to invest in our business and hire in key growth areas in the year ahead," said Microsoft in a statement.
4. Byju's
According to Financial Express, Byju's was valued at $22 billion during an October 2022 funding round where the company raised $250 million from existing investors. This makes the Bengaluru-based company one of the largest ed-tech companies in the world. But the valuation and the fresh influx of capital did not stop Byju's from announcing the layoff of around 2,500 employees due to "job redundancy and duplication in roles."
On the other side, Byju's spending millions on promotion, they are also the sponsor of the FIFA World Cup and signed Argentina Star Lionel Messi as a brand ambassador. We think when the company is struggling with finances, these unnecessary expenses can cost them later.
Wrapping Up
There are many other companies like Lyft, Shippo, Gem, Upstart, Argo AI, and much more that had laid off employees. We mentioned a few tech giants because the majority of the technologies that we use today are developed by them and that influence our life. We all see these brands with respect but these decisions might hurt their brand reputation in the future.
It will be interesting to see what's more left in 2022. Meta has already shocked the world with their number of layoffs, and we don't know what's next in 2022.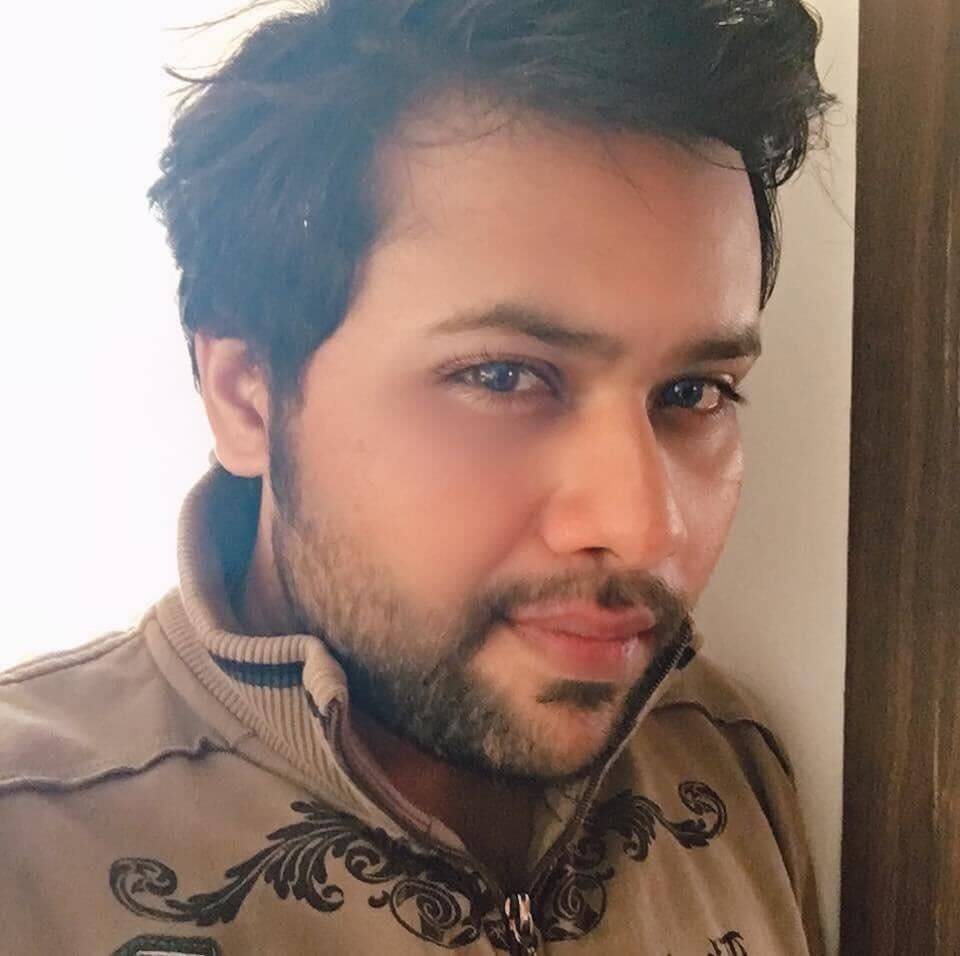 Suprotik Sinha is the Content Writer with Synkrama Technologies. He writes about technologies and startups in the global enterprise space. An animal lover, Suprotik, is a postgraduate from Symbiosis Institute of Mass Communication (SIMC) Pune. He carries 6+ years of experience in Content Writing, and he also worked in mainstream broadcast media, where he worked as a Journalist with Ibn7 ( now known as News18 India) and Zee Media in Mumbai.
Get Updates To Your Inbox
Twitter feed is not available at the moment.