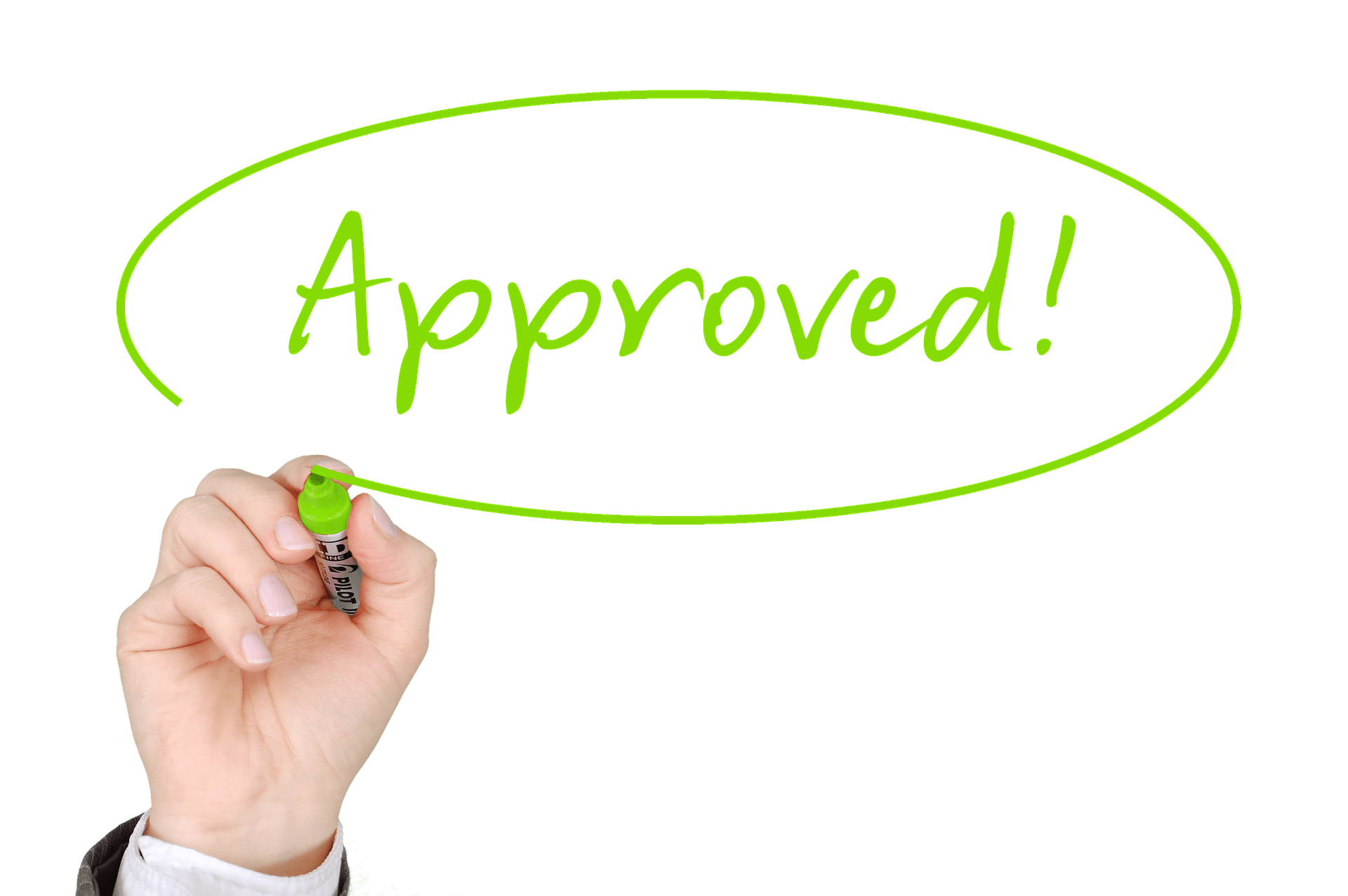 How to Apply for a Loan When Starting a Business?
Reading Time:
4
minutes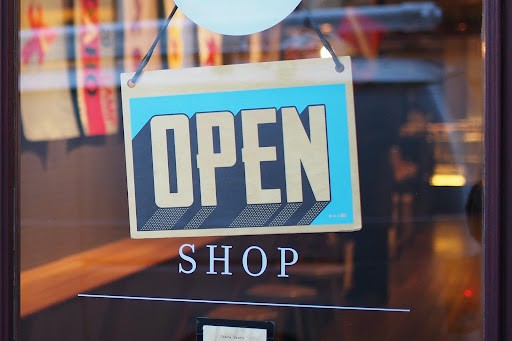 So, you finally decided it's time to start your business! Congratulations! You are one step closer to achieving the reality of your dreams. However, there is one thing getting in the way – lack of financial resources. 
From bootstrapping to using credit cards, you have multiple ways to fund your business. In this post, however, our focus is on loans. It can provide financial assistance to kickstart your entrepreneurial journey. Nonetheless, it is more challenging than it sounds. You might end up being rejected or having sky-high interest rates. 
Read on, and find out some of the most important things you need to know about applying for a loan to start a business.  
Look for the Right Lenders 
Banks and other institutions traditionally have loan loss provisioning. In a nutshell, it is all about having a cash reserve to prevent disrupting the cash flow in case of loan defaults. Despite having some kind of a safety net, most lenders are careful about who they work with. Because they can be quite picky, you must take the time to find the right lender. 
Find a company that suits your needs. For instance, if you have bad credit, you should look for lenders who specialize in working with people with less-than-stellar credit ratings.  
Prepare the Necessary Documents 
The documentary requirements can vary from lender to lender. Among others, you may be asked to provide a business plan. It can help you build a compelling pitch, convincing the lender to approve the loan you are applying for. In addition, it can show the potential of your business. Hence, lenders might see you as being capable of repaying the loan. 
Licenses and registrations may also be necessary. Some lenders want to ensure that you are using the money for the purpose you state. So, be ready to show proof that the business is already registered. 
Determine How Much You Need 
There is no magic number. It depends on individual circumstances. For instance, it could vary based on the type and size of the business you would like to establish. More so, it depends on the purpose. For instance, are you going to use the money to buy new equipment, train your workforce, or build an office? Whatever it is, the amount should be realistic, especially based on your capability to repay the loan. 
Consider the Different Types of Business Loans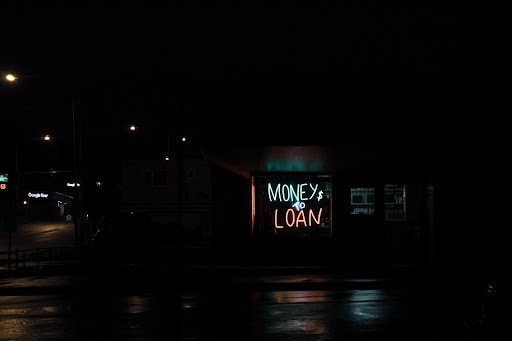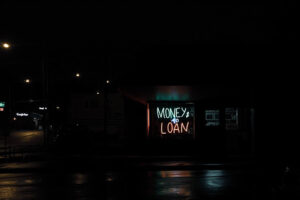 If you are looking for funding options for your business, below are some of the most common alternatives worth considering. 
Term Loan: Under this type of business financing, you will receive cash upfront. In turn, you will pay it with interest over a pre-determined time. 

SBA Loan: The

Small Business Administration

can partially guarantee a loan, increasing the chances of acceptance. They often have low-interest rates and flexible terms, although qualifying for such can be challenging. 

Equipment Loan: If your main goal is to purchase equipment to use in your business operations, this might be the right option. 

Microloan: You can qualify for a microloan amounting up to $50,000. It is often available from non-profit organizations. 

Personal Loan: If you are looking for

bank loan alternatives,

a personal loan is worth looking at. It can be easier to obtain, but the payment term is often shorter and the interest can be high. 
Check Your Credit Score 
Depending on where you live, some lenders might look at your credit history, which is one way by which they will gauge your creditworthiness. Aside from affecting the possibility of approval, it also influences the potential interest rate. By checking your credit report, you will know where you stand. 
If you still need to get a business credit score, some lenders will look at your personal credit score instead. Do not be disheartened if it is low. Check if there are errors. Take the necessary steps to improve it. Look for lenders who specialize in working with people who have bad credit. 
Think About Providing Collateral 
Are you having a hard time convincing lenders to approve your business loan application? Among others, one thing you can do is to provide collateral. It will help lower the risk on the part of the lender since you are presenting an asset they can seize if you cannot repay the loan. 
Some of the most common types of collateral for a business loan include real estate property, vehicles, inventory, business equipment, and investments. 
In Closing 
Do you need cash to start a business? Applying for a loan can be the solution! Nonetheless, it isn't as easy as it sounds, especially if you cannot prove your creditworthiness. It is crucial to work with the right lender and prepare the requirements. Find a loan that works best for your needs. If necessary, you might need to provide collateral.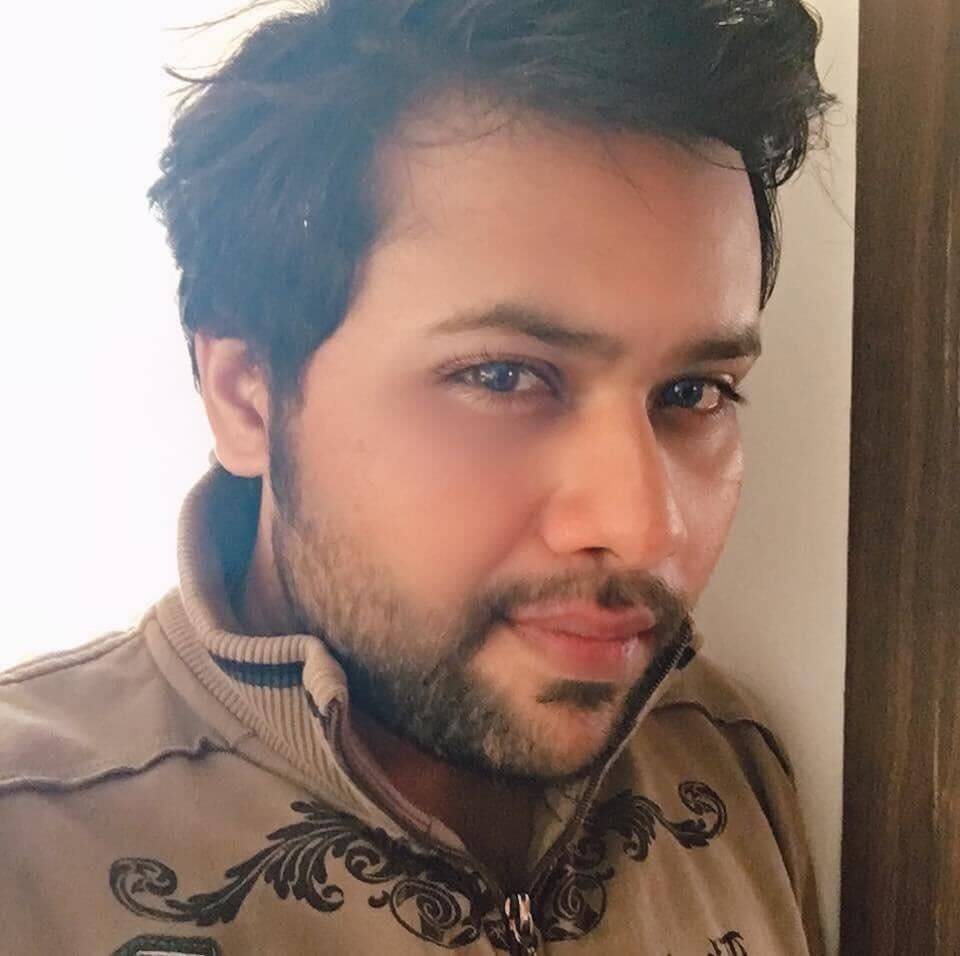 Suprotik Sinha is the Content Writer with Synkrama Technologies. He writes about technologies and startups in the global enterprise space. An animal lover, Suprotik, is a postgraduate from Symbiosis Institute of Mass Communication (SIMC) Pune. He carries 6+ years of experience in Content Writing, and he also worked in mainstream broadcast media, where he worked as a Journalist with Ibn7 ( now known as News18 India) and Zee Media in Mumbai.
Get Updates To Your Inbox
Twitter feed is not available at the moment.