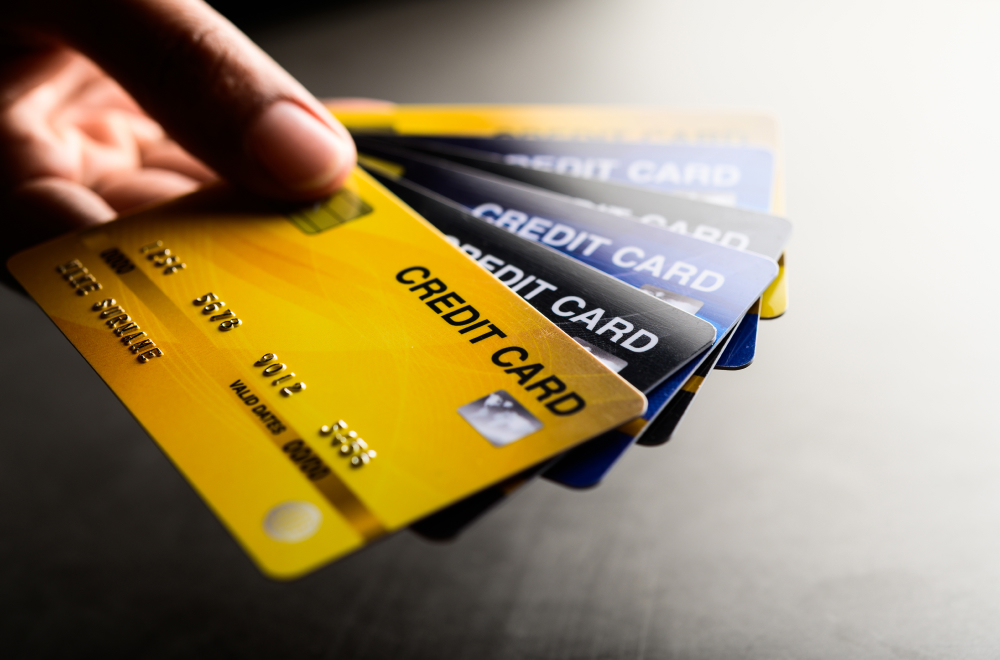 How to Fund Your Startup With Credit Card – Unboxing Startups
Reading Time:
5
minutes
Credit cards can be an effective way to fund your startup if you timely pay off your balance each month, but it also comes with a few disadvantages.
Every entrepreneur wants to get funding from investors; there are many Startup Funding Options available. However, sometimes things go opposite your expectations, and you start finding ways to approach investors, tell them your business plans, and many other things.
But still, if you don't find your investors, the Credit Card is the option that comes into the scene. However, before financing your startup with a credit card, you need to know about the Pros and Cons of investing in your small business with a credit card. In the article, we will tell you whether funding your startup with a credit card is a better option or not. And what things you need to consider while owning a business credit card.
Credit card funding advantages
Startup business credit cards are easy to get, making them an excellent option for startups – credit issuers don't care if you started your business a day ago; they are more concerned with your credit score and interest.
Use a credit card when you need it – it gives you an advantage over other paying options; use it whenever required.
Rewards and only rewards– business credit cards generally come with a whole host of prizes, including sign-up bonuses, cashback offers, discounts on business class seats, and free entry to the VIP lounge.
Build up your business credit score – using your credit card wisely (timely payment), you can build up your credit score; keep in mind that your business credit score is separate from your credit score.
Interest-free – some credit cards are interest-free for the first year, meaning you could get access to funds literally for nothing, although we recommend you check all the terms and conditions before applying.
Credit card funding disadvantages
It can be risky – using credit cards for a startup business, especially as the sole funding for your business, can be a little risky; if your business fails, you can get into big trouble, but the bank won't mind if your business fails or succeed. What matters to them is on-time payment, and if you delay the payment, they can charge interest up to 18%.
It can be more expensive – using credit cards for long-term expenses can be costly, depending on the rate fixed on your card. Overall, credit card minimizes your savings because you use your money by paying your credit card every month.
Not suitable for those bad with money management – if you're prone to putting off payments and someone with sloppy financial habits, then a credit card may be the wrong way to go. By putting off payments and not paying your card off in full, you can create cash flow issues in your business.
Tempted spending – business credit cards can be easily misused on things you don't need (but want) for your business, think business lunches. Or, if you plan to buy an expensive phone, you can easily buy it with a tap, but later, you realize you made a mistake by purchasing a costly phone through your credit card. In short, your purchasing power decreases, and your debt increases.
Pro Advice– Don't fall into the trap of 'Minimum Amount.' People think by paying the minimum amount; they feel safe for that particular month. But in reality, it's a trap; at last, you pay more than your credit limit.
The basics of using a business credit card
Using a credit card to finance your small business should be treated differently from a traditional loan. First, you have to think carefully about your ability to repay the money and keep your balance in check. A bank providing you with a credit card doesn't mean you can spend on anything, always remember you have to repay the loan on time. If you do not pay, then the bank imposes a hefty interest. Treat credit cards as an emergency fund, they help you in crucial situations, but they must be avoided if it's not necessary.
Let's take a case- If some of your clients are late with their payments, it can affect your operations down the line. And what if you missed your payment? Your CIBIL score will decrease, and the bank will call you to repay the amount immediately, and during that stretch moment, you pay the minimum amount; as we said, it is a trap.
We are not saying opting for a credit card for funding is bad, but you must know how to use it and for what purposes you're using it.
Things to keep in mind about using credit cards
The market is full of business credit card offers, so don't feel rushed to apply for the first one you see. Every bank offers credit cards with attractive cashback offers. Always check what benefits the credit card is providing and whether it is worth your business needs or not.
Get confirmation about the interest rates and other hidden charges. Make sure that you get the complete picture regarding what each card can do for you – this is especially true if you're planning to have multiple lines of credit open. Here are four additional pointers for using credit cards to fund your startup.
1. Negotiate for better terms.
Credit card deals are open for negotiation for the most part, and you can often get better terms if you have good credit. So if you're taking out a personal credit card, pay attention to your credit score. This will be a critical factor in negotiating better terms for the card and may even unlock special, generally unavailable deals.
2. Make timely payments.
This is one of the essential parts of a credit card. If you do not pay the credit card bills on time, you can be overstressed.
Make a budget to ensure that your business is operating within its means. Use the budgeting tools in your accounting software to help you keep track of your financial streams and notify you when payments are due. Never lose sight of your big financial picture because the entire future of your company is tied to your success here.
3. Correct problems immediately.
Problems will come up in your finances whether you like it or not – and that's going to happen quite often. You need to get used to this fact and start preparing to deal with issues promptly because otherwise, the problems will compound, and you'll feel very stuck. Whether it comes from the side of your business, or your finances, it doesn't matter. However, you need to be on top of these issues and ensure that they're resolved as quickly as possible.
4. Always watch for better deals.
Even if you're satisfied with your current credit card, you should never underestimate the market's potential to surprise you with more attractive deals. Credit card companies are always looking to tempt new customers, and you will find a plethora of contracts to browse through if you haven't checked in a while. Set some time aside to see what's available to ensure you're getting a good deal.
Alternative funding sources
Apart from the Credit Card, you can also consider your other options. We believe every entrepreneur has different requirements in business, and they should choose the funding options wisely.
Still, just for your knowledge, here are some alternate funding options, including:
1. Personal savings. 
Often, small business owners leverage personal assets to fund their businesses. This can be a good option when you're just starting or if a financial emergency occurs.
2. Small business loans. 
A significant source of funding for small businesses is bank loans. Loans are the backbone of many small businesses, and having a good relationship with a community bank can provide a stable financial future for your company.
3. Family and friends. 
Much like relying on personal finances, business owners often seek funding from family and friends. This is especially true during the early days of a small business.
4. Crowdfunding 
It is a unique funding option for small business owners. Instead of seeking funding through traditional avenues, some small business owners elect to create profiles on crowdfunding websites and raise capital.
Recommended Post:
Cred Case Study: The Successful Story of a Fintech Startup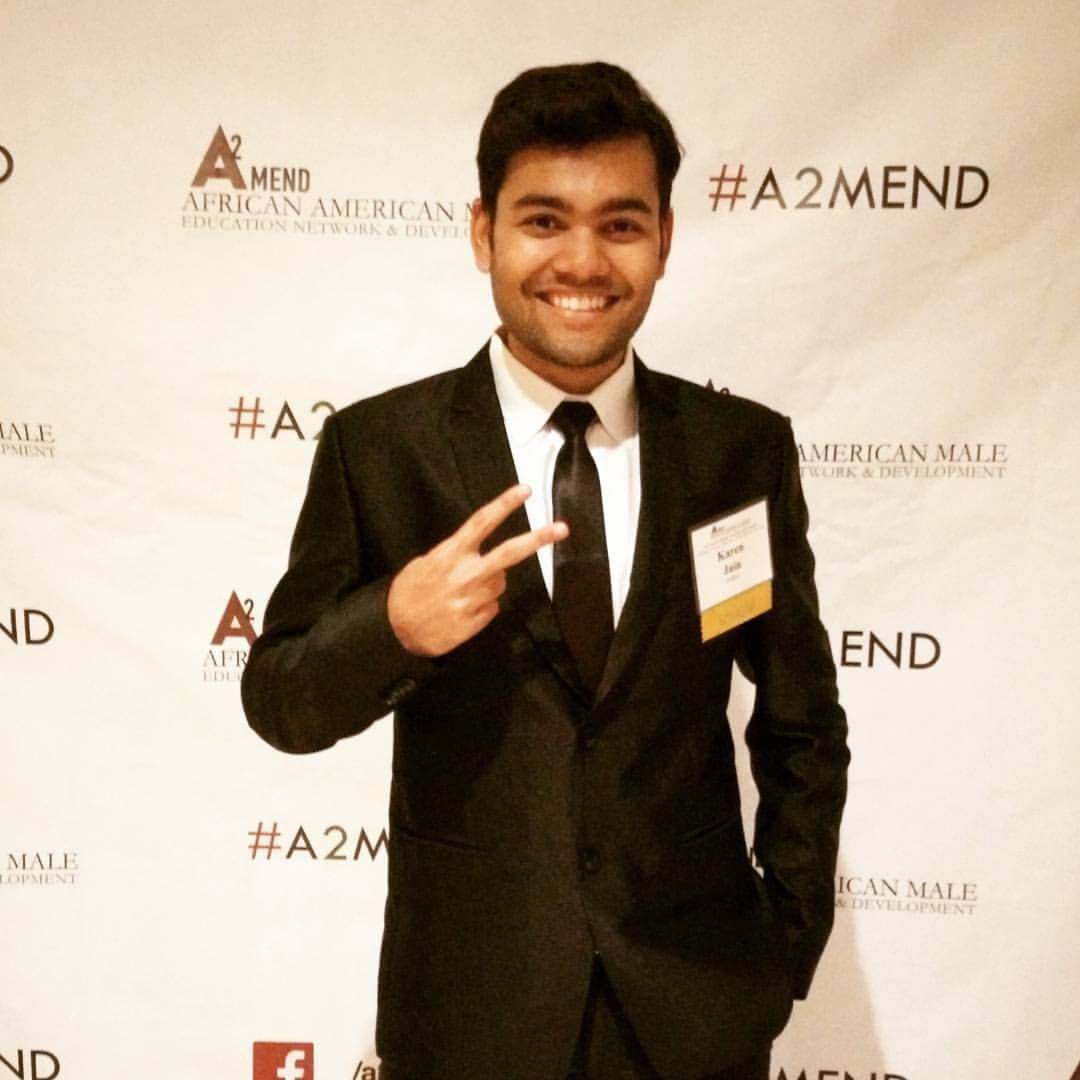 Born in the family of entrepreneurs and have inherited the same. Started building applications in order to pay for my tuition. Later founded a tech company, marketing agency, and media outlets.
Get Updates To Your Inbox
Twitter feed is not available at the moment.