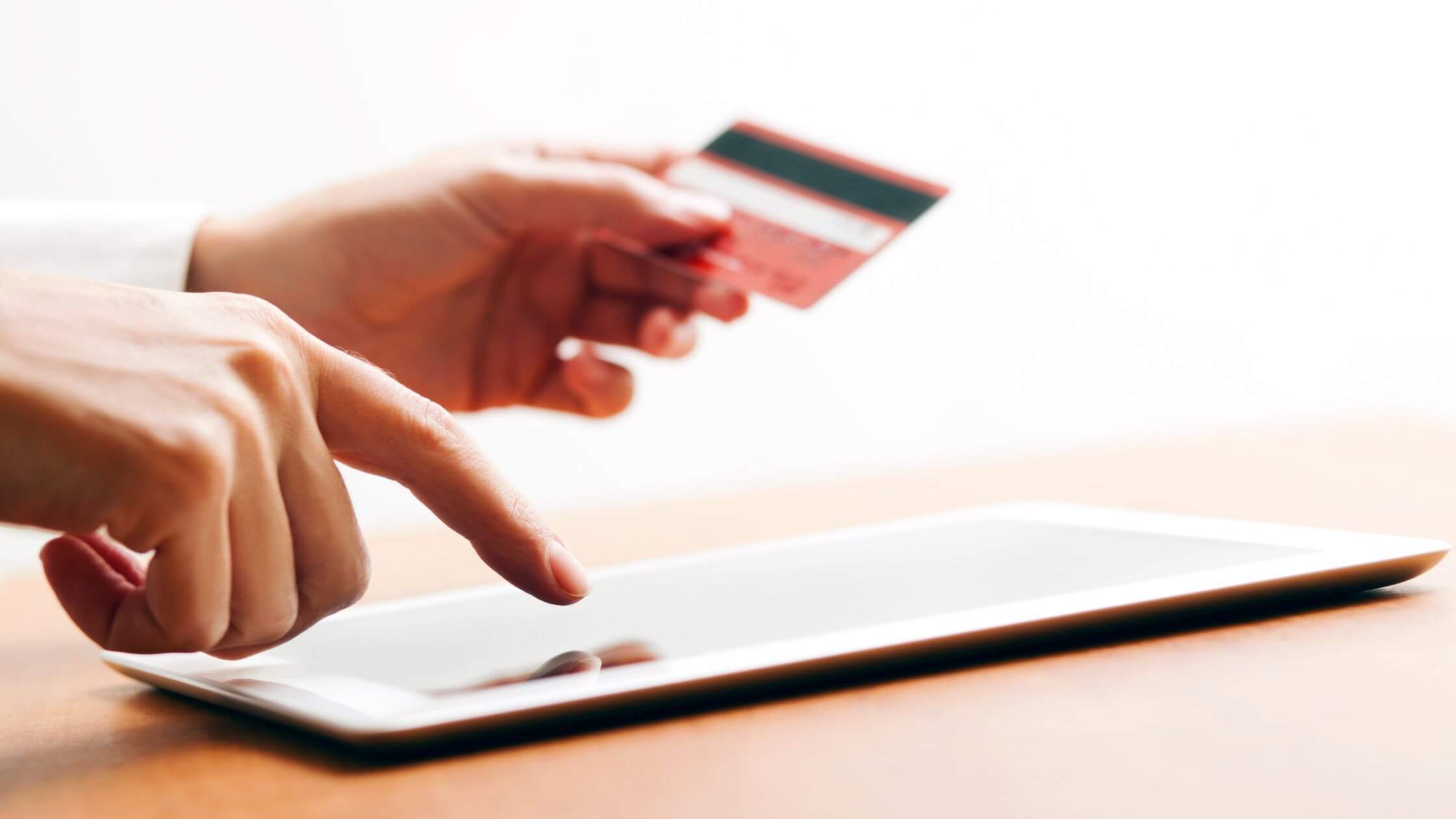 Cred Case Study: The Successful Story of a Fintech Startup
Reading Time:
4
minutes
An Indian Fintech Startup, Cred, entered the unicorn club on April 6th, 2021. CRED had shown a strong footprint and became one of the most successful startups in recent times. Bengaluru, India Based Startup, made its name big, but it has its true story starting from Zero to billions. Although the road was not easy, they made the impossible possible and showed the strength of the Indian startup.
The company was established in 2018 and had a valuation of approximately $2.2 billion. Many other startups like Flipkart and OYO took more than ten years to reach a similar valuation level. 
What is their Business model?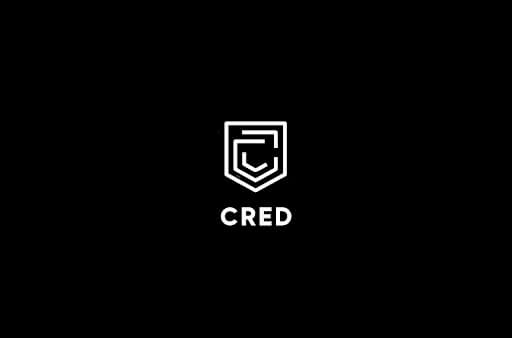 The startup is based on the "Hole and hook model". It is a common problem that many credit card users don't pay their credit card bill on time. So the business model of Cred encourages holders to complete payments on time by providing some exclusive rewards including 100% cashback.
The company found the 'hole' (flaw) in the credit card payment system and provided a 'hook' in rewards. They offer attractive rewards to their customers, which makes their product a brag-worthy proposition.
About the founder
Kunal Shah was also the co-founder of 'freecharge'. Coming from a Gujarati family and a non-tech background, he is currently the founder of two big tech companies. He was motivated to start CRED after research and understanding the loophole in the overall credit card payment system. He is also the current CEO of the company Cred.
---
---
What is their Marketing Strategy?
The marketing campaign of CRED is universal. They have implemented an aggressive marketing strategy to improve the value of their product. Surabhi Capoor is the brand and product marketing head at CRED.
The company's marketing department came up with unique advertising ideas that made the brand larger than life. For example, the latest ad featured Kapil Dev (Former Cricketer) acting like a Ranveer Singh that pulled viewers because no one had seen him in this avatar before. Apart from this, during IPL (Indian Premier League), Cred starts to increase its awareness before the beginning of the IPL like the way Vodafone used to do by introducing Zoozoo (character).
Further, the company was marketed through various other celebrities on social media platforms. Meme marketing also worked for the company, and thus the awareness of the brand is on the rise.
What services do they provide?
The company started with just credit card payment services, but now it is expanding its reach in different sectors. The CRED app has more than 60 lakh users, and the number is increasing. 
Listing the services provided in the app.
It allows you to manage all your credit card payments in one place.

The app notifies your regular payment details and due dates.

It offers rewards and cashback for new users.

The company provides

CRED

points on the completion of payment, and these points can be used to avail various vouchers and cashback.

The payment method is hassle-free.

They have started providing services for rent, loans, and insurance.
How Credible are they?
The company assures total privacy to the customers (claimed by the company). They deal with the valuable financial data of the customers, and they offer complete privacy on it. With such attractive rewards and enhanced security, it is trusted by its users. In just 2 years, they have successfully reached a million consumer base, and their number is ever increasing. 
What is their Mission?
The mission of the company is understood by everyone. They want to improve and enhance the credit card payment system. Despite not making any profit in 2019 and 2020, they have eventually gained the trust of their users. They used the "reward and punishment tendency" effectively to attract and establish the customers base.
CRED & their Vision
CRED's business model is futuristic. They want to develop themselves in diversified sectors like insurance, rent, shopping, loans, and realty payments. The company also focuses on a futuristic revenue model. 
It aims to generate revenue through merchandising, commission and consulting. They can also use this vast customer base for sales pitching and generate good fortune from it.  
How are they Funded?
CRED is one of those legendary startups that got funding right before its execution. This was made possible by the brilliant execution of the founder Kunal Shah. The company has made a loss of 63.90 crores and 378.89 crores in 2019 and 2020, respectively. Despite these losses, the company is trusted by its investors.
The company has around 28 investors and 7 lead investors. The lead investors are listed below:
       

Dragoneer Investment Group.

       

Tiger Global Management.

       

Sofina.

       

DST Global.

       

Coatue.

       

Falcon Edge Capital.

       

Insight Partners.
The company has raised funding of around $471.3 million from investors. The company's other investors are Ribbit Capital, Gemini investments, Sequoia Capital India, and Rainmatter Capital.
Who are the Brand Partners?
The company offers different rewards and vouchers for customers. It has successfully bagged many reputed brands as its partner. Some of the esteemed brand partners are:
TATA CLIQ

AJIO

The Lalit

Puma

Samsung

Myntra

Dineout

Cure Fit

Jio Saavan

Ethos
The story behind their Struggle and Success
Kunal Shah faced a serious dilemma before starting the company. He was offered to become an investing partner in Sequoia Capital of India. But the entrepreneur chose to start a company rather than become an investor. 
The company has also registered itself as an IPL sponsor and has started building some revenue. Despite making losses in the first two years, it has continued to provide valuable services to its users. The company has a futuristic revenue model, and thus it is trusted by its investors.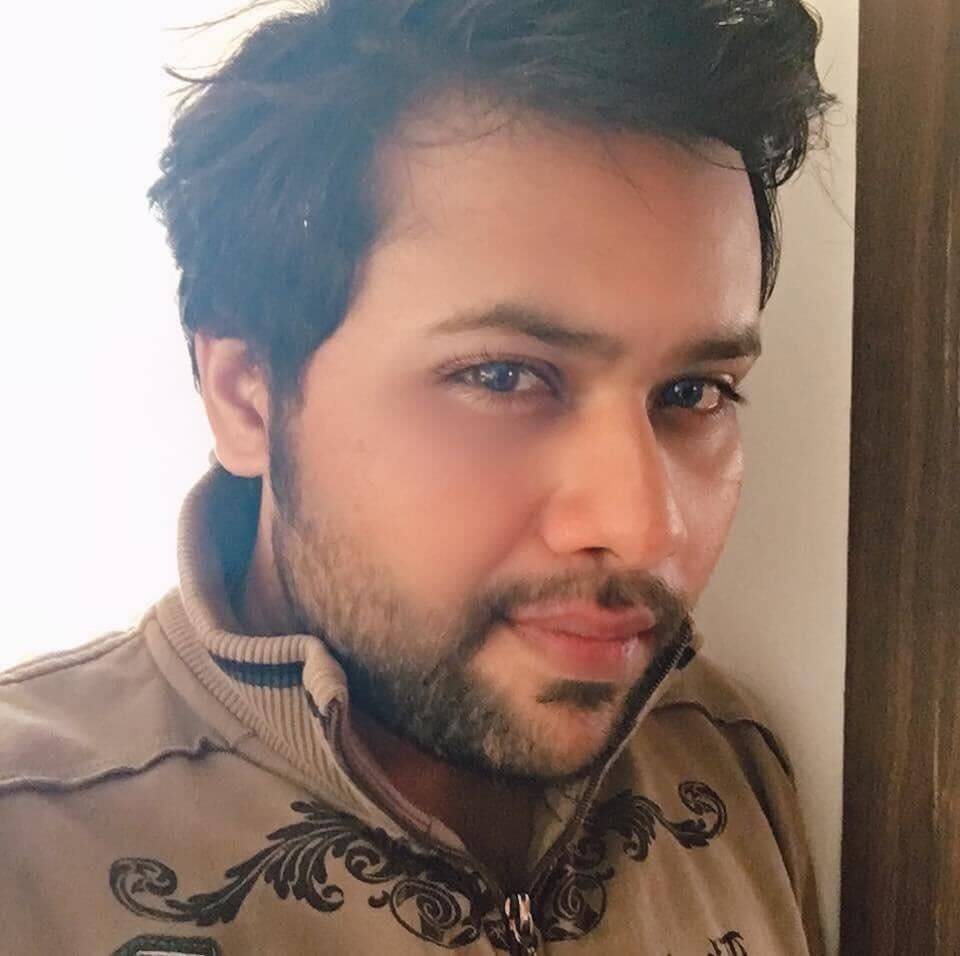 Suprotik Sinha is the Content Writer with Synkrama Technologies. He writes about technologies and startups in the global enterprise space. An animal lover, Suprotik, is a postgraduate from Symbiosis Institute of Mass Communication (SIMC) Pune. He carries 6+ years of experience in Content Writing, and he also worked in mainstream broadcast media, where he worked as a Journalist with Ibn7 ( now known as News18 India) and Zee Media in Mumbai.
Get Updates To Your Inbox
Twitter feed is not available at the moment.