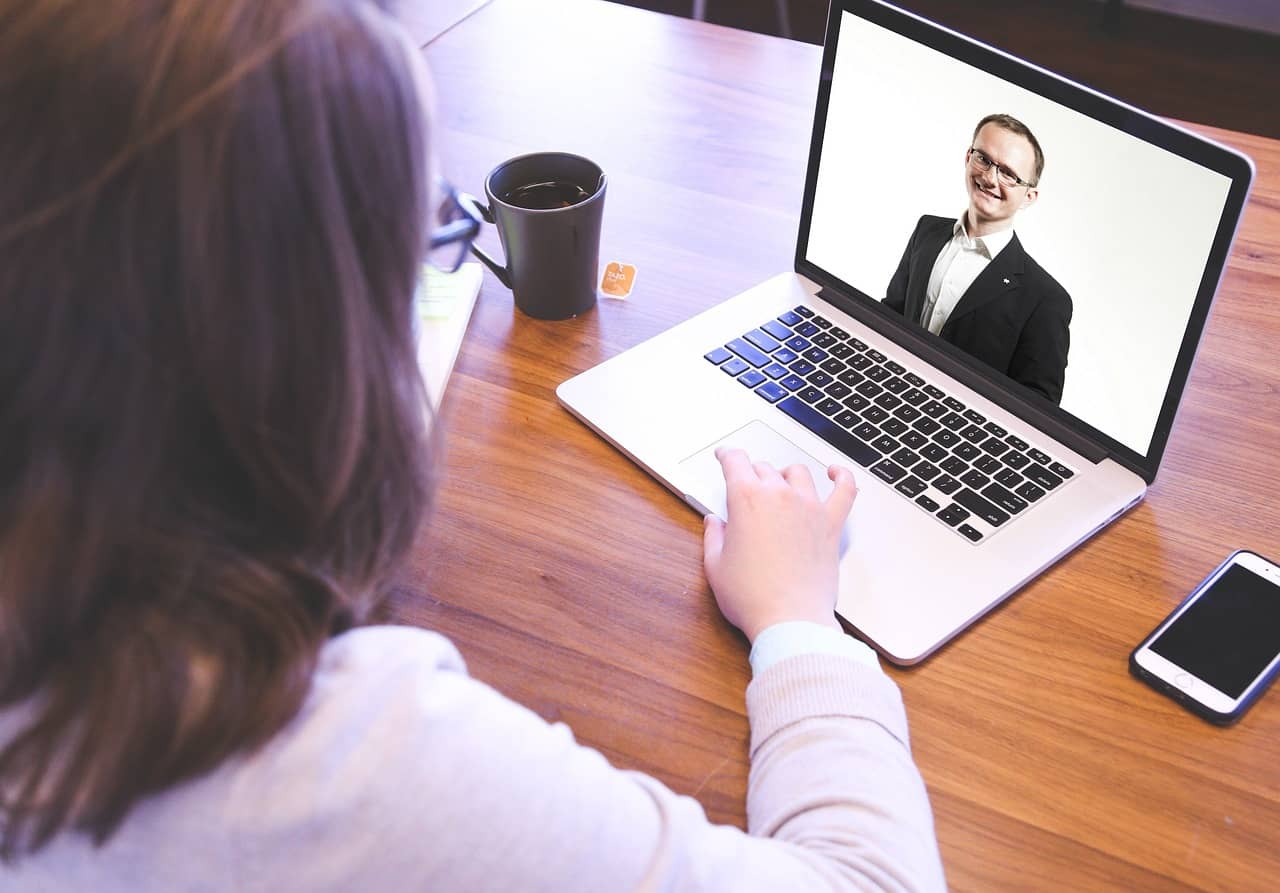 Tips and Tricks to Hiring Event Staff
Reading Time:
5
minutes
When planning an event, whether it's a party, work, or charity event, the event staff is an important aspect of planning. They're often responsible for ensuring everything goes smoothly, setting up the tables, stirring up excitement, and operating cash registers, allowing you and your guests to sit back and enjoy themselves. Unfortunately, hiring the wrong event staff can leave a poor impression on your guests. Your staff must constantly be working to ensure the success of your event, so whether they're passing out drinks, setting up the venue, or handling money, you must hire the right professionals for the job. Here are tips and tricks for hiring event staff to help your next event go off without a hitch.
Consider Your Brand Image
Your event staff should serve as an extension of your brand since they're responsible for more than smiling and helping people find their way around a venue. Your staff represents your brand, and successful event staff can help you build new relationships. However, you won't find quality event staff without communicating your desires for the events; instead, you must actively train and teach staff how to conduct themselves and prevent them from representing your business negatively. 
Ask for Recommendations
The best way to find quality event staff is through recommendations. If you know another company that hires event staff, you can ask them for their agency's name before you start your search. You can also reach out to your connections on social media to find the best staffing agency for your next event. 
Find Perks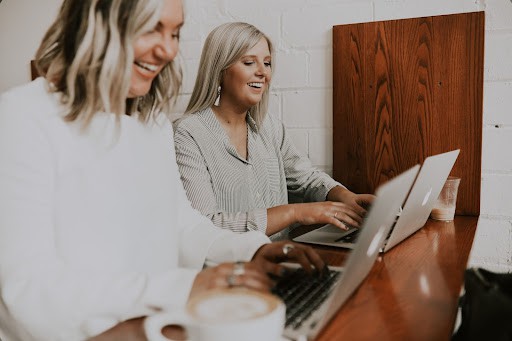 Events staff must have some experience in event planning. While, of course, you'll have an event planner to take care of the entire process for you, it helps if your staff has strong decision-making skills, knowledge of different protocols, and positive attitudes, along with the ability to negotiate with other parties, including contractors and caterers. In addition, professional event staffing agencies can provide you with even more perks, offering the ability to learn about your products to educate customers and engage your audience in different ways. 
Cater To Your Needs
Always plan your event before hiring event staff. You must know your event's size, length, and audience to effectively hire a service that caters to your needs. Once you have clearly defined goals, you can begin searching for the right staff, knowing how many people you need for an event and the ages, genders, and experience levels of your target audience. It's typically best to hire event staff that has similar
demographics to your target audience to help your attendees feel more comfortable. In addition, people of similar ages are better at engaging one another, which can help take your event to the next level. 
Interview Them
Everyone involved in the event should be interviewed to ensure they have the necessary skills before landing a job. Always interview your event staff before hiring them to ensure they're a good fit for your company. A short phone conversation or video conference should give you enough of an idea to determine if someone will help your business succeed. However, you should also meet event staff in person to review their soft skills and ensure they're someone who can have a conversation with your audience. When interviewing agencies, create a checklist of the most important features and make a list of questions to ensure you make the right decision. 
In addition, your staff should be vetted to ensure they're qualified. Running an employment background check can help you determine whether someone is the right person for a role, significantly if their reputation can affect yours. 
Consider Attitude
While you may want your event staff to look a certain way, you should make the hiring decision based on attitude rather than appearance. Hiring event staff based on their looks could get you in hot water. While they may look nice, they may not have the skills required to effectively plan successful events that help you meet your goals. Instead, you need to find someone easy to work with who can help reduce your stress when planning an event. In addition, their personality is more important than their appearance because they were hired to get results. 
Invest Enough Money
Events aren't cheap, and neither is the quality event staff. Like most things, quality depends on your budget. For example, finding an event planner on Craigslist may be cheap, but they likely won't meet your expectations. Instead, you should always work with a professional event staffing company that can highlight its achievements. 
 Successful high-quality event staff has a proven track record of success, and they can use data to describe their past performance. 
Don't Wait to Hire
While you should have some of the logistics of your event, such as the venue and how many people to invite planned before hiring event staff, you should never wait too long to hire them. There's a lot of planning that goes into successful events, and delaying your hiring decision could leave your event planner with few options for how to make your event successful.
Understand Regulations
When hiring an event planner, you are the client. While this means you pay someone to perform tasks, it doesn't mean they're your employee unless you're willing to put them on the payroll full-time. There are many rules and regulations to follow when hiring event staff, varying depending on location. If you plan on hiring individuals, you must have a contract with them to ensure they feel comfortable working with you and set clear expectations, including payment and terms. If you're using an event staffing agency, they can help you understand all the rules and regulations that go into hiring event planners to ensure you follow the law. 
Stay Connected
Event planning isn't complete when the event starts; your event staff will continue to work to ensure the success of the event, even after it's over. Staying connected through the event will help you communicate when there are issues that are bound to arise. Communication with event staff should occur as soon as they're hired but will likely become more frequent in the weeks before the event. 
It's always best to schedule regular calls to prevent miscommunications and ensure everyone is on the same page. However, unless you have an agreement that your event staff is full-time until a set end date, you can't expect event planners to answer every call. Instead, you must respect their time because they're likely dealing with multiple clients at once.
Final Thoughts
Finding quality event staff is key to the success of your events. Whether you're running a tradeshow or hosting a charity ball, you need people who can take care of every step of the process to ensure your guests have a good experience. Once the event has ended, you should always have a meeting with event staff to discuss things that went well or poorly throughout the night. If you plan to have another event shortly, these notes can help you make better decisions to improve upon an already successful night.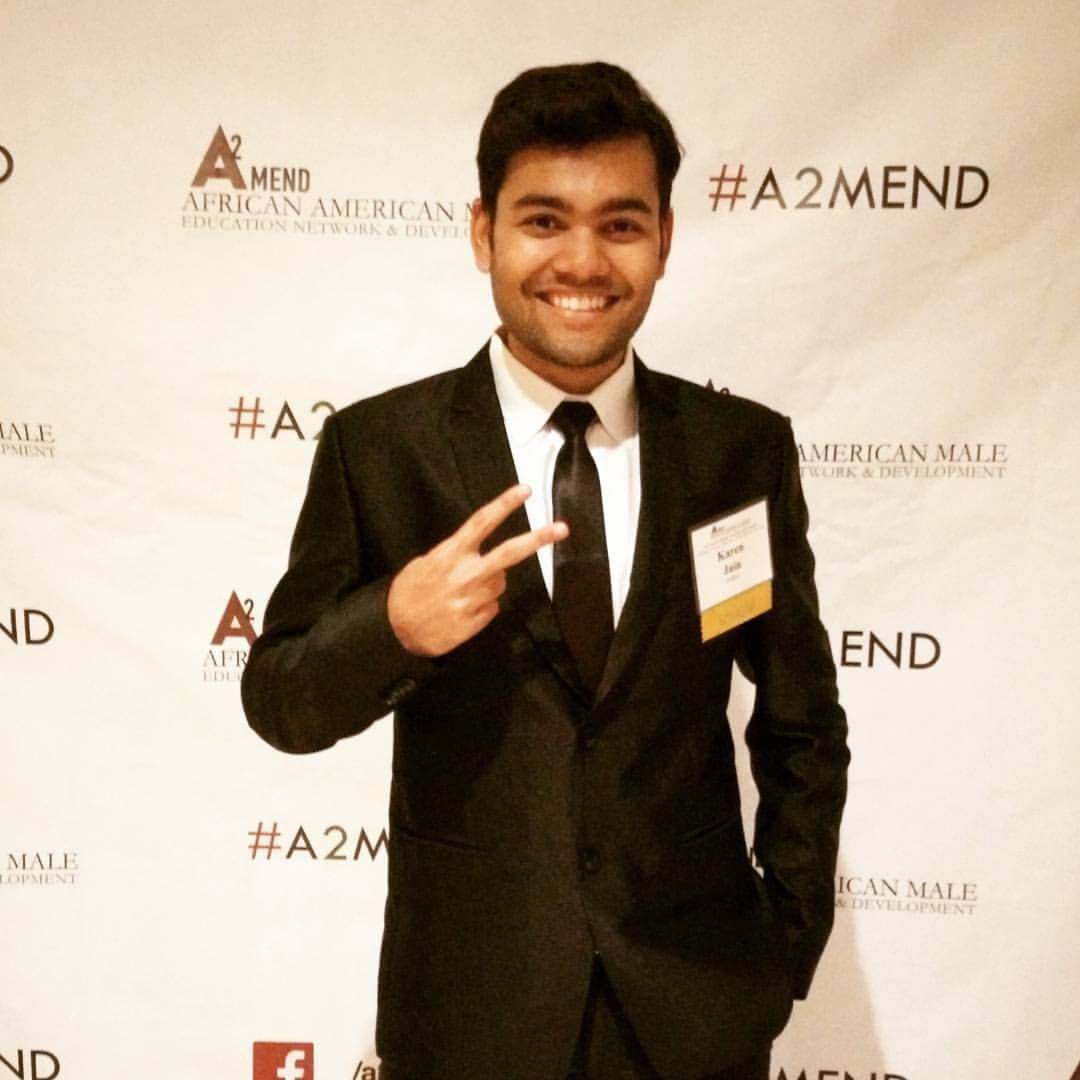 Born in the family of entrepreneurs and have inherited the same. Started building applications in order to pay for my tuition. Later founded a tech company, marketing agency, and media outlets.
Get Updates To Your Inbox
Twitter feed is not available at the moment.