Modern Project Management Strategies for Success
Reading Time:
3
minutes
Staying one step ahead of the competition demands more than just conventional strategies. Here is where cutting-edge, modern project management strategies are put to use. In this blog, we'll look at modern project management techniques that can help your projects succeed. We will also examine how a PMP Certification might fit into this situation without delving too far into the detailed issue of "What is PMP?".
Table of Contents
The Project Management Landscape
Confront Change
Accept Technology
Successful Communication
Risk Management
Resource Management
Quality Control
Teamwork and Collaboration
The Relevance of PMP Certification
Conclusion
The Project Management Landscape
Since its start, project management has advanced significantly. The days when project management consisted solely of monitoring a deadline and budget are long gone. Today, it's all about embracing change, utilising technology, and encouraging teamwork among individuals. The tactics for making projects successful have changed along with the project manager's role in the organisation.
Confront Change
Adaptability is essential in a fast-changing business environment. Modern project managers need to be flexible and able to change course quickly. This flexibility makes sure that projects stay in line with the objectives of the organisation and that the team can react quickly to unforeseen difficulties. Imagine it being like having the ability to safely guide your ship across choppy waters.
Accept Technology
The driving force behind many modern project management techniques is technology. Processes can be streamlined, communication can be improved, and real-time project progress info can be obtained using project management software and tools. You can retain a tight grasp on project specifics and make data-driven decisions if you have the correct technology at your disposal.
Successful Communication
Every project's success depends on clear communication. Open communication between team members, stakeholders, and other parties is a skill that modern project managers are particularly adept at developing. This ensures everyone is on the same page and allows for the early discussion of any possible problems. Being the common link between the different components of your project is important.
Risk Management
Risk cannot be avoided in the current corporate environment. Modern project managers are skilled at seeing possible hazards and creating mitigation plans. They actively anticipate and prepare for problems rather than waiting for them to happen. In the long run, this proactive strategy will save time, money, and resources.
Resource Management
Another essential component of contemporary project management is efficient resource management. It involves properly allocating resources and ensuring that the right people work on the right projects at the right times. This ensures that bottlenecks are avoided, and production is maximised.
Quality Control
In modern project management, quality is non-negotiable. A top priority is making sure that deliverables adhere to the highest standards. This involves setting reliable quality control procedures in place from project conception through completion. It's about providing greatness at every turn.
Teamwork and Collaboration
Cooperation between different team members is more important than ever in today's digitally connected world. Modern project managers are adept at creating and supporting productive teams. They're particularly skilled at maximising the individual talents of team members and encouraging cooperation. After all, a well-functioning team makes a project successful.
The Relevance of PMP Certification
You may be wondering what the PMP credential is and how it relates to project management. A Project Management Professional (PMP) Certification shows your dedication to achieving excellence in project management. It gives you a solid foundation in a number of project management practices that are acknowledged across the industry.
The ability to adapt to change, use technology, communicate clearly, manage risks, make the most of resources, assure quality and foster cooperation are just a few of the abilities you'll learn through this course.
Conclusion
Modern project management requires a broad approach to succeed. Risk management, the use of technology, effective communication, change adaptation, resource optimisation, assuring quality, and fostering cooperation are all part of it. Understanding these tactics and succeeding in modern project management might require a PMP Certification.
Therefore, whether you're a seasoned project manager or just getting started, putting these cutting-edge strategies into practice will undoubtedly put you on the road to success. Remember that the only constant in project management is change, and those who can manage it will succeed. Start your project management career now, use cutting-edge techniques, and see your efforts bear fruit.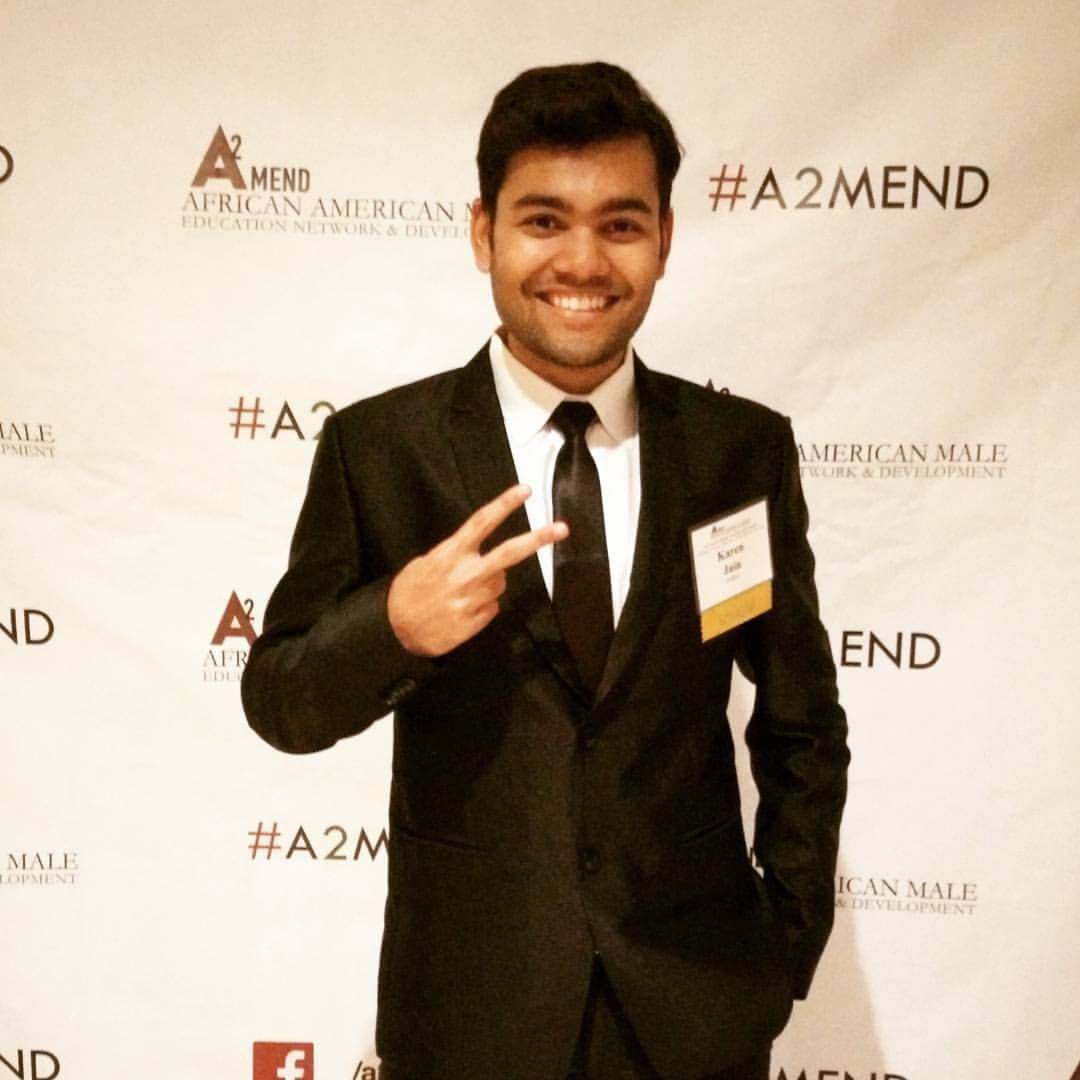 Born in the family of entrepreneurs and have inherited the same. Started building applications in order to pay for my tuition. Later founded a tech company, marketing agency, and media outlets.
Get Updates To Your Inbox
Twitter feed is not available at the moment.