Reading Time: 3 minutes It happens time and again: A startup launches, finds success and grows. As it grows, its workforce begins to suffer from low morale, resulting in low productivity and high turnover rates. While employees might be enthusiastic and engaged when they work for a startup, they tend to become disgruntled and disengaged when that company grows…
Reading Time: 3 minutes It is important to get motivated every day. In other words, real-life leadership can be found in mundane actions rather than following extraordinary measures.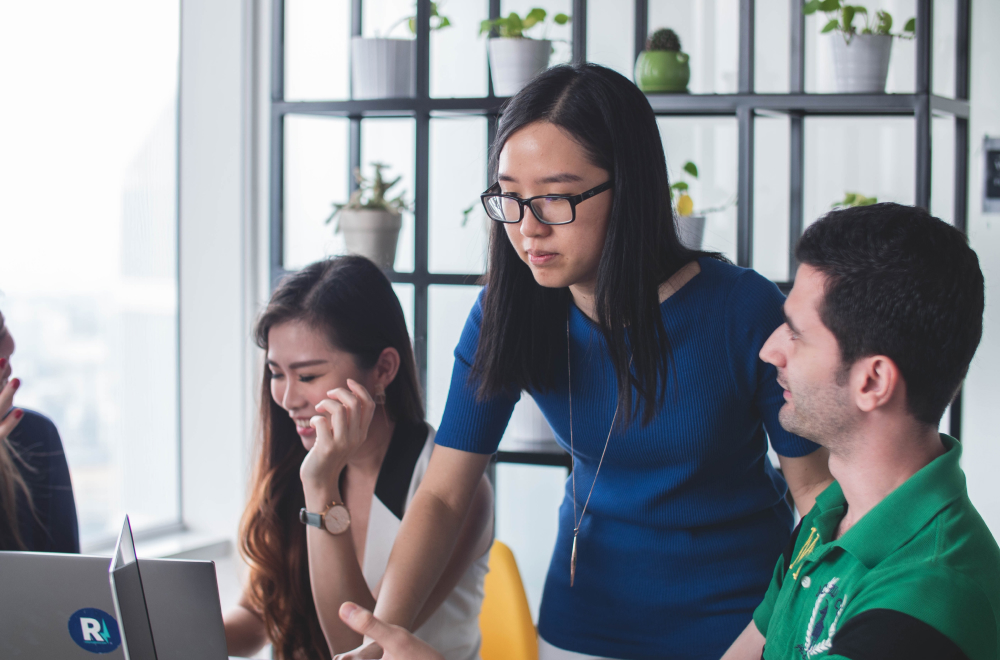 Reading Time: 2 minutes FinTech companies have ensured that outstanding services are provided to MSMEs at the most reasonable cost.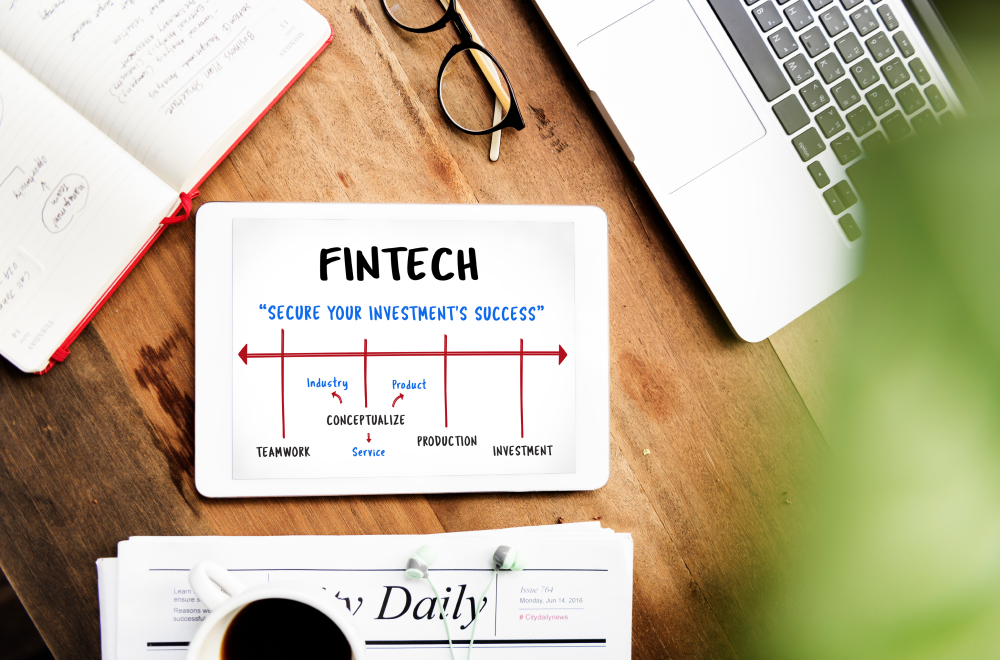 COLCO stands on the key pillars of Talent, Trust & Credibility and we started this to build the whole trust-based social ecosystem where every professional & business get the actual value in terms of earnings, respect, and dignity while building their credibility on the fundamentals of their talent.
Reading Time: 5 minutes The 2022 crisis is the third significant tech downturn of the internet era, following the dot-com bubble and the Great Startups in Recession. Many experts are dispensing advice to founders on how to weather this storm. While this advice is broadly helpful, we must consider that it's been approximately 14 years since the last major…