|
Reading Time:
10
minutes
Every time I converse with an aspiring or a new entrepreneur, I notice muddled expressions on their faces because they aren't aware of the most commonly used startup terms, due to which, they sometimes end up making the wrong decision. I called a digital marketing professional, a wantrepreneur, two days back. As much as tried…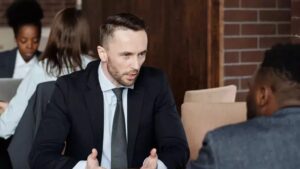 |
Reading Time:
5
minutes
The American Magazine, Forbes talks about how entrepreneurs can turn the table if they have a strong vision and ideas.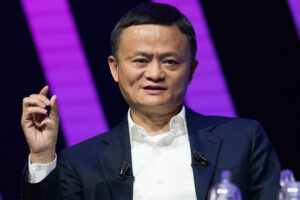 |
Reading Time:
5
minutes
The biggest day for Alibaba marked in their calendar is China's "Singles' Day," a retaliation to Valentine's Day which supposedly celebrates the country's singletons. In 2016, the website recorded nearly $18 billion in sales in just 24 hours.
Get Updates To Your Inbox
Corefactors has seen struggles in maintaining leads for a business, tracking the team's progress, and accessing reports in a conventional excel sheet. While all of this led to the inefficiency of the business functioning, it also added the difficulty of juggling between various platforms. Intending to shove away the roadblocks in the way of business sales, marketing, and communication, Corefactors understood the gap. That's how Teleduce emerged into the business as an " Integrated CRM to empower marketing, sales, and support teams with inbuilt cloud telephony."