Meet the Youngest and Oldest Billionaires in India- Unboxing Startups
Reading Time:
4
minutes
The world is talking about Elon Musk, Barran Buffet, Tim Cook, and many other billionaires. Every entrepreneur wants to start a startup in developed countries, but this is not true in recent times. In Asia, when it comes to startups and industries after the pandemic, the world sees expectations towards India. You must have heard about Gautam Adani, Ratan Tata, and Mukesh Ambani. What's common in them? Most will say they are one of the wealthiest entrepreneurs, you're not wrong, but the other common thing between them is Indian.
Related Post:
Gautam Adani is the 10th wealthiest person globally, whereas Ratan Tata and Mukesh Ambani secure the 198th and 10th spot in the world millionaires list. In this blog, we will not talk about Bill Gates, Tim Cook, Jeff Bezos, Mukesh Ambani, etc. Instead, we will talk about the youngest and oldest billionaires in India. There are many products or services we are using. Still, we don't know who the founders are, so we are going to reveal to those billionaires that if you have courage and plan to run a business, you can achieve success at any age; as we always say, age is just a number that can not define your ability.
The youngest millionaire defines starting a business and becoming successful at your initial age. However, the oldest describes that it's not too late to start an entrepreneurial journey.
The list will go long when we talk about the entrepreneur's name. Therefore have picked some oldest and youngest billionaires in India.
1. Falguni Nayar
At the age of 49, people generally start planning for retirement, but Falguni Nayar turned the table by launching/starting an e-commerce fashion business at 49. According to the Bloomberg Billionaires Index, Nykaa founder Falguni Nayar has become India's wealthiest self-made woman billionaire, with a net worth of $6.5 billion, after Nykaa shares of the rose as much as 80% on the listing date. Nykaa's parent company, FSN E-Commerce Ventures, is India's first women-led unicorn to be listed on the stock market in India. Nayar, a former banker, became one of the leading women entrepreneurs a few months before her 50th birthday. In 2012, she founded the company, which officially sells beauty and personal care products via mobile apps and websites. After working for almost 20 years in a Kotak Mahindra Group, she decided to start her Nykaa business. We all can imagine how challenging the situation must be after working so long in a company, and at the age of 49, planning and strategizing a new company is a tough job for anyone. But she did it with the brand Nykaa.
She has now become the 7th self-made billionaire after the company's successful initial public offering (IPO).
2. Cyrus Poonawalla
Cyrus Poonawalla is the Founder and Chairman of the Poonawalla group, and he also founded Serum Institute of India, the biotech company that produces vaccines for many diseases, including COVID-19. Also, it is the most prominent vaccine maker globally by doses and sold across globally.
In 2018 as per Forbes ranking, Poonawalla had a net worth of around ₹73,000 crores, making him the 7th wealthiest person in the country and the 170th richest person in the world. In 1966 he founded Serum Institute to originate therapeutic serum from horse blood. Within two years, Serum launched its first restorative tetanus serum and started producing anti-tetanus vaccines. As a result, Serum Institution turned into the world's largest vaccine manufacturer, serving 155+ countries, including America and European countries. The Institution holds around 60 percent market share in the global vaccine-producing category.
The Serum Institute of India was officially accredited by the World Health Organization (WHO) in 1994. After that, they started supplying high-quality vaccines to the UN Agencies like UNICEF (United Nations' Children's Fund). Today, the Serum has become one of India's leading biotech companies and the largest company by doses. In 2022, his current age is 80.
3. Nikhil Kamath
When we talk about billionaires, we usually think of people aged 45 or above. But Nikhil Kamath, the co-founder of Zerodha, is India's youngest billionaire at 34.
According to his company bio, "Nikhil is an astute investor with over a decade of experience and an impeccable track record, who specializes in modeling sophisticated long term investment strategies and portfolios. In addition, he heads investments and risk management at Zerodha. An avid reader, he always appreciates a good game of chess.
But there are a lot of interesting and lesser-known facts about Nikhil that the majority of the public may not know, like the fact that he is a school dropout at 14. In 2010, Nikhil and his brother Nitin co-founded Zerodha. This company aims to break a barrier that traders and investors face in India regarding cost, support, and technology. Zerodha is the amalgamation of 'zero' and 'rodha,' the Sanskrit word for the barrier.
Nikhil is also the founder of True Beacon, a hedge fund, which aims to be an ecosystem of proprietary investment products, portfolio management & advisory, capital markets services, and tailored programs for strategic investors, says the company's bio.
4. Pallonji Mistry
Pallonji Shapoor Mistry is an Indian Irish billionaire and the chairman of the construction giant group — Shapoorji Pallonji.
He is the 14th richest person in India. In 20 years, he multiplied his wealth nearly thrice over from $5.8 in 2015 to $15 billion in 2019, according to Forbes. He also bagged a place among the world's 20 richest automotive moguls.
The Shapoorji Pallonji group is famous for constructing iconic buildings, including the Taj Intercontinental Hotel, the Reserve Bank of India building, and the HSBC building. The group also built the Brabourne stadium in Mumbai and Jawaharlal Nehru stadium in Delhi.
He holds the most significant individual stake in Tata Sons. Shapoorji Pallonji group has been associated with Tata Group since 1936, when Pallonji Mistry's father bought a 17.5% stake in Tata Sons. To date, the Mistry family remains its biggest shareholder in Tata Sons.
Verdict
With the above information, we can say that they have struggled and sacrificed their comfort. Of course, as we grow, we first think about studies then jobs, but these entrepreneurs had chosen some different paths and succeeded in their lives.
The primary purpose of showcasing this article is that generally, everyone talks about multibillionaire, but only very few talk about achievement at an unusual age (Youngest & Oldest). Yet, they are the inspiration of millions, and this shows you can start a business at any age if you have the courage and solid plan to start a business.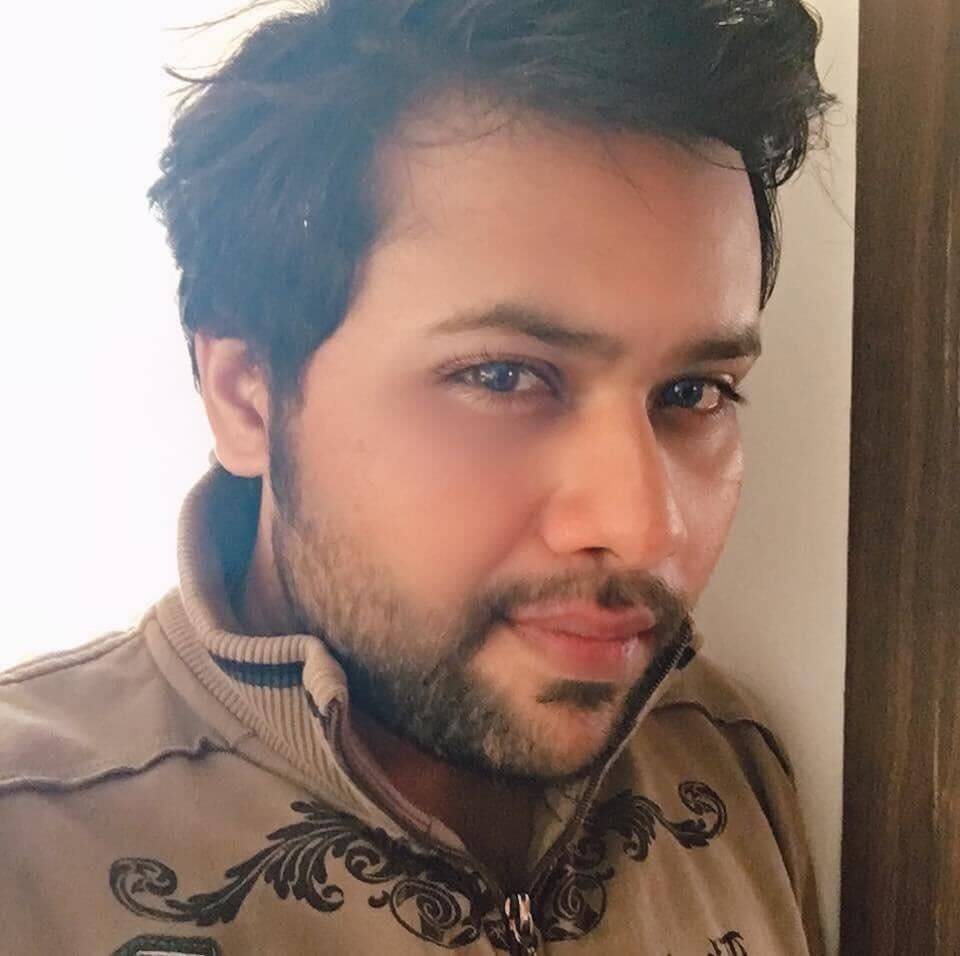 Suprotik Sinha is the Content Writer with Synkrama Technologies. He writes about technologies and startups in the global enterprise space. An animal lover, Suprotik, is a postgraduate from Symbiosis Institute of Mass Communication (SIMC) Pune. He carries 6+ years of experience in Content Writing, and he also worked in mainstream broadcast media, where he worked as a Journalist with Ibn7 ( now known as News18 India) and Zee Media in Mumbai.
Get Updates To Your Inbox